What is a 'Get To Know You Shoot'?
See older blogs in my
Blog Archive>
Hi everybody, I hope you've all had an awesome week. Quick question, who doesn't like having their photo taken? Be honest now, don't hold back. I don't like mine being taken sometimes either. As soon as someone points a camera in my direction, I clam up, become very self-conscious, put on a 'Wallace and Gromit' smile and generally feel uncomfortable. Does this sound familiar? Because let's face it, not many of us are born feeling relaxed in front of a lens. Even though selfies are commonplace, this is different somehow. So how can a wedding photographer help you out?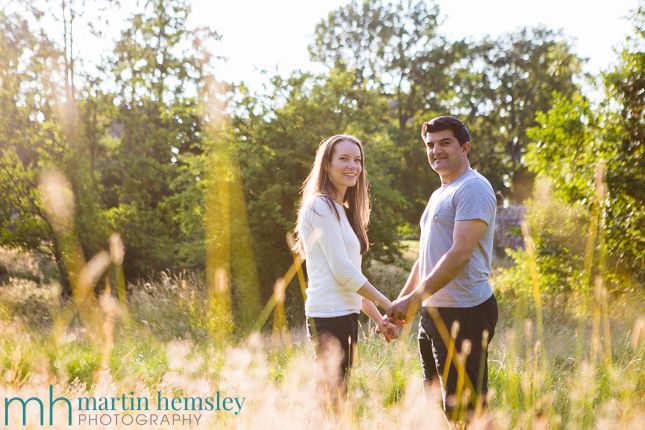 If you are reading this blog post then I assume some of you might be looking for a wedding photographer. If this is the case, then having a 'Get To Know You Shoot' can really help you in advance of your wedding day. The location of this informal shoot will be your choice. It can be somewhere that's important or have significance to you. For example local woods or park area, even a canal walk. As the photographer I will then explain how I can help you relax in front of my camera.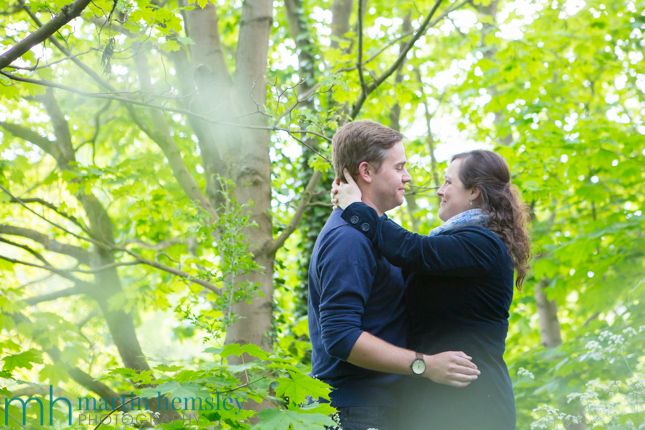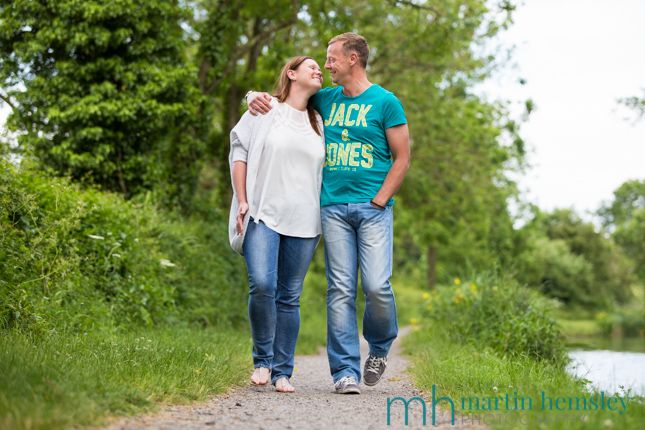 My preferred way of shooting is to try to keep you relaxed in front of camera. I will of course give guidance with how to stand, what to do with your hands, all of those things that can suddenly come into your mind as soon as a camera is pointed your way. Sometimes you will both be chatting away to each other, momentarily forgetting that I'm even there. This is what makes the images have more of a natural feel. And most importantly this method helps you feel more relaxed.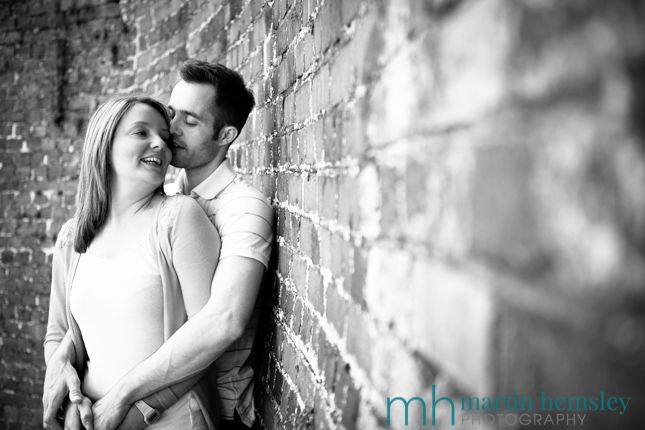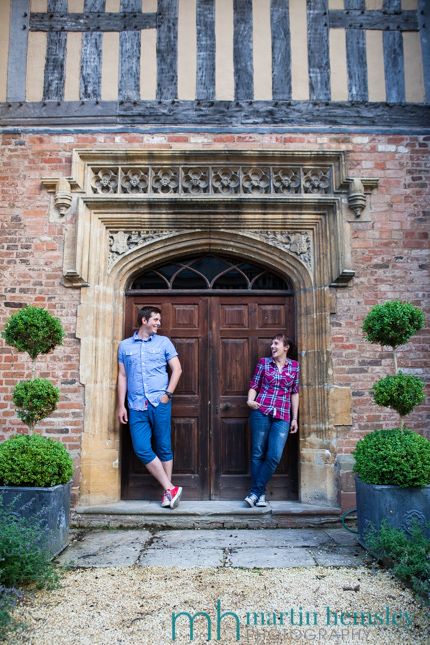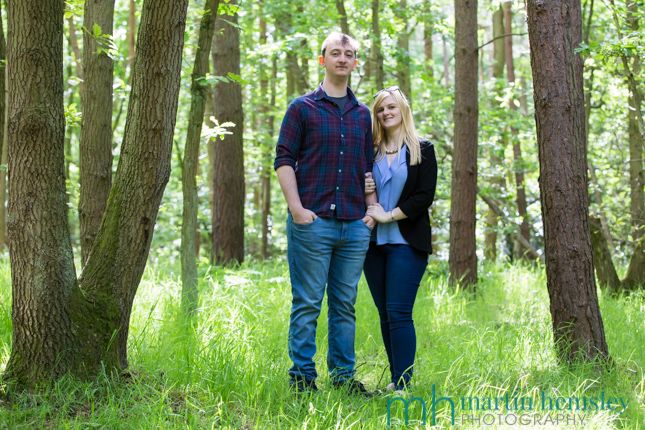 The good news is that for the vast majority of the wedding day, you - the couple - won't be looking into the camera lens. I'll just be shooting away all day, staying in the background, taking natural-looking photos. But then for the short period of time during your Bride and Groom formal photos, you would've had some practise and experience of being photographed beforehand at the 'Get To Know You Shoot'.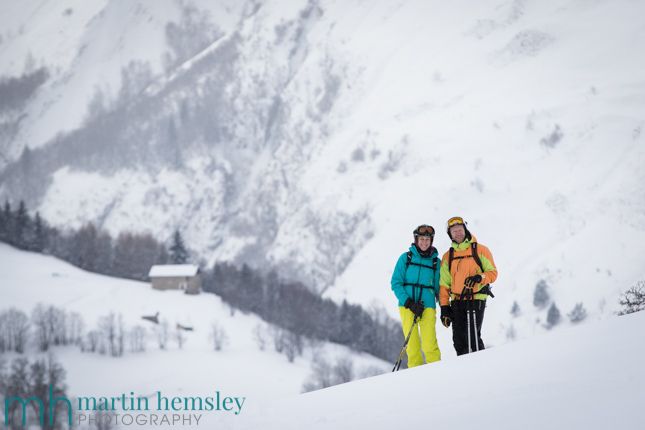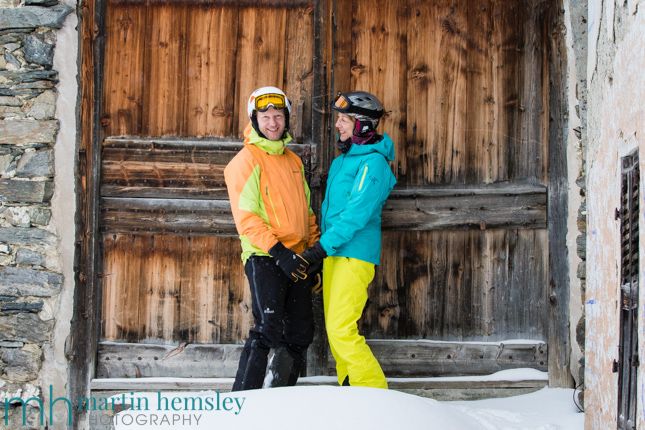 You will get used to seeing my bald patch poking above the camera, and receiving the odd bit of guidance what to do, which should feel natural. If something doesn't feel natural and comfortable, guess what, it won't look natural or comfortable in the photos. On a more selfish point, I also get used to photographing you, and notice what works best for you both. This means I can learn more about you before your actual wedding day.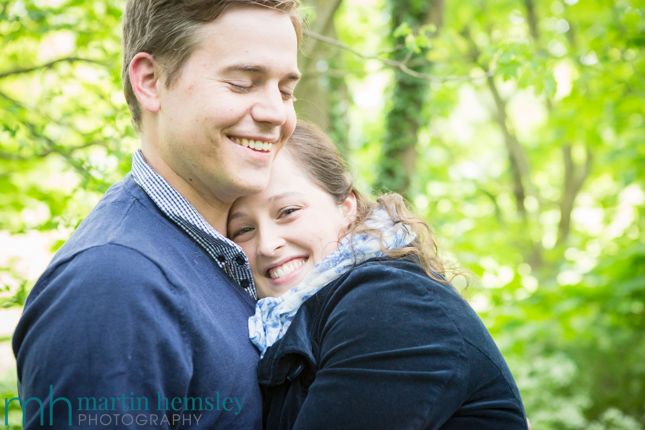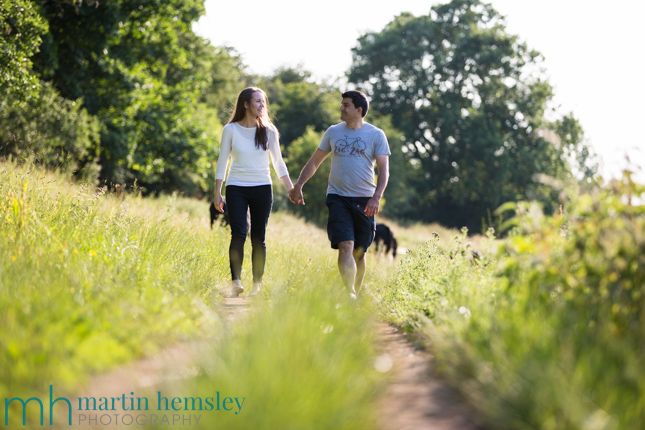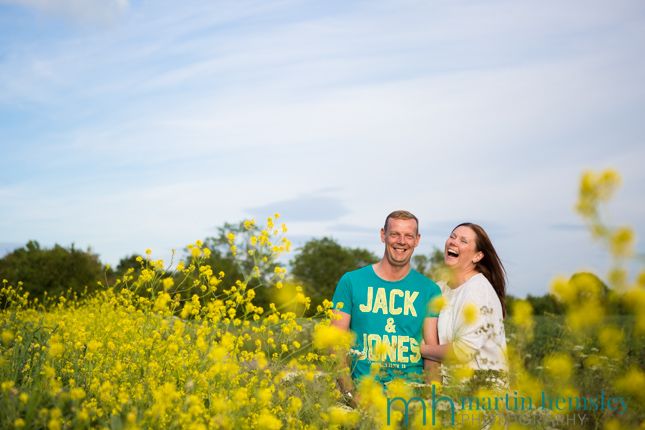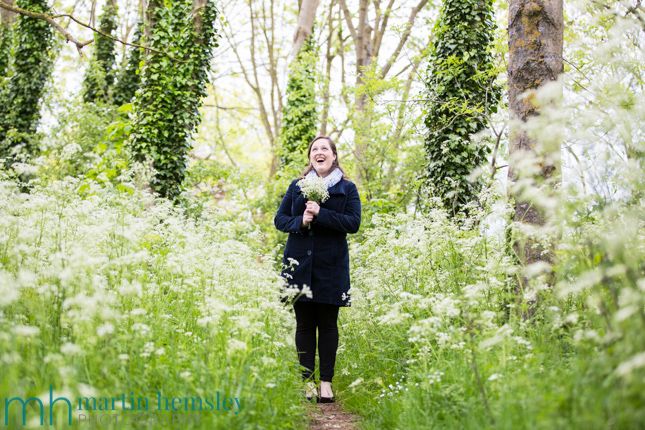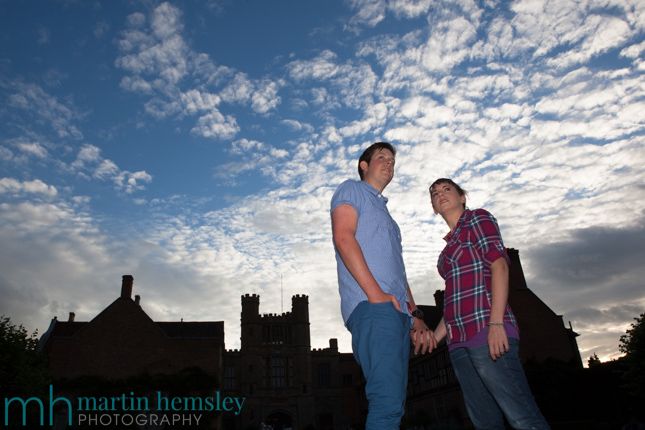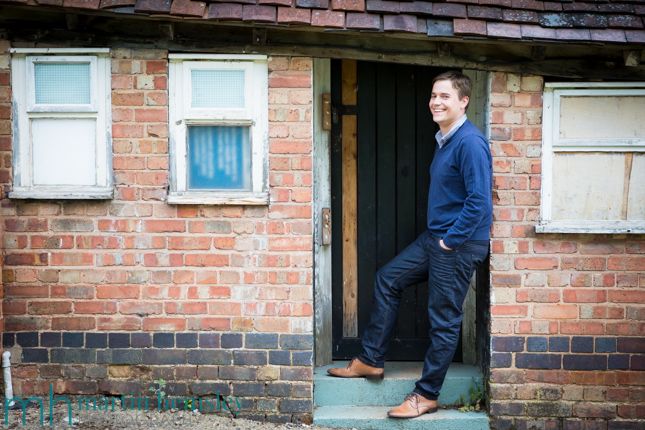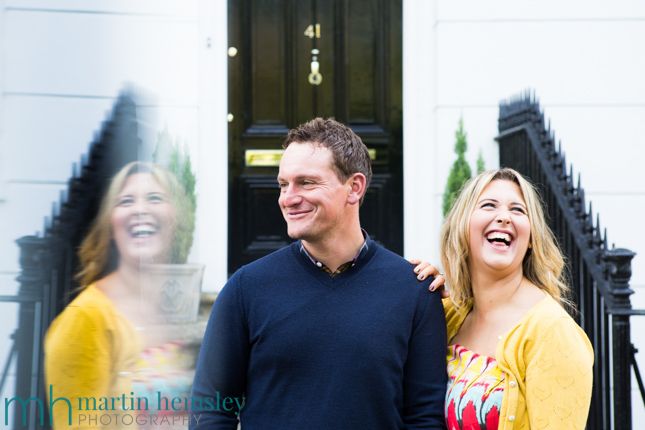 My goal is to try to make sure you enjoy yourself both during the 'Get To Know You Shoot', and most importantly on your wedding day. I hope that gives you more of an idea of what this type of shoot is, and how you can benefit from the experience. If you enjoyed this article, you might like a recent one about expression, click here for the link. Feel free to share away on social media by using the icons on this page. Or leave a comment below. Have a great week everyone, and Live With Passion. Martin.
Read previous/next blog article: