Hello everybody, I hope you are all having an amazing Easter weekend. And isn't it one of the best weekends of the year, what with having four days off work for most people. All sorts of things can happen over a long weekend, perhaps even time for some wedding planning! And boy oh boy aren't there a fair few things to organise in preparation for a wedding. Granted, being a wedding photographer you might think I would be a little biased as to what should take priority in a list of things to do. Not all, because of course everyone has their own ideas as to what they want to organise, and in what order. Take wedding cakes for example.......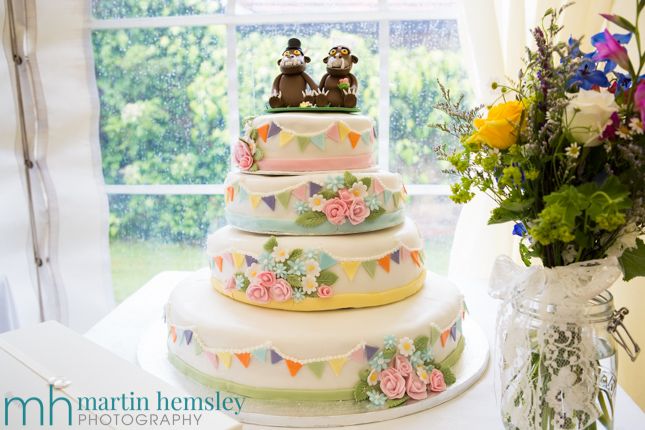 The popularity of wedding cakes, I believe, has been given a lift the last few years courtesy of TV programmes like 'The Great British Bake Off'. There are more and more bakers out there, whether amateur or professional. This can be good news for couples looking to organise their wedding cake. Quite often there might be a guest at the wedding who has offered to bake a cake, whether a friend or member of the family. Or for months, a couple may have been drooling over a design and style of cake from a respected cake professional.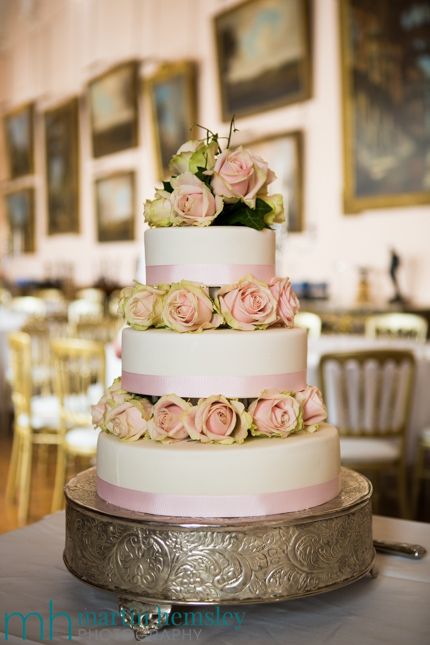 Either way, the decision is an important one to make as to what type of cake the couple would like. But you see, quite often more time is spent on organising and planning for a cake, than there is actually seeing and appreciating the cake on the wedding day itself.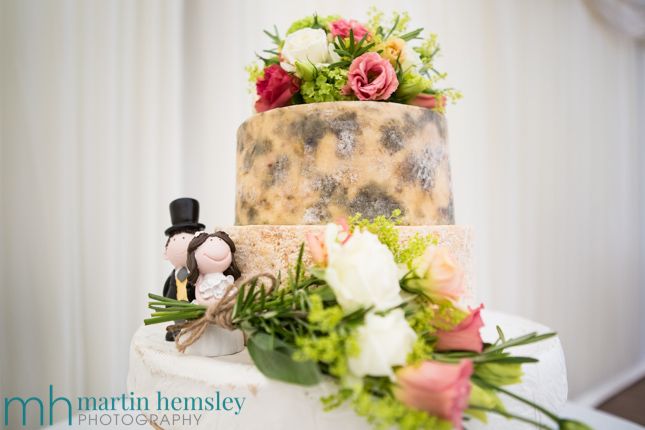 The day passes really quickly, there is so much to do and see. And many things can whizz by without fully taking everything in. This is why I will always do my best to capture the wedding cake from different viewpoints so that the couple can appreaciate it long after the wedding date.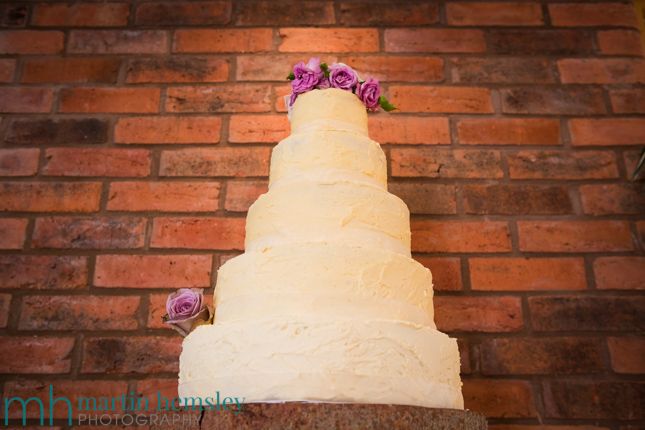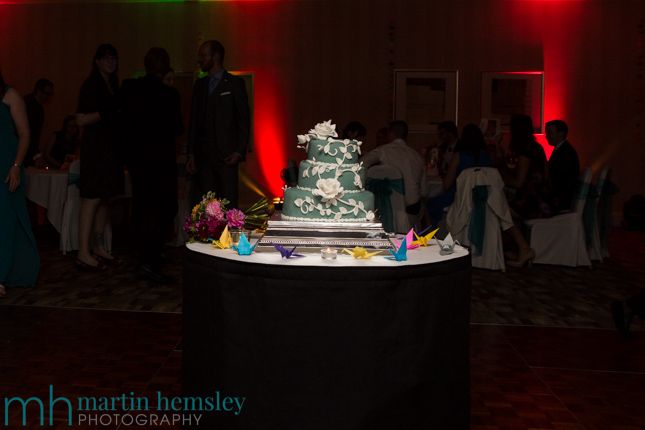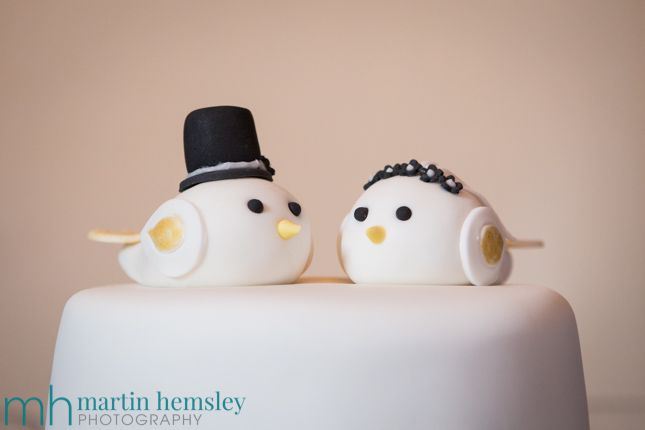 This will include close ups as well just in case certain details hold any great importance. Couples will sometimes mention this to me during the planning stage, but sometimes not even though there is some special meaning involved. Here are some more wedding cake images from last year.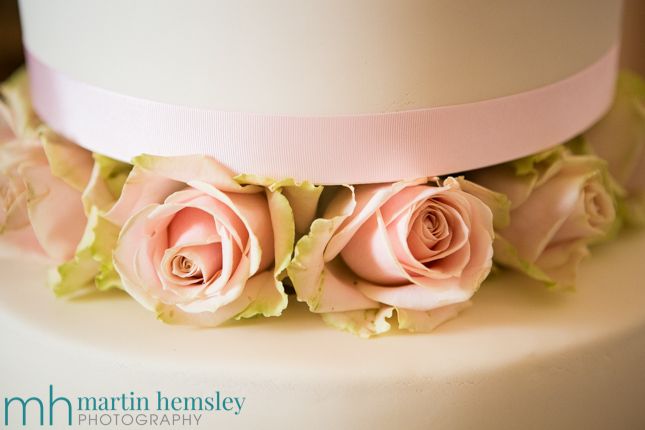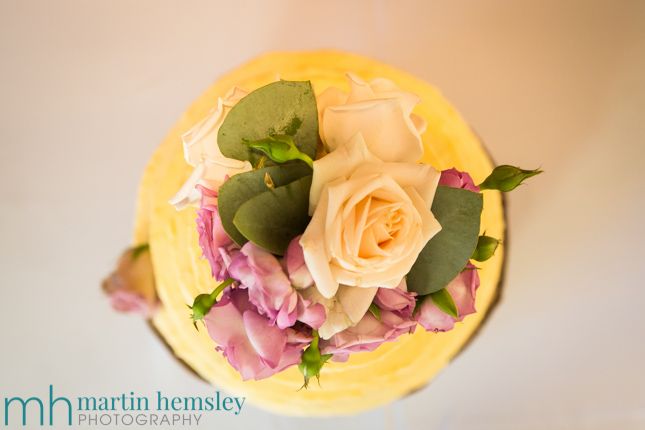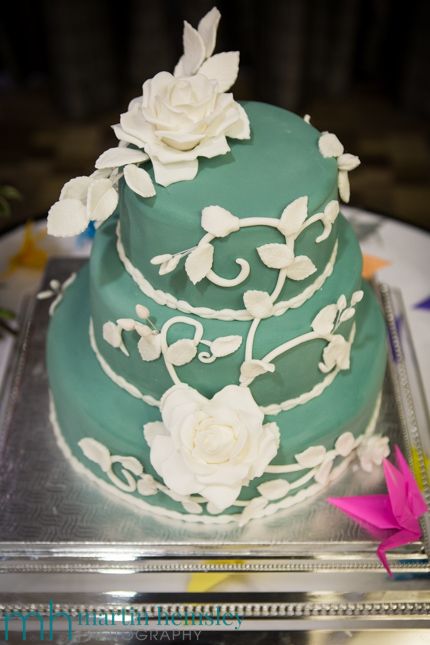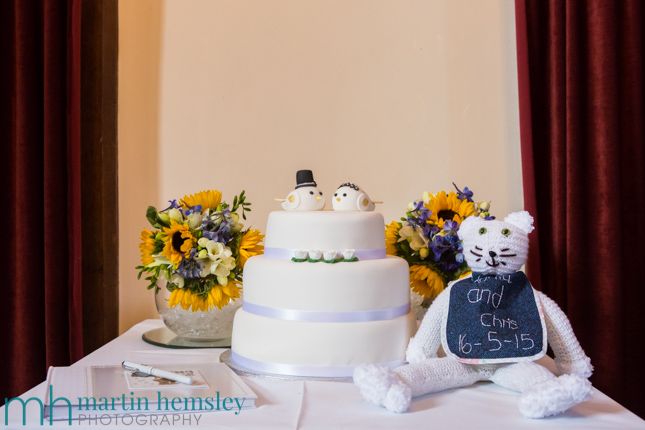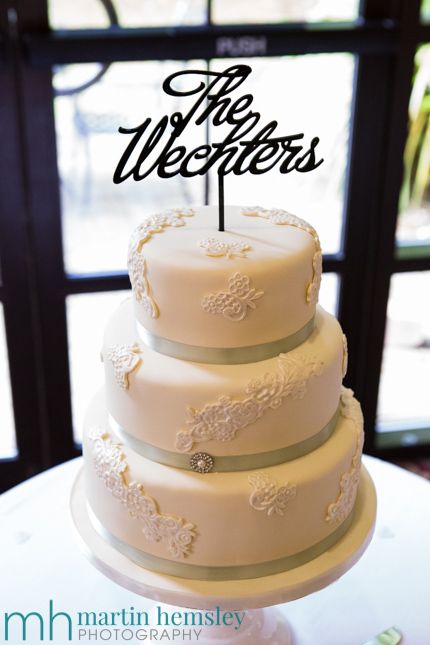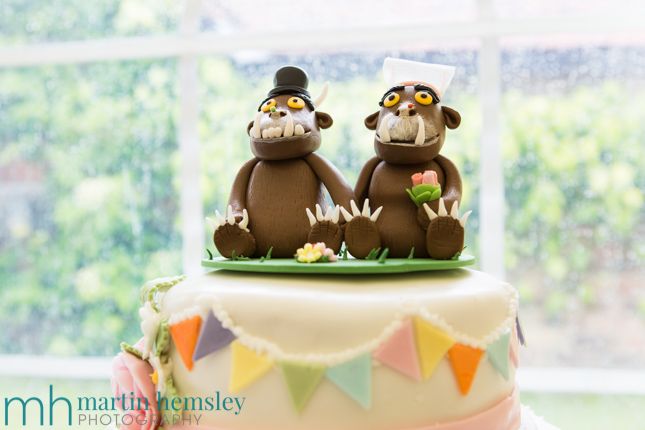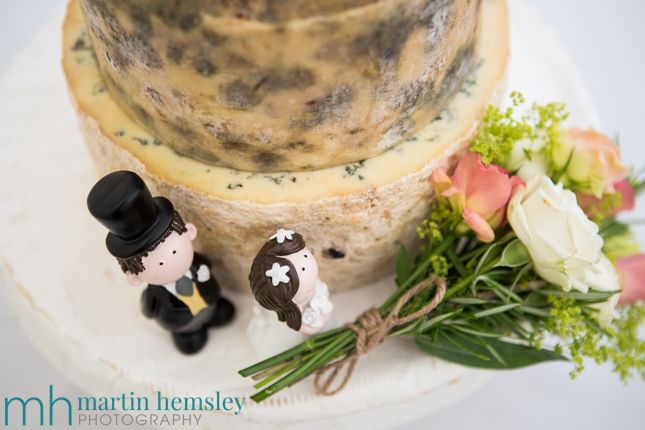 As ever, with wedding planning, couples have a fantastic amount of choice available for selecting their wedding cake. Whatever style they choose, you can be rest assured that a few beautiful photographs will ensure the memory stays with them within the portfolio of images. If you enjoyed this article, and would like to see another, then please click here for a link. Have a great weekend everybody, and please come back soon for another new blog post. Or click on this link if you would like to contact me. Martin.
Read previous/next blog article: