Just over a week ago I wrote a post about yummy wedding cakes, and why I believe it is important as a wedding photographer to capture images of the cake. This week's post is of a similar theme, but this time it's the turn of wedding bouquets and flowers. Just like wedding cakes, there is no doubting that flowers at weddings are a very important spectacle; not only for the bride and her bridesmaids, but also for decoration at various times over the wedding day.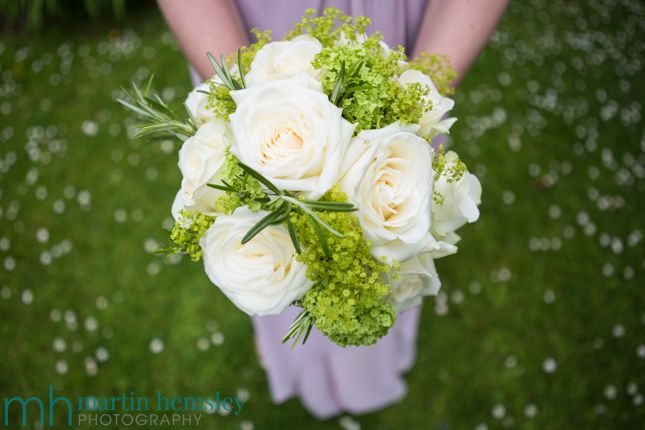 Many brides will have a colour scheme in mind, and then try and consolidate this scheme by using flowers. And to say the choice of flowers and different colours is endless will be an understatement. It's not uncommon that the choice of flowers for a wedding has been long decided way before anything else has been planned. Other couples are happy to be guided by friends and family, and of course florists.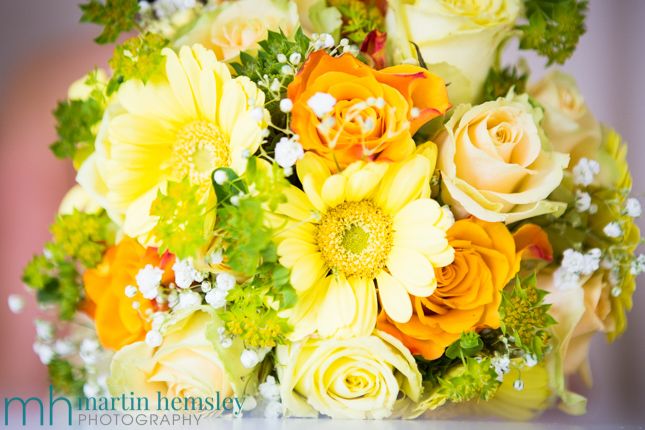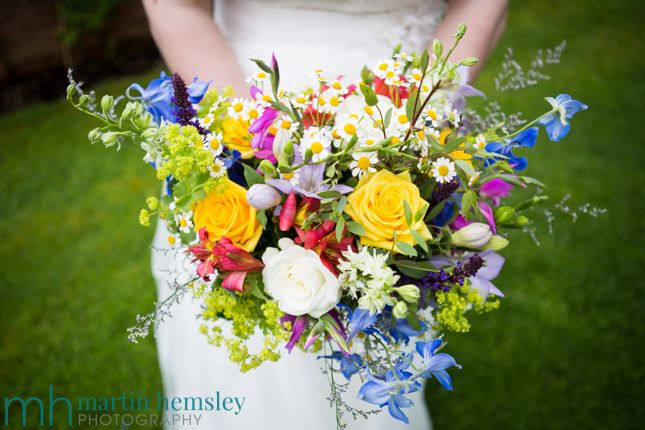 Some florists will suggest flowers that will be in season at the same time as the wedding date. However this doesn't mean that brides have this restriction. There is plenty of flexibility available to florists.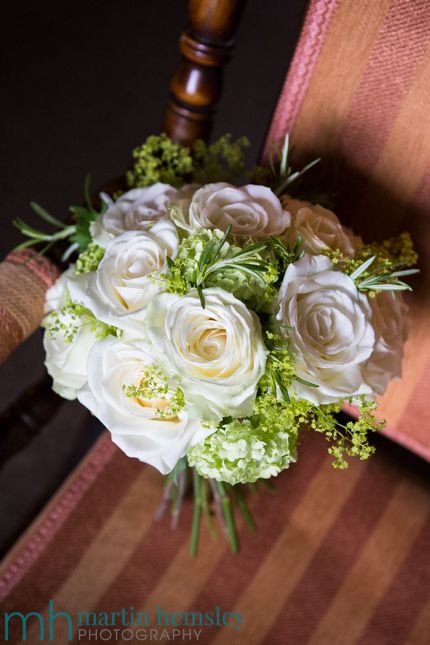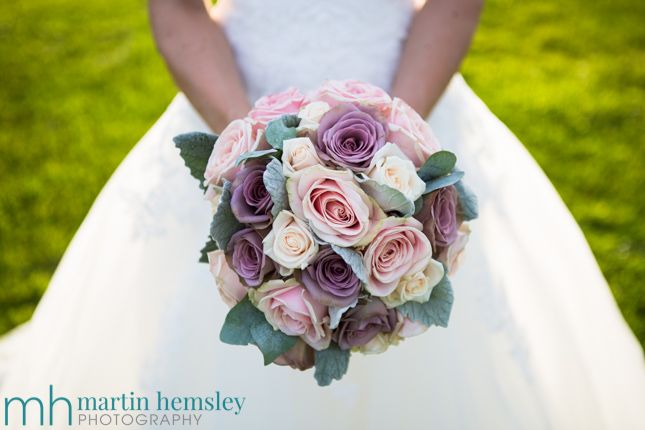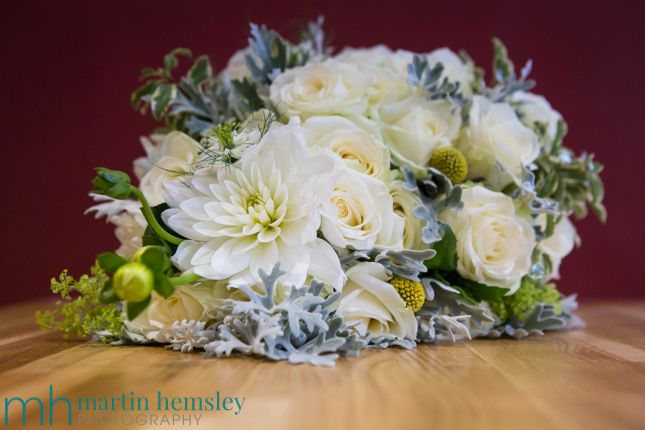 Just like wedding cakes, an awfull lot of thought and effort goes into the choice of flowers at weddings, and with this in mind they are definitely on my list of things to capture at the wedding. I will often photograph bouquets and displays up close, in order to see more detail, but also I will try and include the surroundings to help give the image a location. Here are a few more images of flowers from last year's wedding season.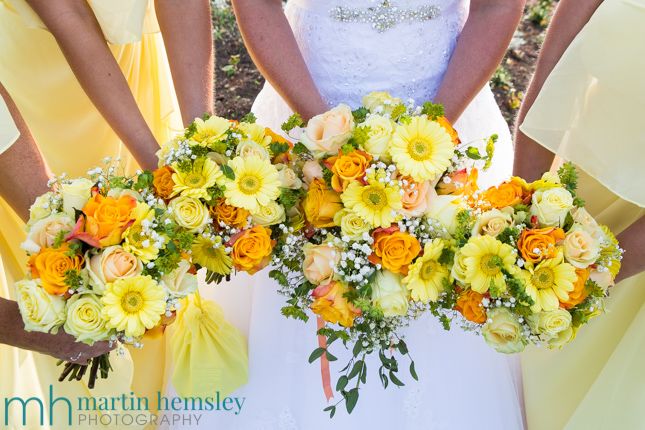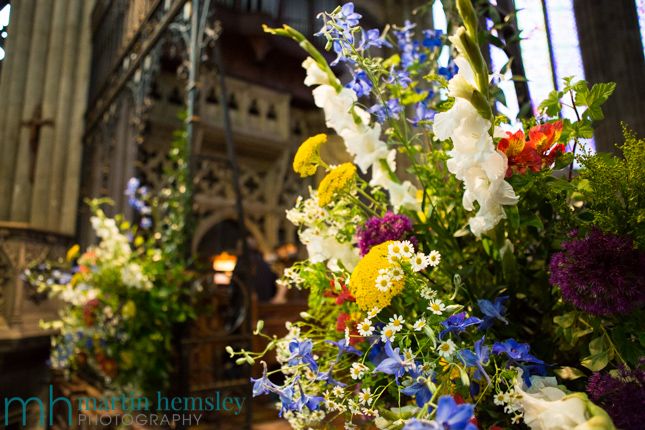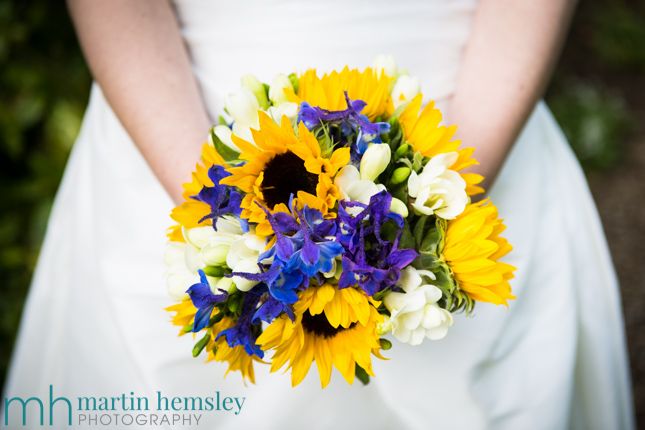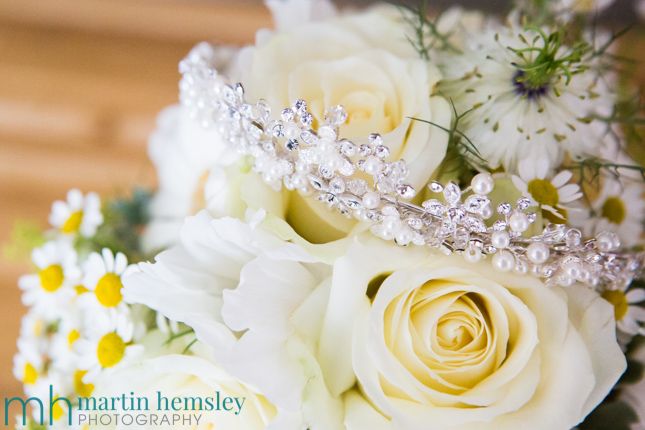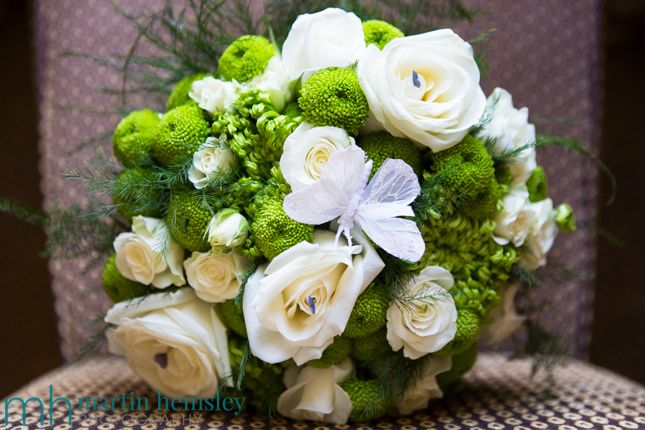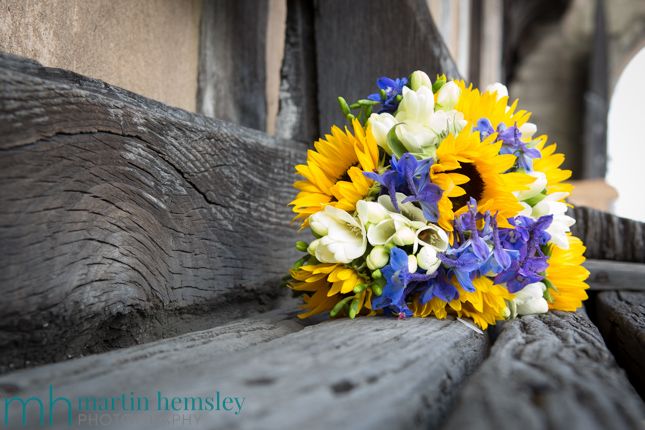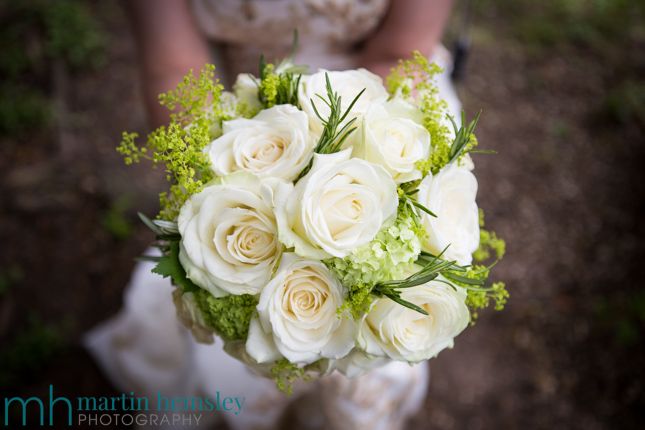 Don't they all look beautiful? So if you are planning for your wedding, I hope you have received some inspiration here. Likewise I hope these images have showed how flowers can be photographed at a wedding, which in turn will help your memory of your gorgeous flowers, years after the wedding day has passed.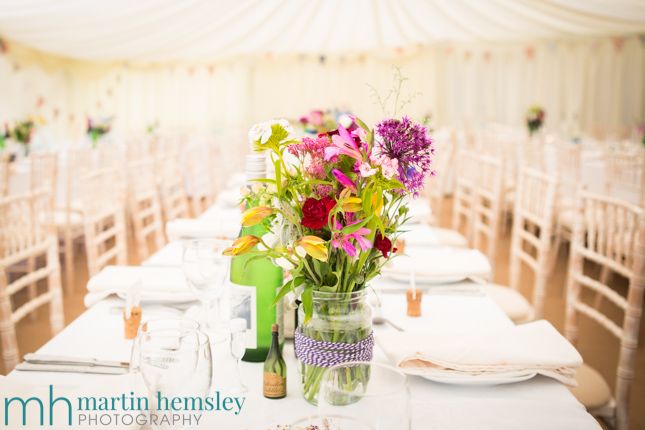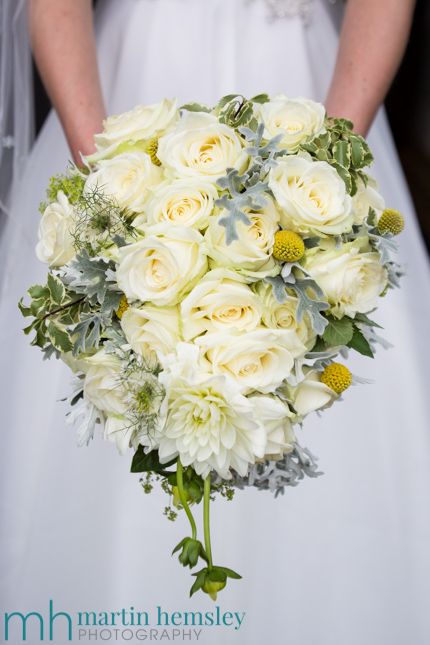 If you enjoyed this article, you might like to read another from earlier this year, click here for the link. Feel free to share away on social media, or leave a comment below. Next time I'll be writing about people's expressions seenduring a wedding day, a real favourite. Have a great week everybody, and please come back soon. Martin.
Read previous/next blog article: