Hi everybody, I hope you are all having a great week. The plan for this year over the summer is to gradually chip away at decorating my office here in Warwickshire. But you know how it goes with decorating, plans often ebb and flow, and it's no different for this wedding photographer. This weekend I was determined to make a start at tidying up in preparation, but got hopelessly distracted by.......... wedding albums! There in front of me on the cabinet was my collection of sample albums, and I couldn't resist opening one up for a nose.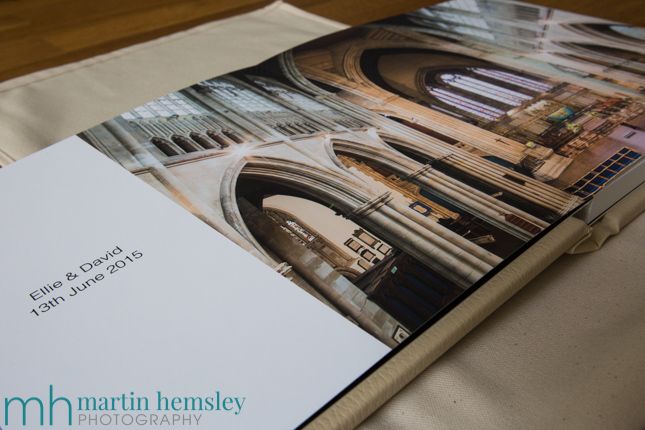 Once I had finished going through the first, I automatically opened up a second album, and then continued on through the others. What is it that makes quality wedding albums so fantastic and addictive to look through? This is something I notice when displaying at wedding fayres, the reactions from complete strangers looking at my sample albums. It's priceless. But why?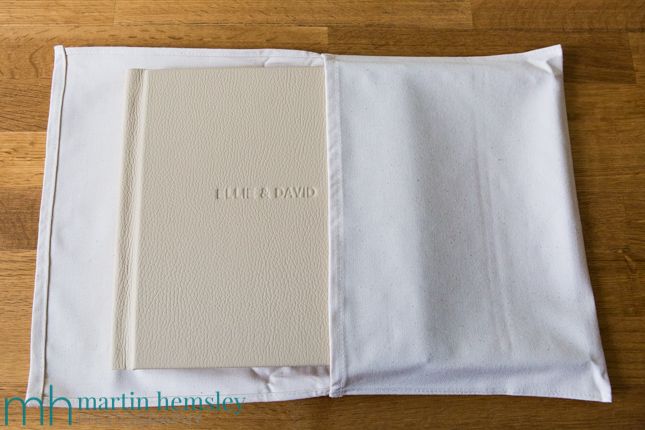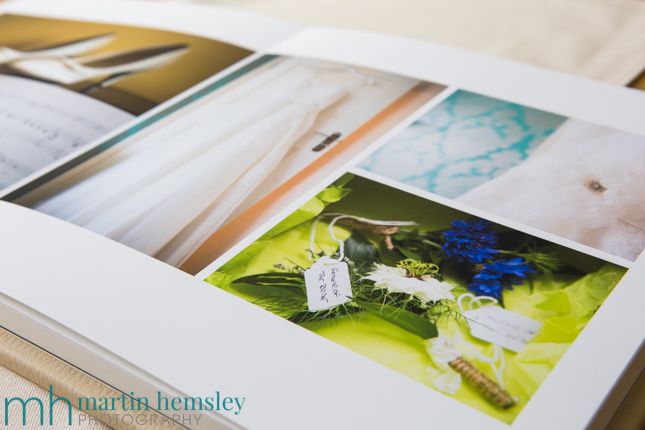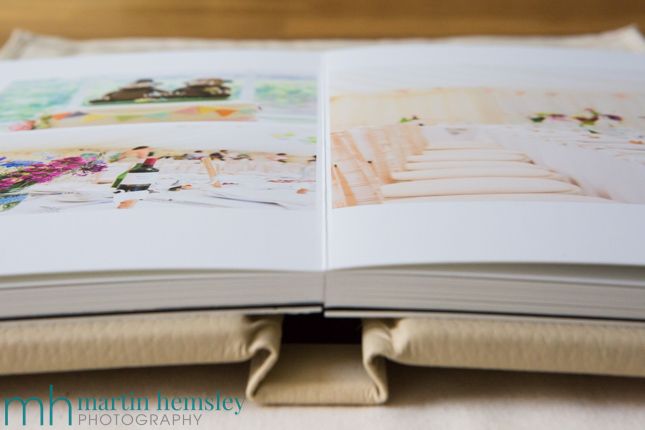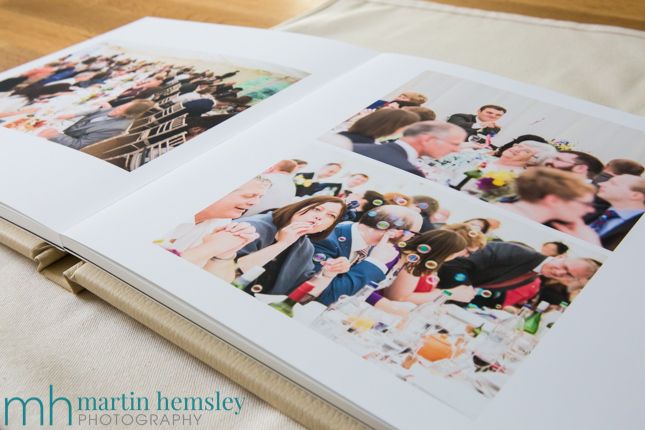 I think there are a few reasons - but the main one being how our generation is evolving. Over the last few years, we as humans are becoming more used to looking at screens be they computers, tablets or smartphones. And aren't they so useful and up to date? This means we are buying fewer newpapers, magazines and books. Industries are continuously adapting their products to keep their customers happy. Newspapers and book publishers are online more than ever especially compared to five years ago.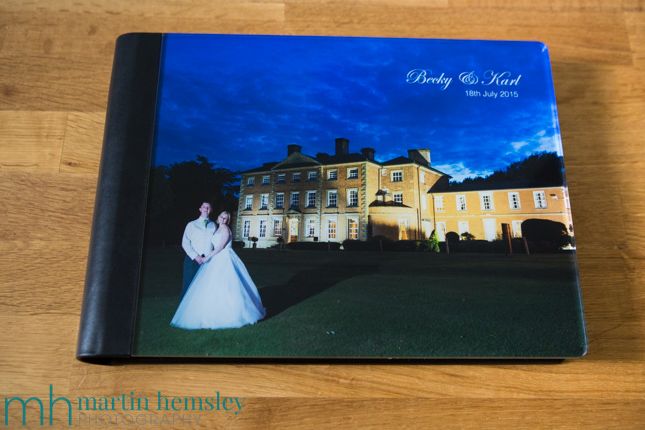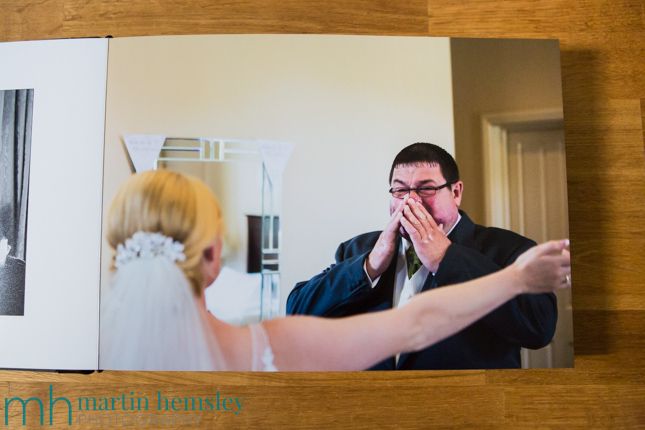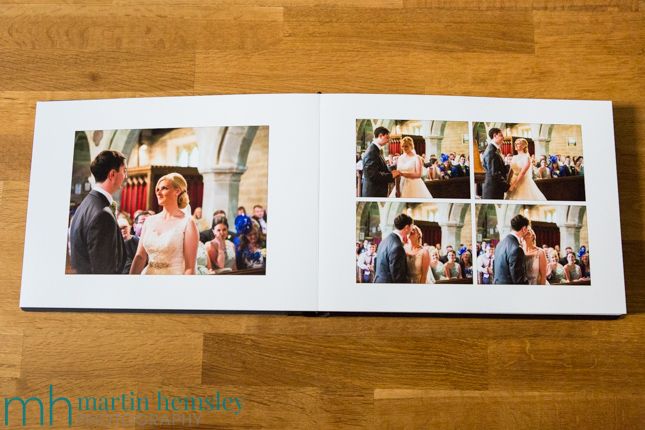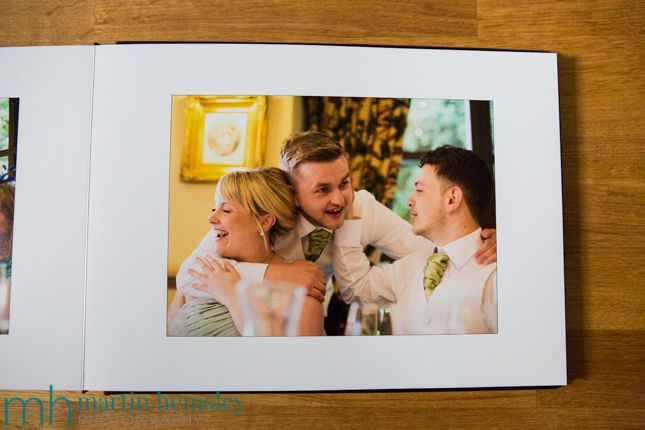 To an extent the wedding industry has done exactly the same, certainly with photography. Images can be put onto discs, USB sticks or even delivered via the cloud. These services are a hotly debated topic; I'm not saying that these methods of delivering wedding images to couples are a bad thing - but of course, clients have different needs.
Going back a moment to how we are moving away from hard copies, together with reading and viewing things more on a screen - I think this is why when we do have something of quality in our hands, like a good wedding album, the experience is heightened further. It is such an incredible tactile moment, the smell and the feel of an album is unique. Imagine seeing photographs from your own wedding in an album, in all its glory - recorded for life and beyond.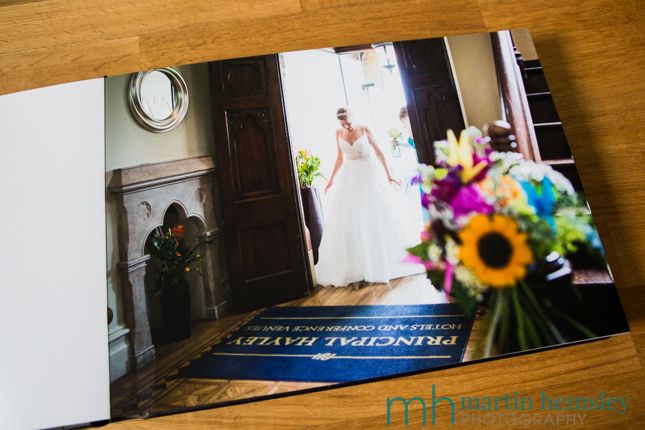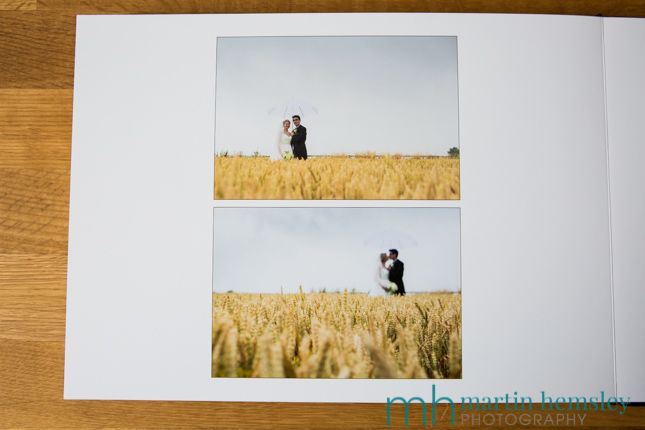 That reminds me, when I next go to visit my parents up in Cheshire, I must ask them if it's possible to have another look at their wedding album. My Dad turned eighty last year, and my Mum is in her mid-seventies, so you can perhaps visualise their album from the early 1960s. Imagine doing this with your family in a few decades' time.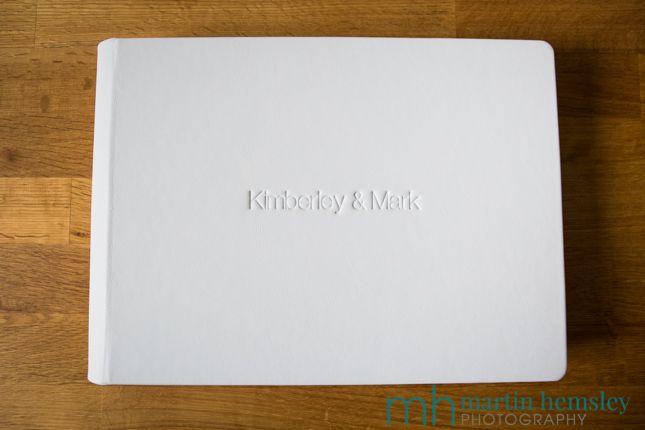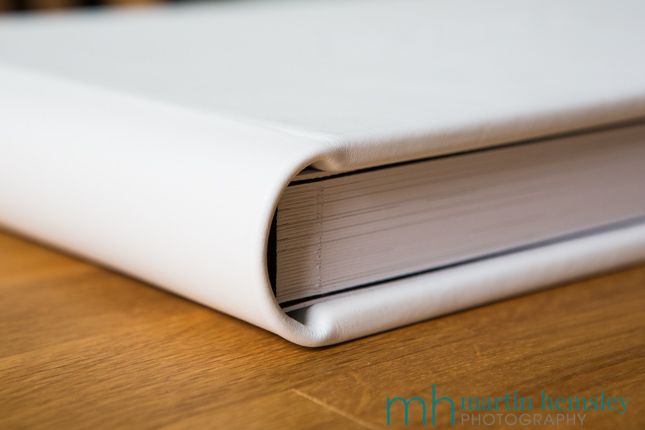 Yes, a wedding album can be an extra expense for your wedding. However, other than the wedding rings themselves, and storing your wedding finery - perhaps even drying your flowers - the photographs in a wedding album are probably the only physical thing remaining from your wedding day. Memories, lots of them, will come flooding back when looking through your album in years to come. Priceless.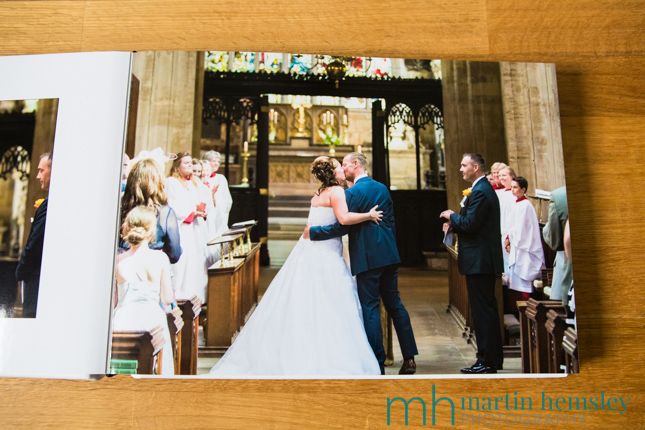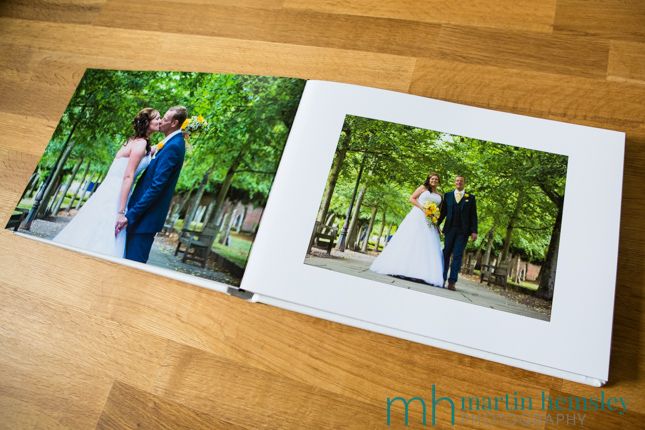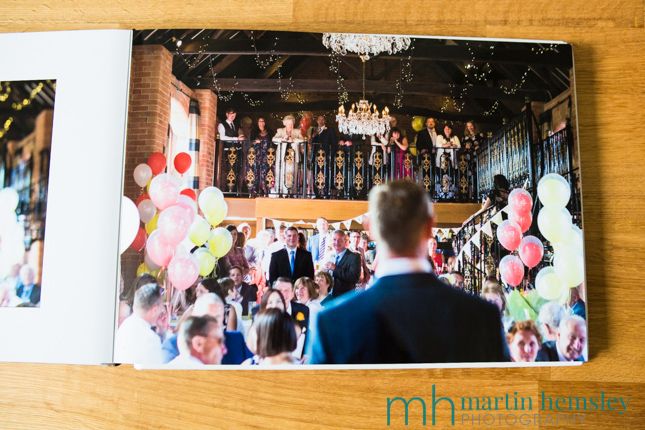 If you would like to have a look at some of my sample albums then please do contact me and we can arrange a viewing at a convenient time for you. If you enjoyed this article, you might like to see another from earlier this year, click here for the link. Feel free to share away by using the social media icons, or leave a comment below. Have a great week everybody. Martin.
Read previous/next blog article: