Short Personal Project - Warwickshire Wedding Photographer
See older blogs in my
Blog Archive>
Hi everybody, I hope you all had a great weekend. This post is going to be a little different, and nothing about weddings. However please go to the blog archive page for wedding related posts. This week I wanted to share with you a short personal project. During the quiet part of the wedding season I get itchy feet with photography, and go to a few personal projects to help give me the shooting fix. So what project did this wedding photographer dive into during spring this year?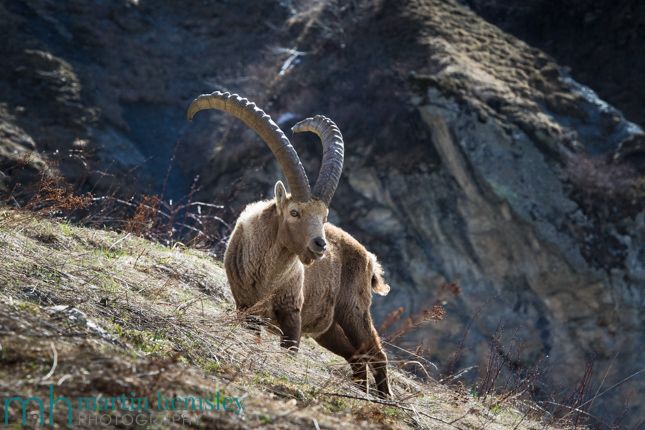 I've been very fortunate to spend some time in the French Alps again recently, which has enabled me to dive into some wildlife photography. The area I go to is the Vanoise National Park, the French version of our 'Lake District', but on a much larger scale.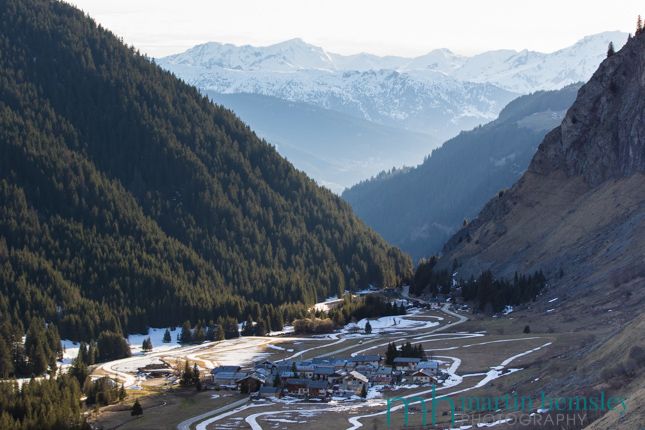 I particularly love shooting Bouquetins, or better known as Ibex outside of France. They are such amazing animals with heaps of personality, and plenty of presence. But of course, like most wild animals their tolerance of us humans is in short supply.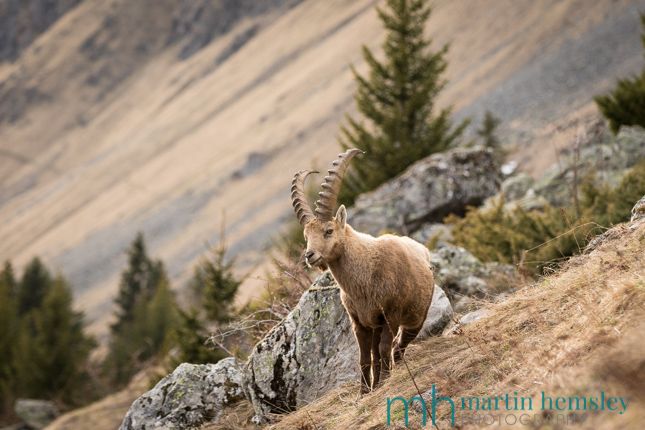 So one needs the field craft and stalking skills of a fumbling wedding photographer crawling along the floor during the speeches trying to not get noticed! One has to tread carefully, have heaps of patience and look a right pillock when peering over obstacles when hiding your bald patch and a big zoom lens.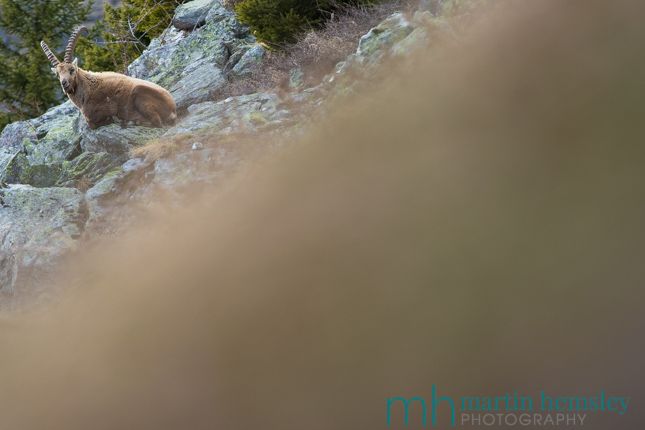 Joking apart, photographing these glorious and majestic creatures is a challenge, but thoroughly enjoyable. Being in their presence is amazing, and sharing the mountains with them is a real privilege. Ooops, am getting a bit soppy now, so let me show you a few more photos.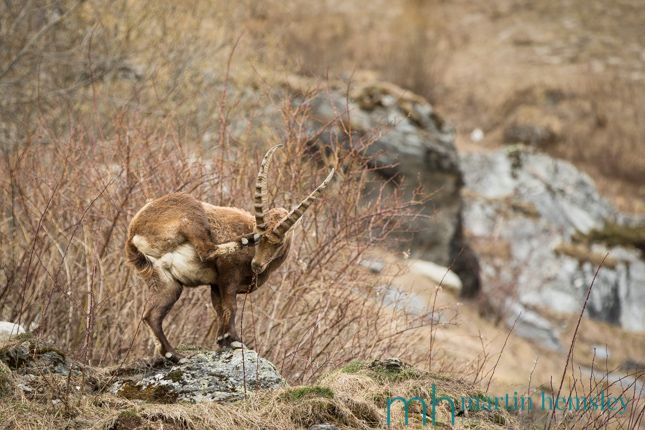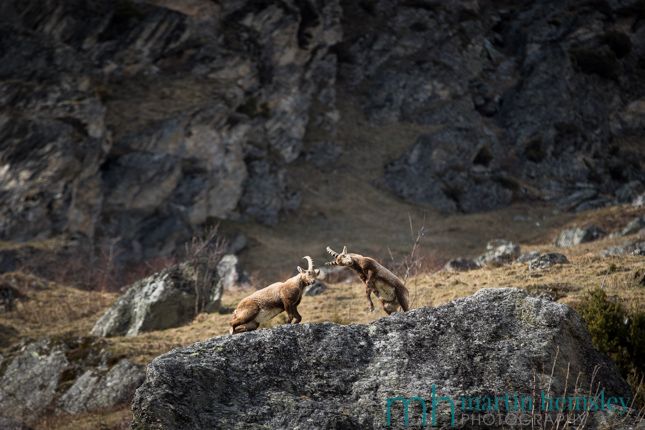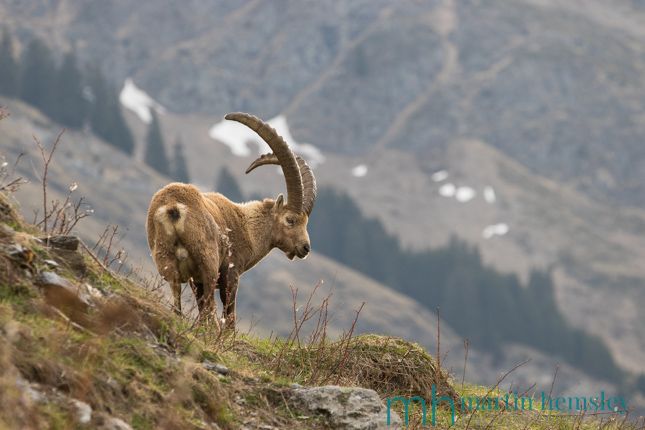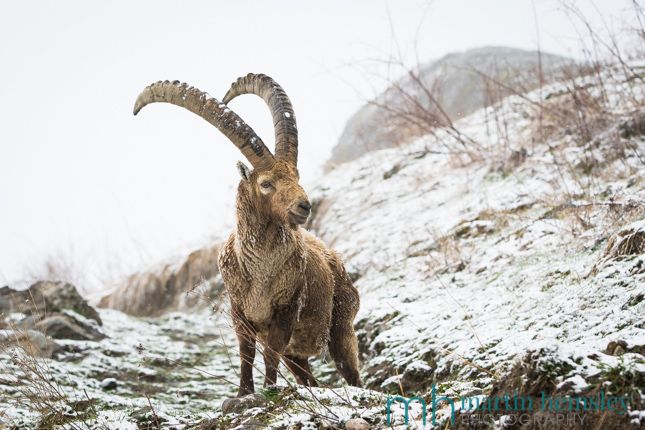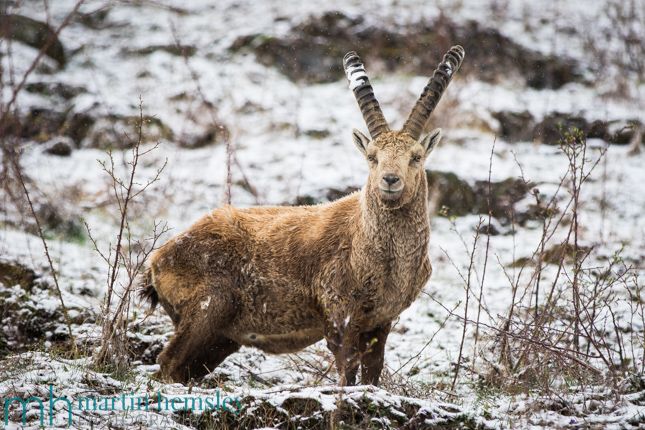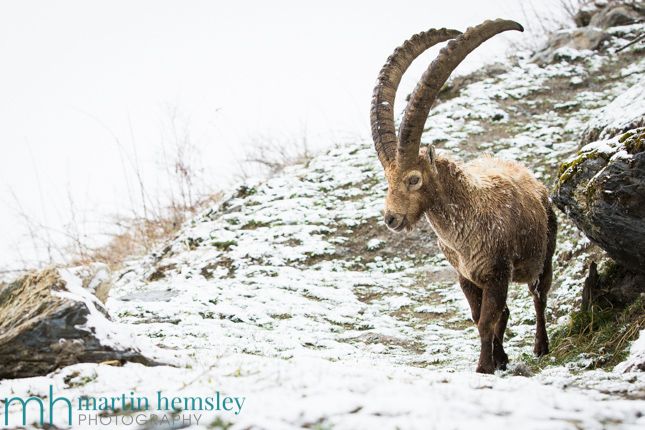 And the final image is this one, taken with stunning light, and by far my favourite.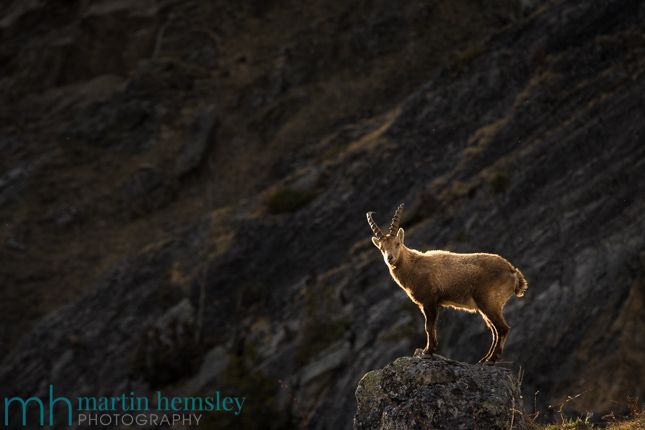 I'll definitely get this one printed and framed for the office. Right I'd better take off my wildlife photography hat, stop eating organic muesli drizzled with yogurt and drinking broccoli smoothies, and get straight back into my sensible wedding photographer shoes. The next post I promise will be wedding related. Have a great week everyone, and live with passion. Martin.
Read previous/next blog article: