Now For Something A Little Different - Wedding Photographer In Winter
See older blogs in my
Blog Archive>
Hello everybody, sorry for being a bit quiet on the blogging front recently. But I'm back and raring to go with another post for you. However, this time, is it ok if I throw a curveball? Now the temperatures have dropped, it really does feel like winter doesn't it? So I thought I'd give you a short break from wedding photographs, and help you feel all snuggly and wintery by showing you some photographs from a land far far away from Warwickshire; the stunning French Alps.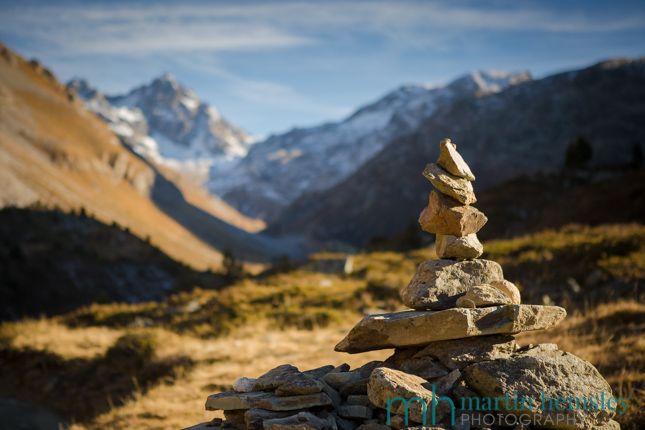 I'm very lucky to be able to spend some time away from the UK during the winter, but this doesn't mean I get distracted away from shooting. Being surrounded by such stunning beauty is very inspiring photographically, and it keeps the skills developing nicely for wedding photography as well. Being a wedding photographer requires the use of many different skills; portrait, macro, action and landscape to mention a few. So being able to continue to use these skills when winter weddings are few and far between, is no bad thing. So let me take you away into the land of the high mountains for a moment.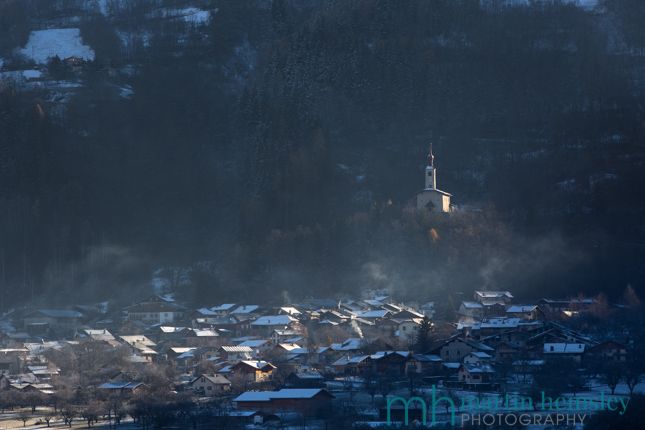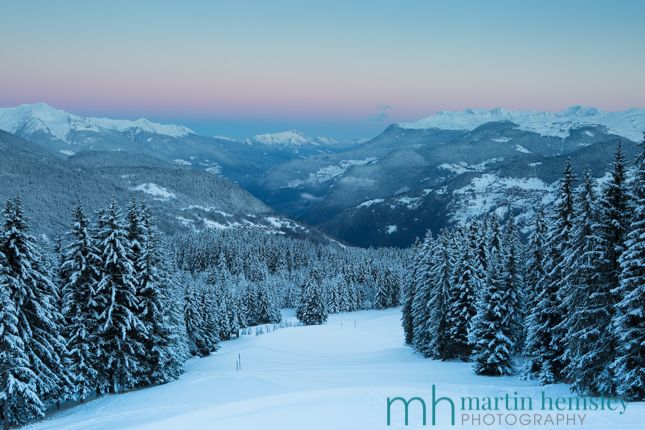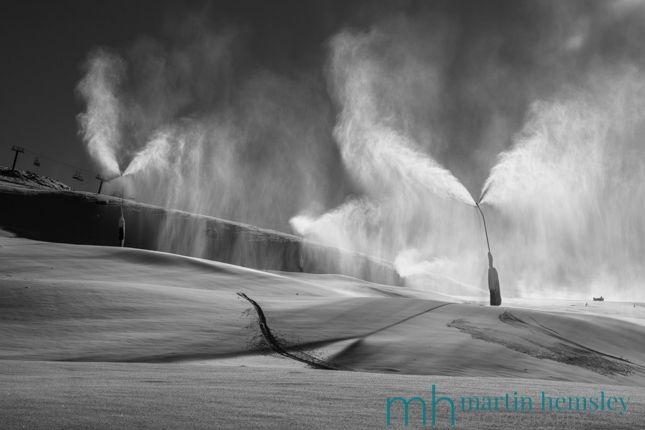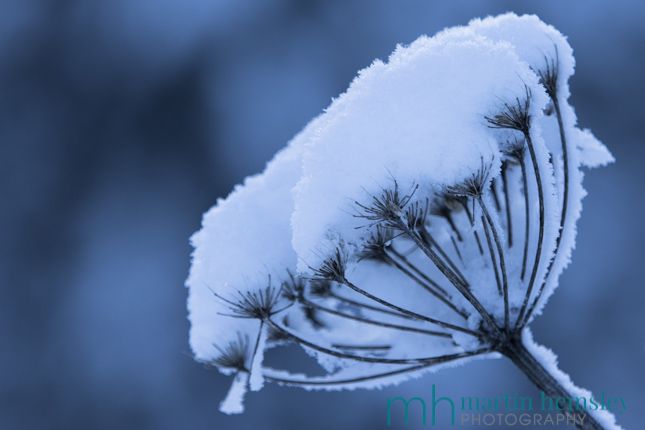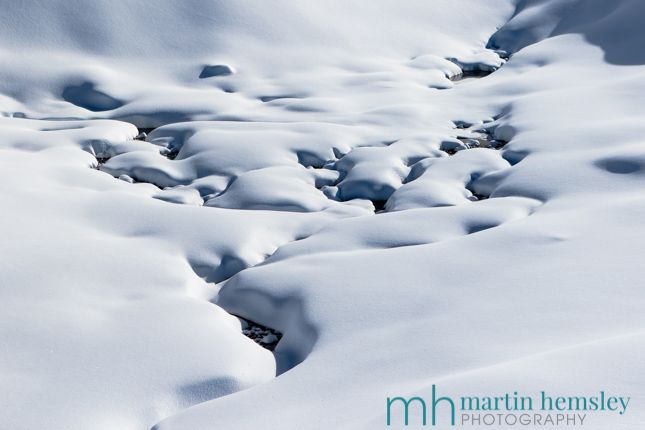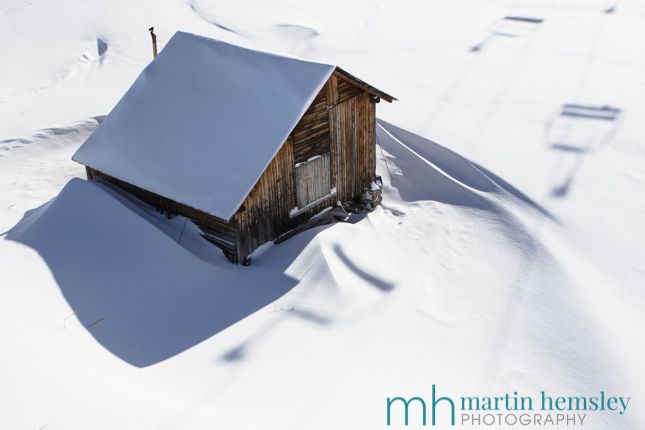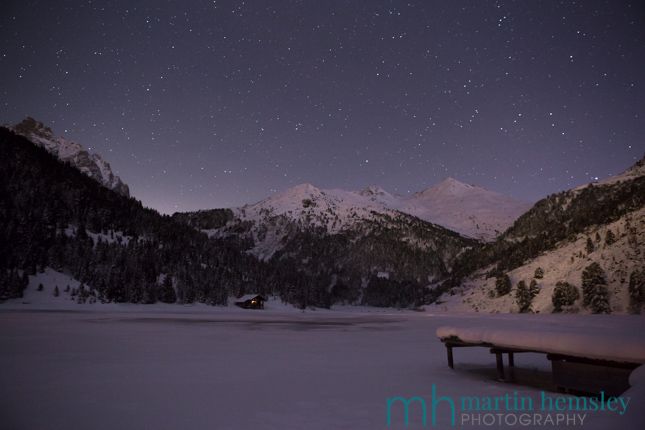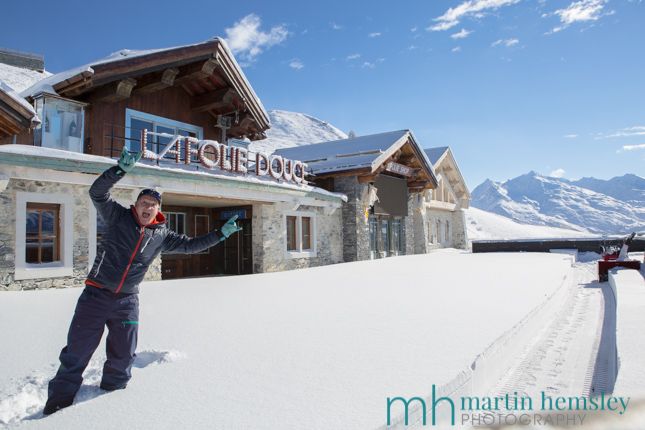 Sorry about that last image featuring a right joker, he of course doesn't resemble a certain Warwickshire wedding photographer at all! So enough of the landscapes, how about some people shots in this amazing environment.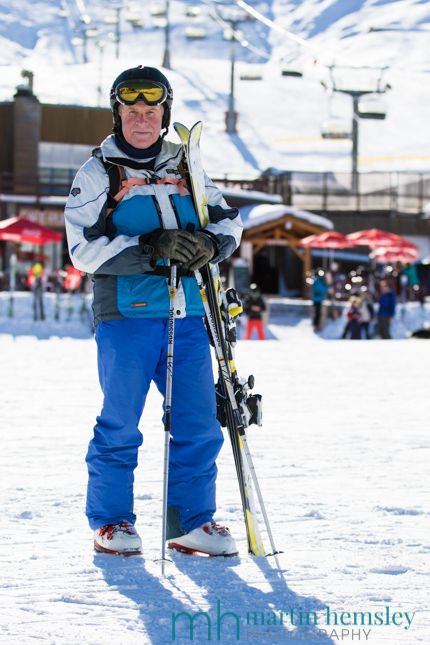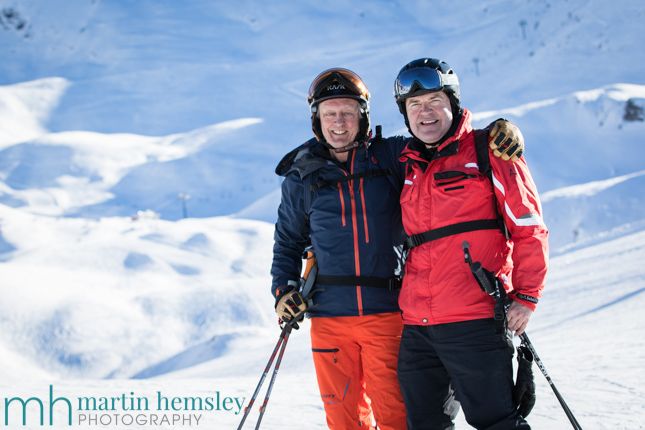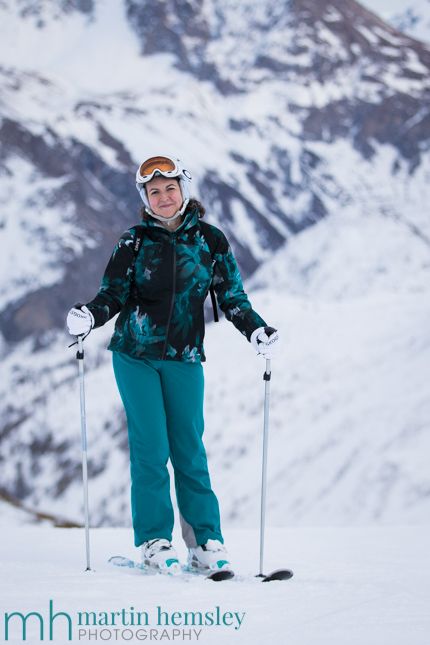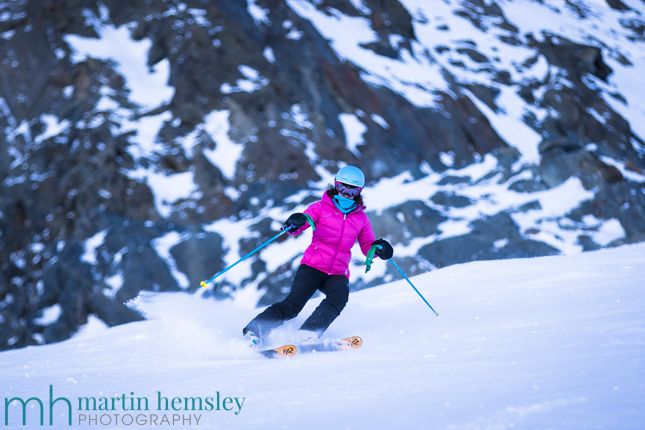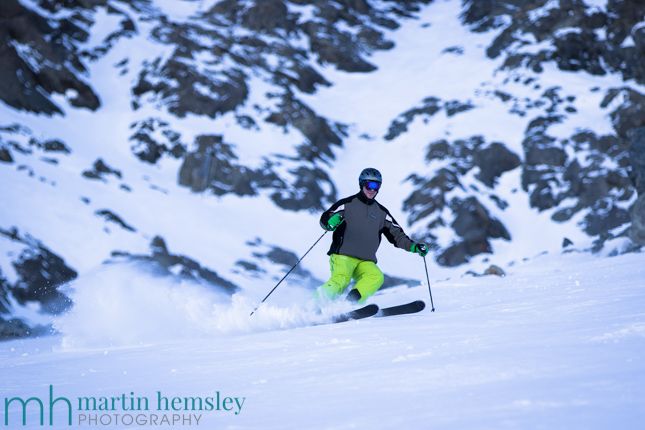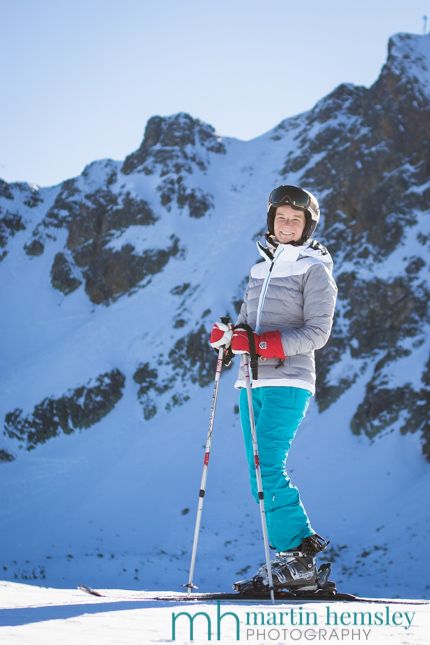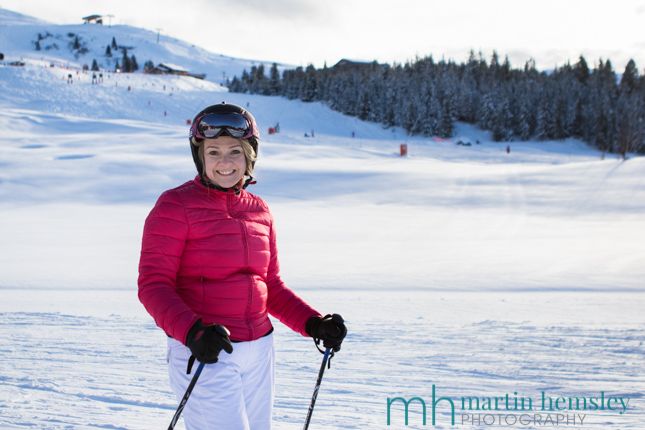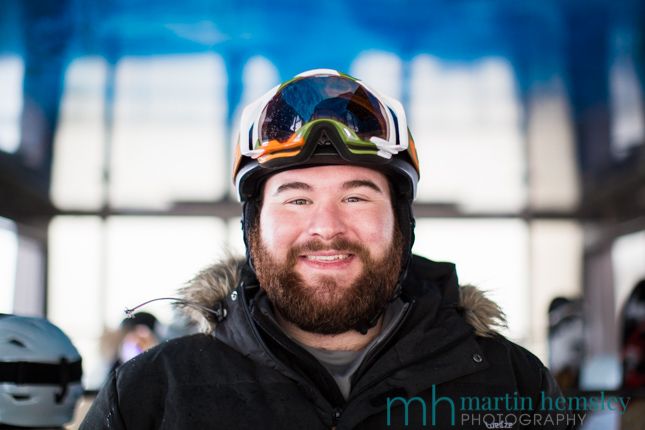 I hope you enjoyed browsing through these images, a change from my normal posts. But apologies if you were hoping to see some wedding images. If so click here for a link to a wedding from last year. I promise the next blog post will feature a wedding. Feel free to share away on Facebook, Twitter, Pinterest and Google+ by using the social media icons. Or leave a comment. Have a great week everybody, and please come back again soon. Martin.
Read previous/next blog article: