Nicky & Jai - Wedding Photographer Warwickshire
See older blogs in my
Blog Archive>
Following on from the previous blog of Kelly & Richard's wedding, I'm really pleased to be posting the final wedding from last year, of Nicky and Jai. Nicky and Jai had their wedding service at St.Giles Church on the outskirts of historic Chesterton. Chesterton is also known for its windmill which is visible on the horizon as you approach St Giles. After the service the celebrations were held at Wootton Park near Henley-in-Arden. The weather was kind to us, especially late evening when we were gifted with a gorgeous sunset.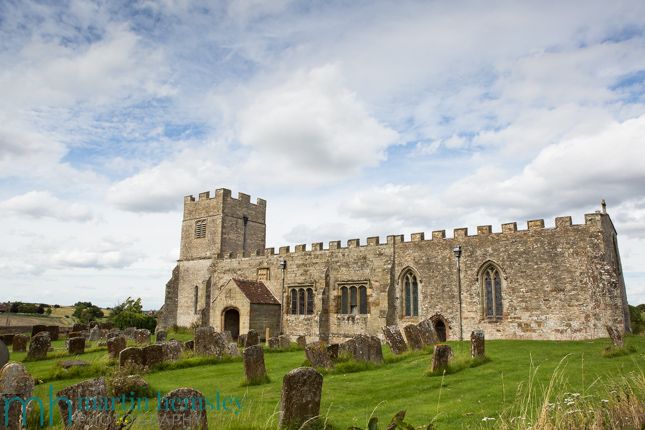 My day started at St.Giles where I had a quick scout around, and then introduced myself to the charismatic vicar. St.Giles Church is one of those rare places in the 21st century where it doesn't have any electricity and gas supply. Fortunately, lighting and heating weren't required! It is a church that has bundles of character, and was a great setting for the wedding.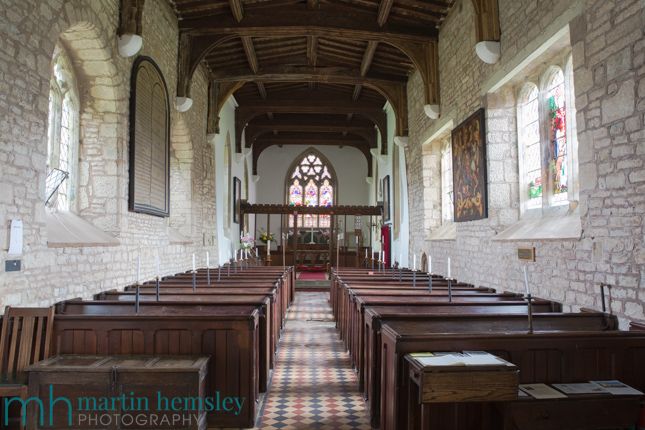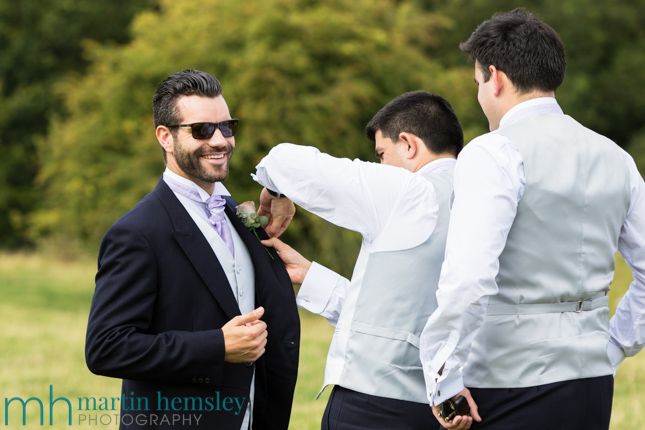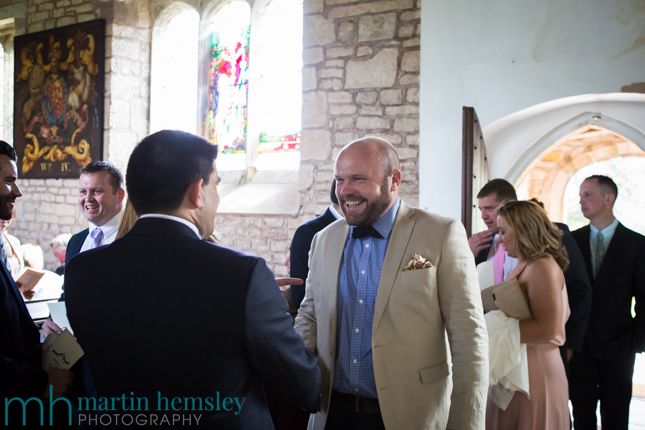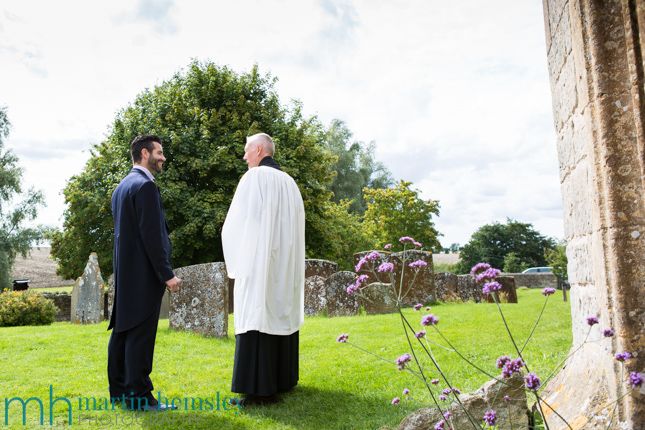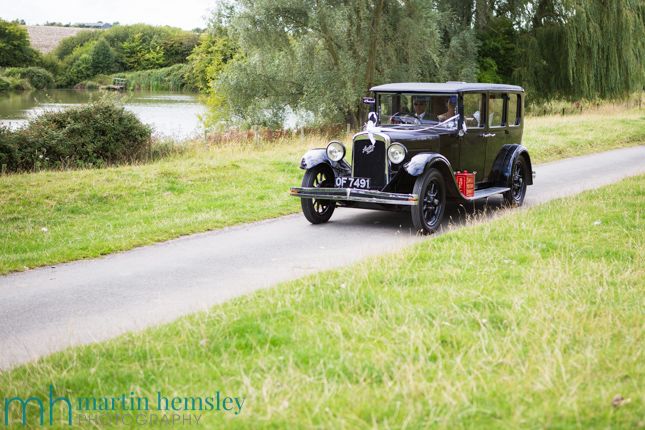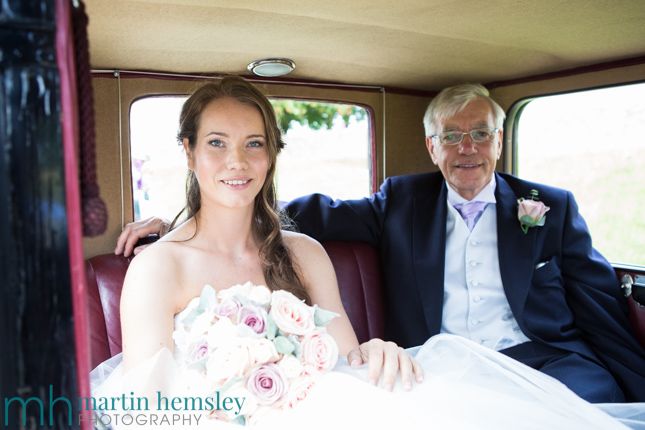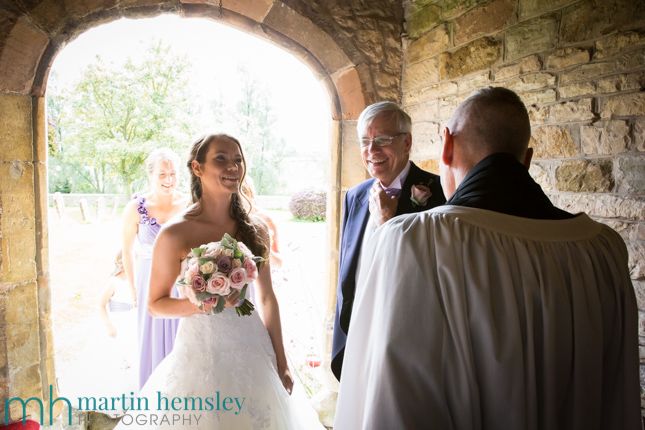 Here are a few images taken during the wedding service.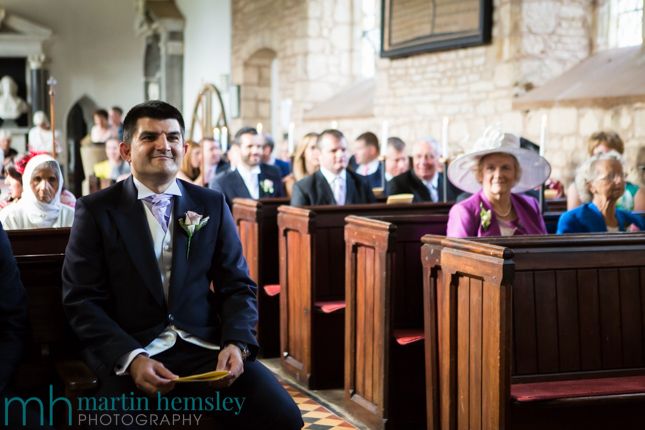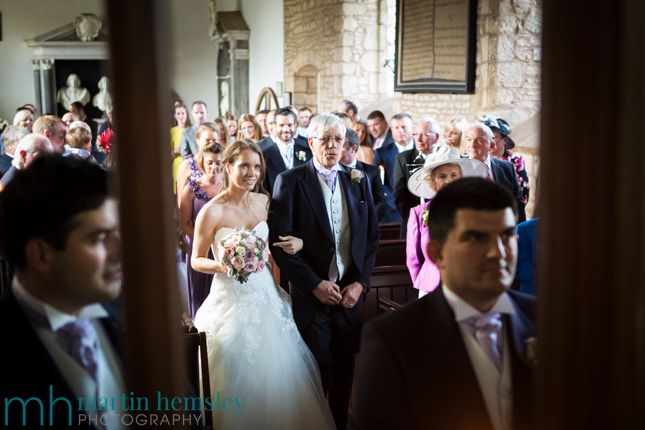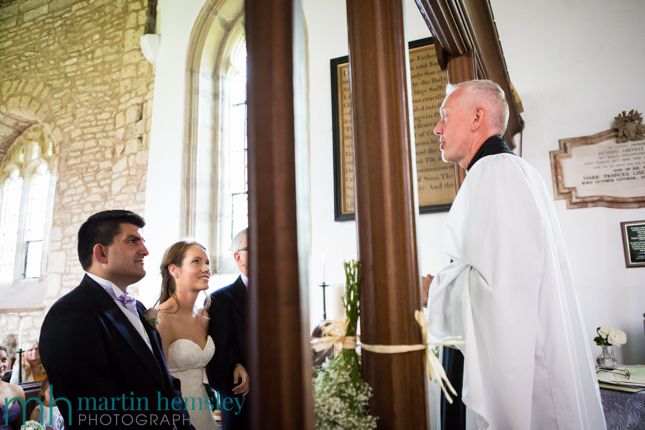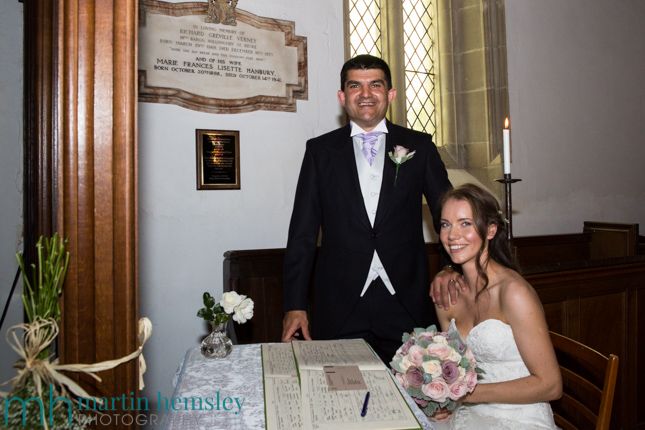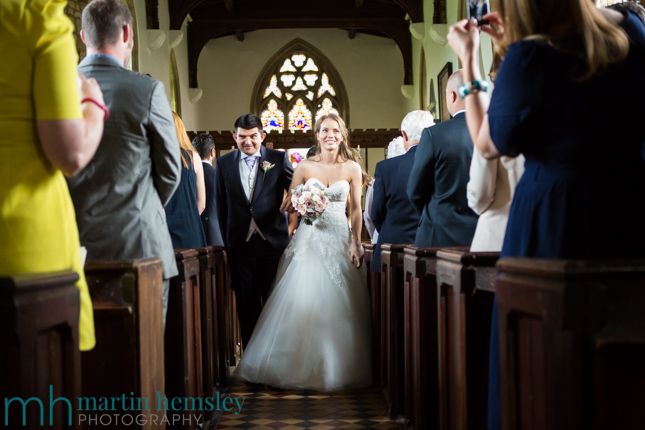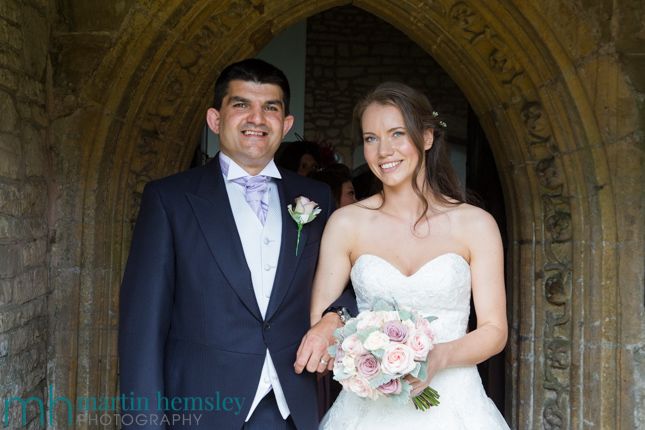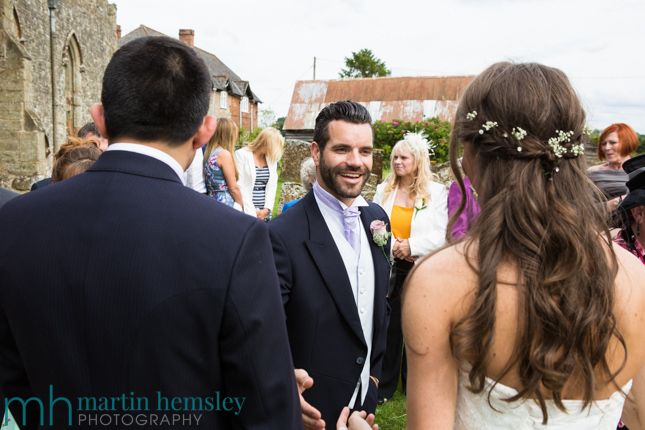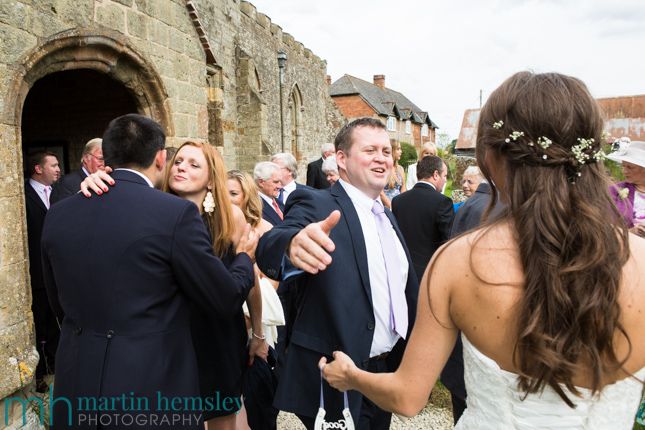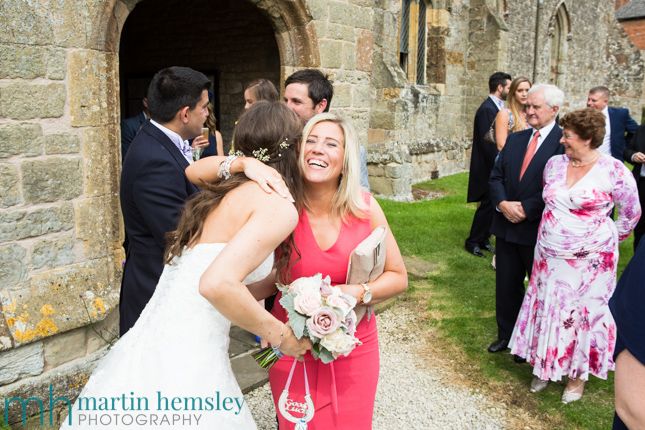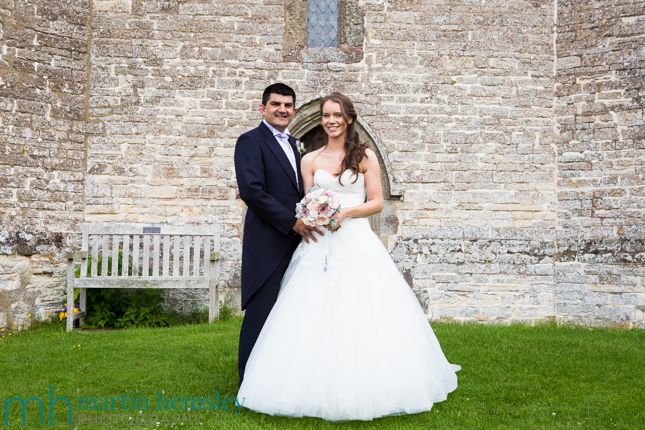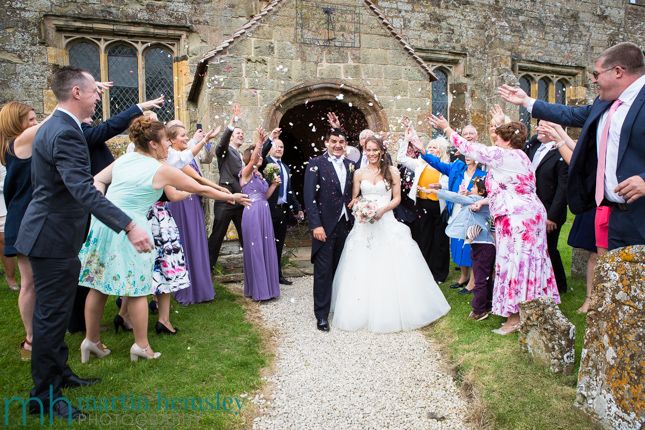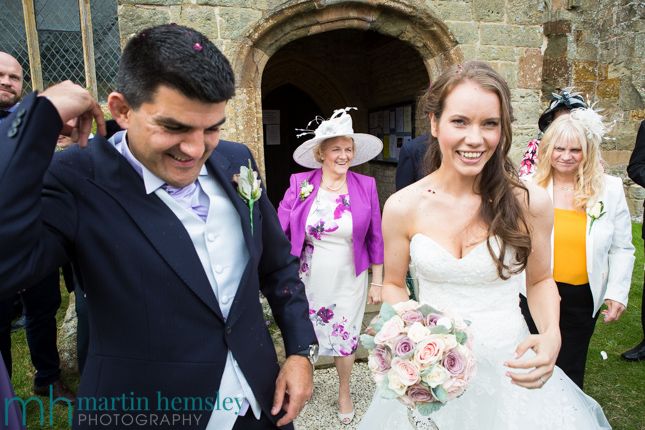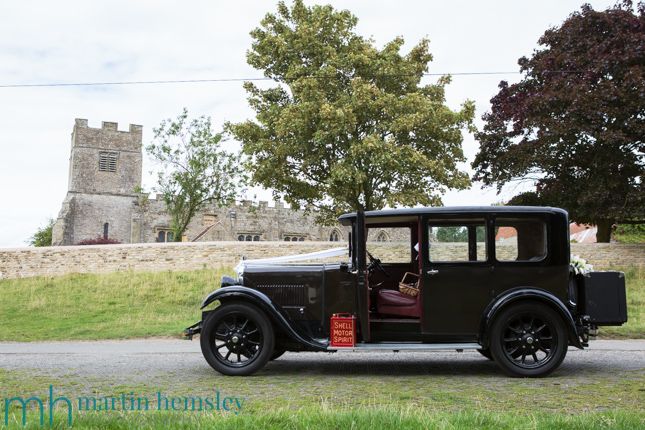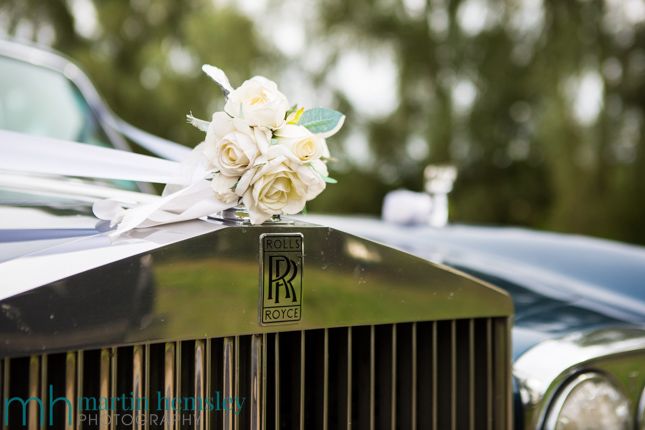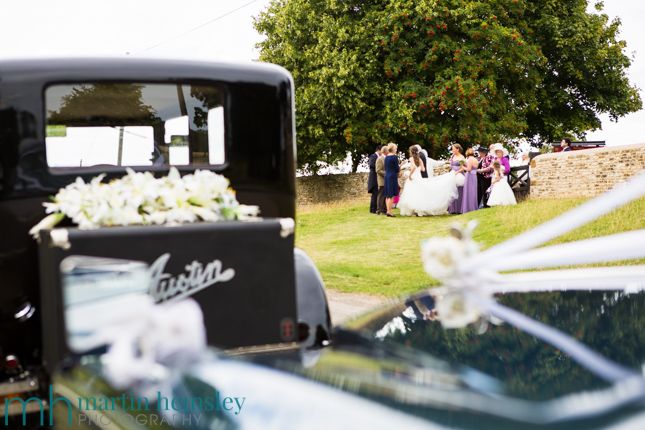 After the wedding service we all left the church to go and celebrate at Wootton Park near Stratford-upon-Avon.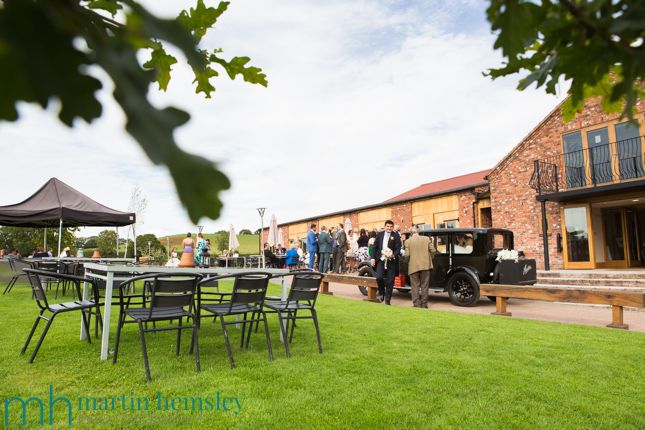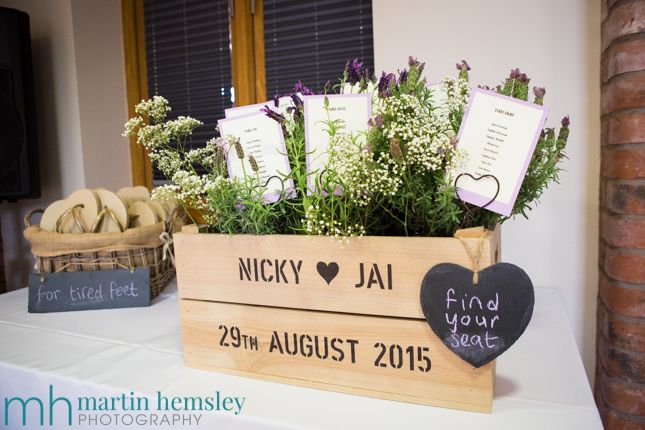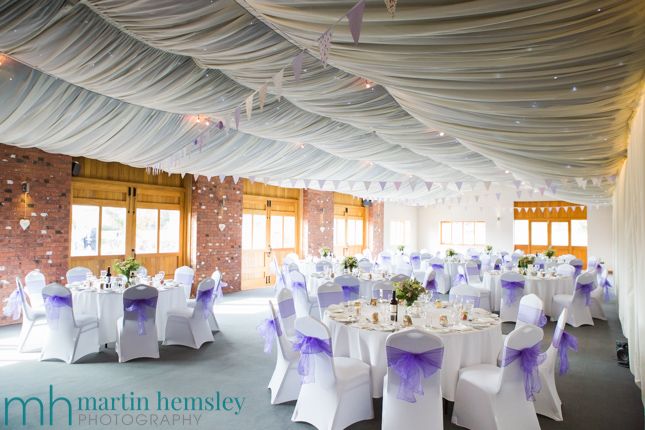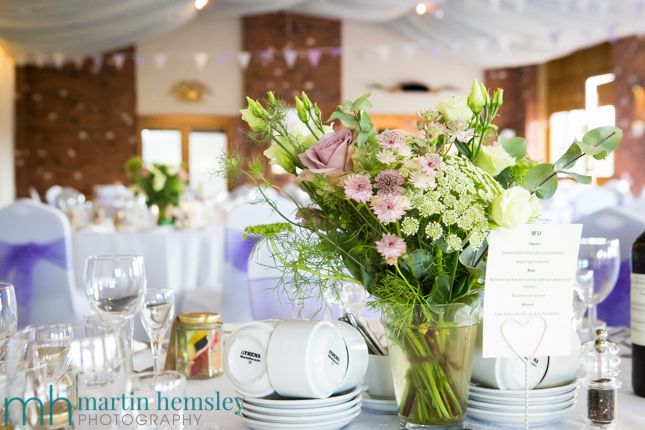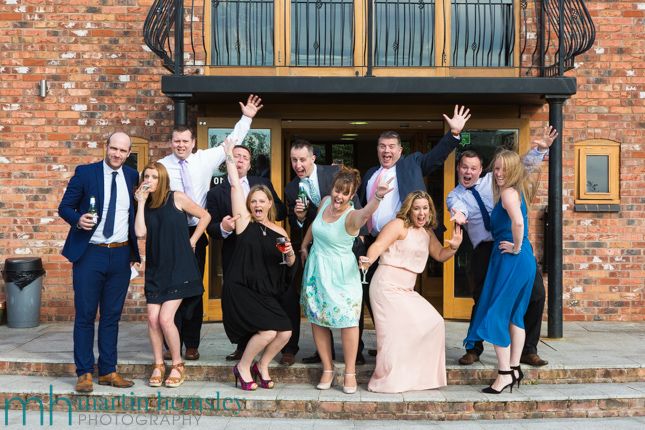 It was then time for Nicky & Jai to be introduced formally as they entered into the wedding breakfast room. The speeches were held before the food was served. For the main course, there was a little twist, and something I heard never seen before. The food was served on each table in the form of a carvery, where a guest from the table had previously been selected to act as the carver and server of the meat. They were given the appropriate aprons and hats to wear as well.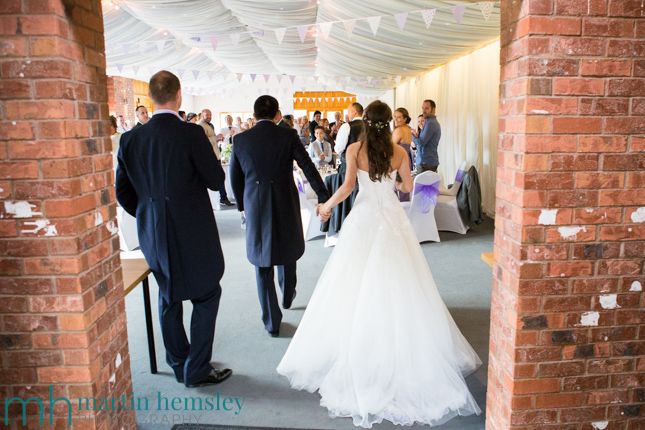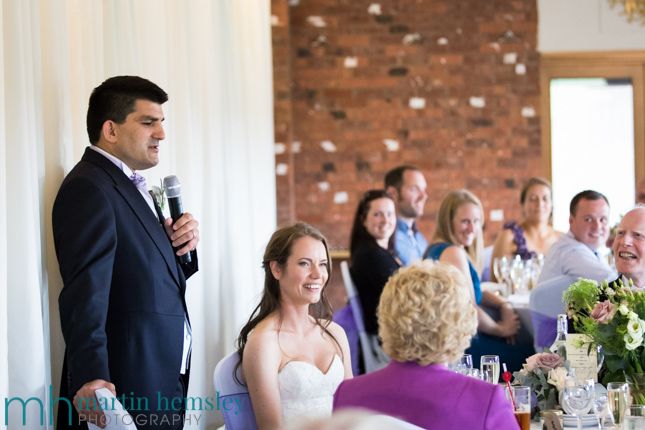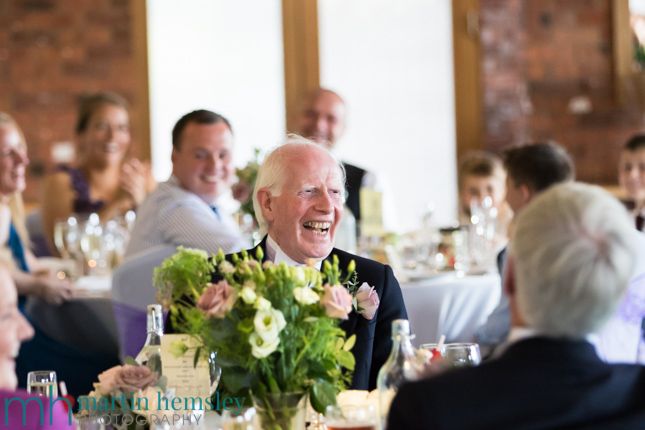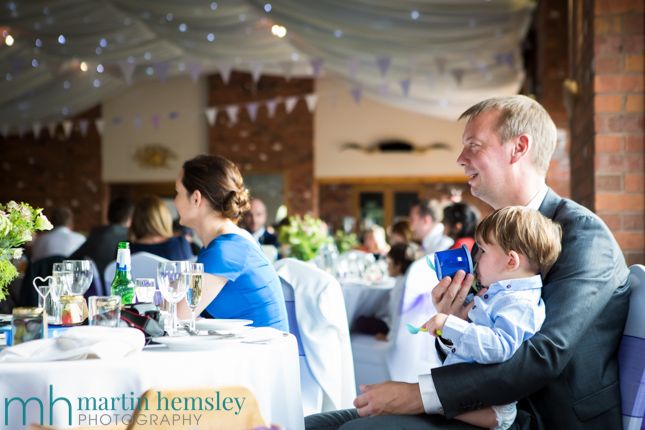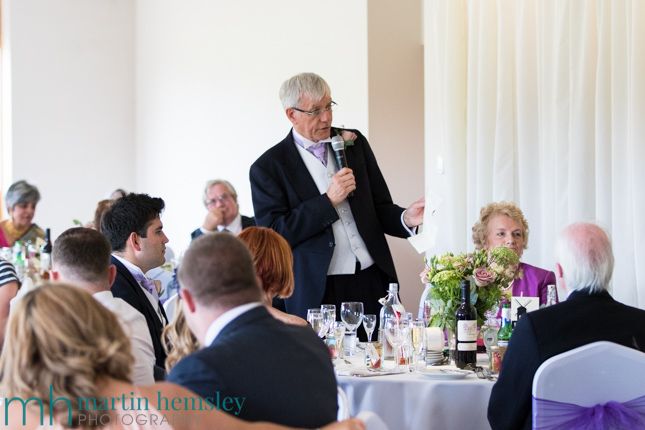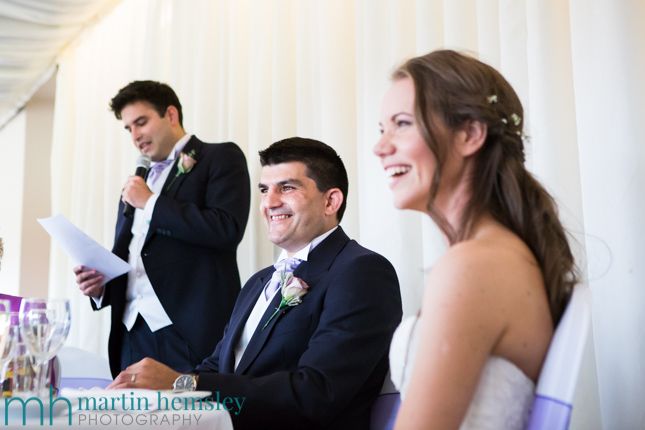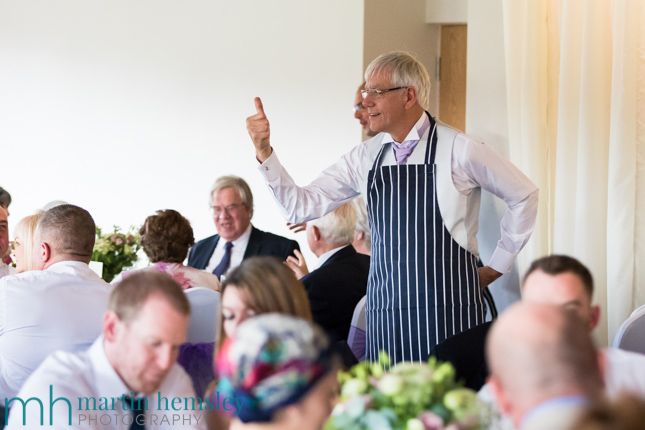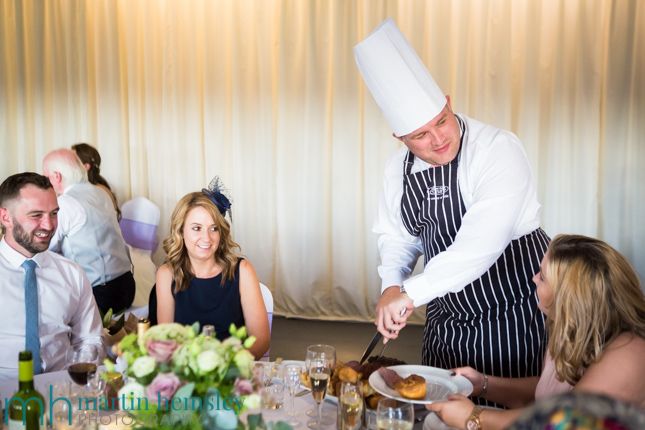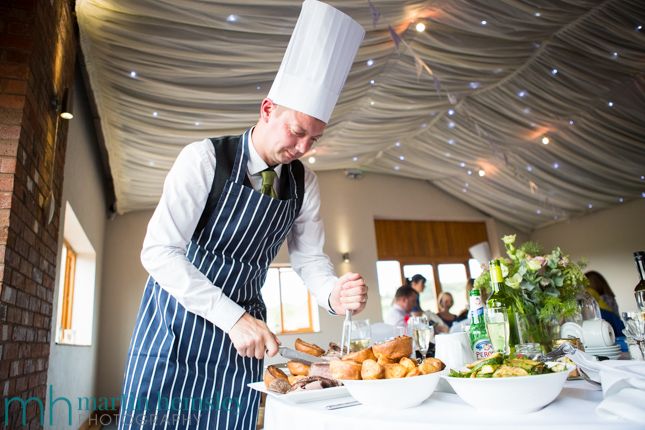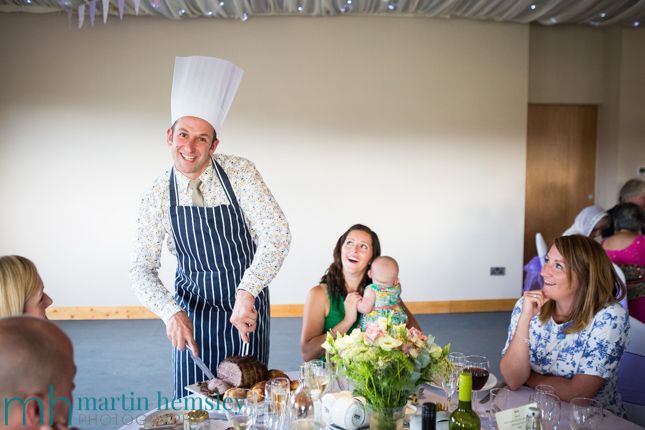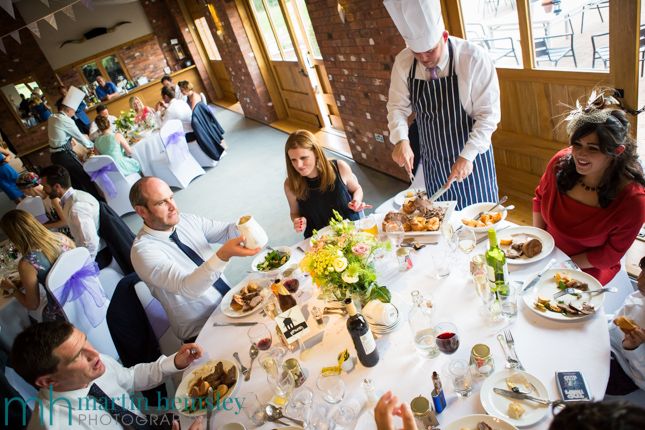 After the meal it was time for me to catch up with shooting some more details, ie the wedding cake and Nicky's bouquet. The guests were relaxing after the meal whilst Nicky, Jai and I took some time to make some formal couple photos. The light that evening was to die for, and I believe it shows nicely in these photos.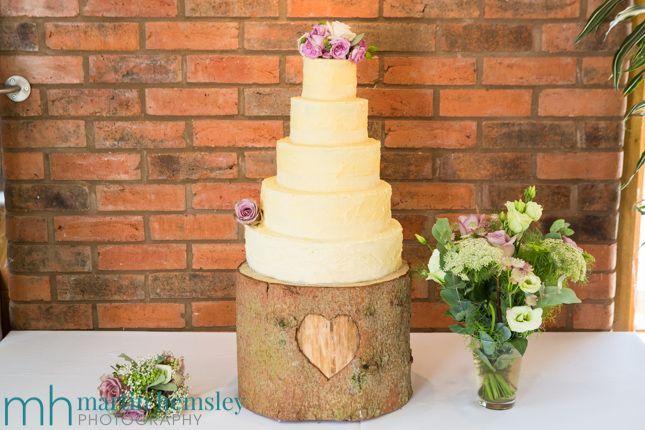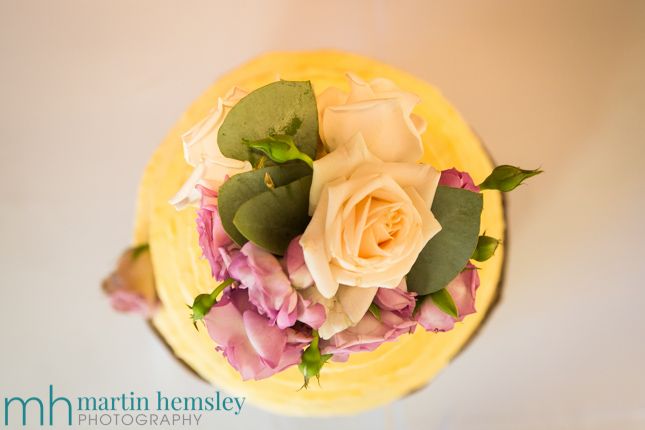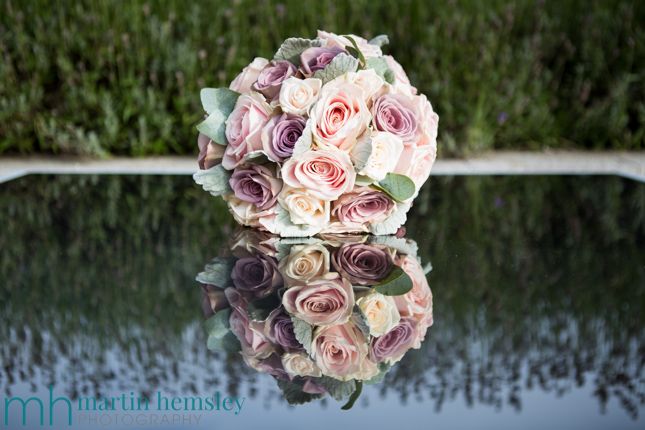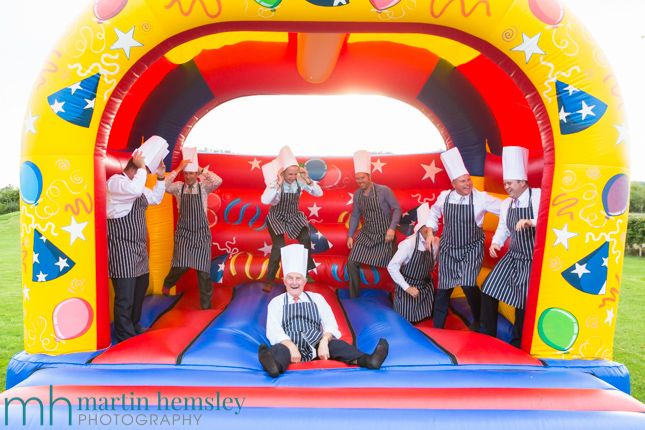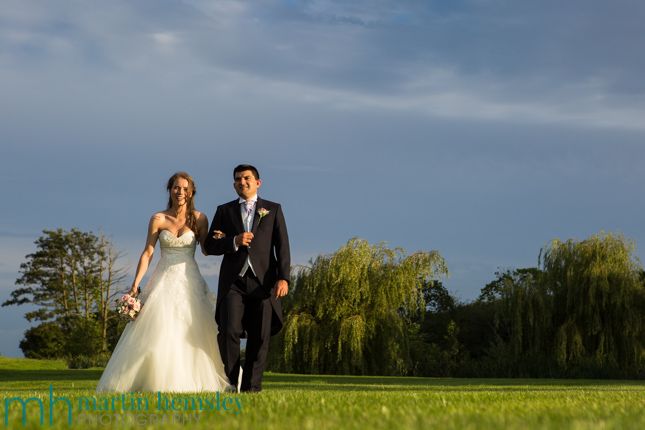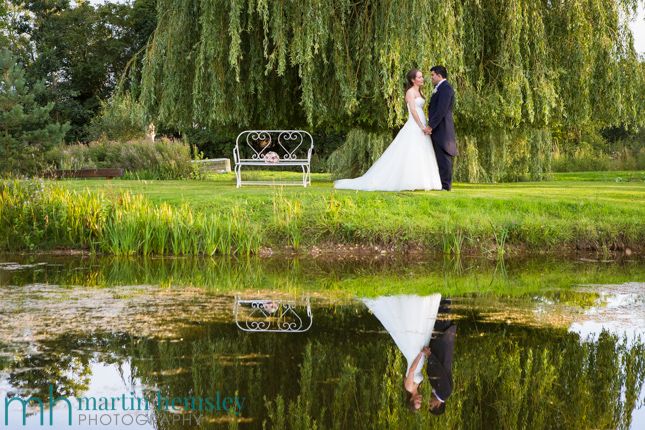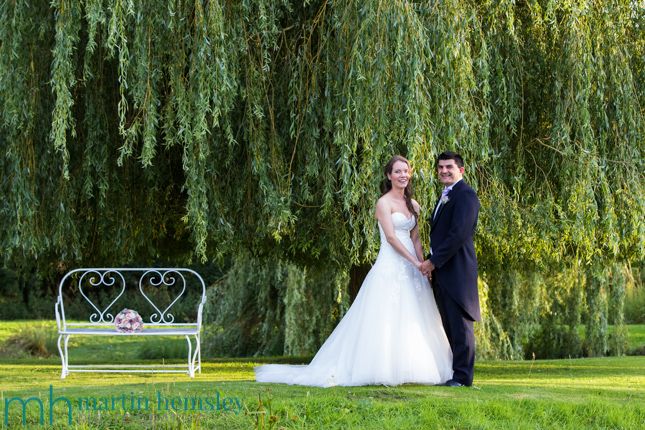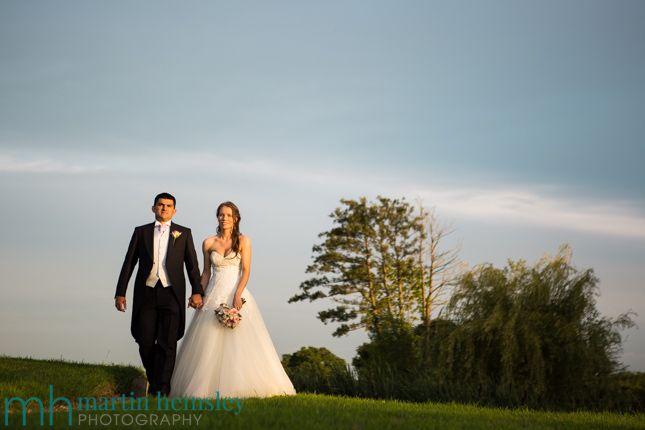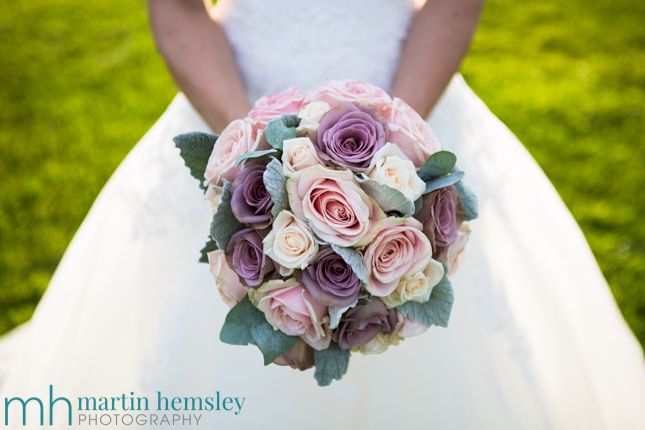 For most of the evening I was keeping a close eye on the clouds, and sun in the sky, and was hoping for a nice sunset. A few weeks before the wedding date, Jai had asked me if it was possible to take a photo of them together with a moody sky. Amazingly it all came together perfectly and we managed to create this image with the help of one of their guests holding my off camera flash at an angle.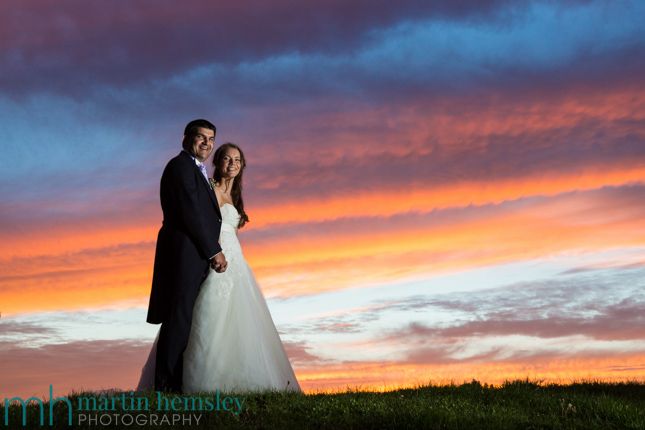 I was really pleased with how this photo came out. Nicky and Jai used it on their 'Thank You' cards to their guests a few weeks later. Likewise I particularly loved the image and I had it printed and framed where it is now hanging proud in my office. Anyway, back to the final celebrations.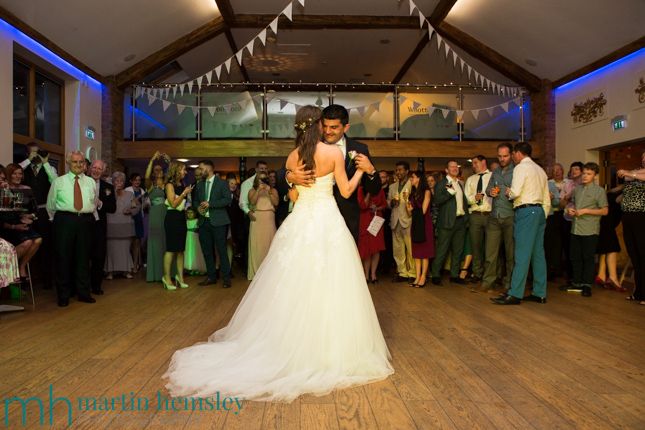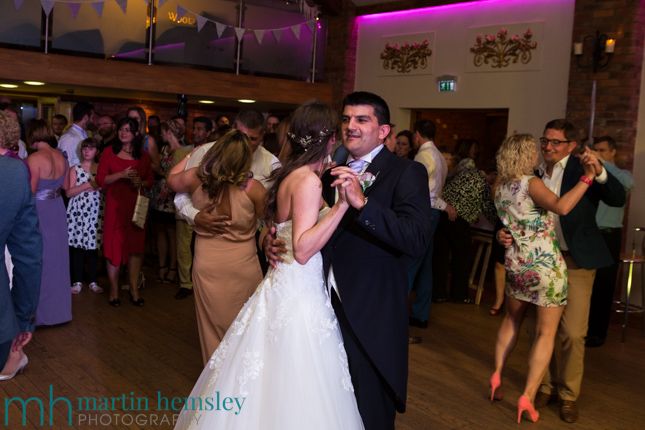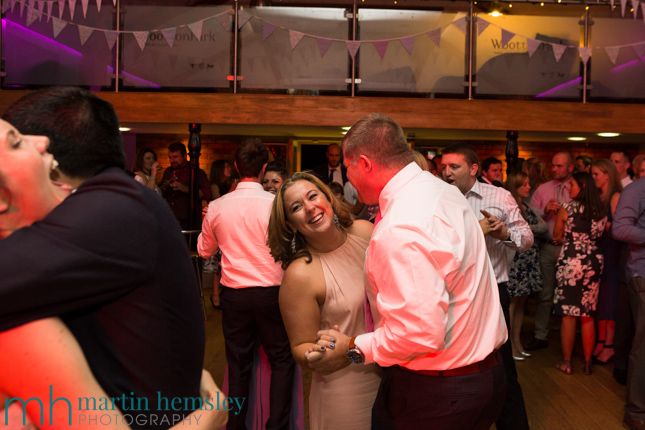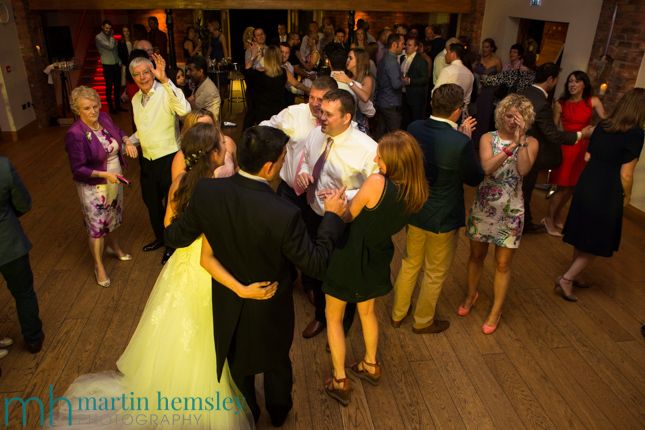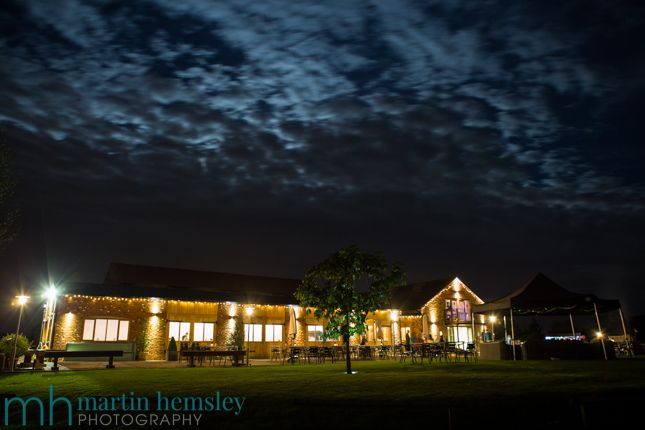 I hope you enjoyed reading this article, if so you might like to see another from last summer, click here for the link. Please feel free to share away on Facebook, Pinterest, Twitter and Google+ by using the social media icons. Or leave a comment. In the meantime, have a great week everybody. Martin.
Read previous/next blog article: