Nicky & Jai Sneak Peek - Warwickshire Wedding Photography
See older blogs in my
Blog Archive>
Last August Bank Holiday weekend saw the wedding of Nicky and Jai here in Warwickshire. They chose the fabulous St.Giles Church in the rural village of Chesterton. Then celebrated with their friends and family at Wootton Park near Henley-in-Arden in the middle of the Warwickshire countryside. The day was dry, a little cloudy at first, and then the sky cleared to reveal a stunning sunset later in the evening.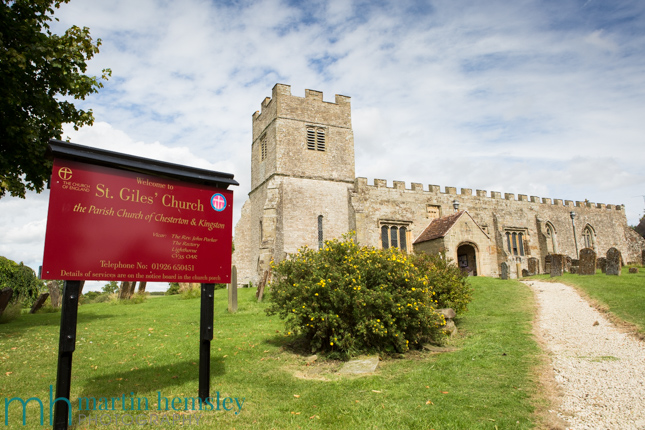 The day flew by so quickly. It was a great experience attending their wedding day, and fun being their photographer. So in order to avoid waffling on for too long, here are just a few images from the wedding of Nicky and Jai.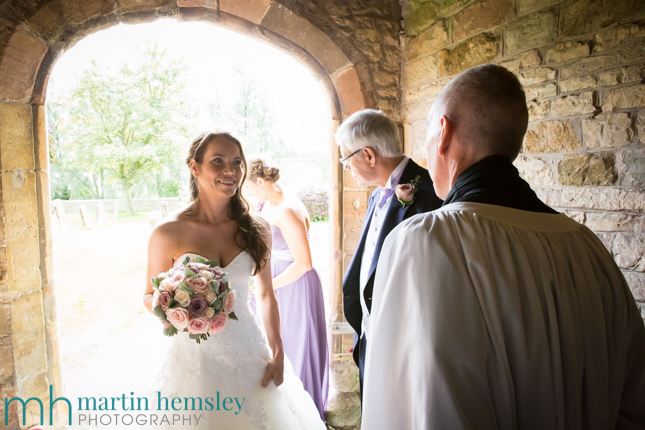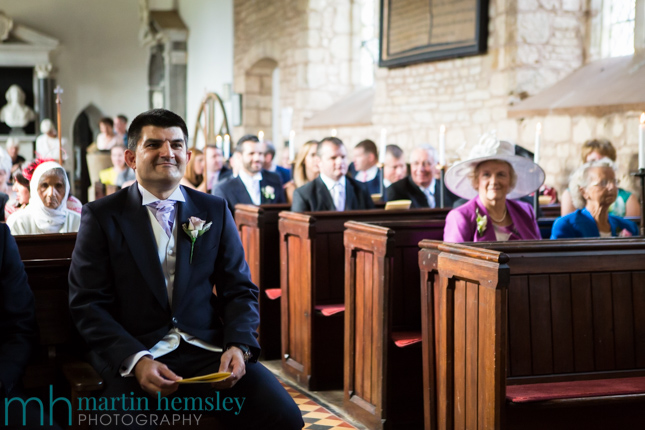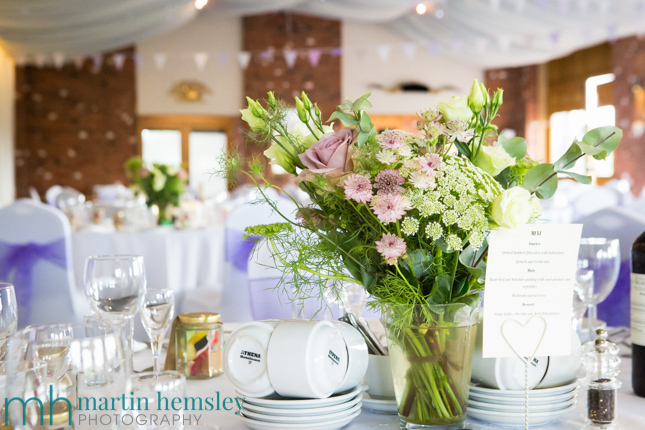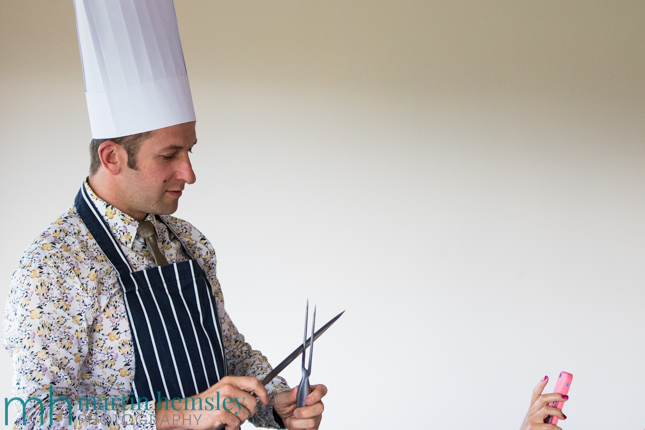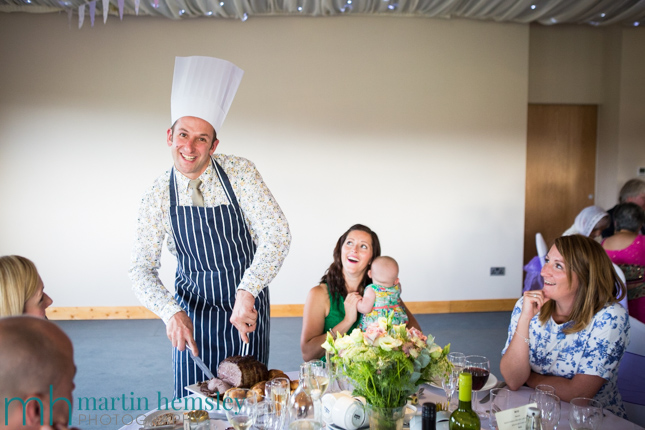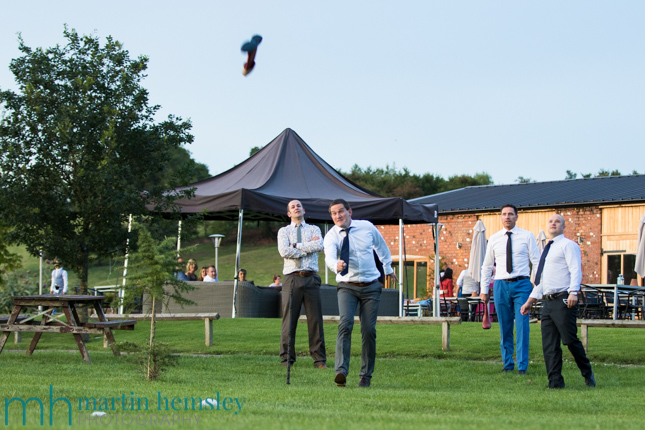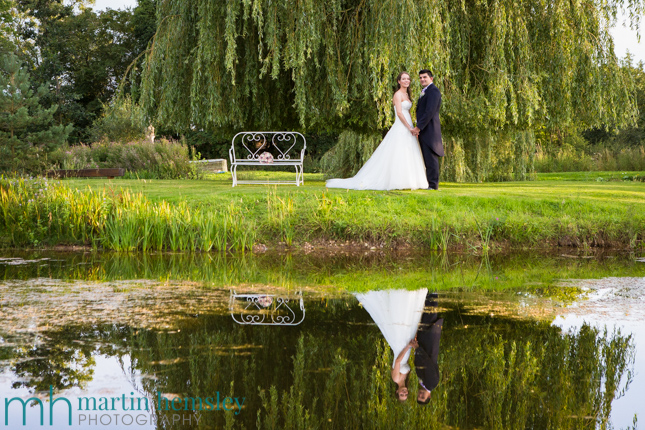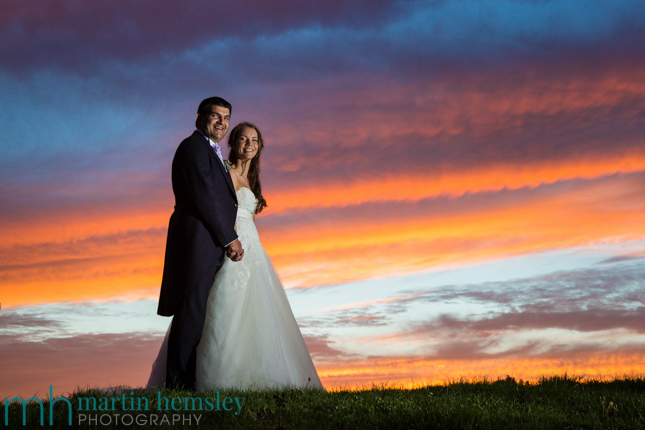 More images will follow in a few weeks time, with descriptions explaining what is behind them. If you enjoyed this 'Sneak Peek' blog post, you might like to see another from this summer, click here for the link. Feel free to share away on Facebook, Twitter, Pinterest and Google+ by using the social media icons. Or leave a comment below. Have a great week everybody. Martin.
Read previous/next blog article: