Nicky & Jai 'Get To Know You Shoot' - Warwickshire Wedding Photography
See older blogs in my
Blog Archive>
A few weeks ago I met up with Nicky and Jai for their GTKYS (Get To Know You Shoot), at a location of their choosing, just outside of Kenilworth Castle. They live in Kenilworth and love this area around the Castle. Nicky and Jai are getting married at the end of the month at St.Giles Church in Chesterton, then celebrating at Wootton Park near Henley-in-Arden.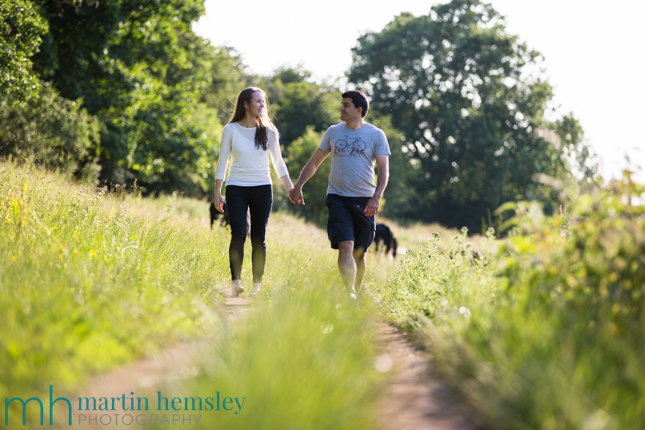 They both openly admitted that thery weren't used to being photographed, in fact it was mentioned they have very few photos of themselves at all. This is one of the many reasons for having a GTKYS, to hopefully provide some nice photos for the couple, but most importantly for all three of us to get used to each other with a camera in attendance. The evening we met provided us with stunning sunshine, which gave some gorgeous light for me to play with. Here are a few photos from their short session.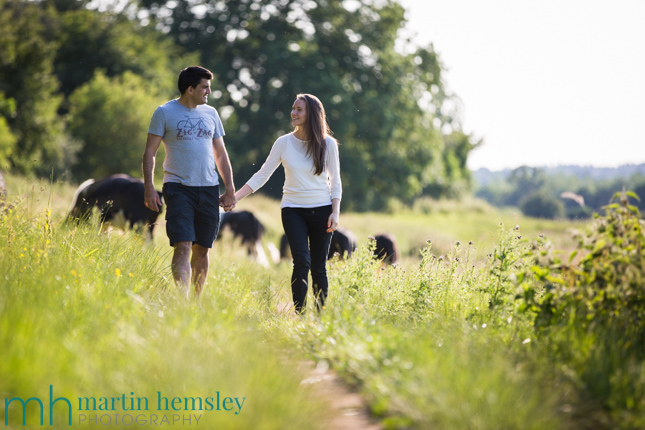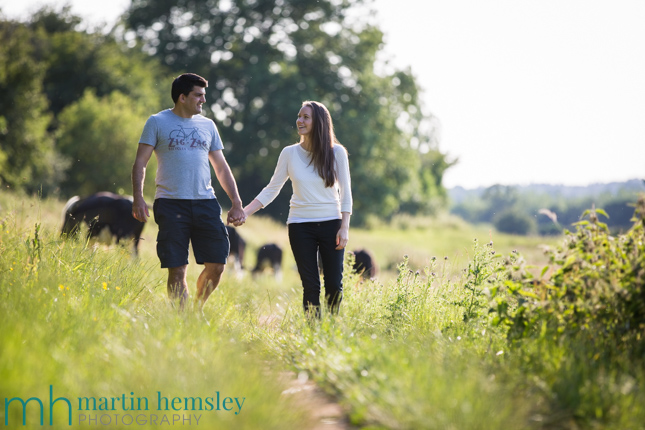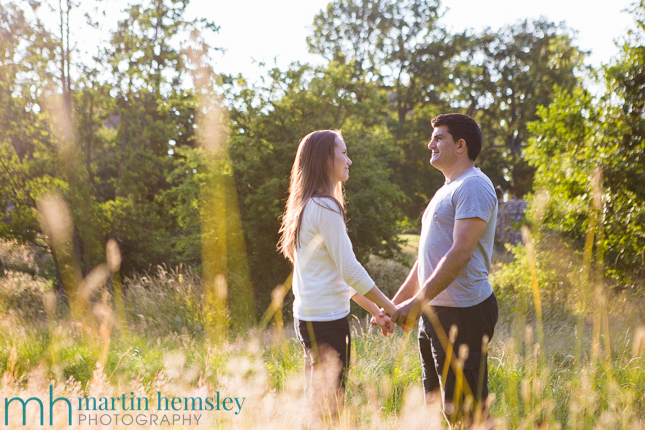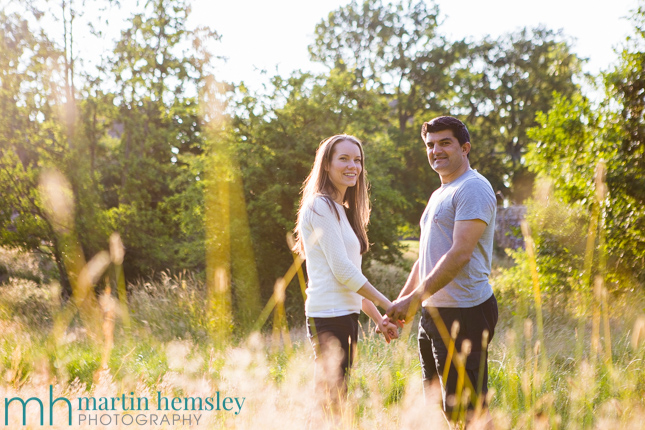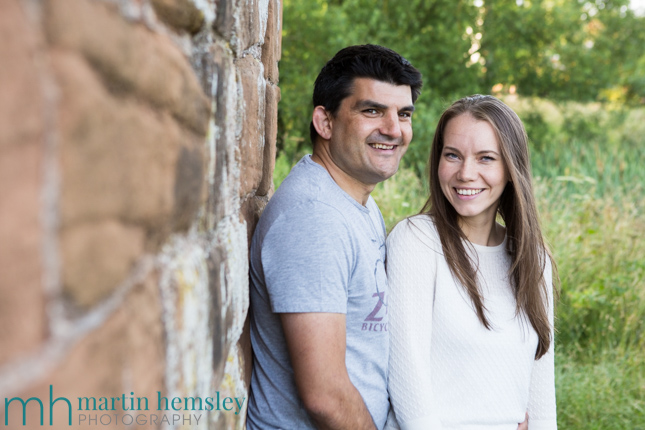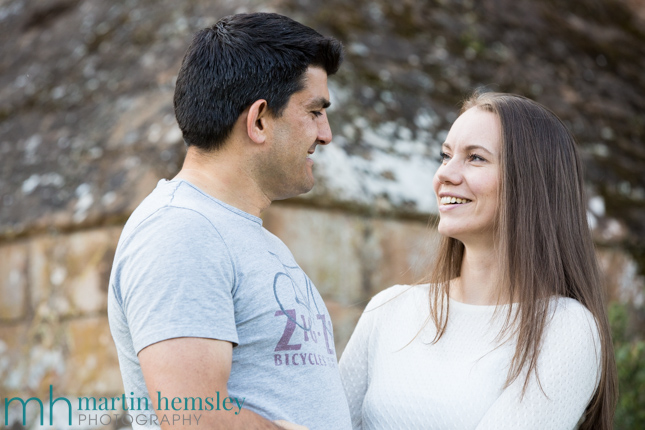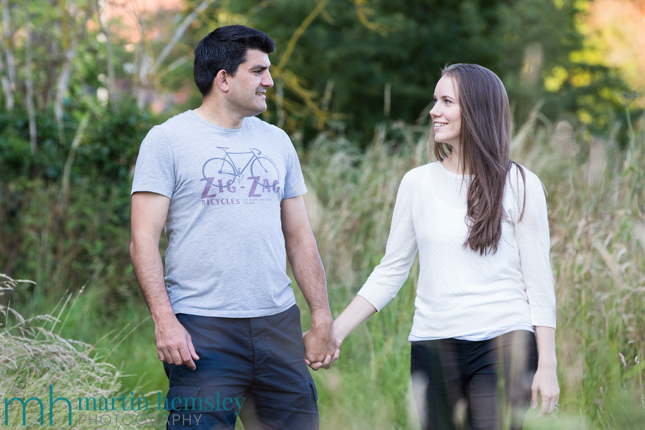 It was a really fun session, and great to meet up with them Nikc and Jai. I shall really look forward to their wedding in a couple of weeks time. If you enjoyed this blog post, you might like to see another article from a wedding, click here for the link to Cassie and Richard's 'Sneak Peek'. Feel free to share away on Facebook, Twitter, Pinterest and Google+ using the social media icon. Or leave a comment below. The next blog post will be from Ellie and David's wedding here in Warwickshire. Have a great week everyone. Martin.
Read previous/next blog article: