Mel & Scott - Get To Know You Shoot
See older blogs in my
Blog Archive>
This time last year my friend Cathy, who is also a wedding photographer (Oehlers Photography) asked me to save a date in my diary so that I could second shoot a wedding for her. The wedding was for Mel & Scott, and would be taking place at Calke Abbey, a magnificent National Trust building in south Derbyshire. Sure enough, the year passed quite quickly, and it was time to start preparing for their wedding.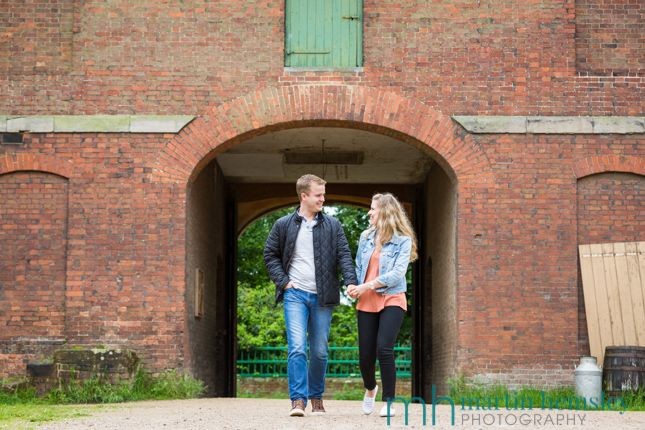 I was invited to their 'Get To Know You Shoot' three weeks before the wedding date. This was great because I got to meet them for the first time, I was able to capture some photos of them, and it was also nice to hear all about the plans for the wedding day. Calke Abbey itself is a massive countryside estate with rolling hills, and loads of photographic opportunities all over the place. Cathy and I were spoilt for choice, and it helped us look forward to their wedding even more. Here are a few images I took that afternoon.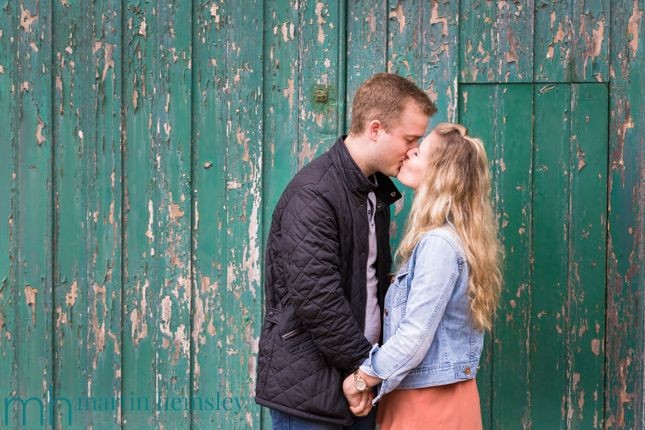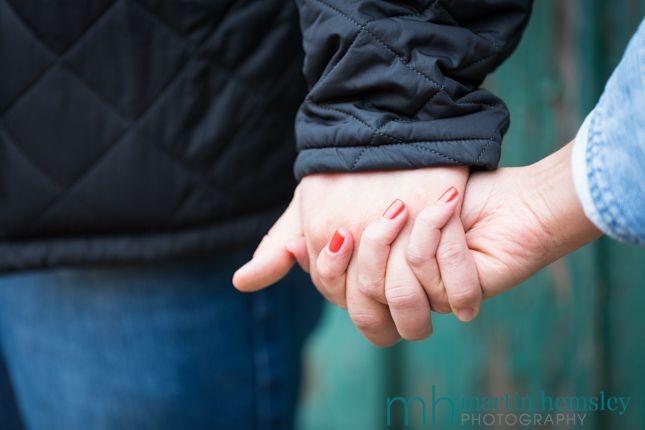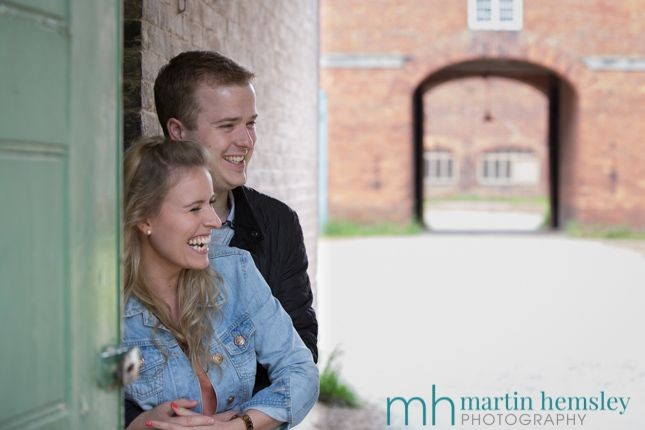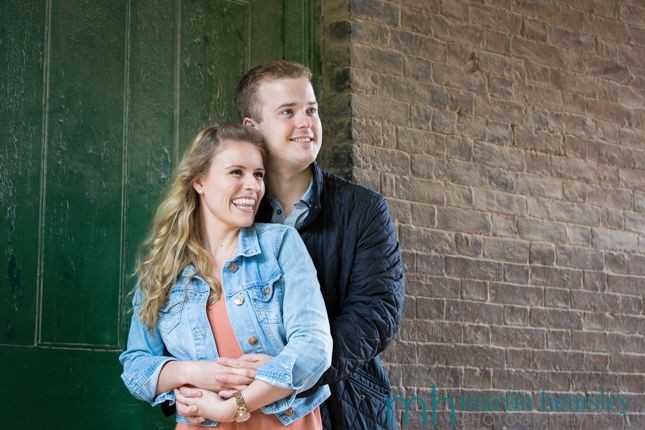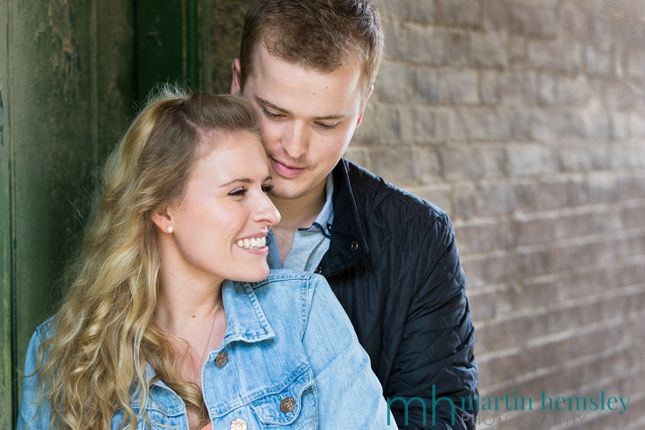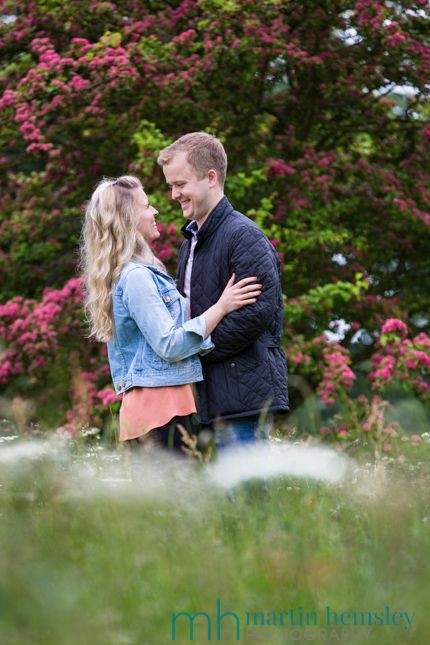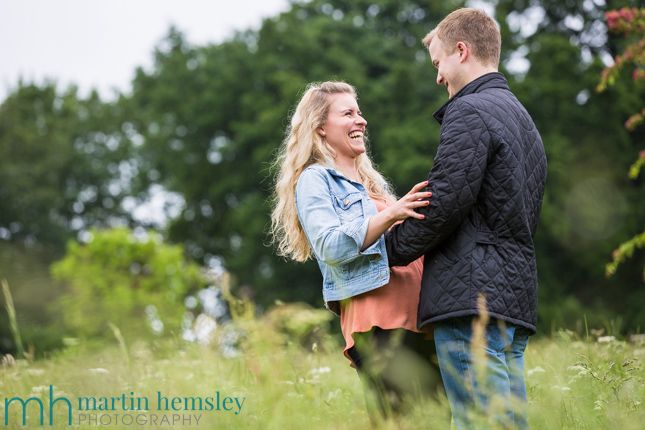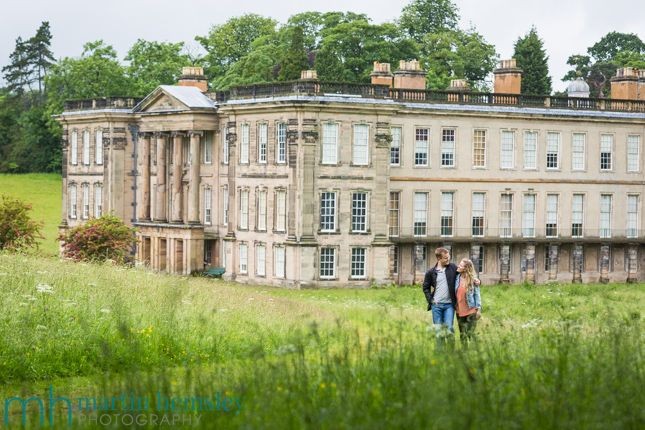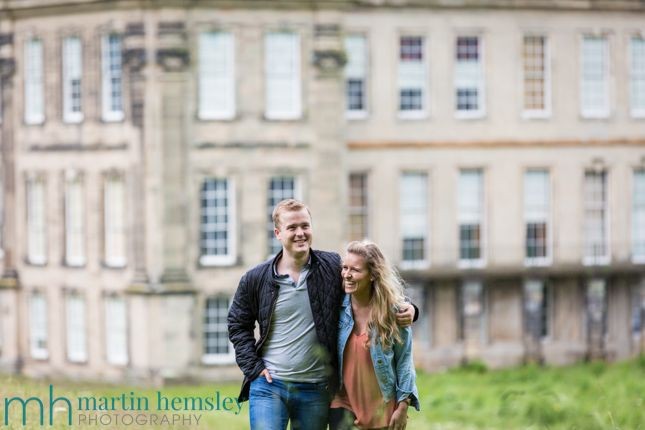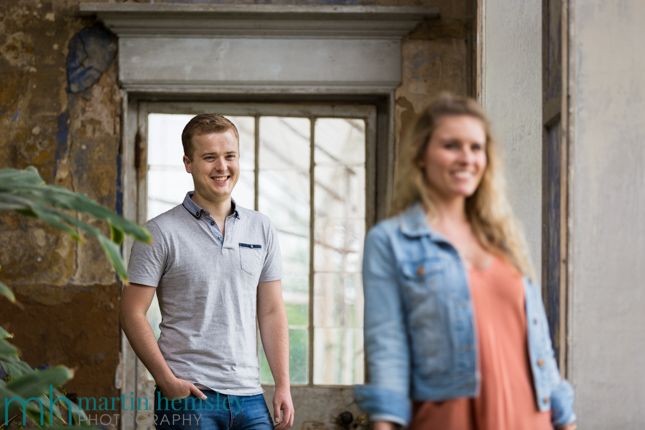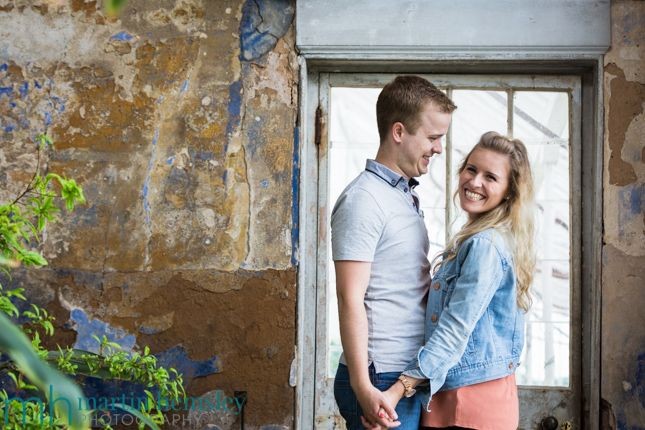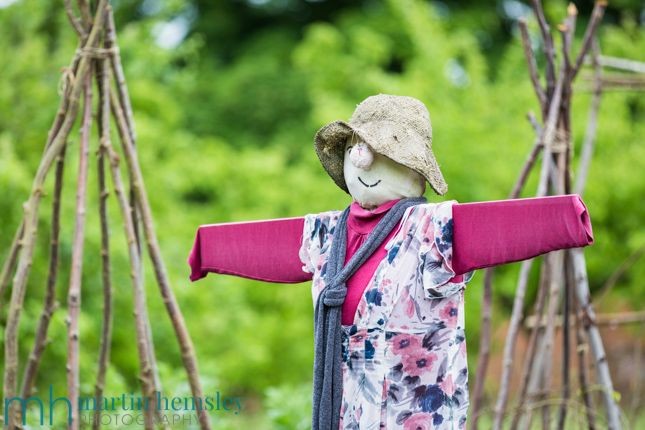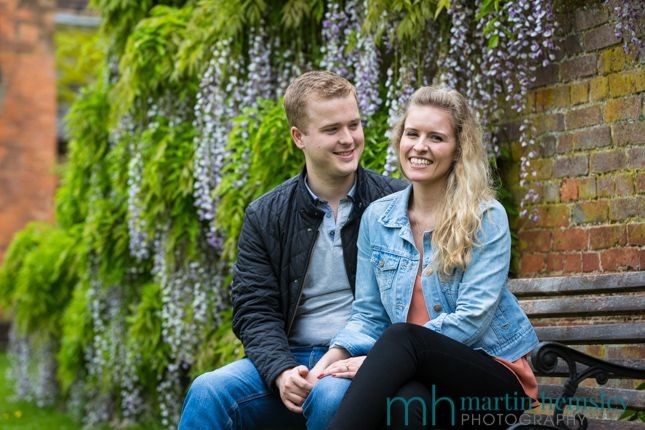 If you were wondering what a 'Get To Know You Shoot' is, then click here for a link for an explanation. Mel & Scott's wedding day has passed already, and I'll look forward to showing you some images from their day in a few weeks time. Feel free to share away on social media, or leave your thoughts below. Have a great week everybody. Martin.
Read previous/next blog article: