Kimberley & Mark Sneak Peek - Warwickshire Wedding Photography
See older blogs in my
Blog Archive>
Thursday
,
17
September 2015
A couple of months ago it was the turn of Stratford-upon-Avon to host Kimberley and Mark's wedding. That sentence makes it sound as though the town put up bunting, closed the town centre and declared a public holiday just for Kimberley and Mark. None of that happened of course, but I tell you what it felt like that because it was such an amazing day. I first met them when I was displaying at a wedding fayre last autumn in Stratford. It felt like ages ago now that we were first talking about how their plans were going at that time.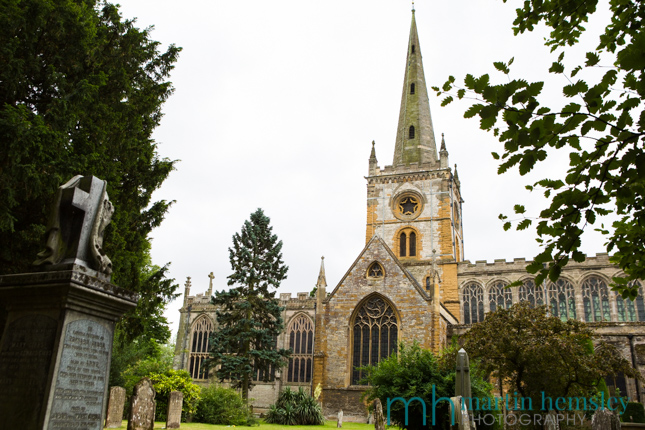 Fast forward nine months and we met up again for their 'Get To Know You Shoot', click here for the link. As ever it was a really fun and useful thing to do, we definitely became more relaxed during the shoot, which of course helped for their actual wedding day. Anyway, without rambling on for too long, this is a 'Sneak Peek' blog post after all - here a just a few images from their wedding in July.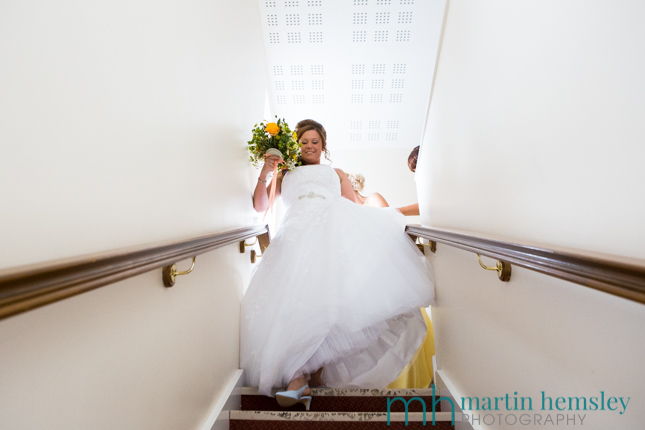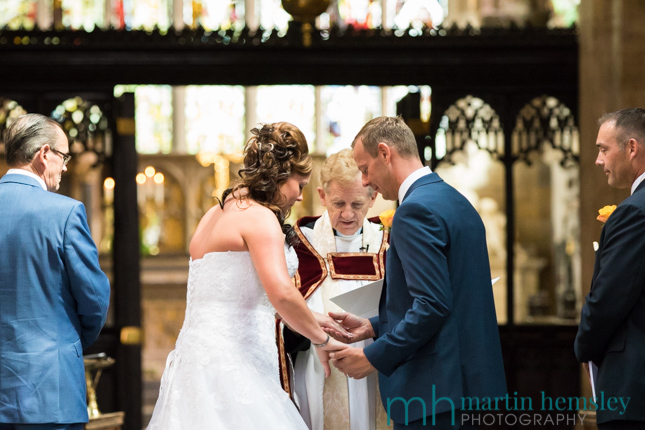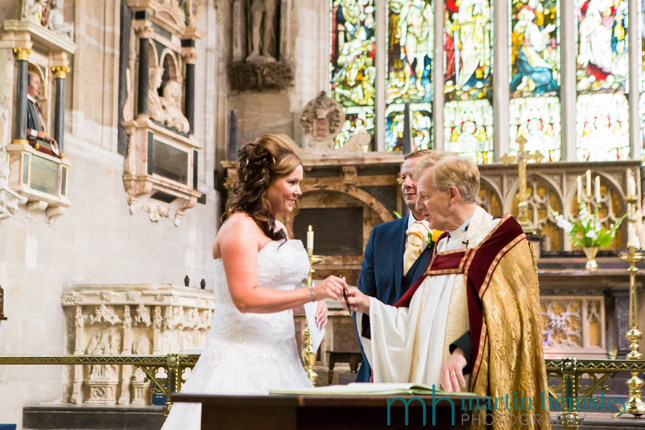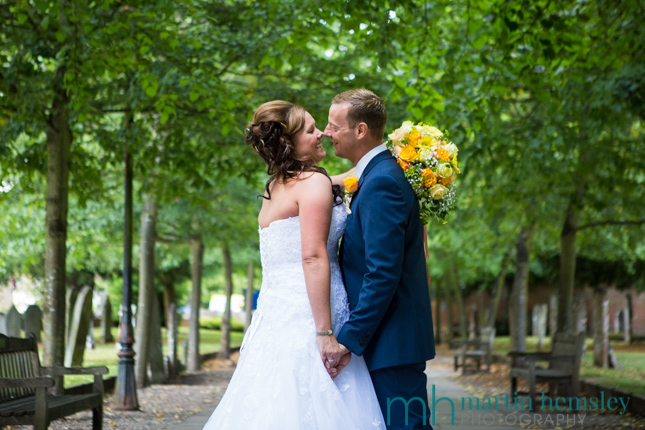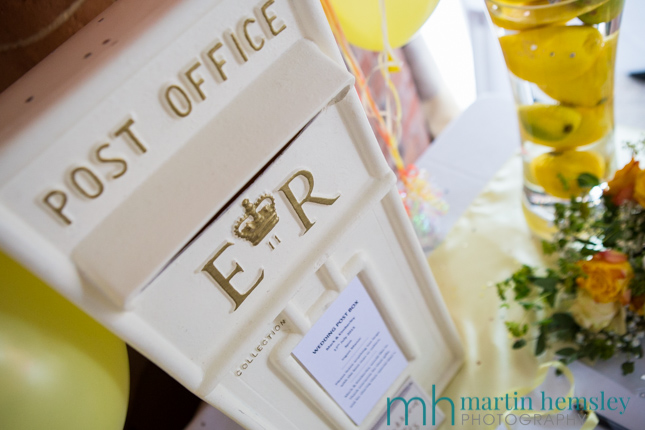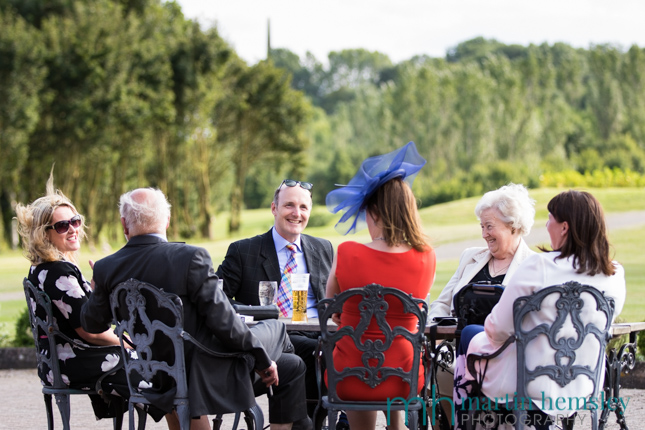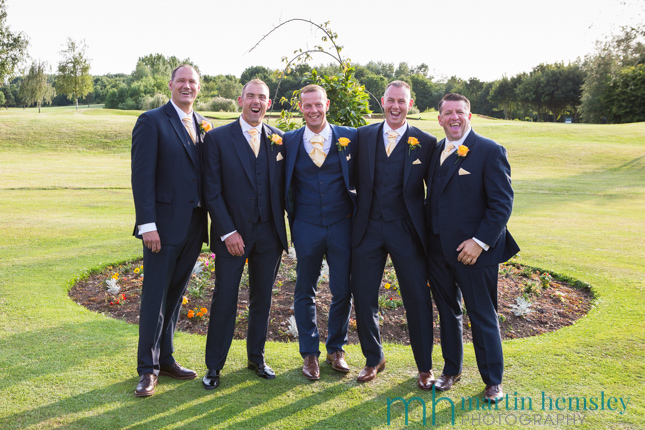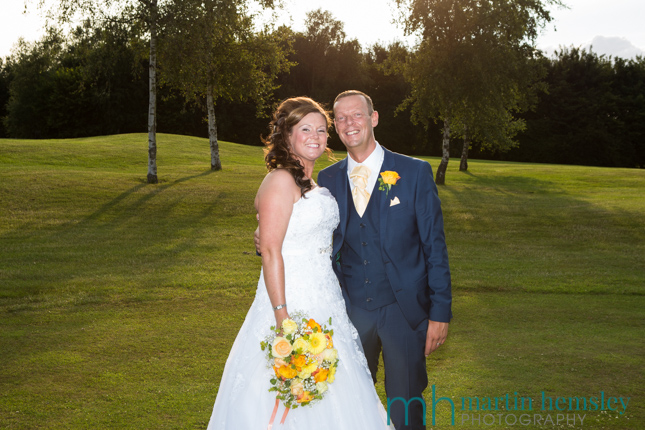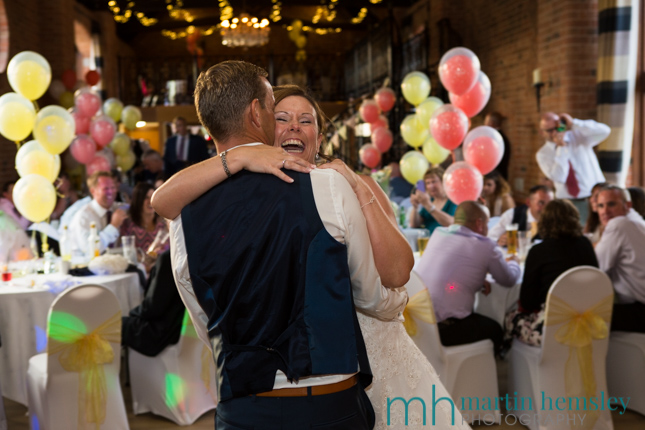 It was such a fun day, and a real privilege to meet their family and friends. It was only earlier today that their wedding album design was been sent off to the manufacturer, can't wait to see the finished product. More photos from Kimberley and Mark's wedding will feature on this blog in a few weeks time. If you enjoyed this 'Sneak Peek' blog post, you might like to see another from earlier on this year, click here for the link. Feel free to share away on Facebook, Twitter, Pinterest and Google+ by using the social media icons. Or leave a comment. The next post will feature a very grand Yorkshire wedding. Have a great week everyone. Martin.
Read previous/next blog article: