Kelly & Richard - Warwickshire Wedding Photography
See older blogs in my
Blog Archive>
Wednesday
,
10
February 2016
Apologies again for being quiet on the blogging front, however it's time to turn back the clock to last summer, and catch up on Kelly and Richard's wedding near Stratford-upon-Avon. I first met them at a wedding fayre a couple of years ago, at my wedding photographer display table. I remembered at the time that they were very bubbly characters, and that was certainly the case on their wedding day as well.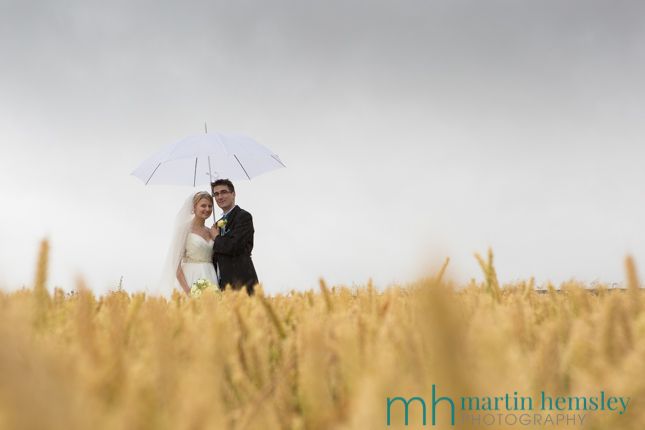 The plan for the wedding day was as follows. Kelly and her bridemaids were to get ready at Kelly's Mum's house. With Richard getting ready at Ettington Chase Hotel, which was their selected wedding venue. The general idea was to have fun, then have some more fun, and after that have even more fun. I think you get the gist of the day.
One thing worth pointing out, the weather forecast a few days before their wedding date suggested that it was going to be wet. Sadly this was the case, it was an absolute stinker to be honest. In fact it rained all day long, without pausing at any point at all. Having said that, there was no way that it was going to affect the enjoyment for everybody.
So let's get started with some photos of Kelly and her bridesmaids getting ready.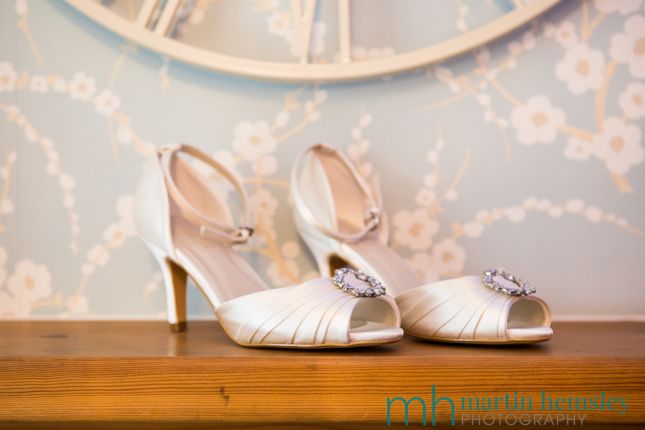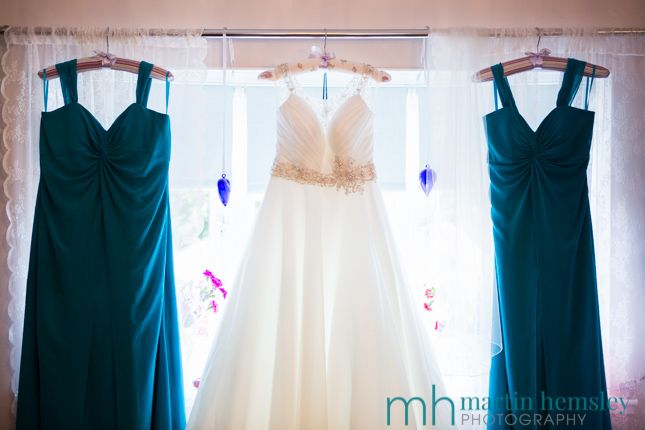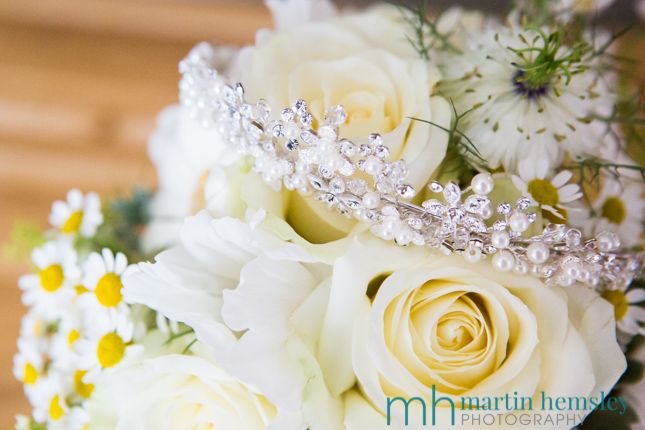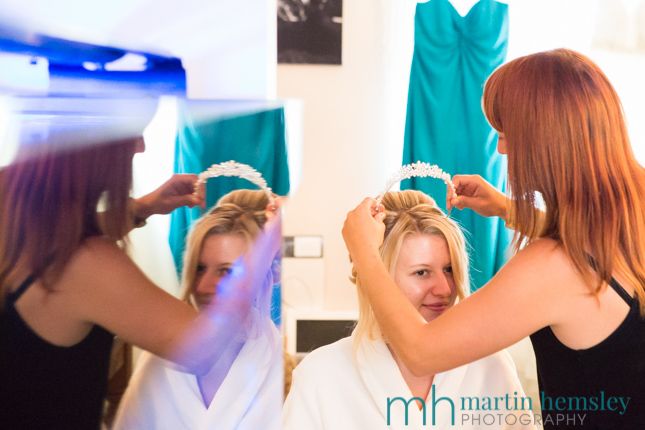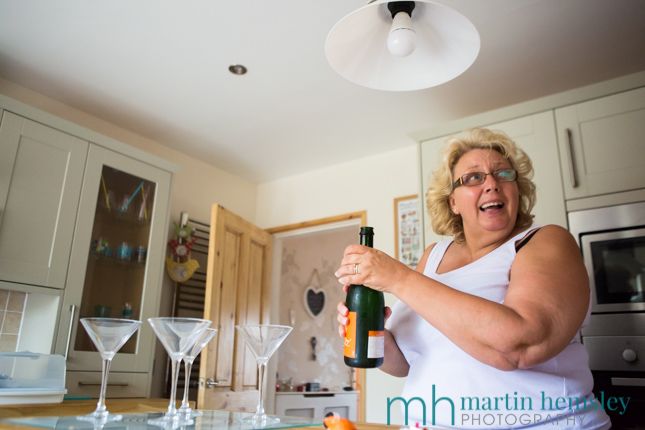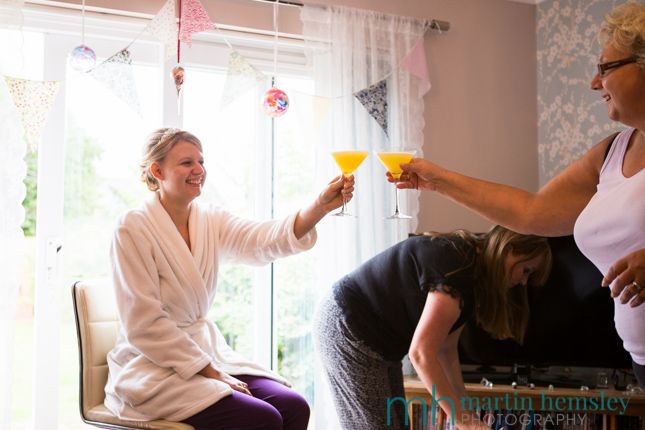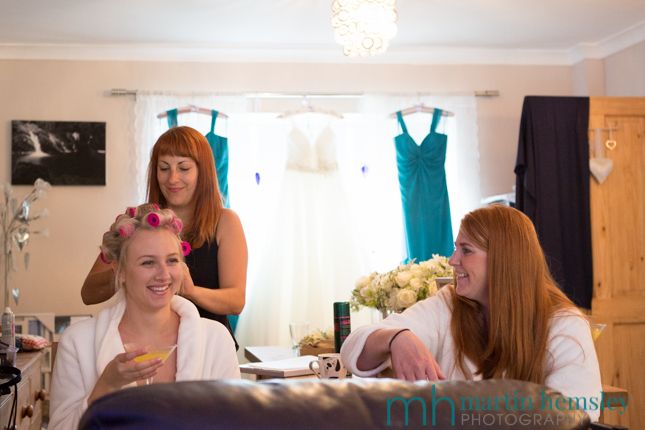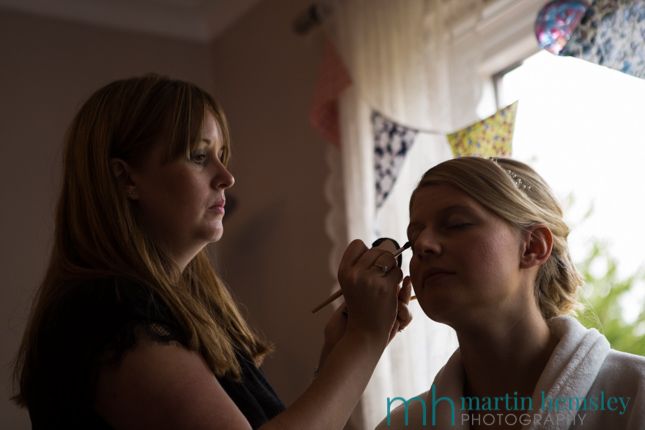 Then it was time to head off to Ettington Chase to catch up with Richard. Oh, one thing I forgot to mention was that their wedding theme was linked to Japan. They are both fans of the country and the Japanese people.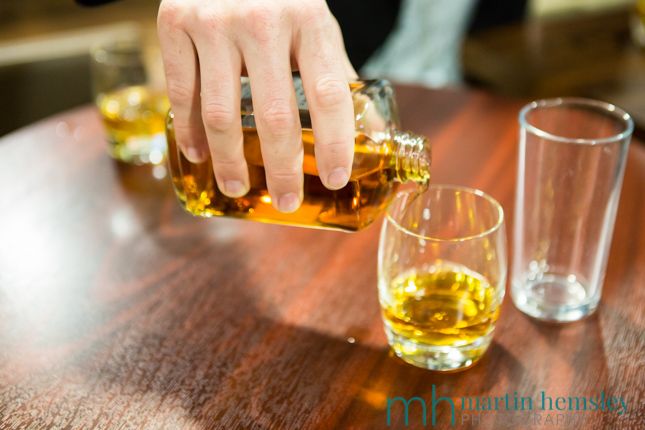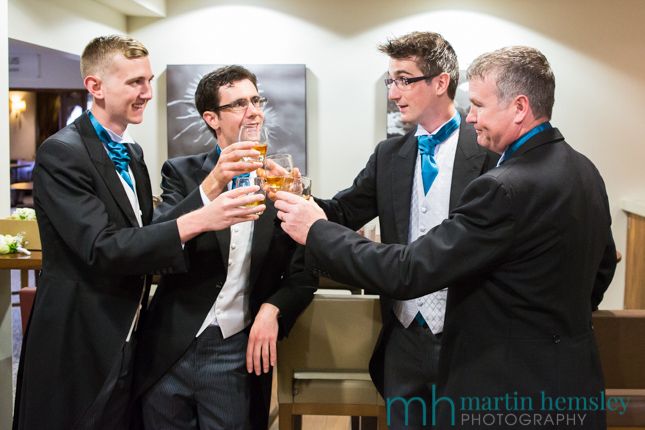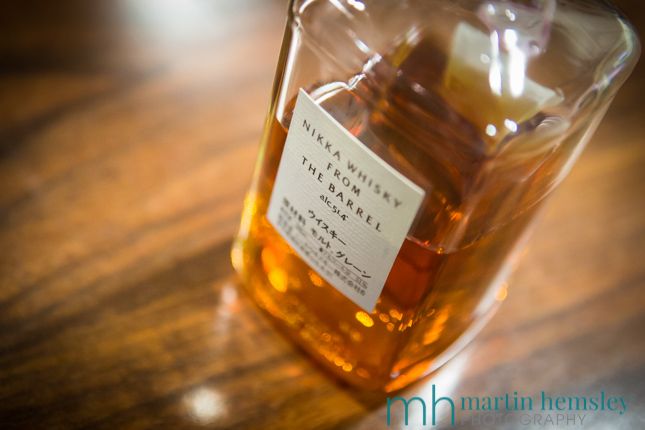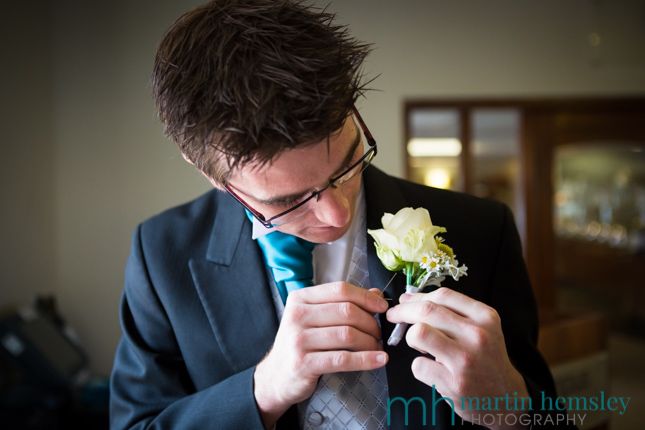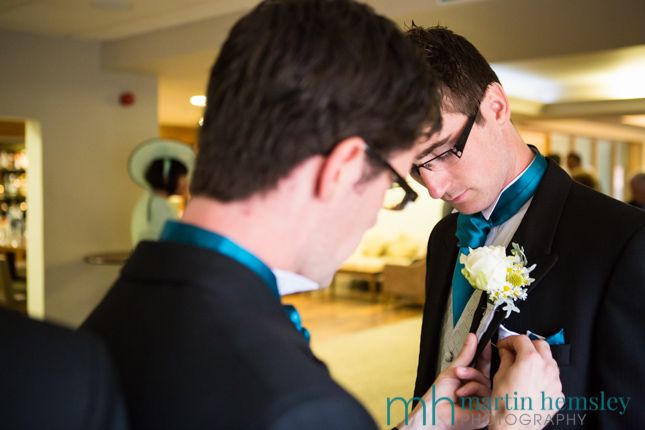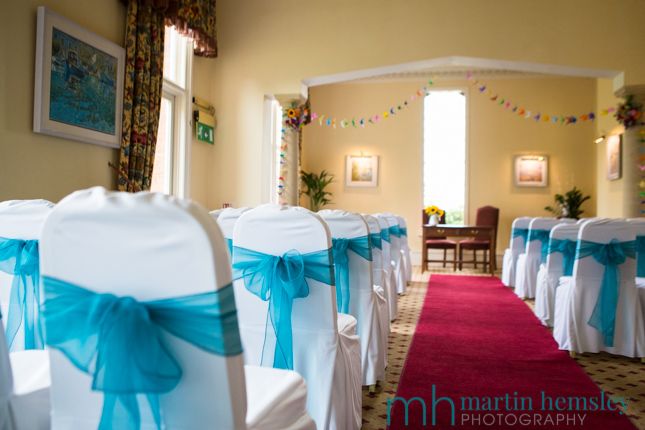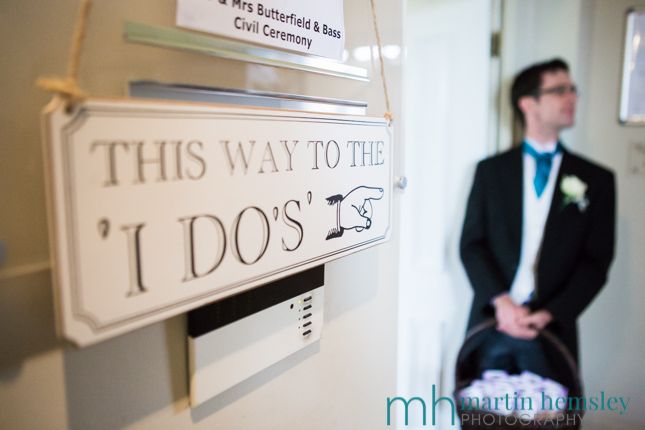 Kelly and her party arrived as scheduled, so it was time to start the wedding service. I particularly love people's expressions during this period.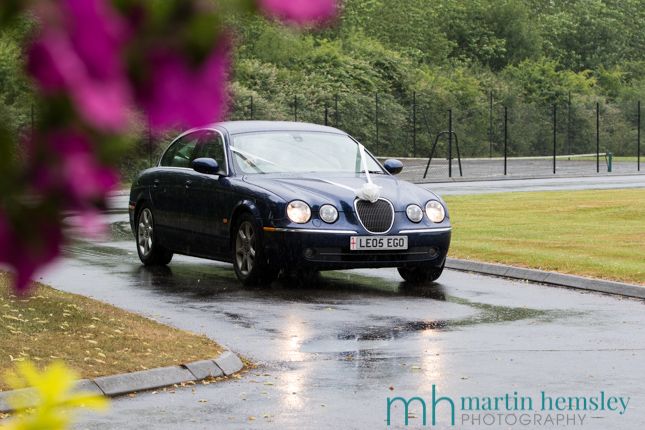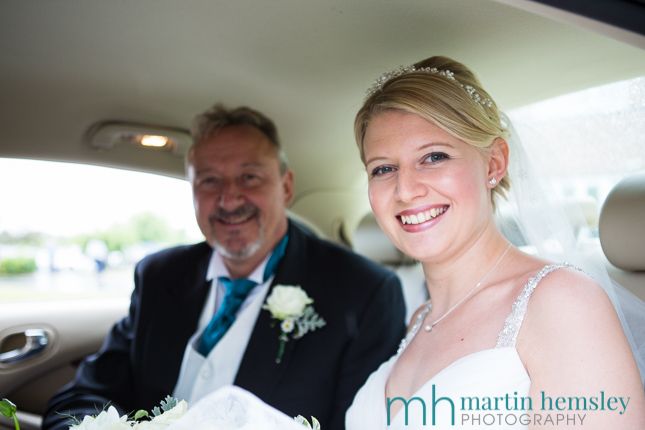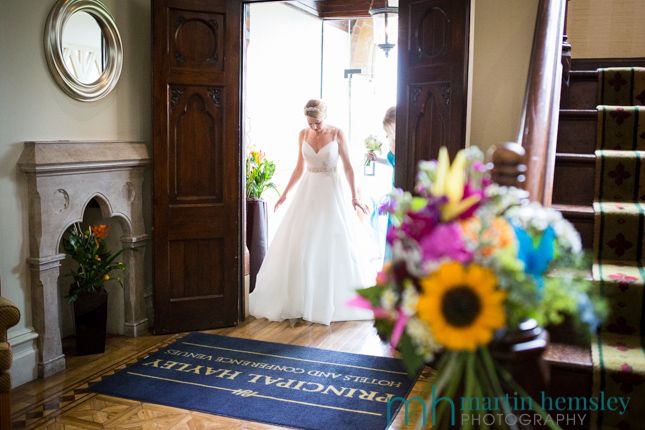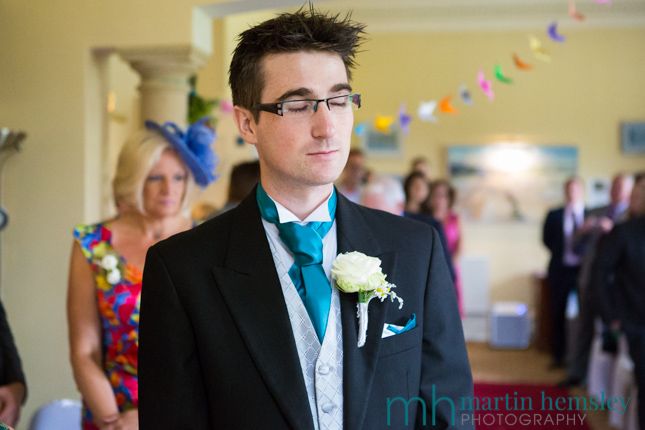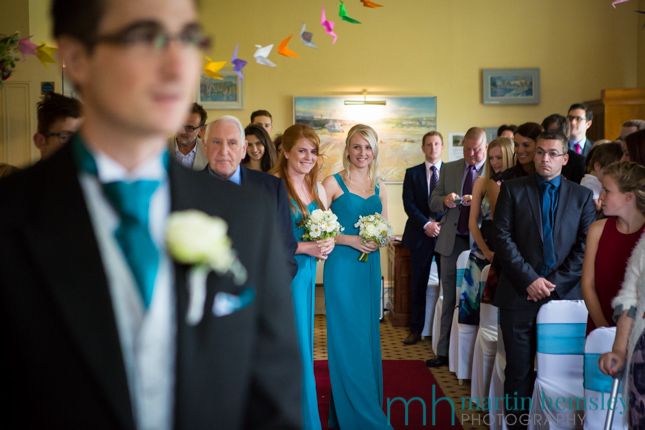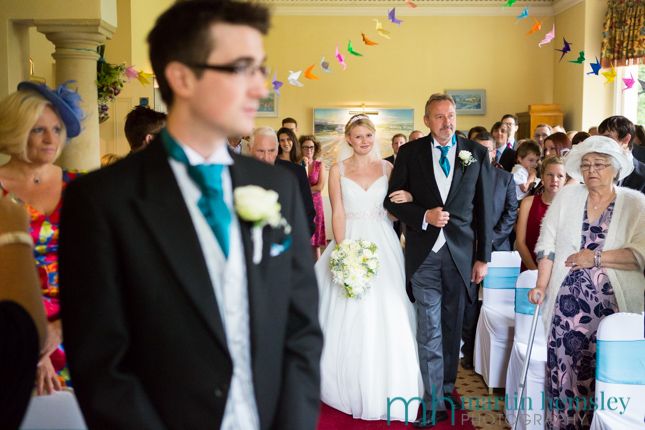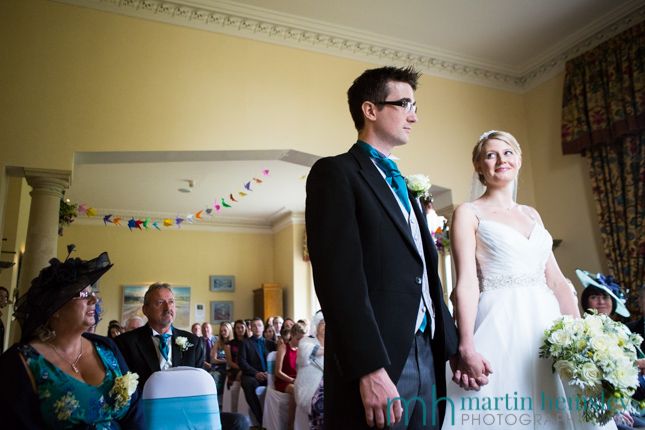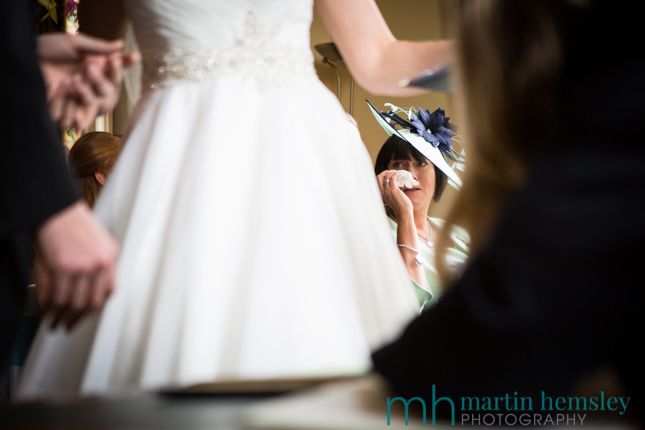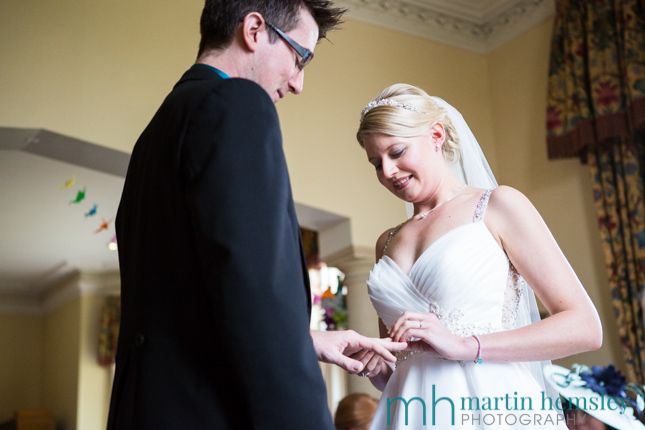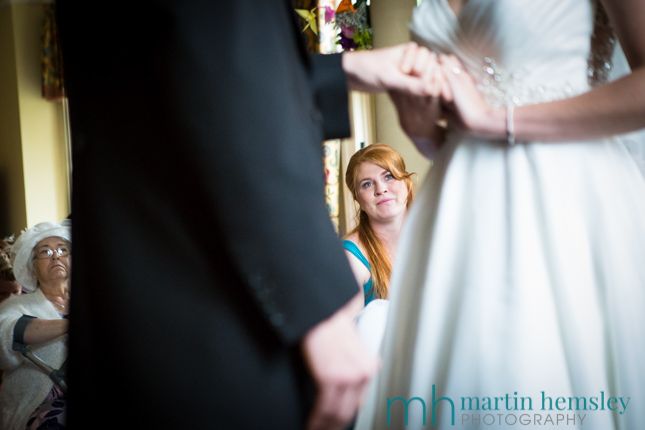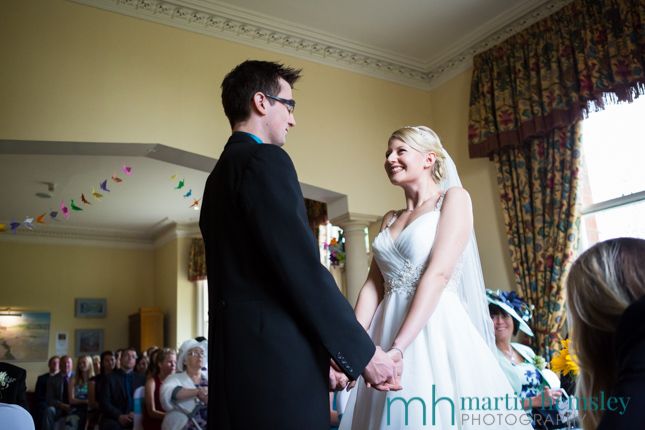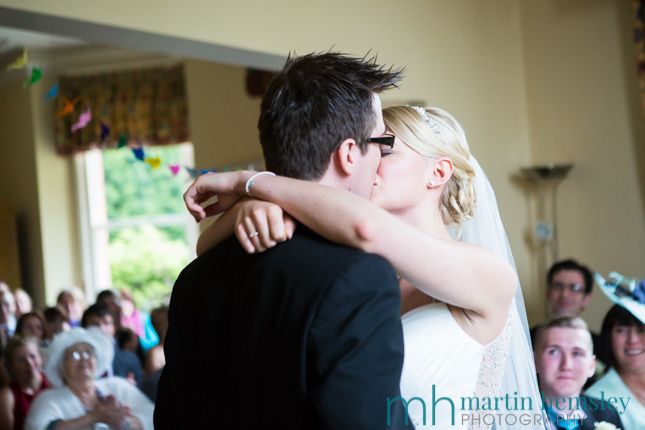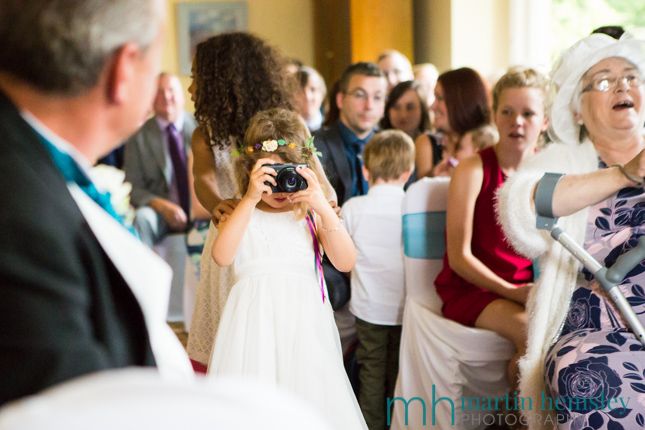 It was a service full of love and fun, which then overflowed into the celebrations afterwards. Remember that the weather was filthy outdoors.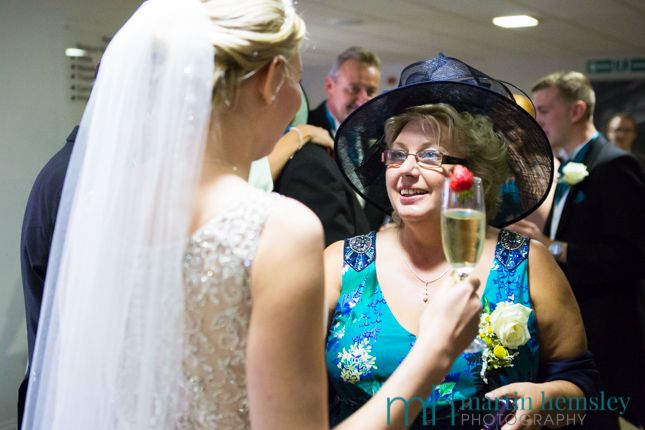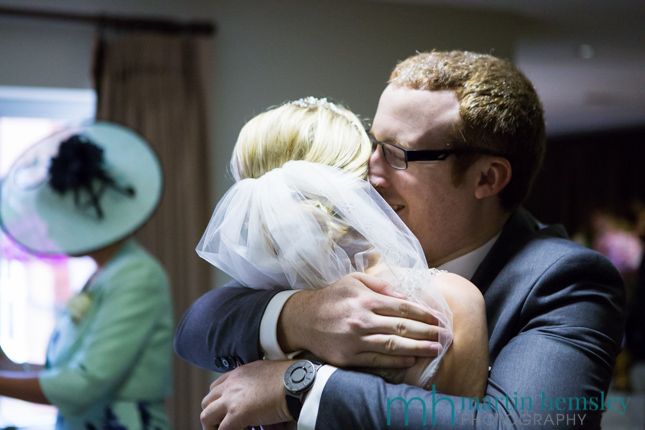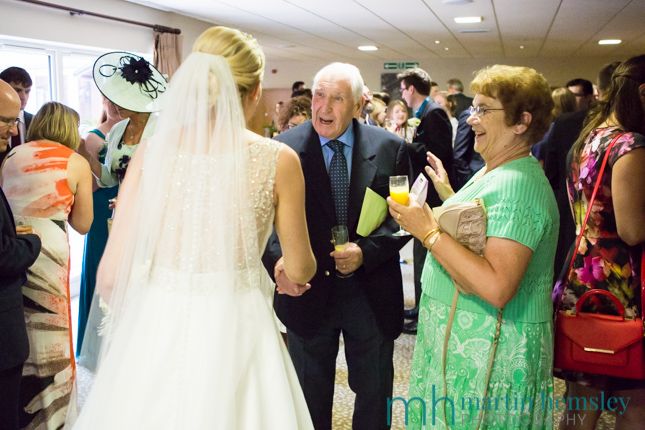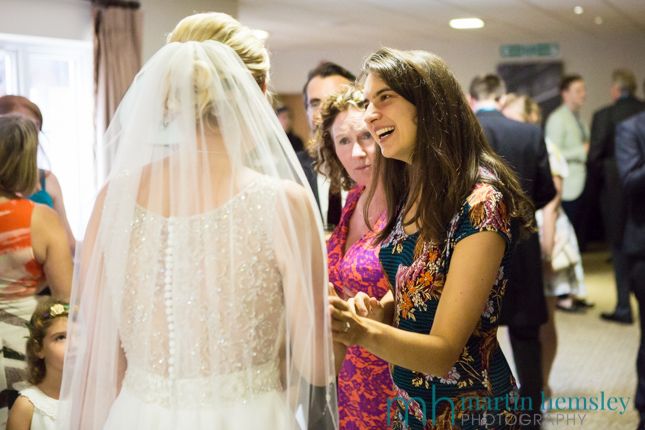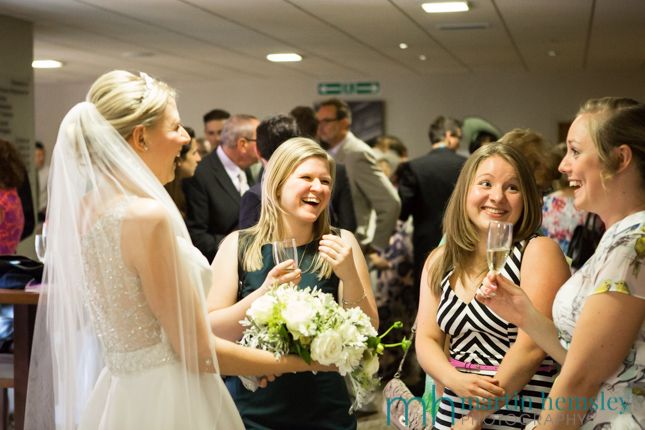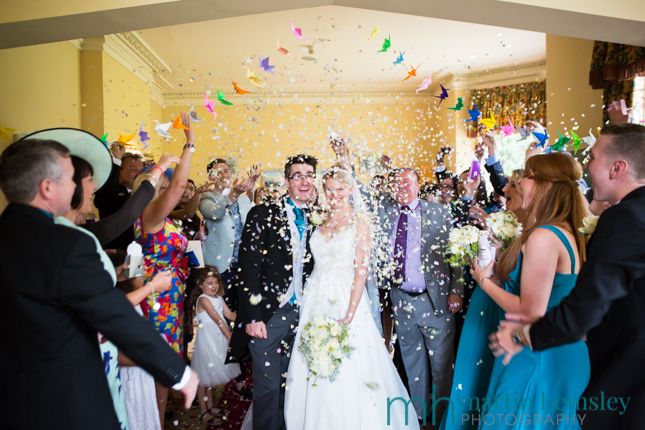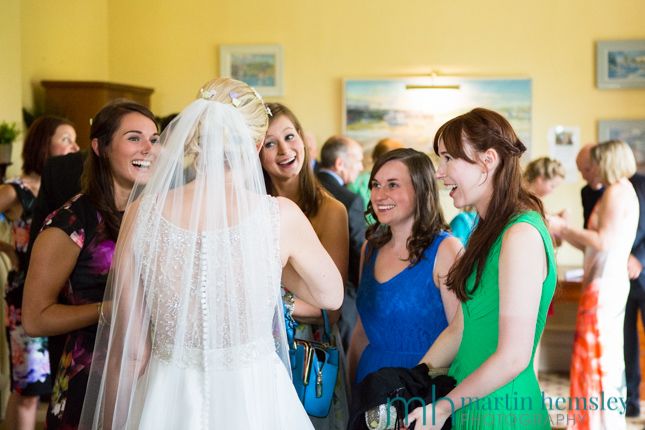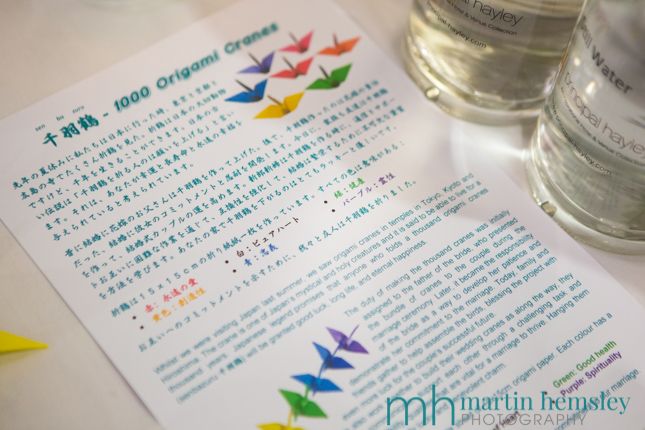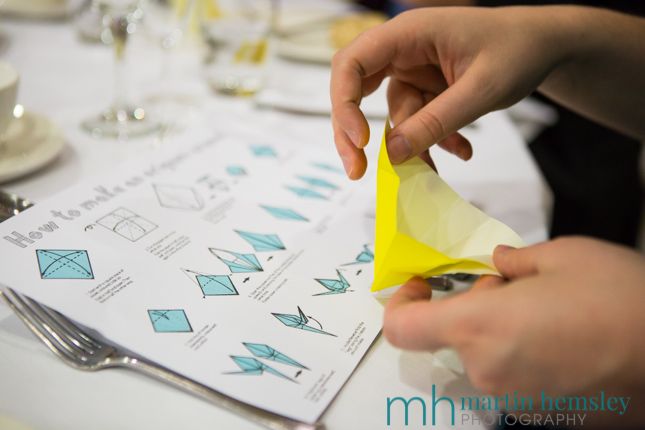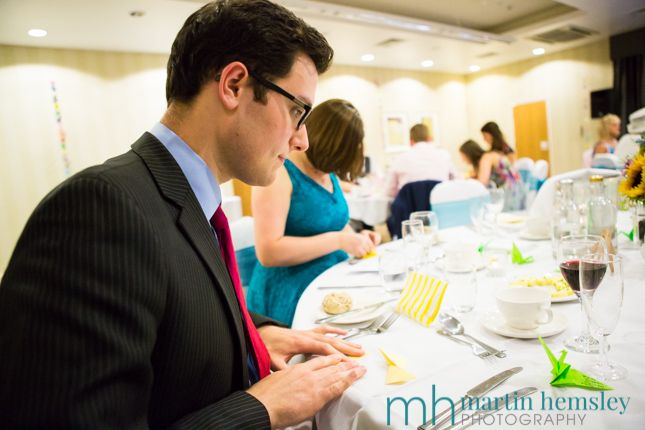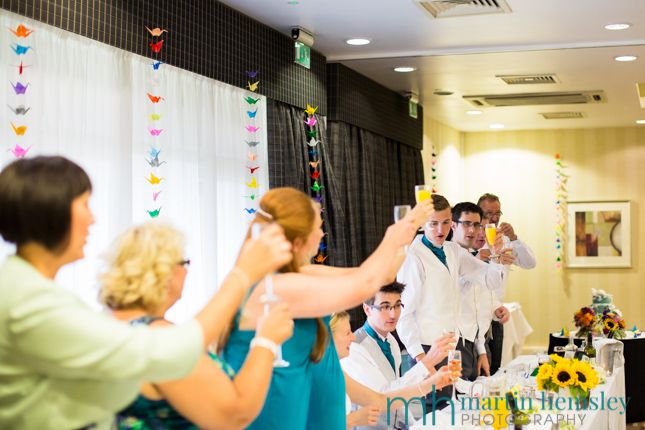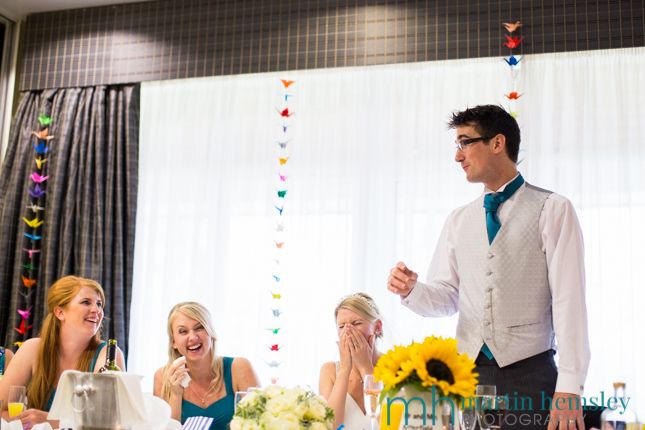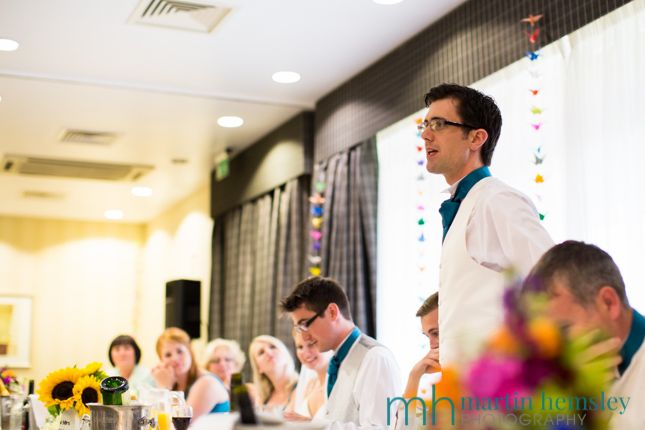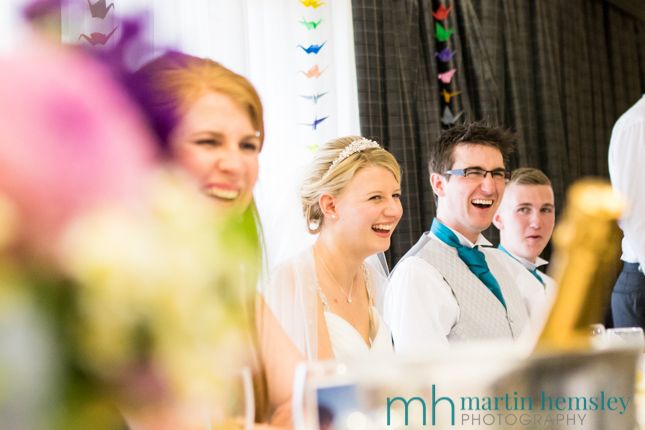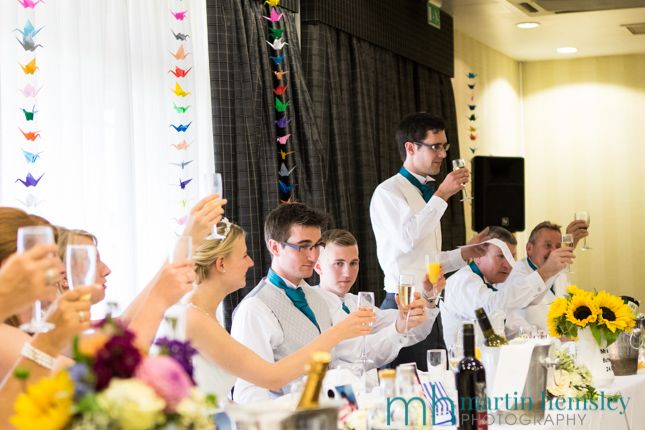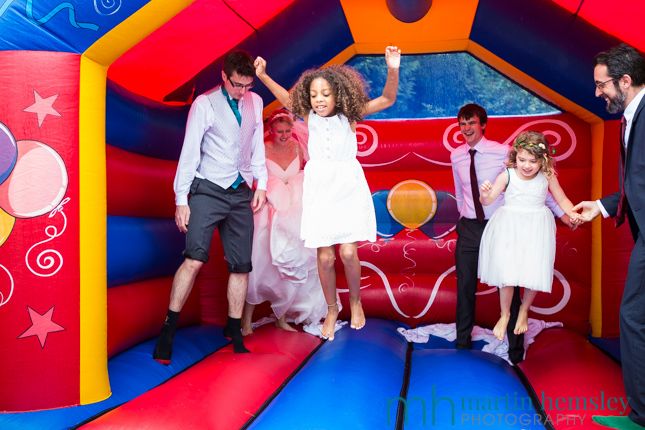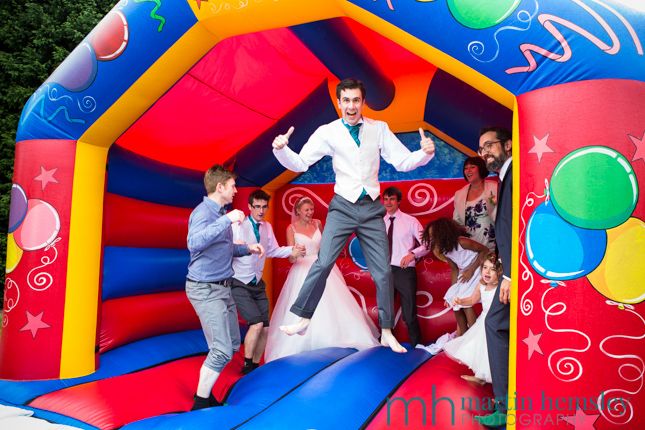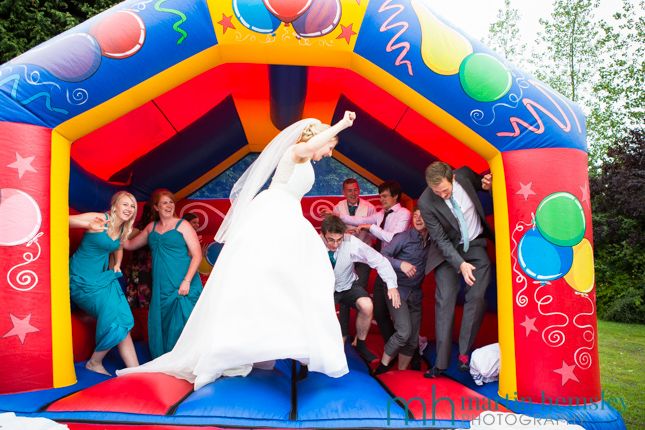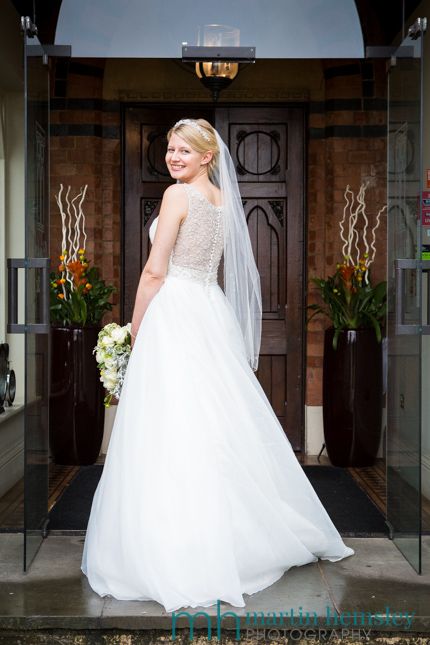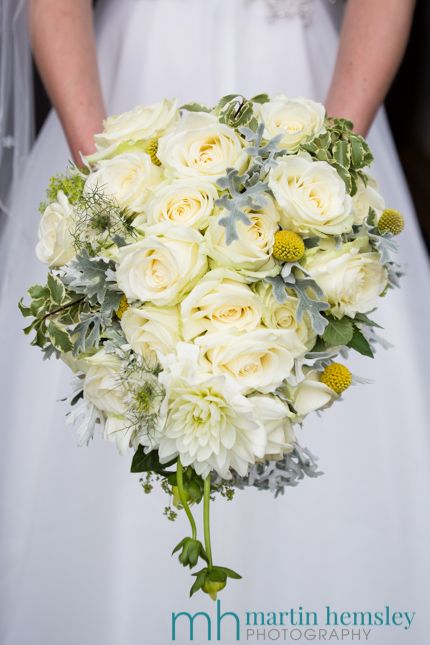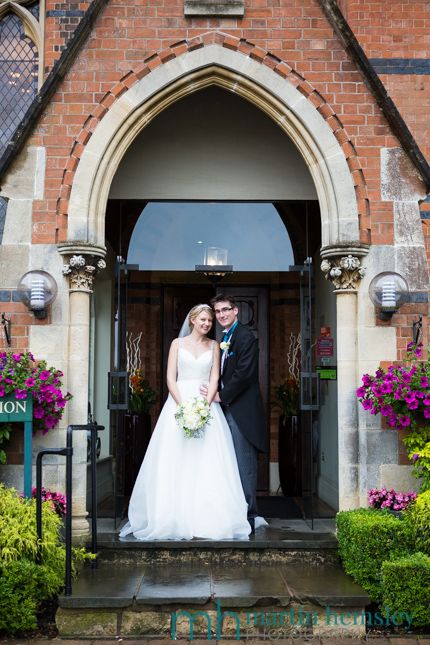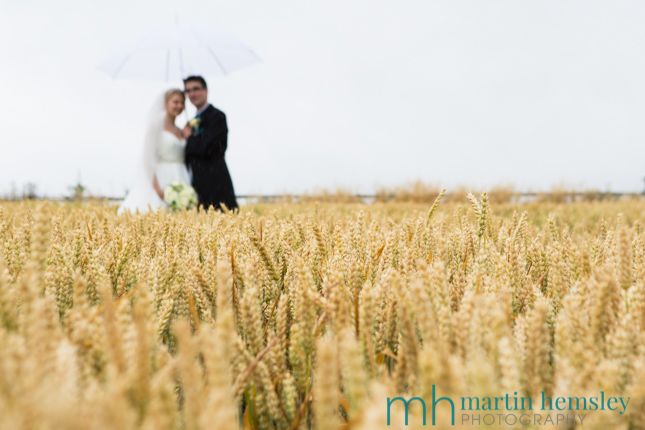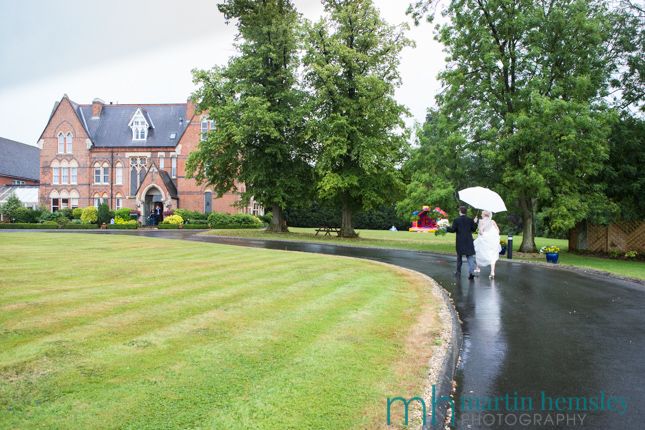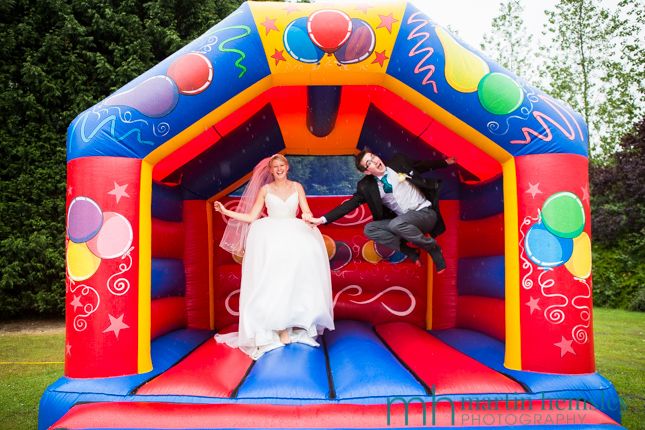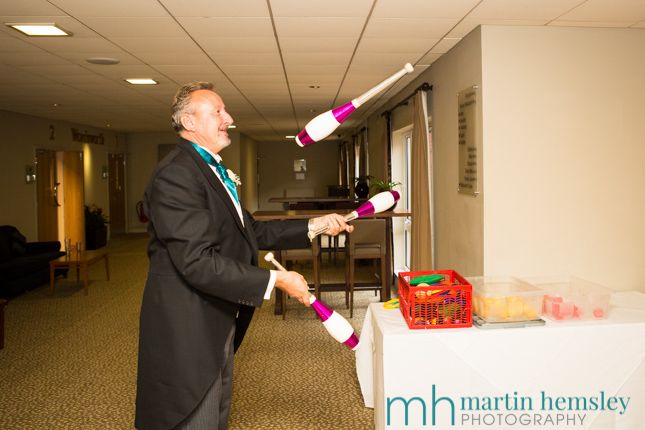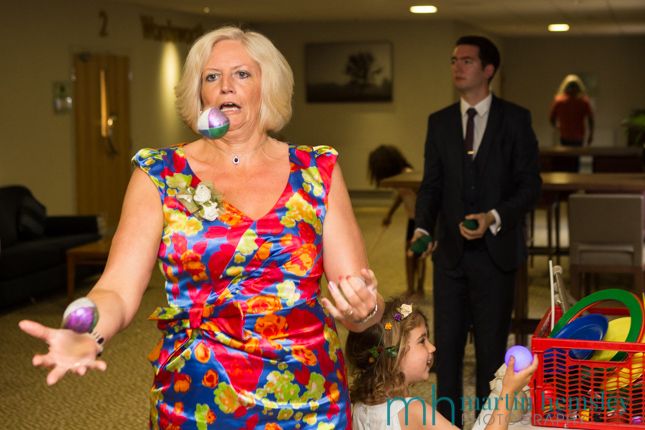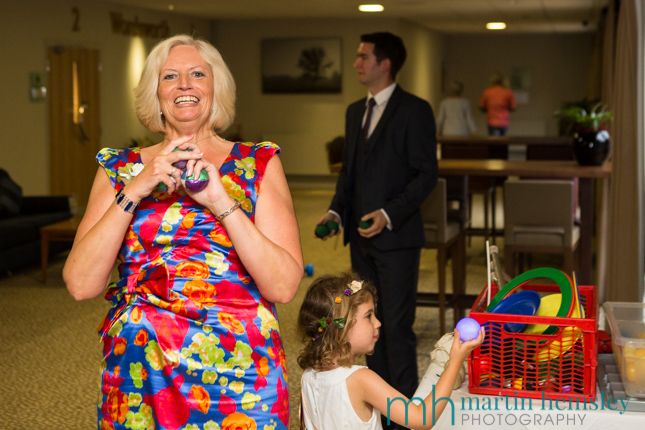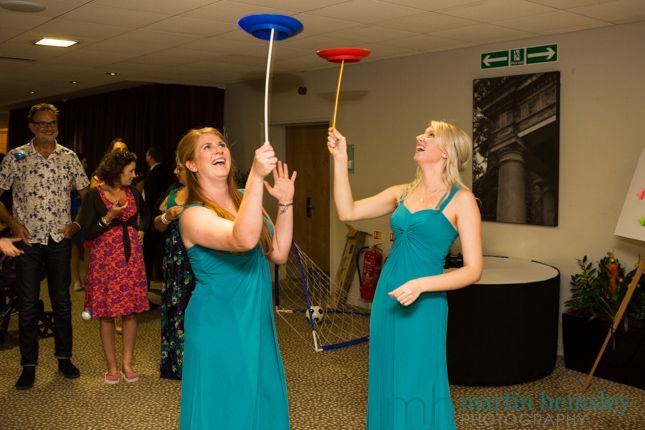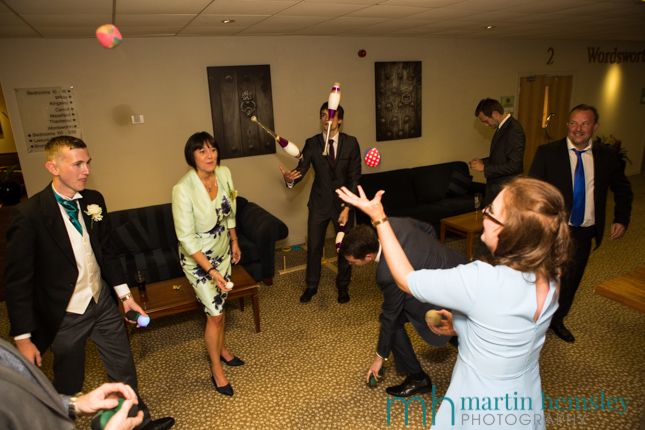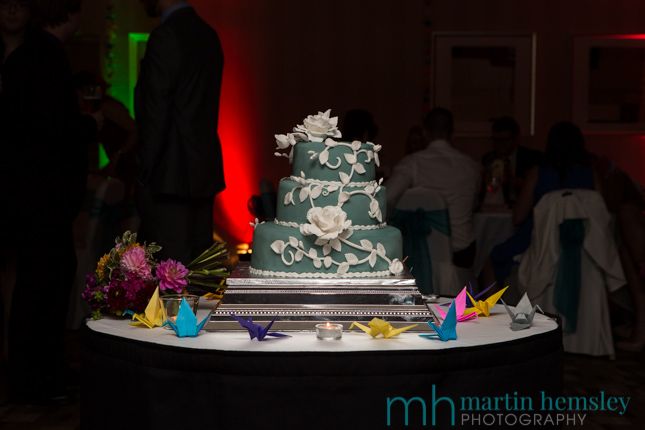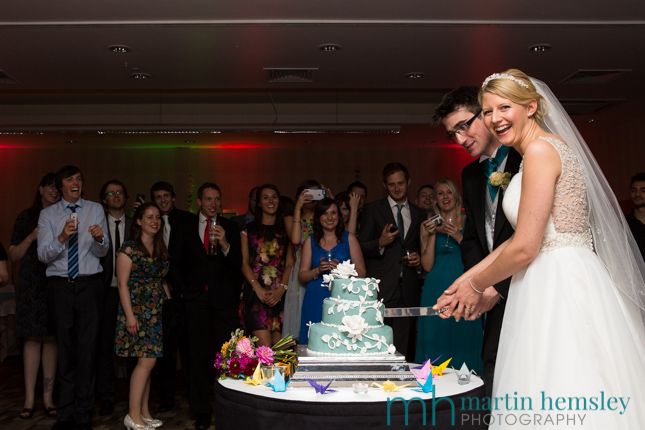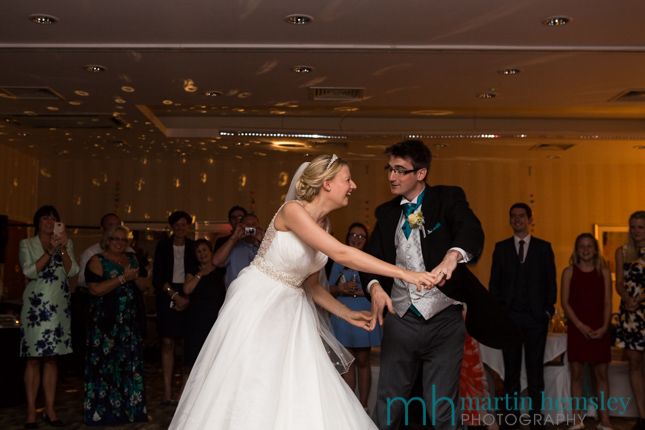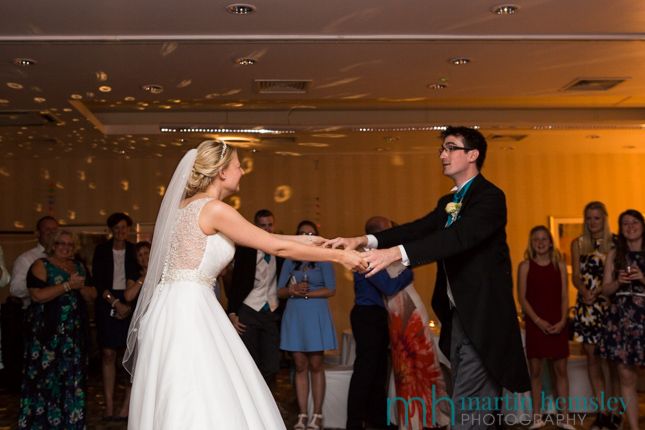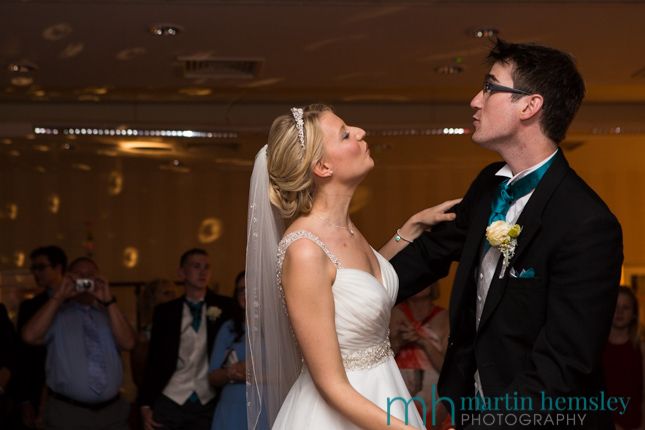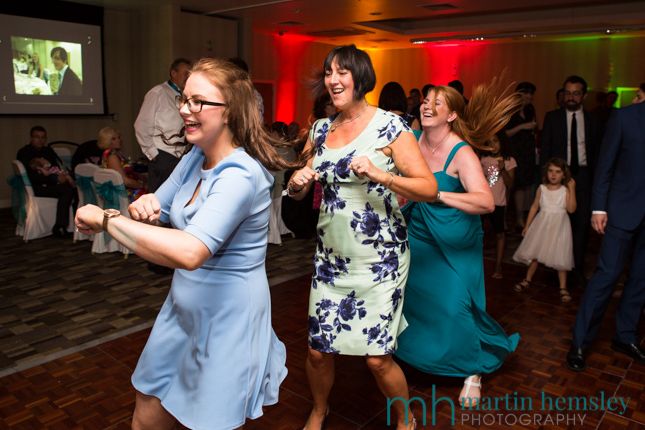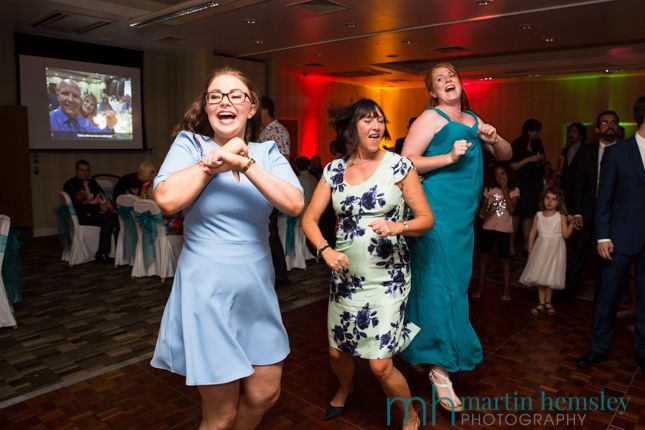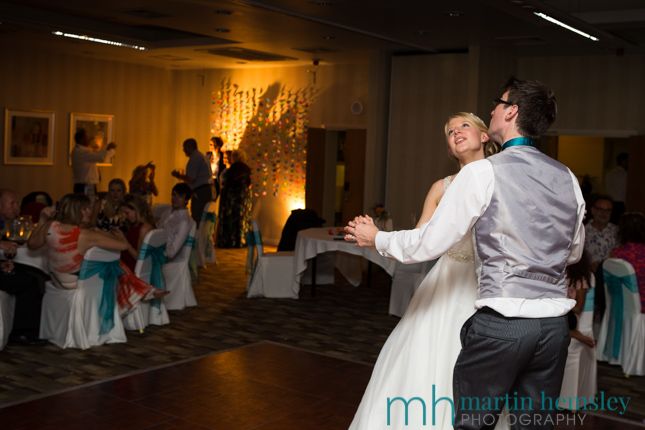 A few weeks after the wedding day, Kelly and Richard selected their images to be used in their wedding album. I put together a suggested design for the layout. And once the design was sent off to GraphiStudio in Italy, we had a four week wait for the album to arrive at my office. Kelly and Richard selected a photo for their crystal glance material for the cover of their album, with black leather for the spine and back cover, using photographic paper. Here are a few images of their album.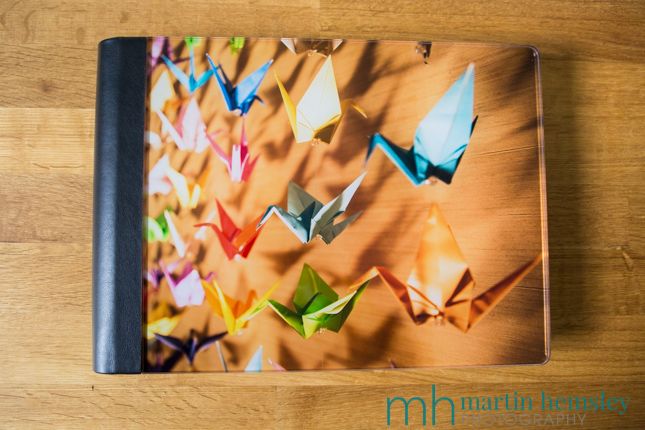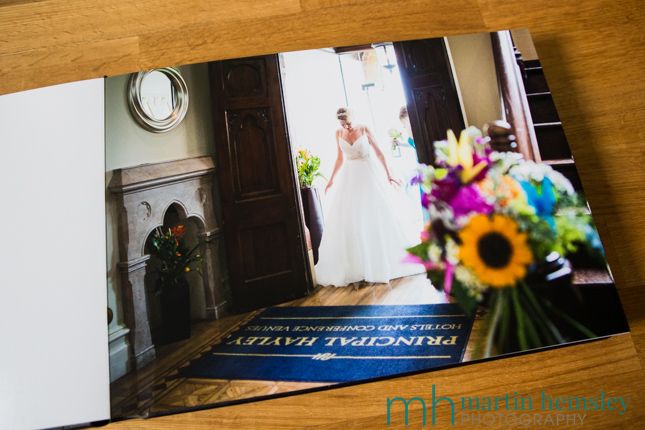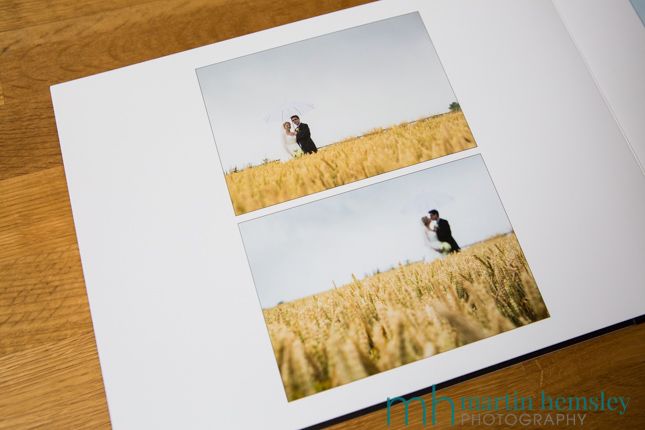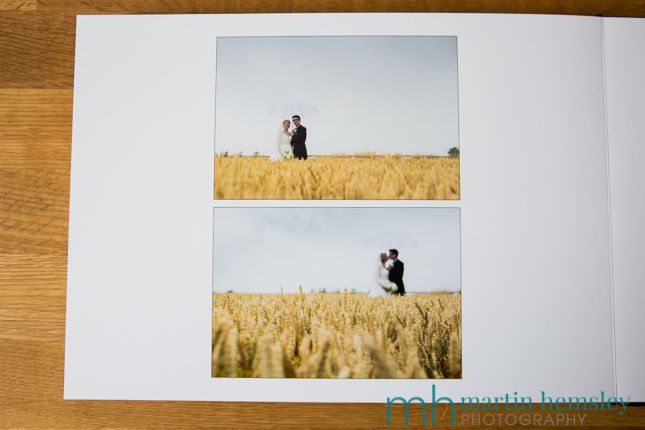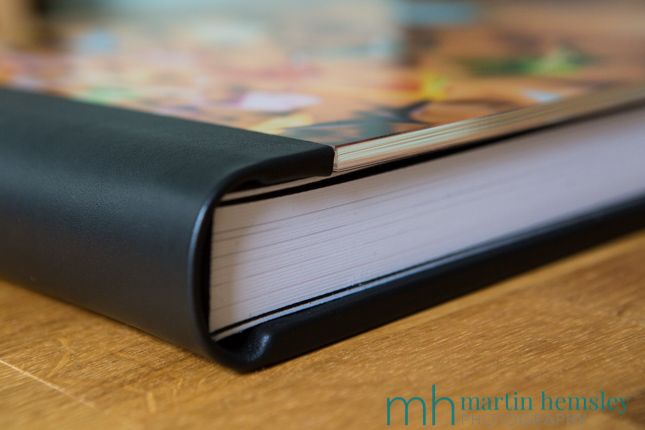 In summary, Kelly and Richard's wedding day was a fantastic experience to be able to observe and photograph. It was a classic example of making the most out of everything including how to not let the weather affect your day. I wish them all the best for the future, and I have no doubt there will be continuous laughter in their household.
A few weeks after receiving their images, Kelly and Richard kindly sent me a testimonial - "As photography novices, we found picking our photographer quite daunting. Meeting Martin at a wedding fayre was a stroke of luck, and he immediately put us at ease with his relaxed, but professional manner. He helped us enormously to work out what we wanted and fulfilled it entirely. The beautiful photographs are the perfect way to remember the day, and we could not be happier." Blush.
If you enjoyed this blog post, you might like another from last summer, click here for the link. Feel free to share away on Facebook, Twitter, Pinterest and Google+ by using the social media icons. Or leave a comment below, it's dead simple to use. Have a great week everybody. Please come back soon, I promise to blog about another wedding from last year very soon. Live with passion. Martin.
Read previous/next blog article: