Kelly & Richard Sneak Peek - Warwickshire Wedding Photographer
See older blogs in my
Blog Archive>
With stormy weather outside the office whilst writing this blog post, some of you might think that looking back at a July wedding would feel rather distant. And to an extent, you'd be right, except for the weather. Poor Kelly and Richard's wedding took place on probably the wettest day of July. Rubbish. Tell you what though, it was a fantastic day, and great to be their wedding photographer.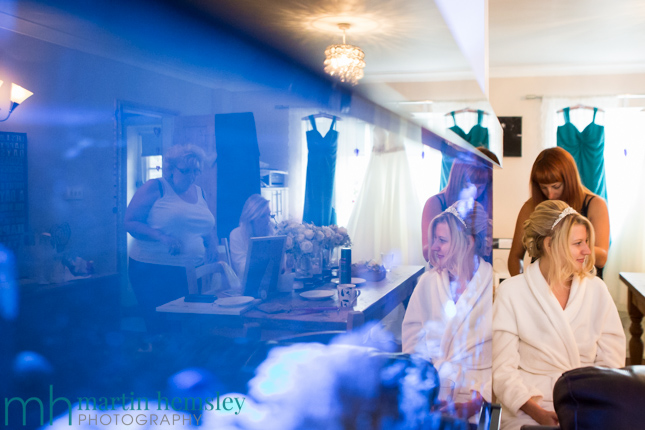 Kelly got ready with her bridesmaids at her mother's house, with Richard getting ready at their wedding venue of Ettington Chase near Stratford-upon-Avon. It was such a fun wedding, and being a 'Sneak Peek' blog post, I'll stop rambling on and show you a few more images....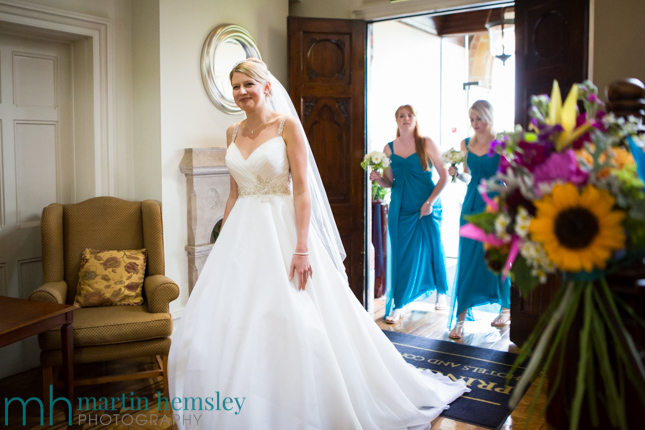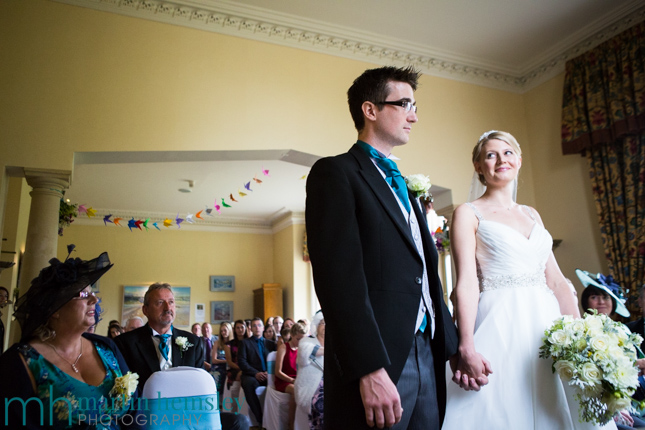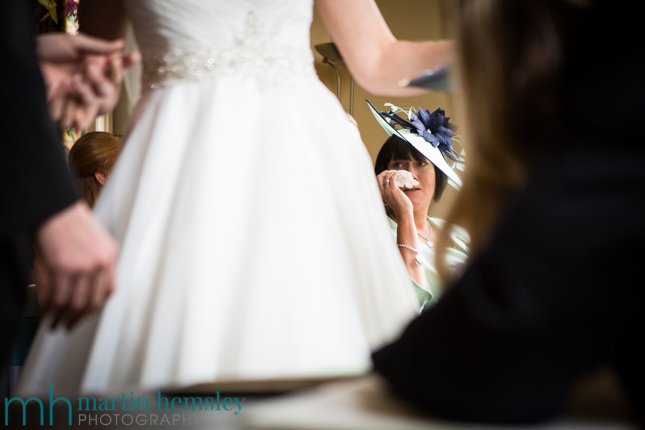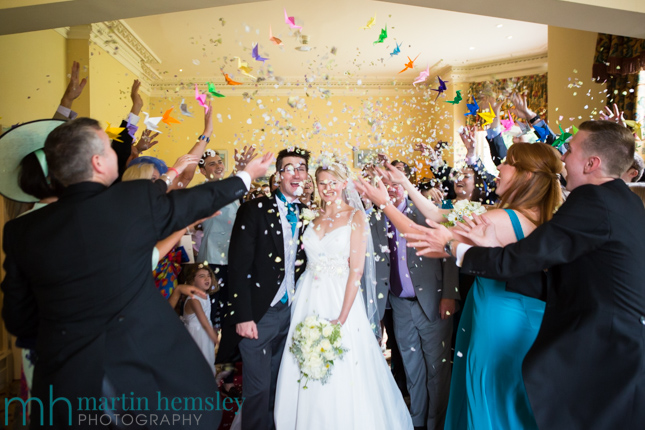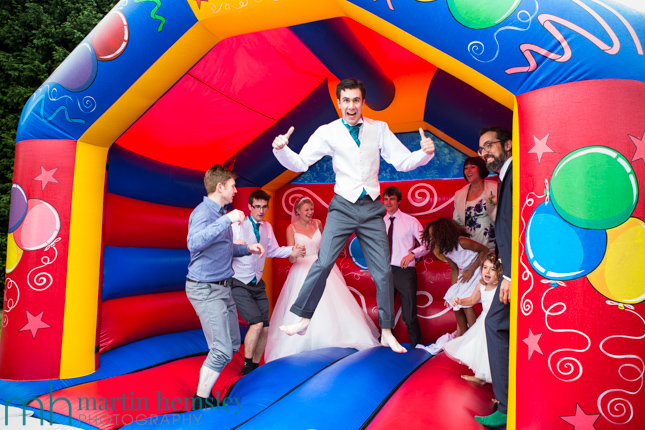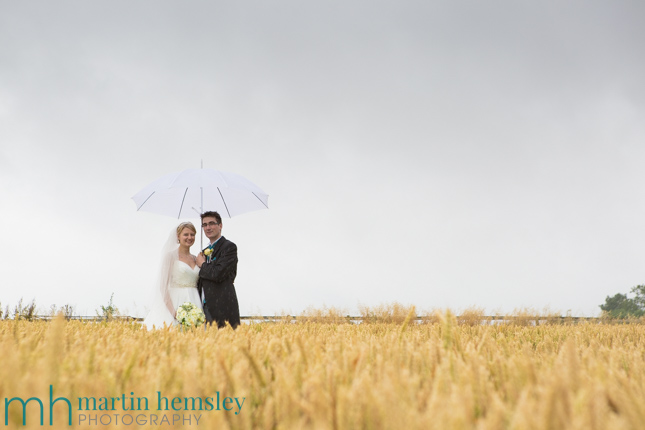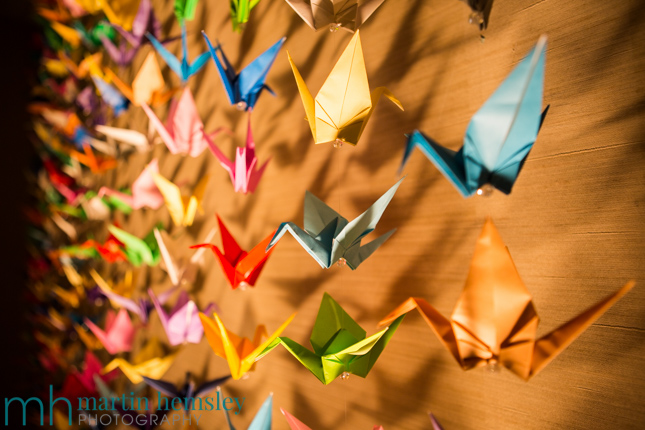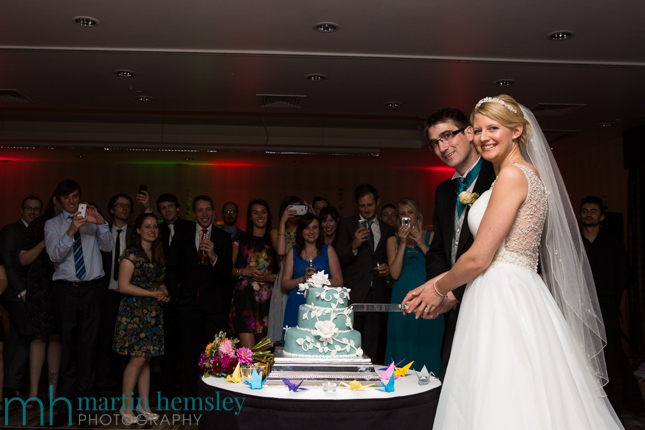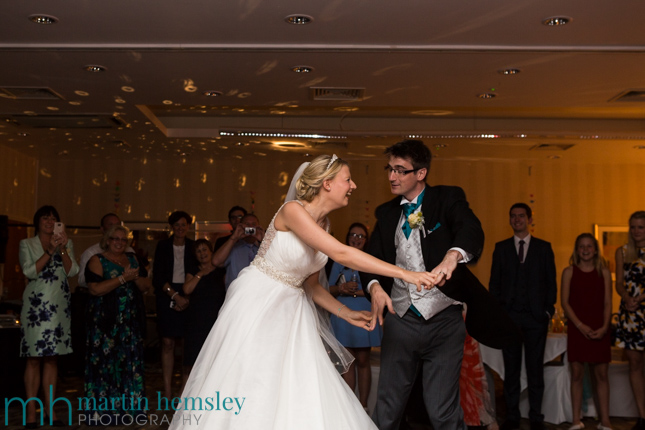 If you enjoyed this 'Sneak Peek' article, you might like another from earlier this summer, click here for the link. Feel free to share away on Facebook, Twitter, Pinterest and Google+ by using the social media icons. Or leave a comment below. Have a great week everybody. Martin.
Read previous/next blog article: