Katie & Michael - Wedding in Cardiganshire
See older blogs in my
Blog Archive>
Hello everybody, and welcome to the latest wedding blog post. This post covers Katie & Michael's wedding over in Cardiganshire on the West coast of Wales a couple of months ago in May. I have known Katie and Michael for a few years, and was extremely flattered when they asked me to cover their wedding day. One of the great things about being a wedding photographer is getting to see and experience a whole variety of weddings. They were very keen to have a low key wedding, and then celebrate with members of their family and close friends.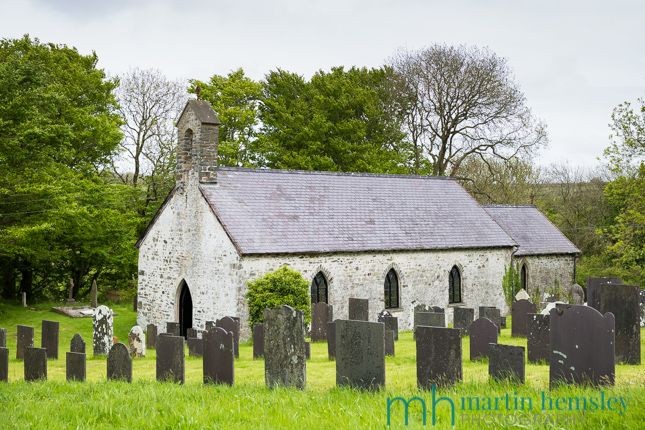 Katie is a professional conductor and voice coach, and Michael is a professional trumpet player. This meant there was a wonderful musical ambiance to the whole day. Their musical friends featured during the wedding service, and during the celebrations. The wedding took place in the historic Eglwys St.Tyslio in Cwmtydu, deep in the Cardiganshire countryside.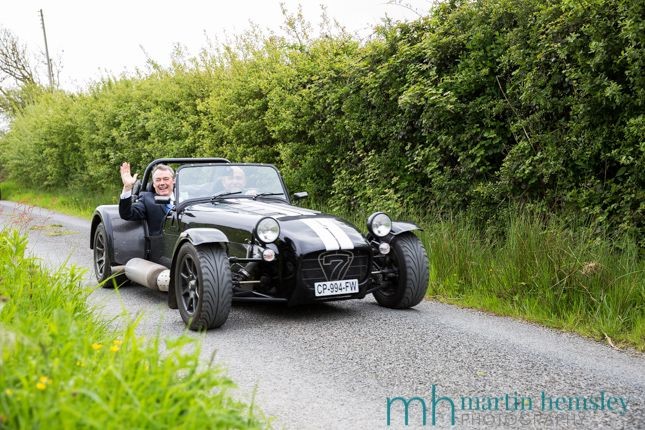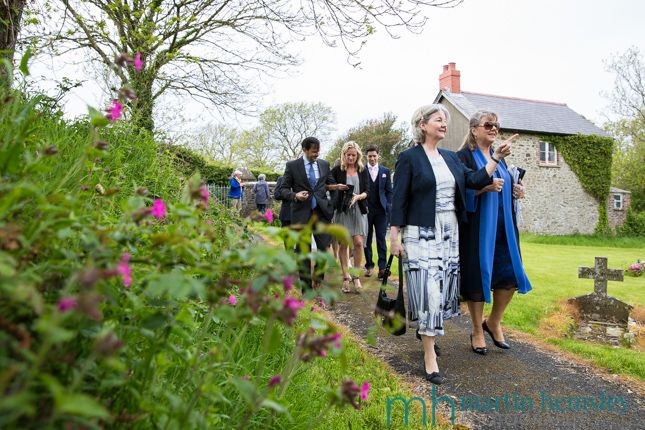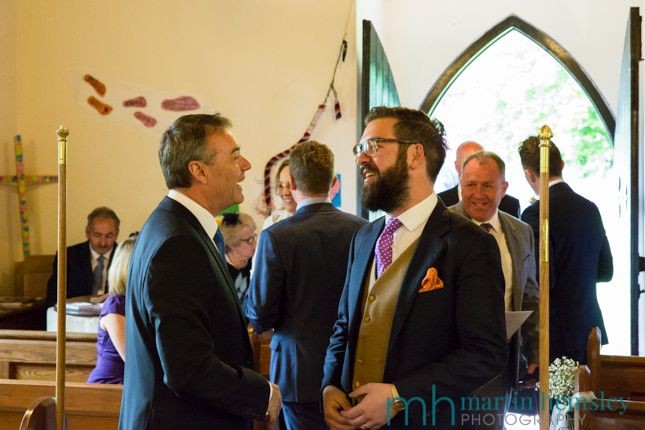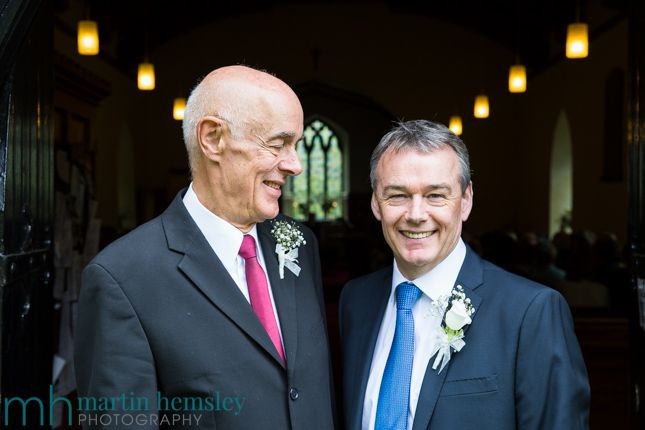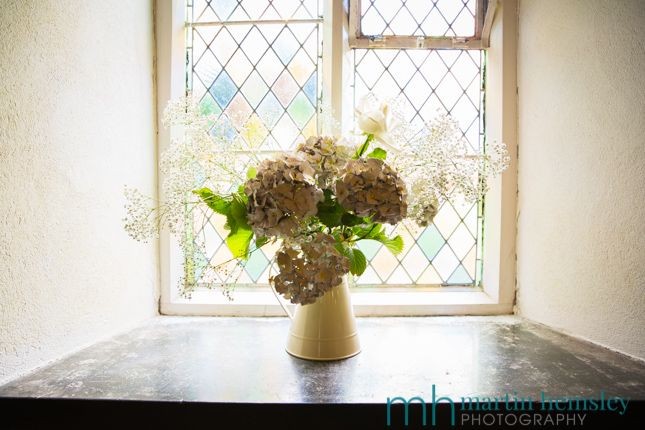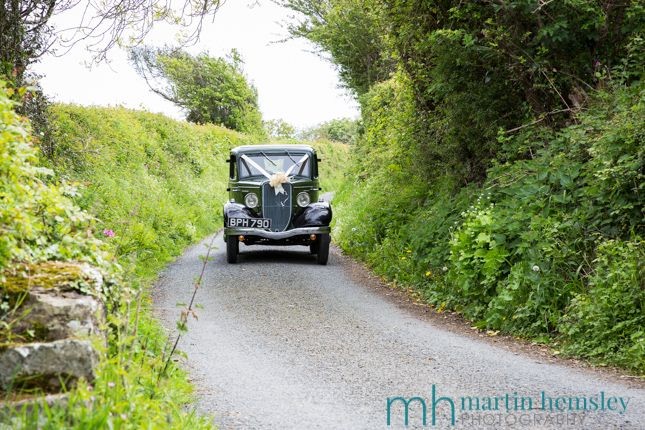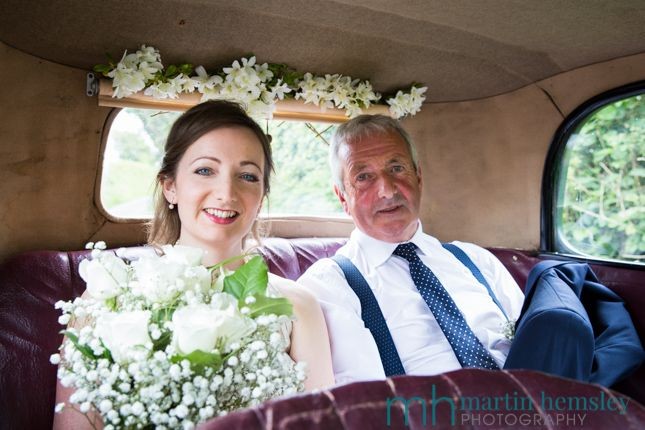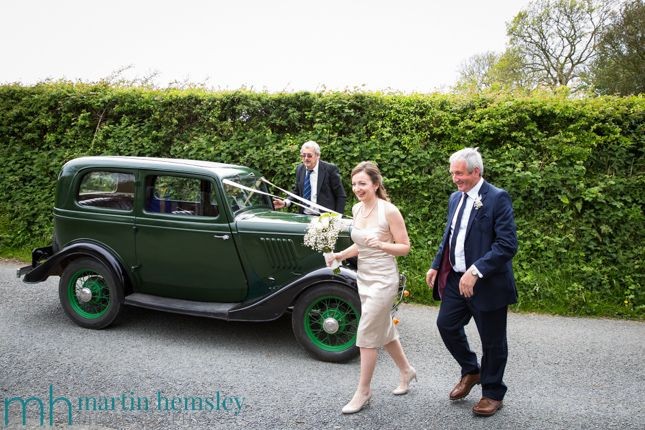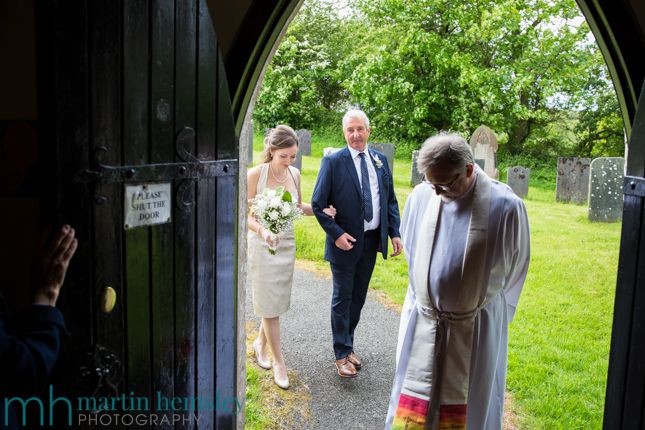 As you can see, leading up to the wedding service was very relaxed with plenty of smiles everywhere. It was then down to the business part of the day.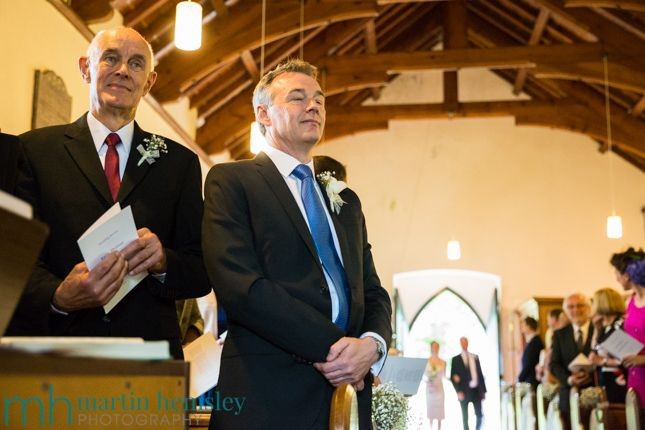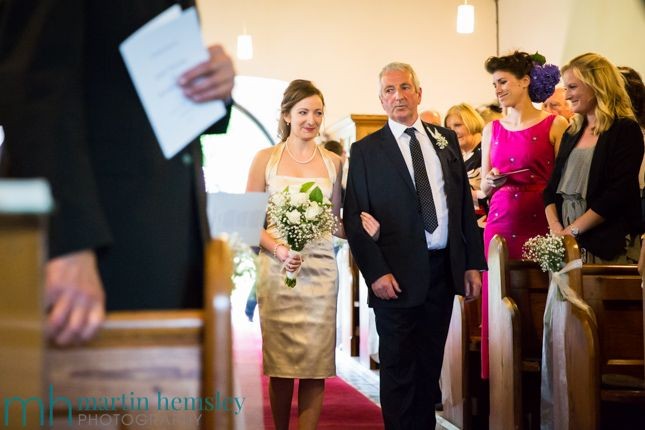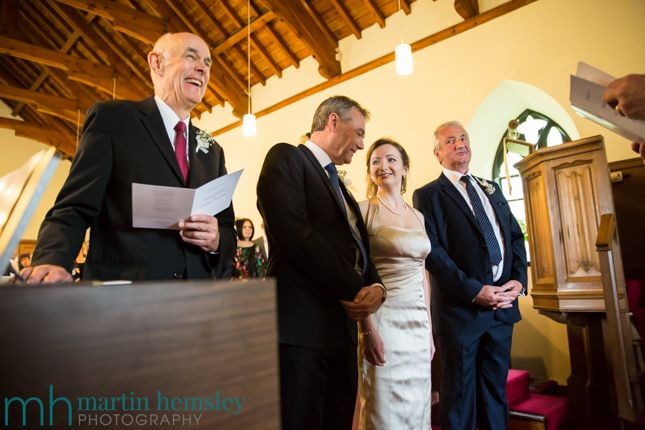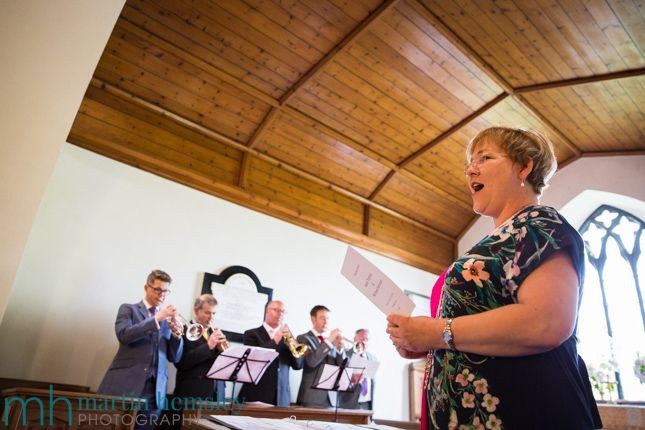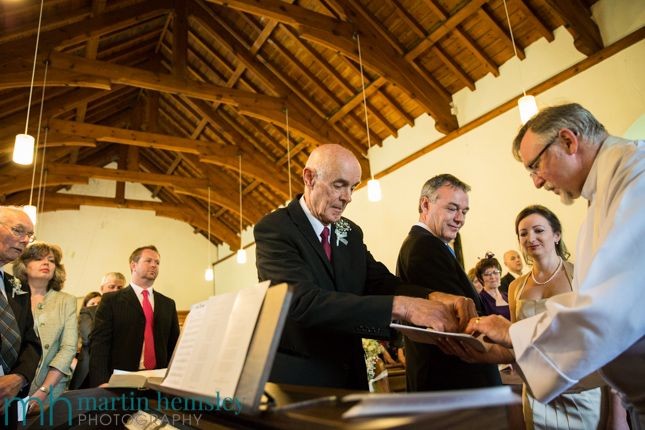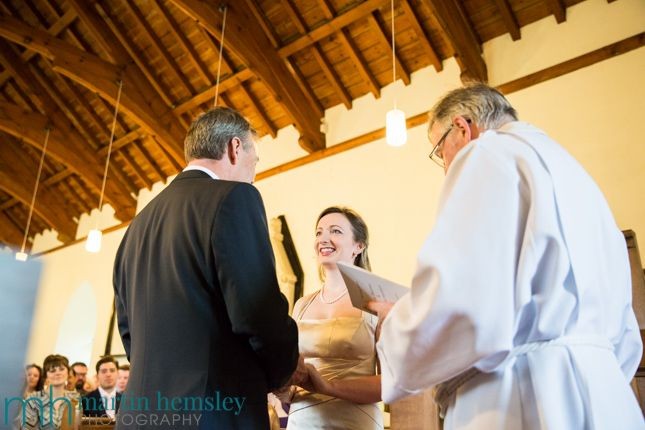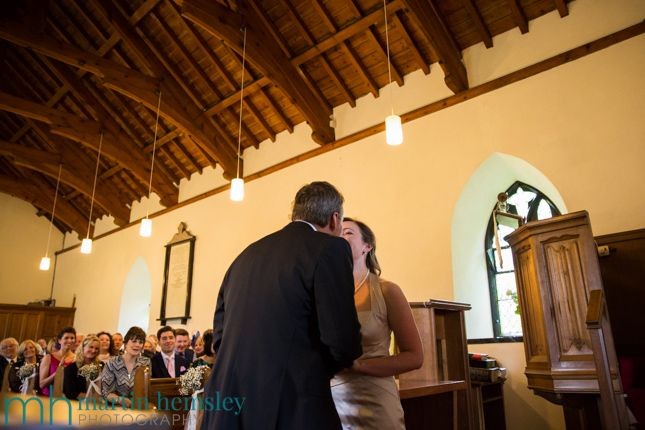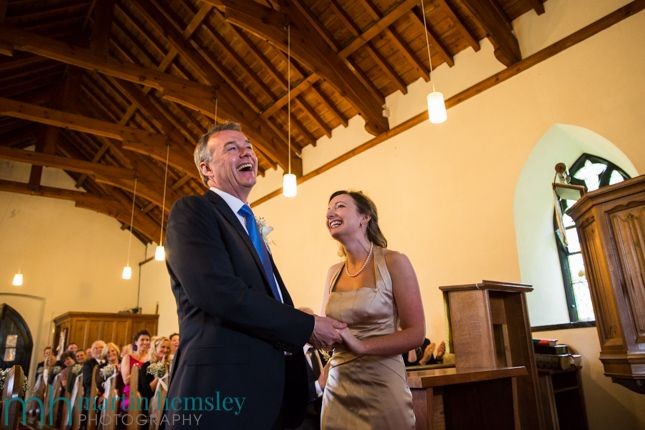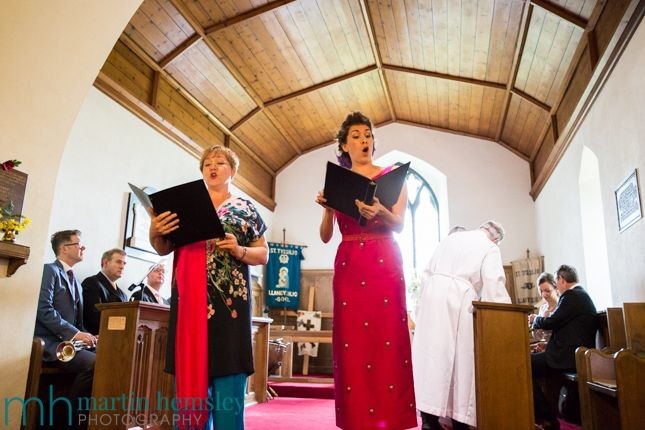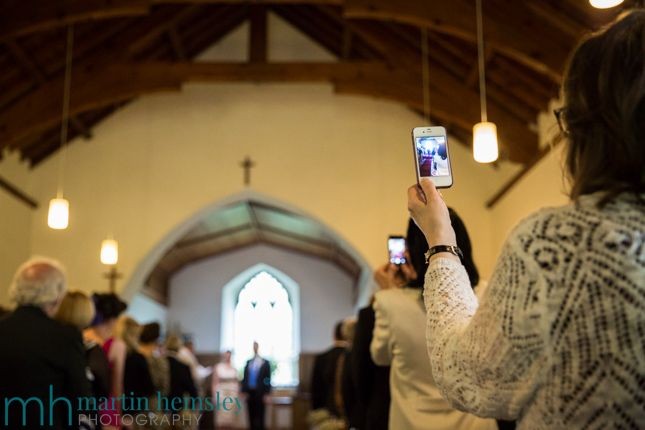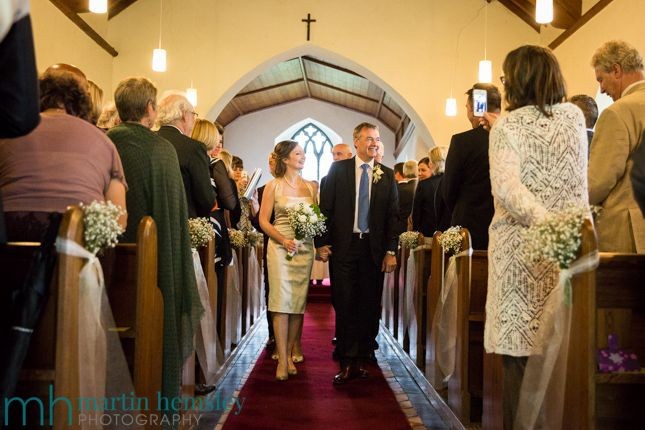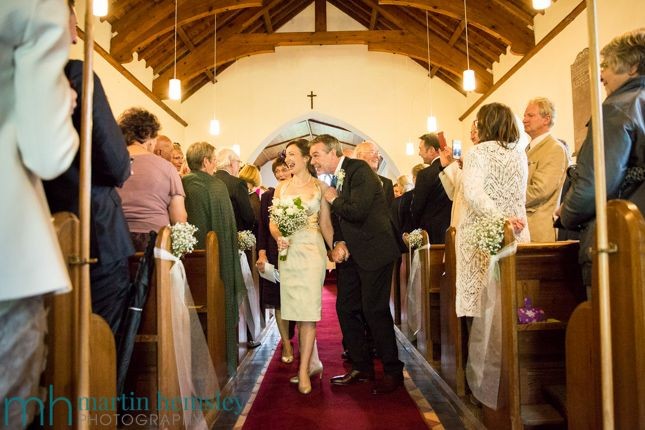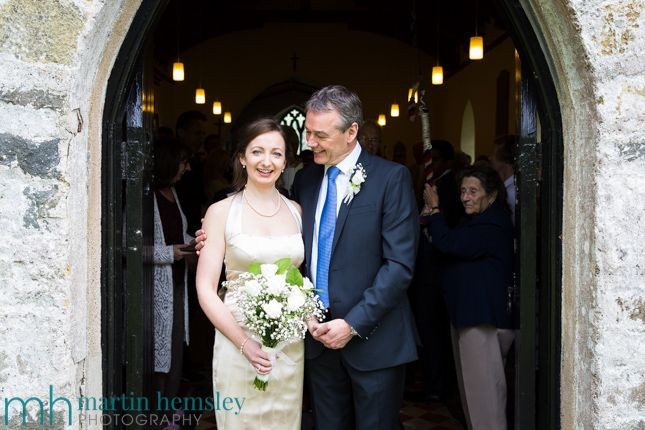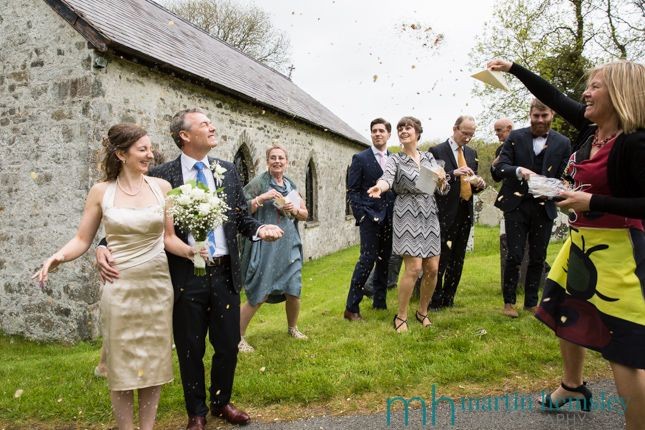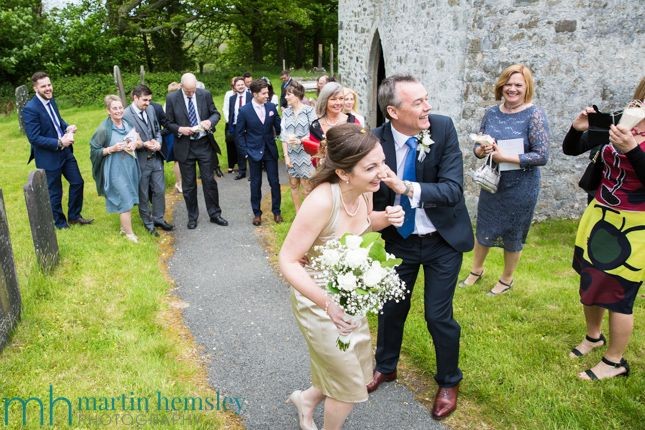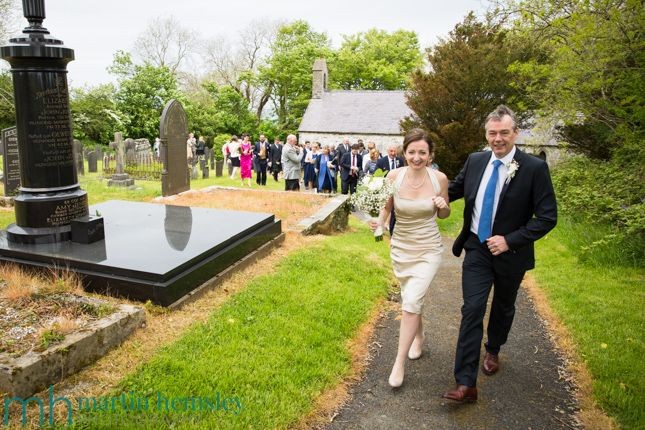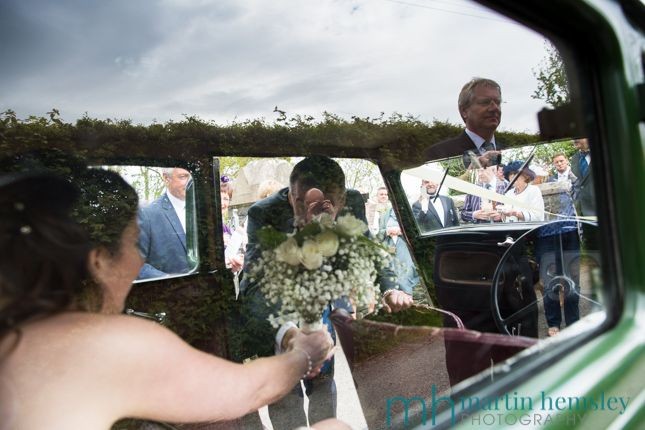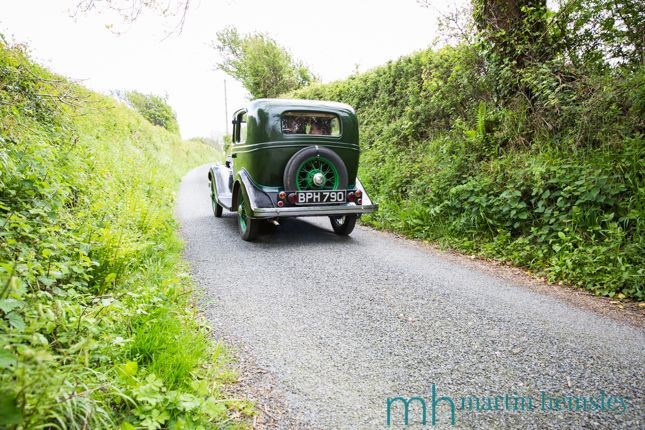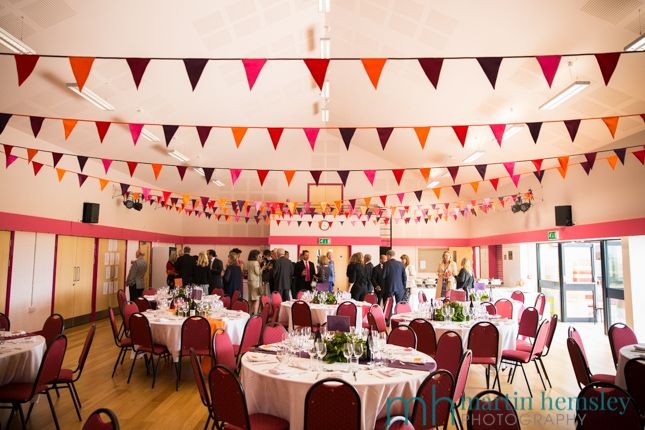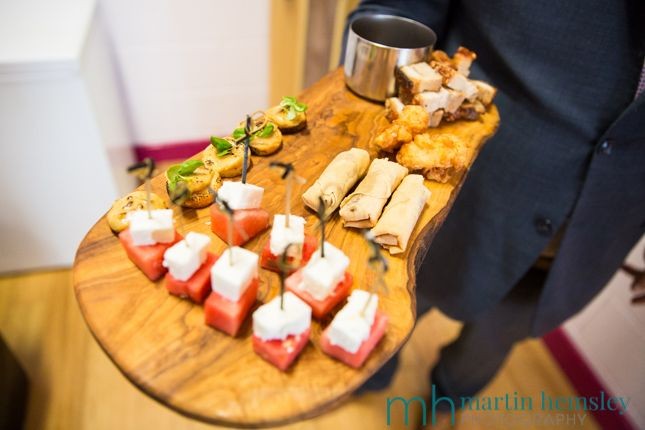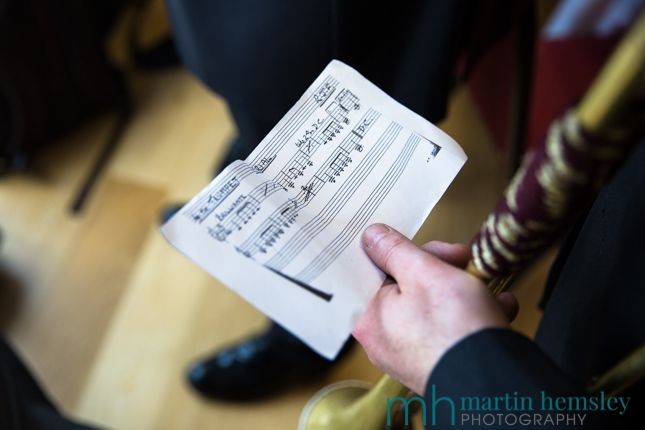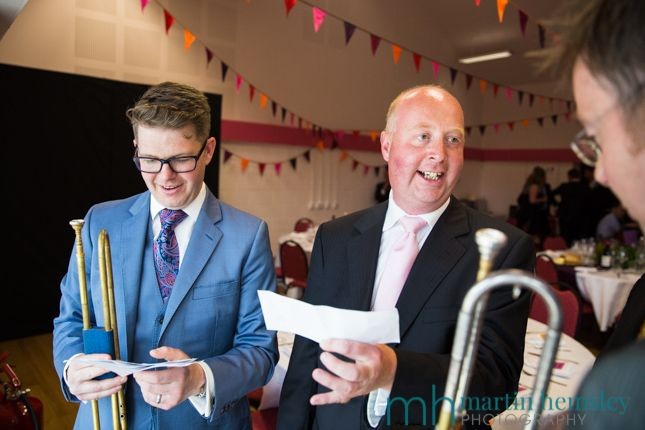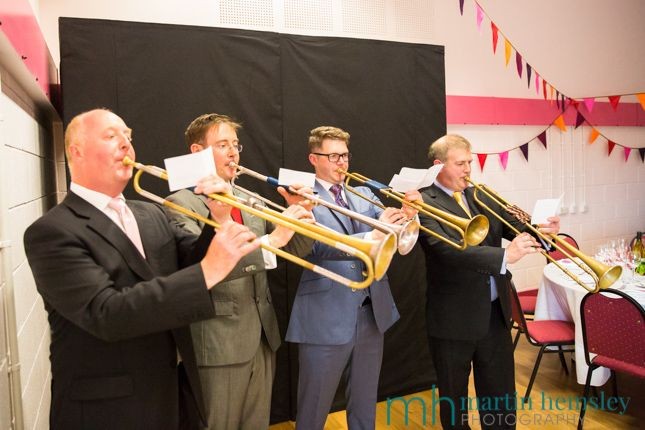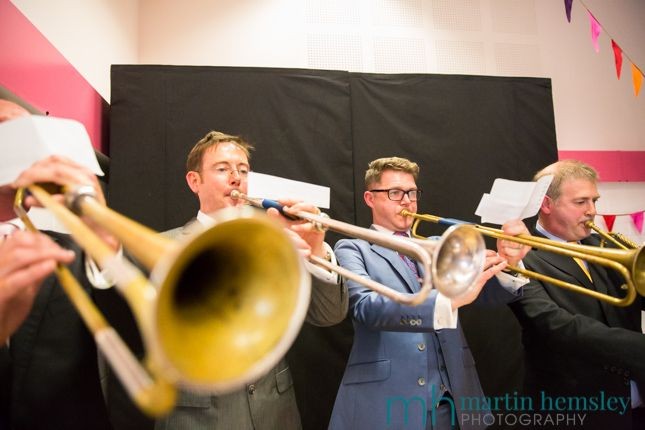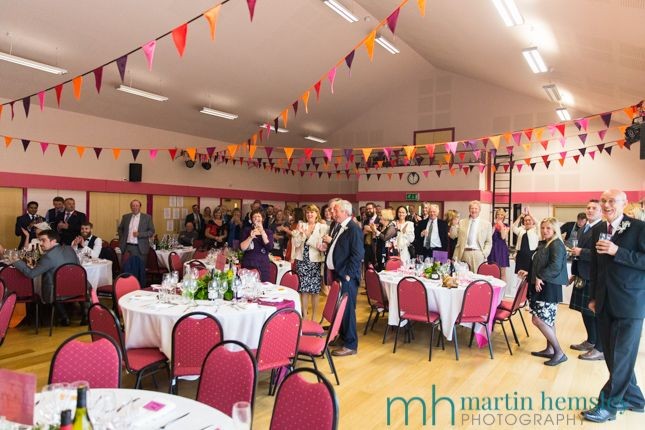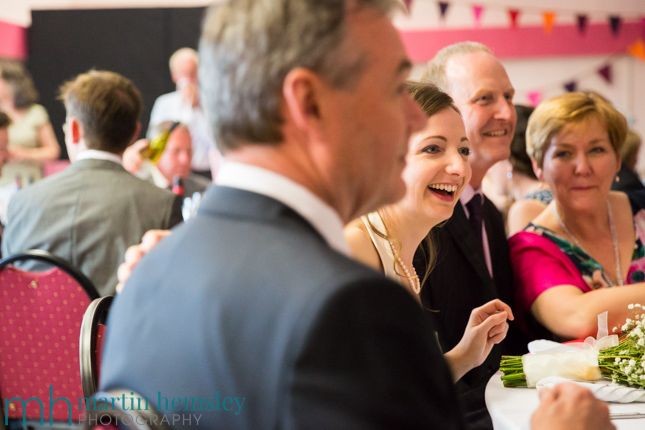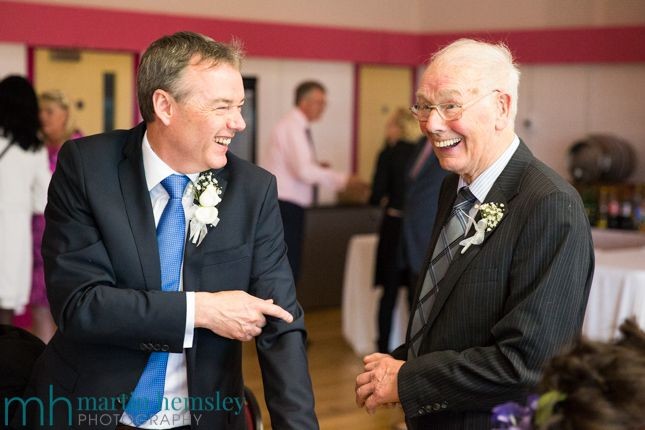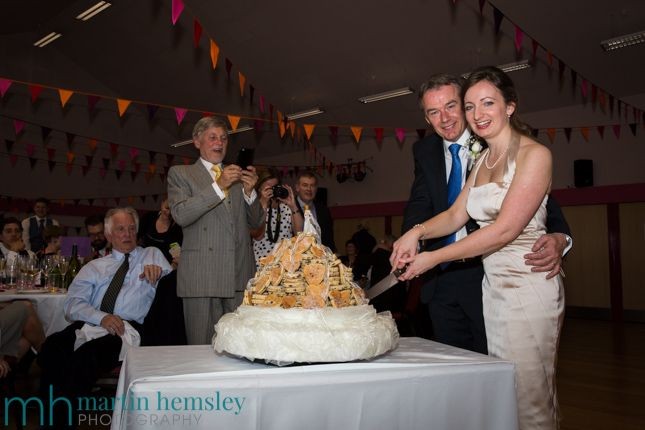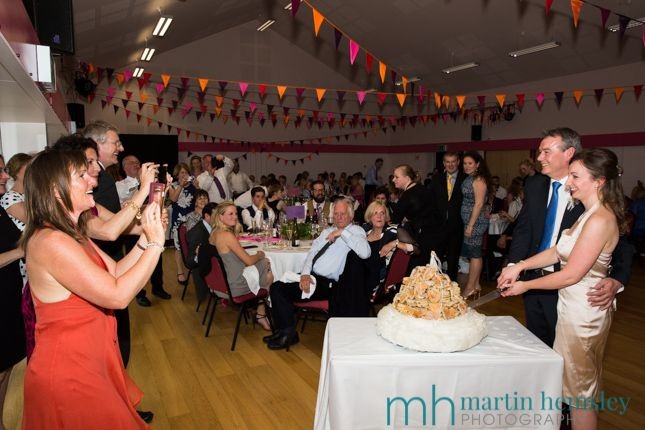 It was a very special day, and one that I along with many people will remember for a long time. Oh, and I've never seen a wedding cake made up of Welsh cakes before, but then again this was my first Welsh wedding. They are jolly tasty with fresh strawberries and cream by the way!
If you enjoyed this article, you might like to see another recent wedding post, click here for the link. Feel free to share away on social media, or let me know your thoughts below. Have a great weekend everybody, and do come back in about a weeks time when we will have Mel & Scott's 'Get To Know You Shoot' up at Calke Abbey in Derbyshire. Martin.
Read previous/next blog article: