Judy & Chris - Get To Know You Shoot
See older blogs in my
Blog Archive>
It is with great pleasure that I can post about a recent 'Get To Know You Shoot' (GTKYS), and the first one of this year. If you are new to this website, the GTKYS is nice to offer couples in preparation for their wedding day. In a nutshell, it helps both the couple, and me the photographer, get used to each other. Plus, capture some nice photos to boot. This GTKYS is a little different however, it took place in the glorious French Alps, in winter!?! How come?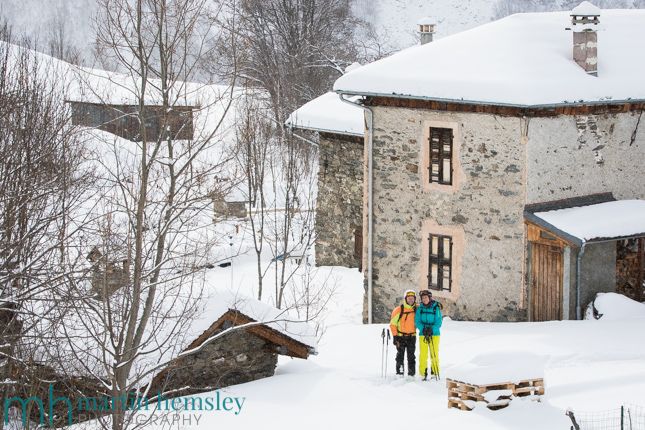 Strangely enough, I first met Judy and Chris many years ago in the French Alps. And to cut a long story short, I have had the pleasure of spending time with them both in France, and up in the Lake District where they live. They have a strong connection with the mountains, so to be able to have their GTKYS in this environment seemed rather appropriate. Granted, it's very different surroundings to a wedding day. But hey, let's use our imagination here, and pretend that they are wearing their wedding attire, and not ski outfits!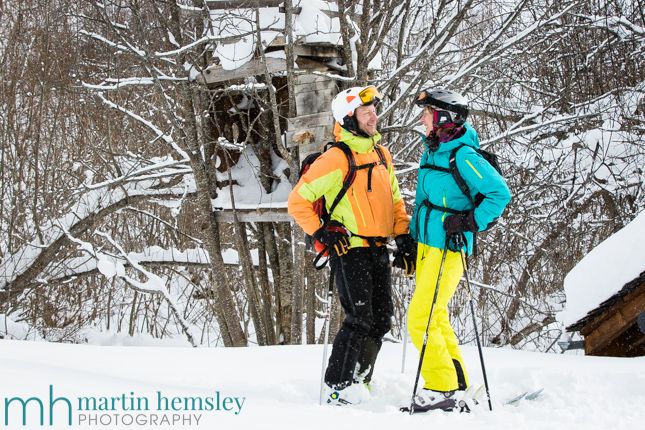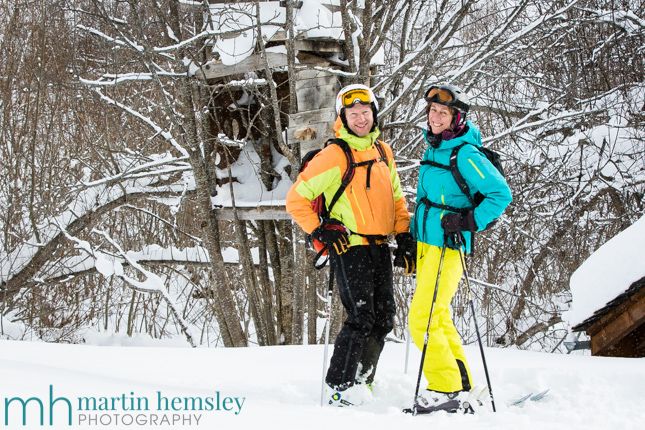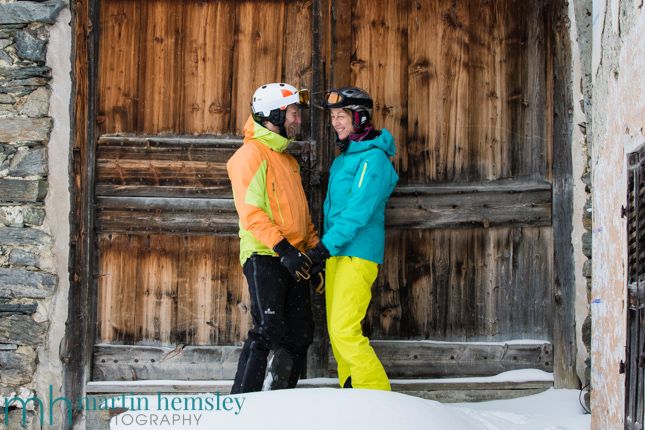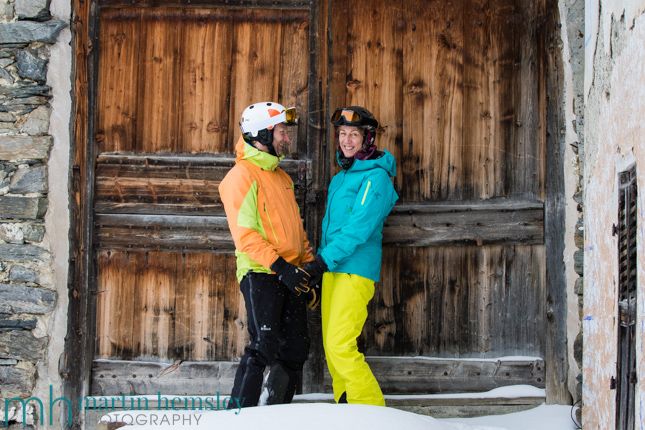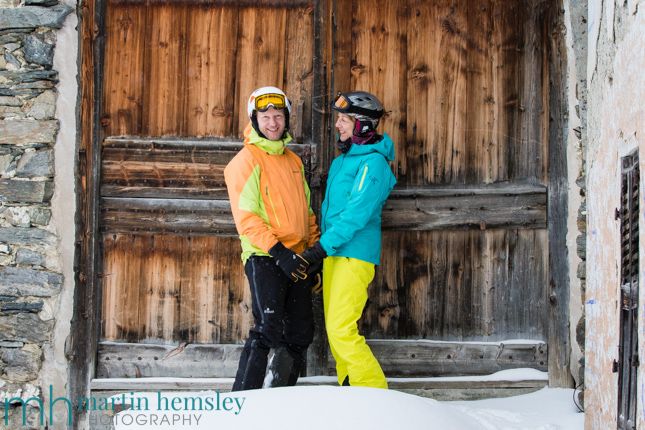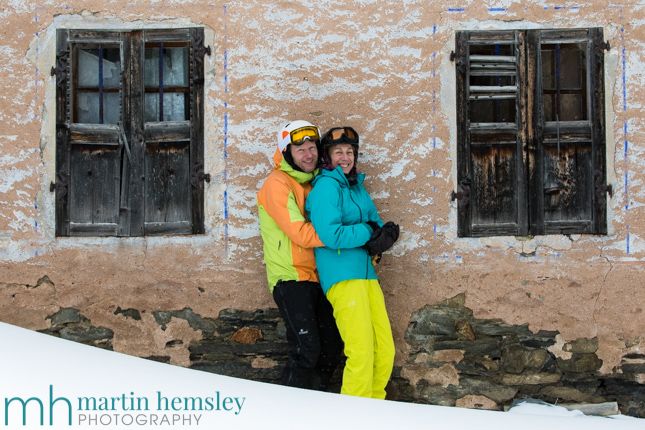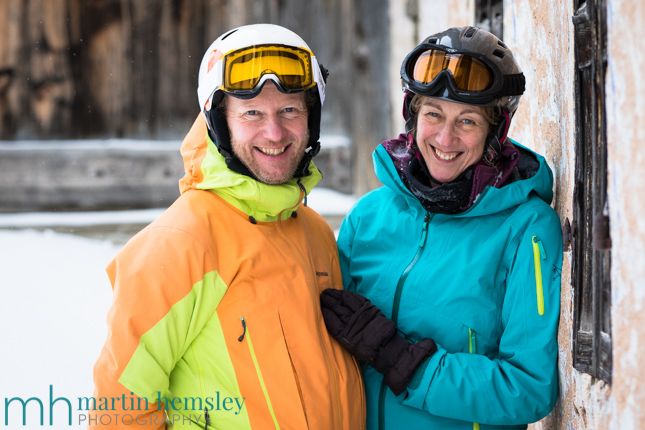 We were able to find a lovely little hamlet off-piste for our location. We spoke about being photographed on their wedding day, and how I try and make the whole thing as relaxing as possible. In particular explaining that I'll be in the background the vast majority of the time. We practised a few poses, and gave them the opportunity to try and find some for themselves. After we were all happy, it was time to head off and go skiing again. Check out these two, aren't they awesome skiers?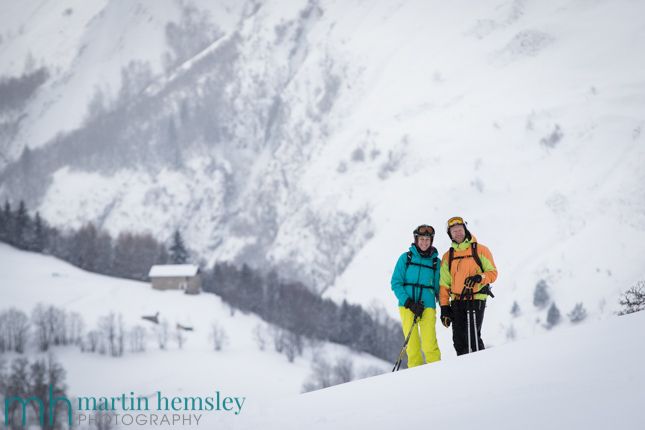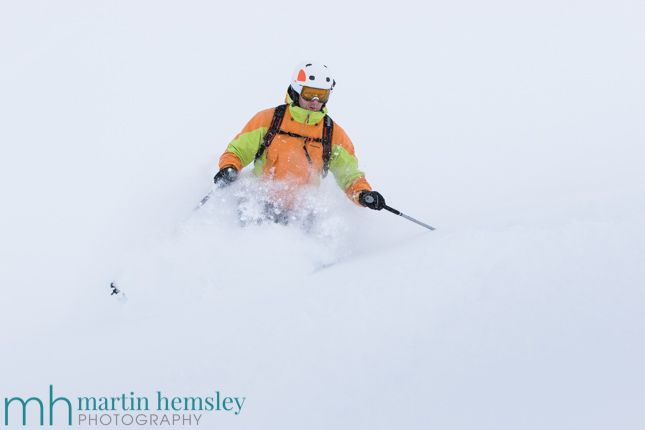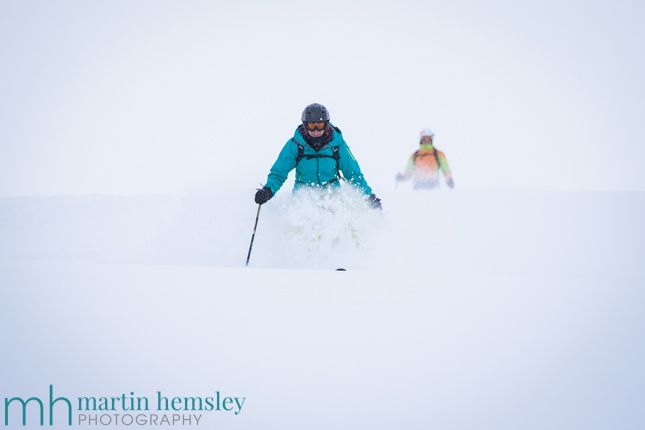 I hope you enjoyed this latest blog post with a twist. If you would like to see another article, but this time about a wedding day, then please click here a link. Feel free to leave a comment below, or share away on social media. Have a great weekend, and do come back soon for another fresh blog post. Martin.
Read previous/next blog article: