Jodi & Stephen Sneak Peek - Ansty Hall Wedding Photography
See older blogs in my
Blog Archive>
I've been itching to blog about Jodi and Stephen's wedding for a while, and here is their 'Sneak Peek' post to give you a taster of their day. Their wedding service took place in the unique St James Church in the village of Ansty in Warwickshire, with the celebrations at Ansty Hall Hotel just a few paces away from the church. It was a fun day being surrounded by a great bunch of people, and it was a privilege to be able to be their wedding photographer.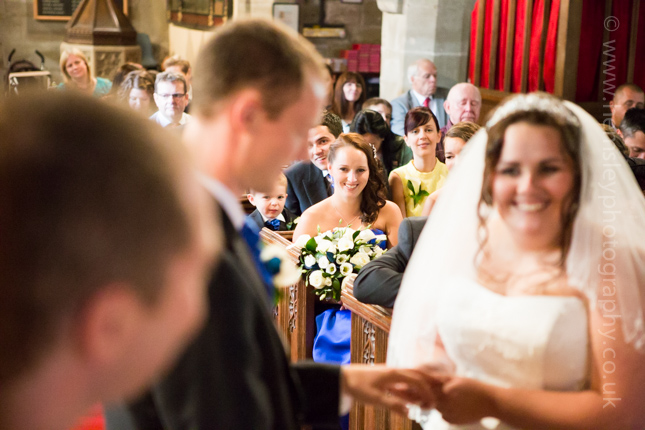 I first met Jodi and Stephen at a wedding fayre last summer, hosted at Ansty Hall, so it was great to finally reach the wedding day after so much planning. In the week leading up to the day, the weather forecast looked a little damp, but the closer we got the risk of rain fizzled out. In fact there were just a few minutes of drizzle just as everyone went into church, perfect timing.Ooops, waffling on, this is just a 'Sneak Peek' post after all. Here are just a few photos from the day.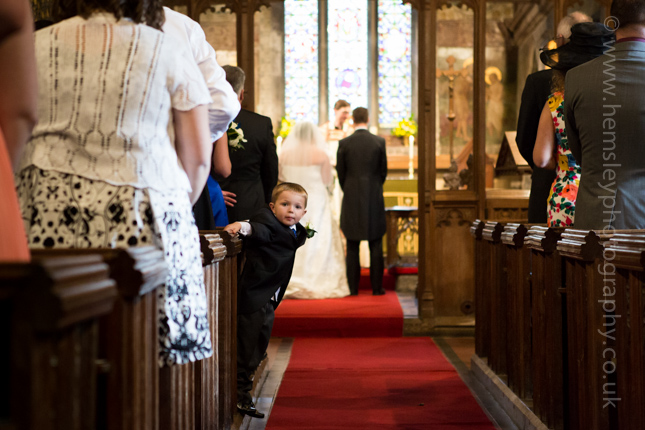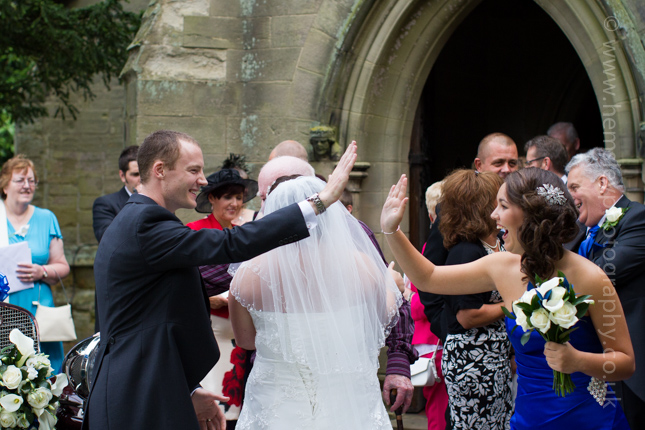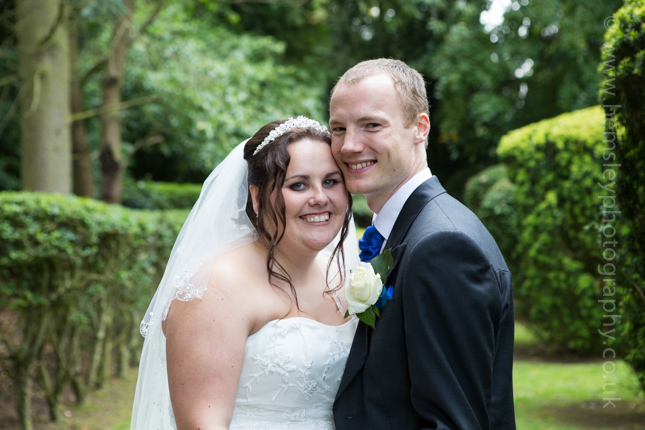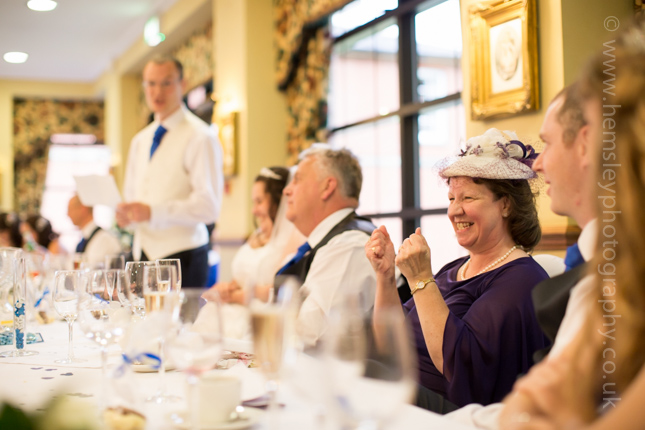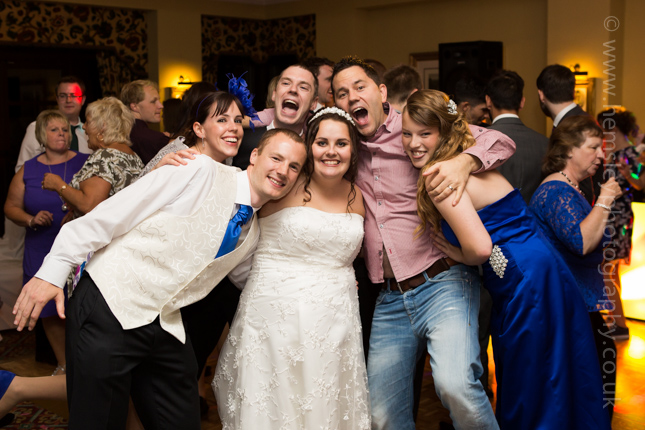 As you can see it was a fun day, shared with great people at a fab location. More images from their wedding in a few weeks time. If you enjoyed this short blog post, you might like another 'Sneak Peek' from different wedding, click here for the link. Feel free to share away on Facebook, Twitter, Pinterest or Google+ by using the social media buttons. Or please leave a comment below. Have a great week everybody, see you next week. Martin.
Read previous/next blog article: