Jenny & Paul's Wedding Album From Folio Albums
See older blogs in my
Blog Archive>
It was great to see Jenny in the office again yesterday. Just over a month ago Jenny and Paul selected the images for their wedding album, and I designed the layout for their album. The lovely folks of 'Folio Albums' up in Barnsley worked their magic and produced yet another stunning album. Whenever a new album arrives in the office I give each one a quick check before handing them over to clients. In this instance I couldn't resist taking a few photos of their album.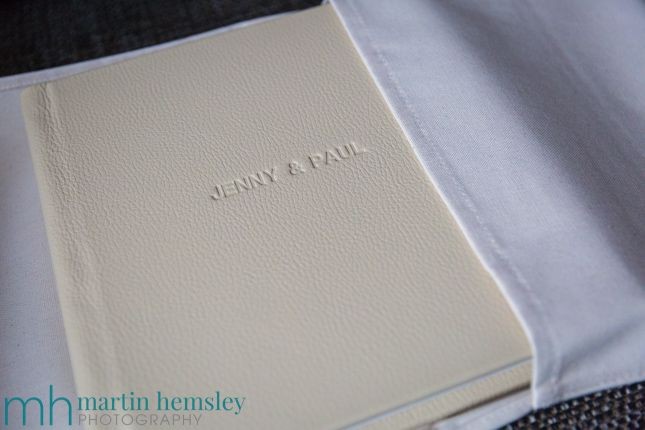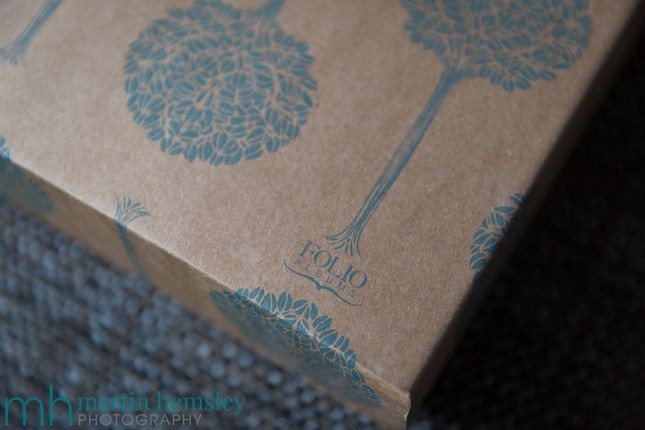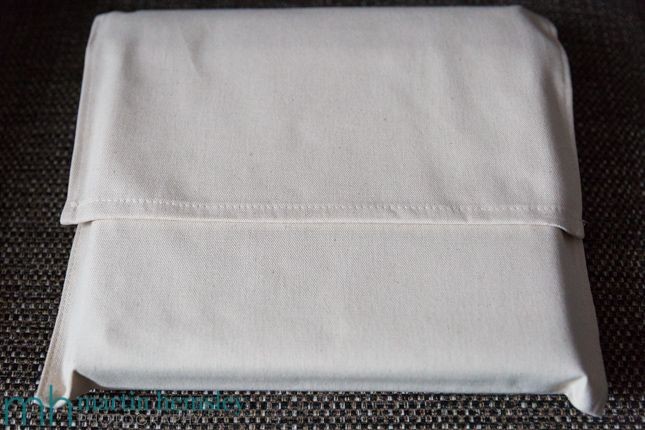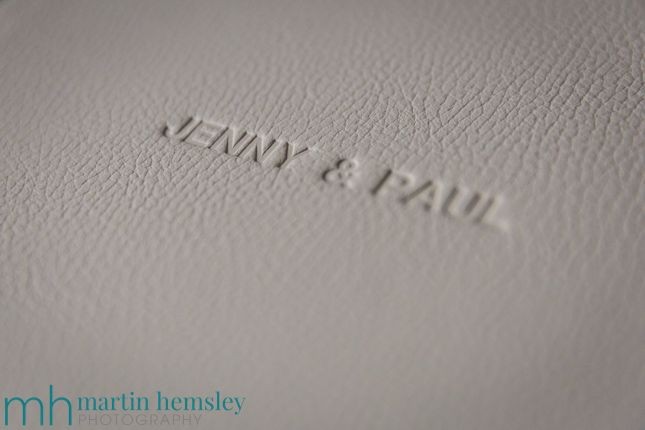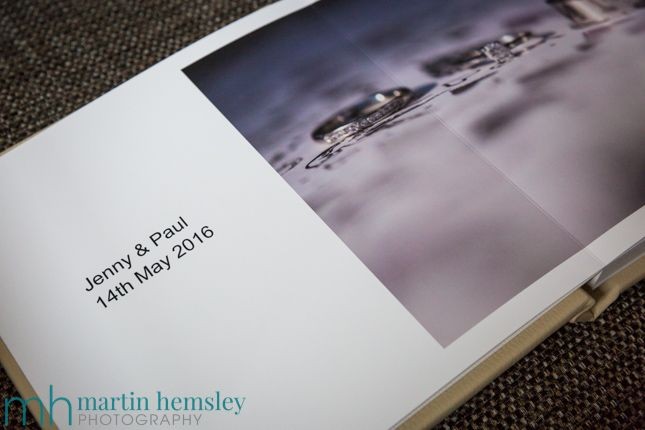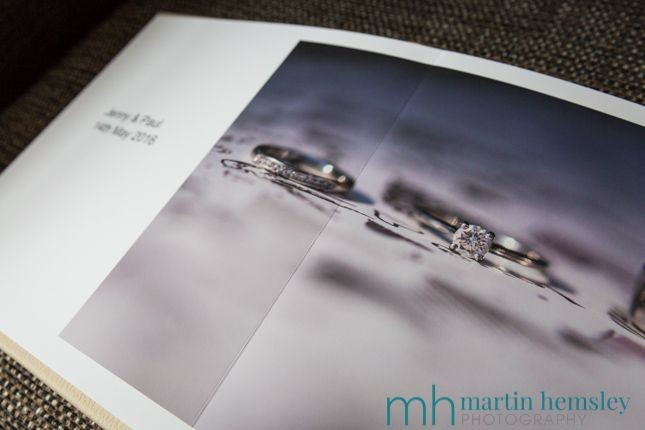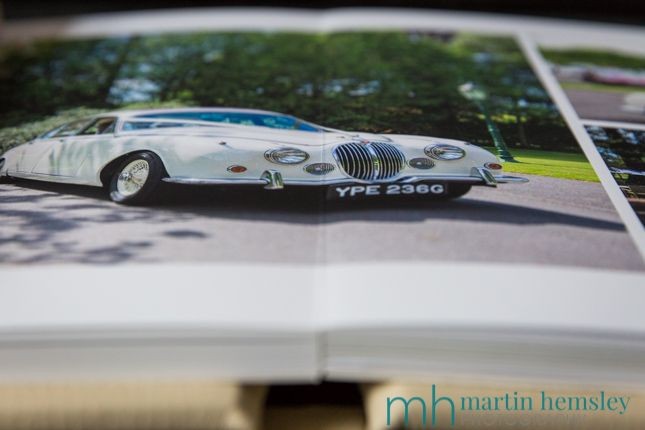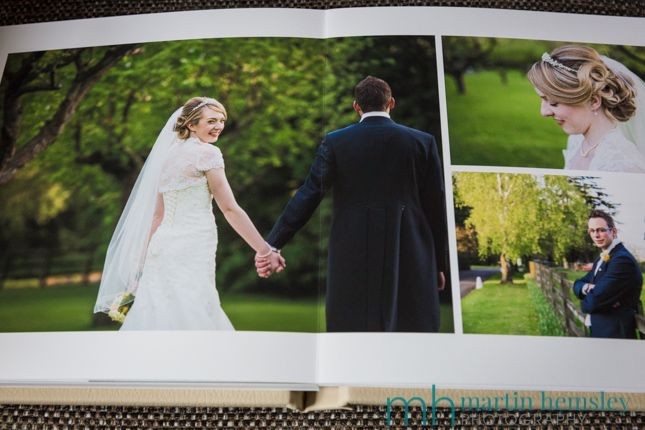 Isn't it gorgeous? Folio Albums call this product a 'Fine Art Book', covered in the popular ivory contempory leather, and has sixty pages of matte-finish art white paper.
If you would like to see some images from Jenny & Paul's wedding earlier this year, then click here for the link. If you have any questions about wedding photography or wedding albums then please feel to contact me, here is a link to the contact page. Martin.
Read previous/next blog article: