Jenny & Paul - Warwickshire Wedding Photography
See older blogs in my
Blog Archive>
Hi everybody, today it's time to catch up with a wedding from earlier this summer. I first met Jenny and Paul last year, I instantly admired their enthusiasm and positiveness, and predicted that their wedding day was going to be a lot of fun. This was confirmed during their 'Get To Know You Shoot'. Their wedding day soon came round, and it was a gorgeous and sunny early summers day.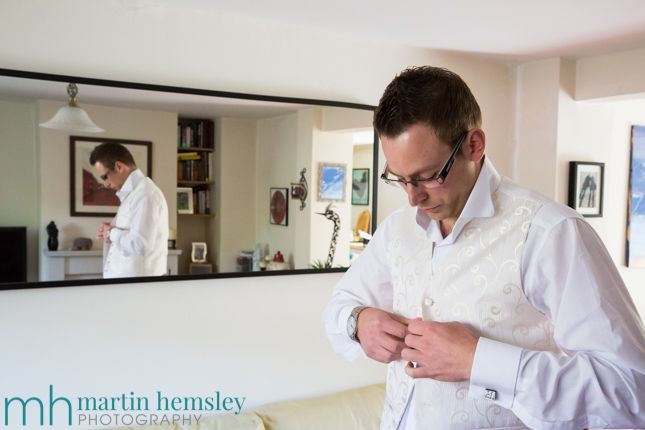 Jenny & Paul asked for a second shooter, and I was delighted have alongside me the amazingly talented Tracey Christina. At the start of the day I met up with Paul and his Groomsmen over the border in Northamptonshire to record them getting ready.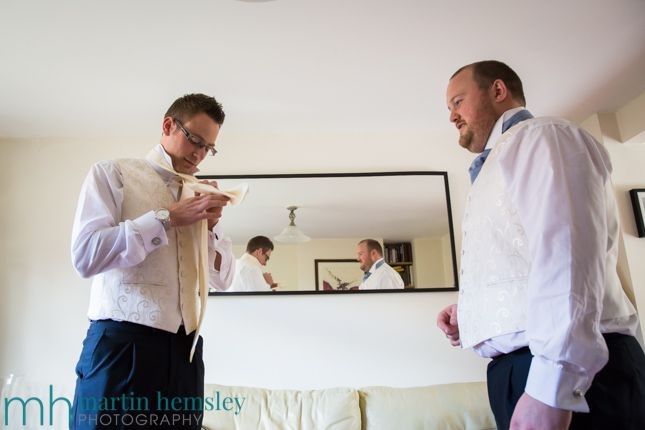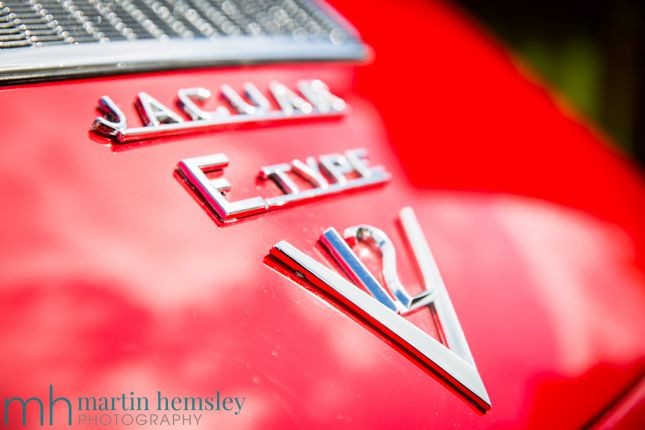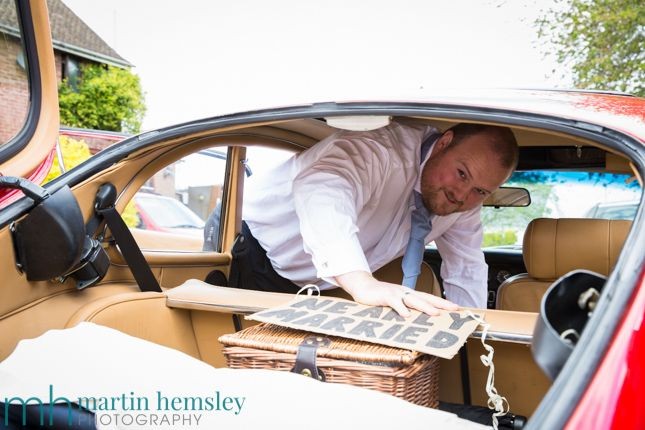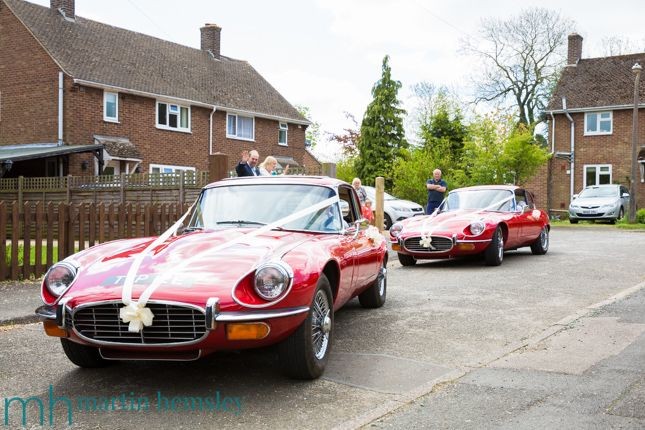 Meanwhile Tracey covered Jenny's bridal prep in Coventry.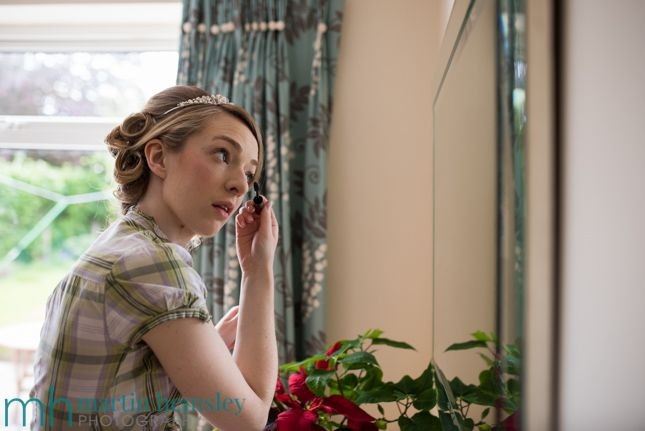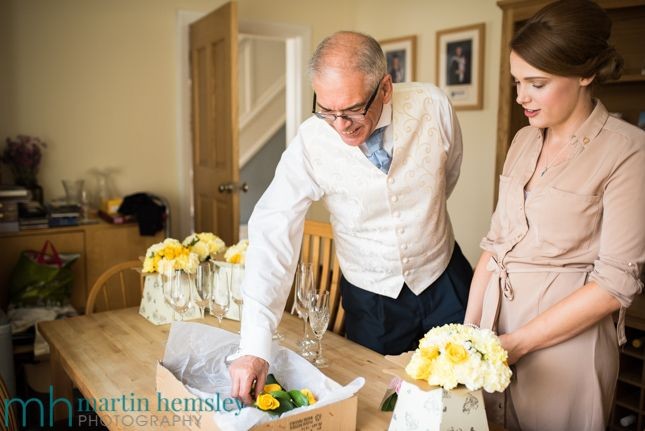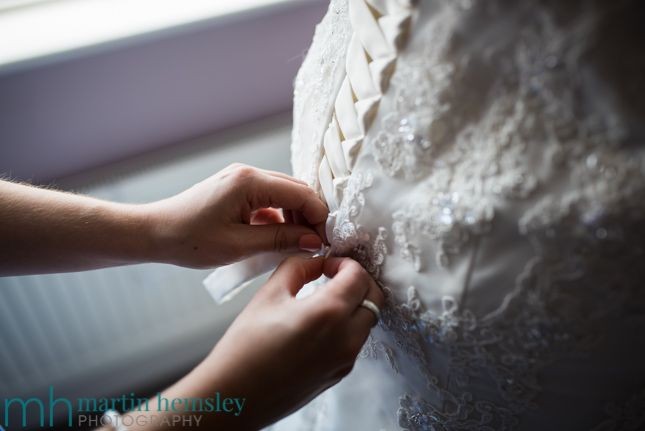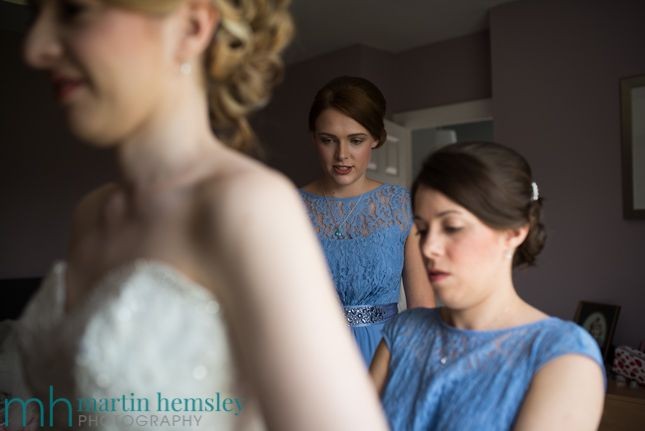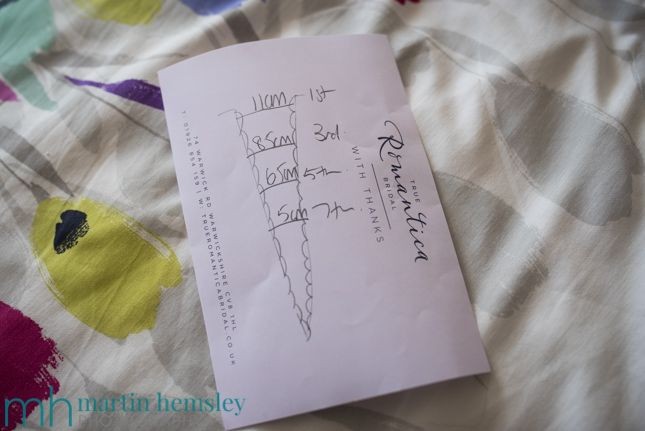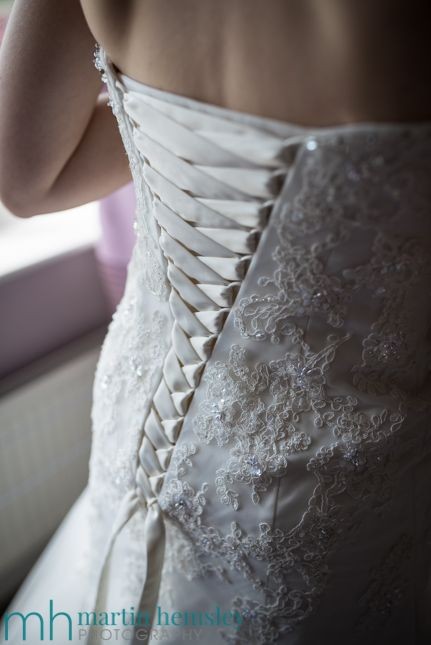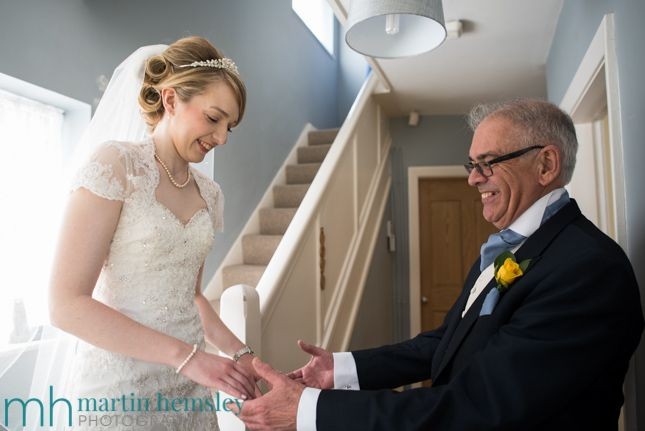 The wedding service took place at the West Orchard United Reformed Church also in Coventry.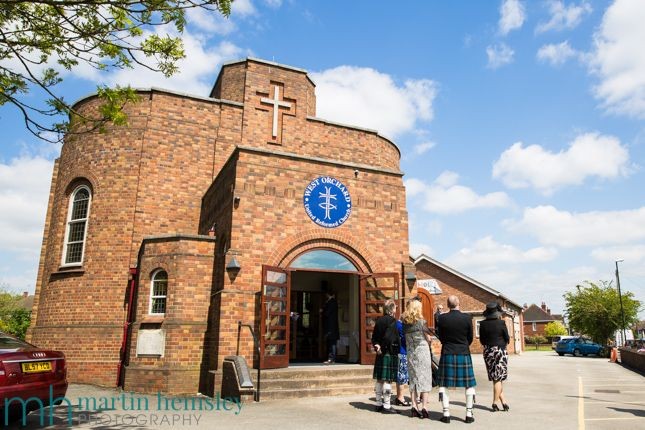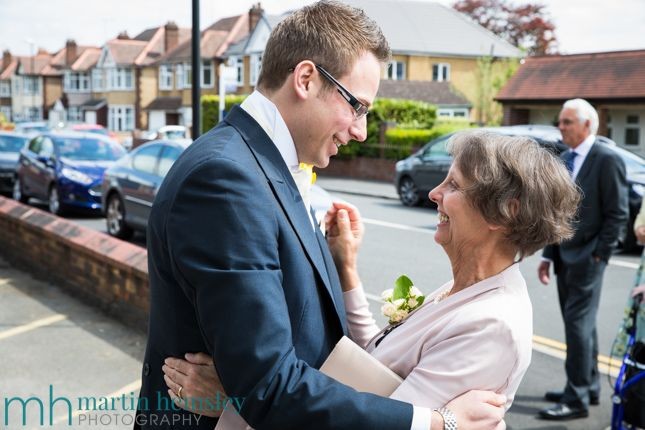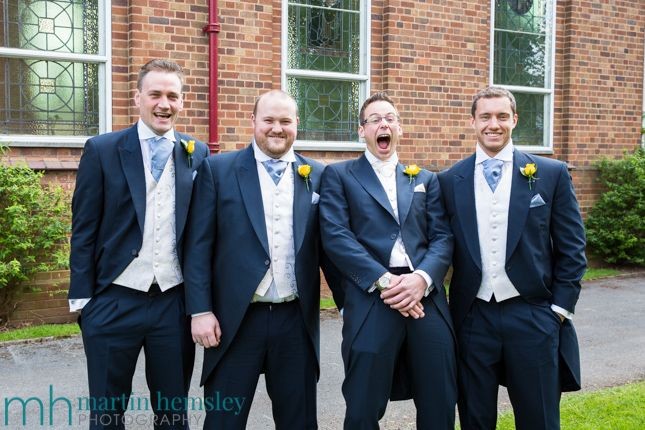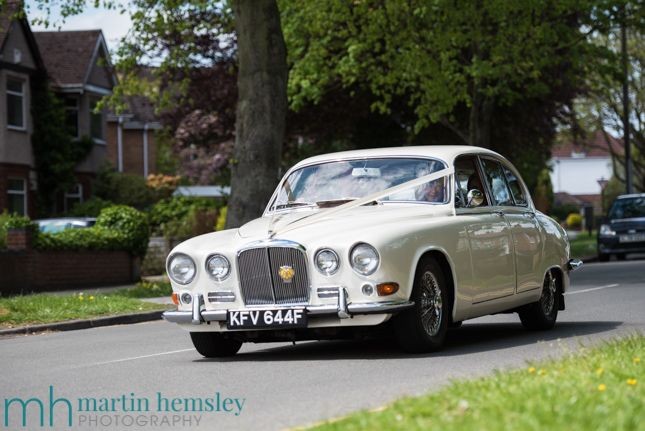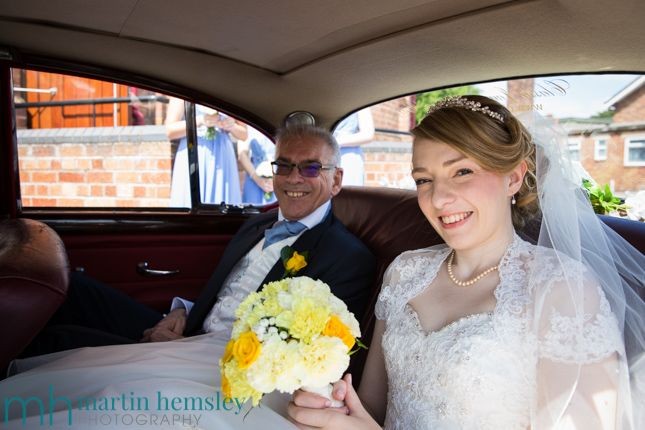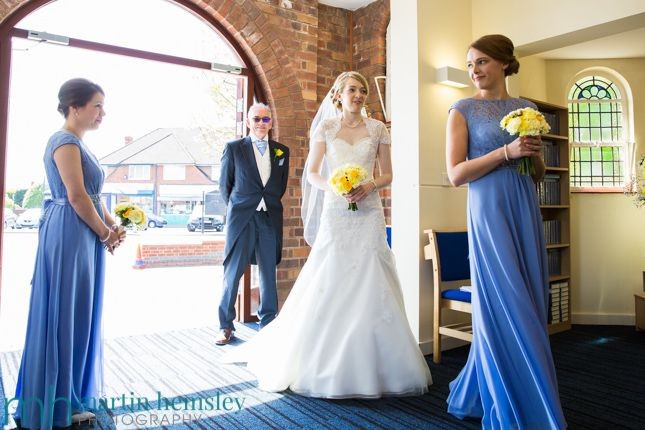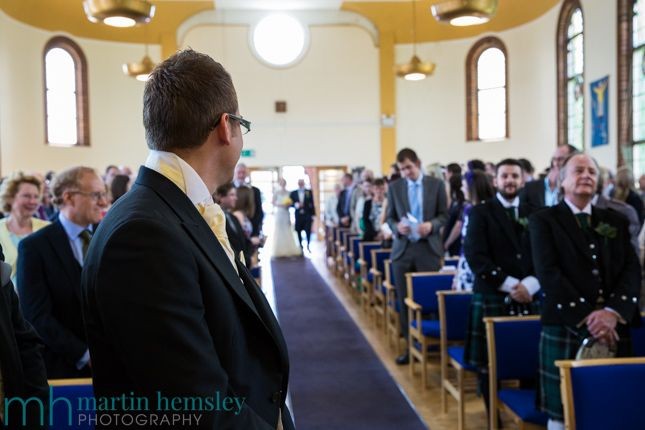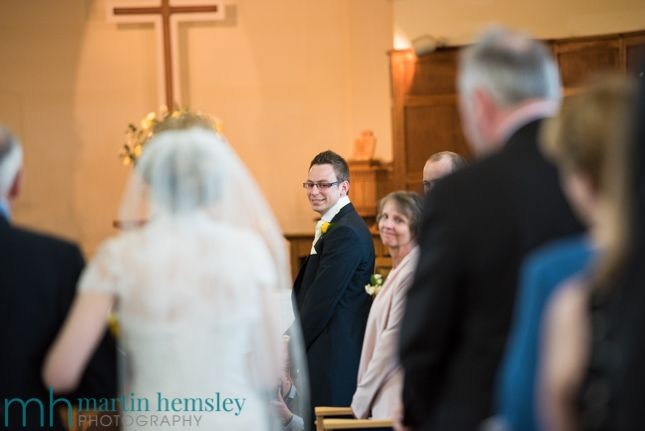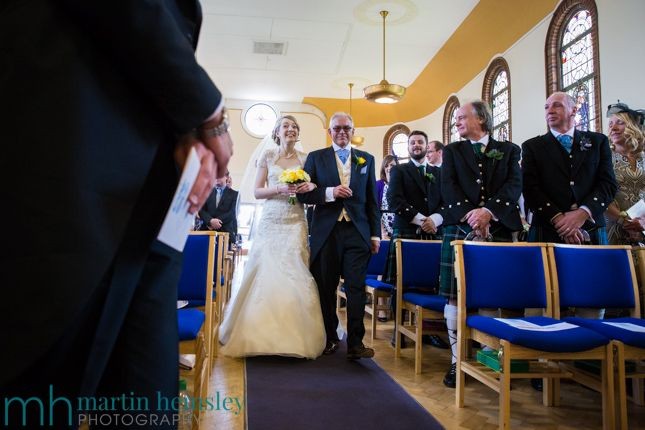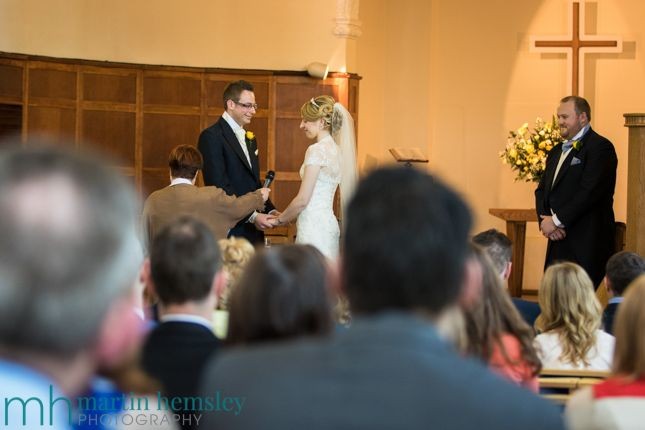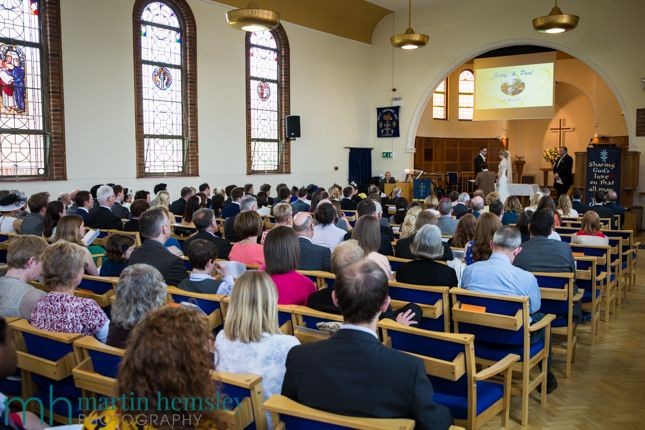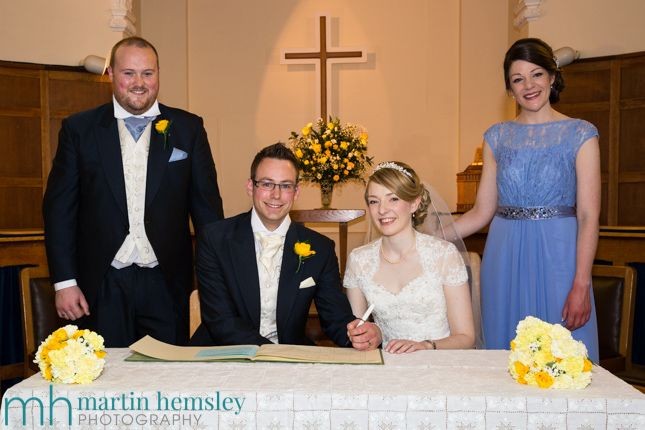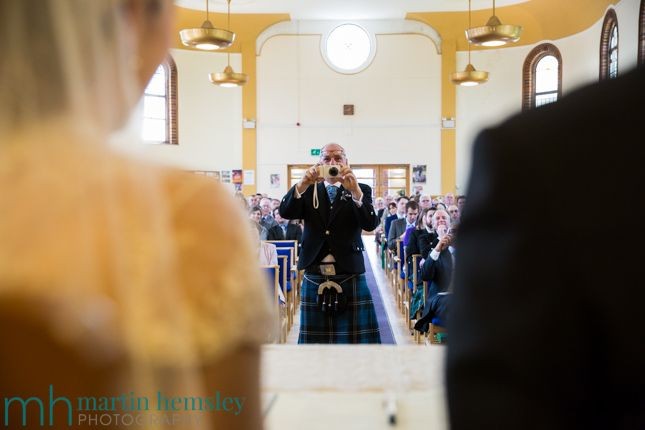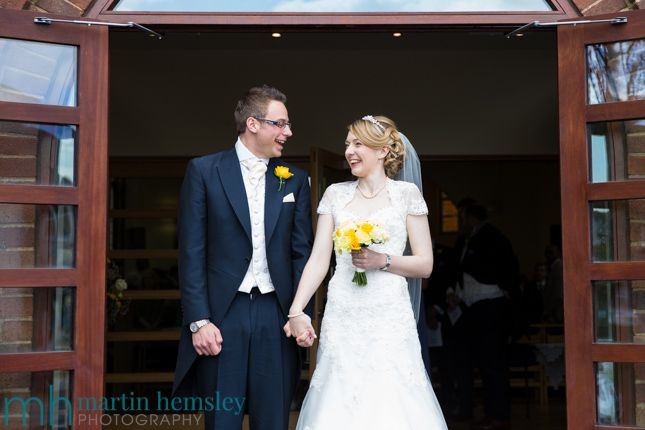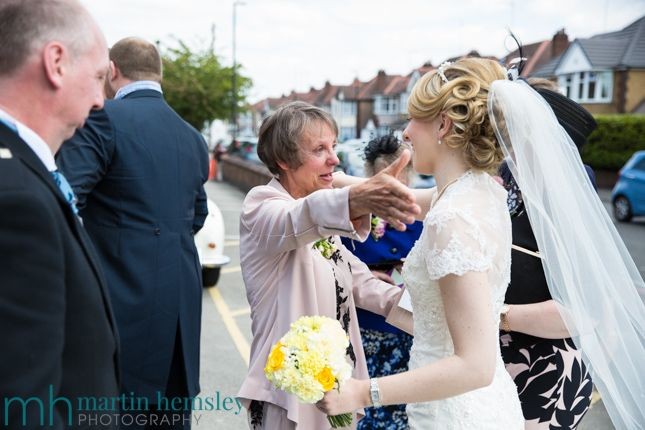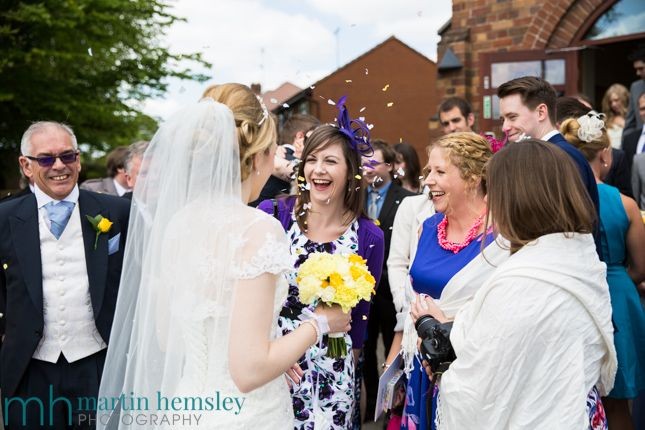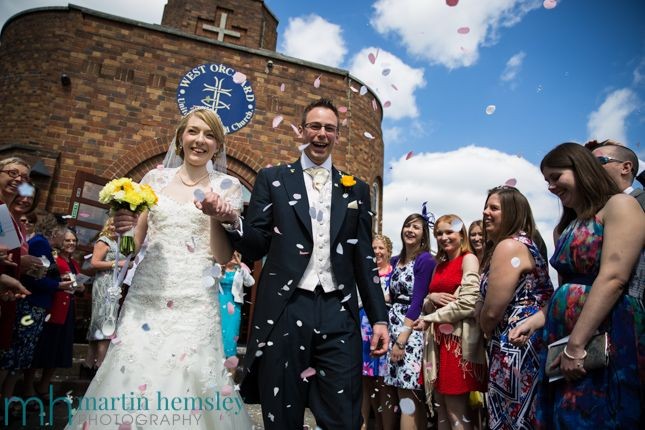 After the wedding service, congratulations and throwing of the confetti, it was time to go and celebrate at the Woodside hotel and wedding venue on the outskirts of Kenilworth.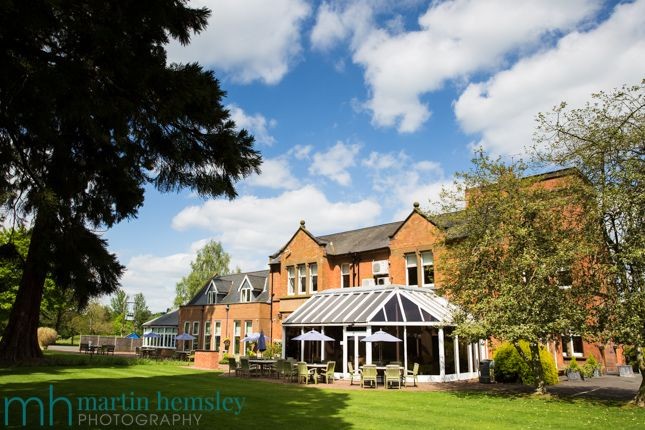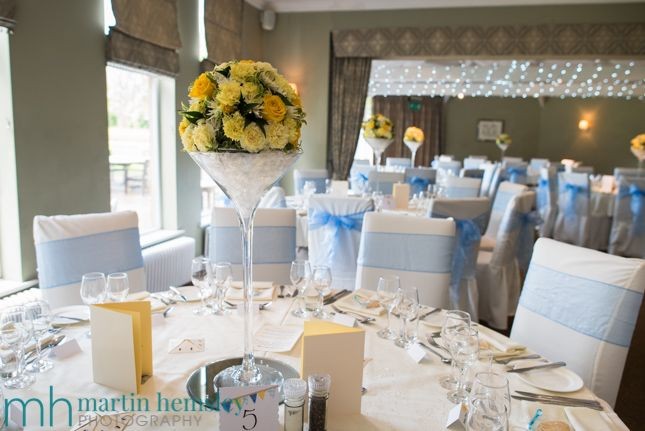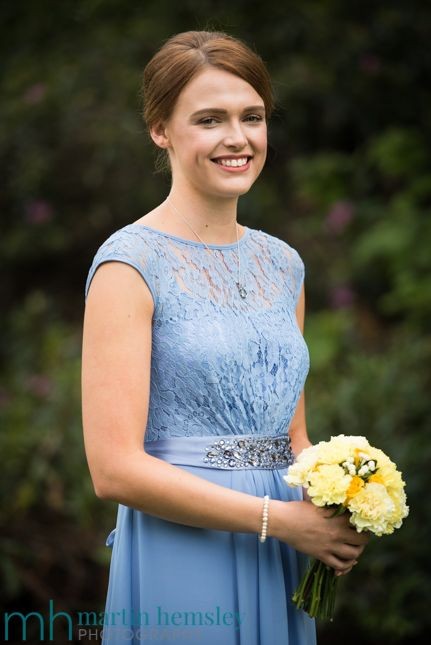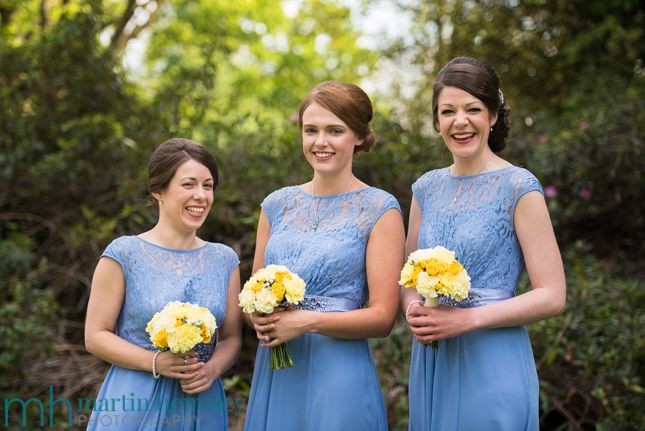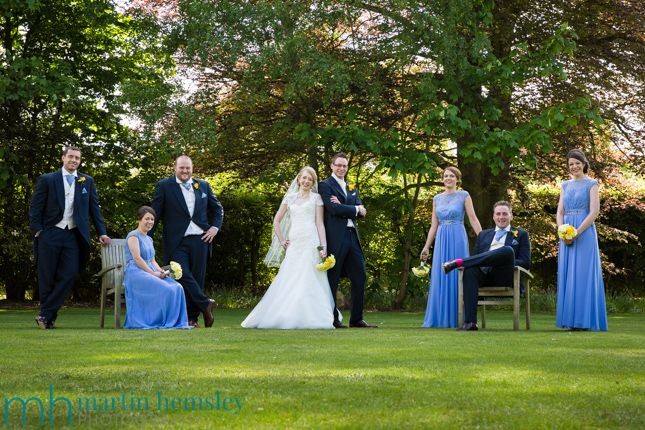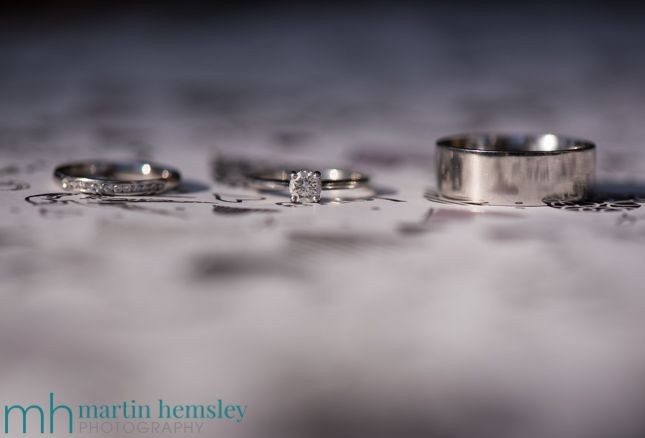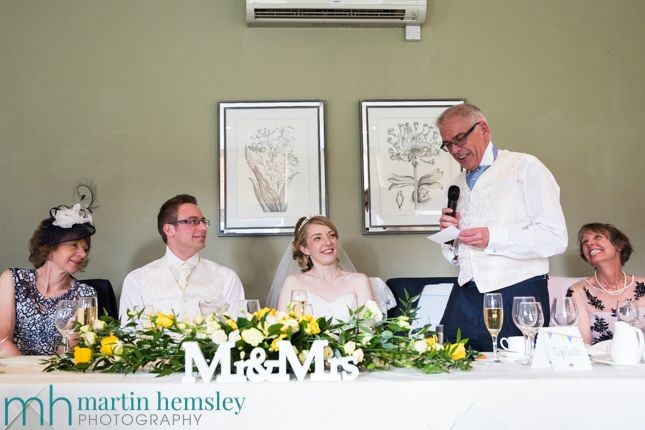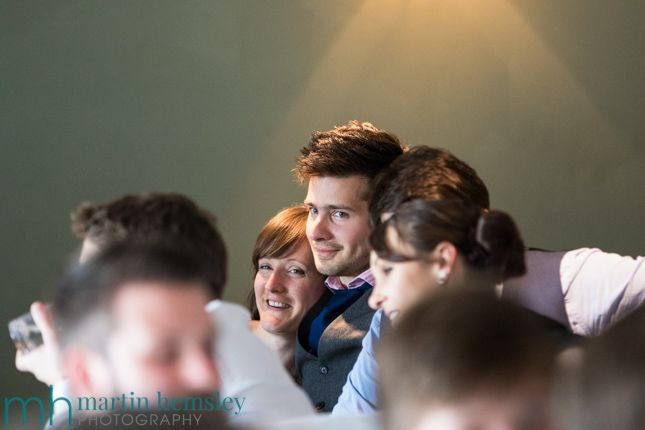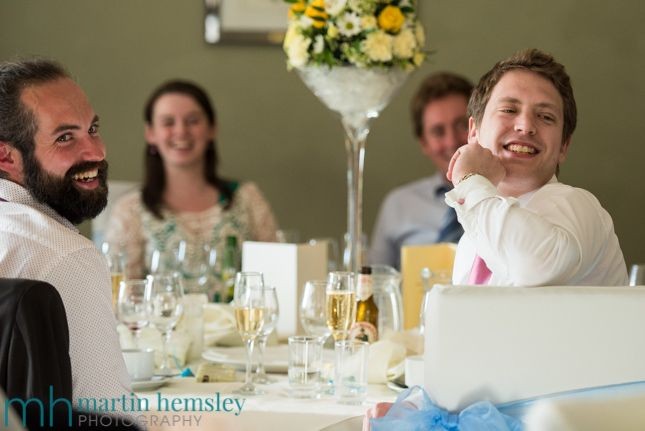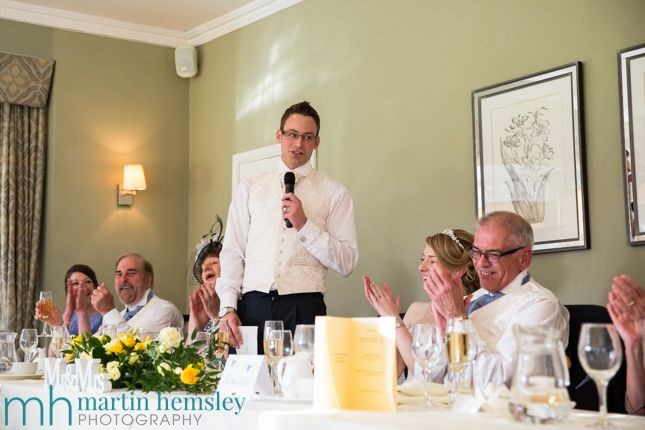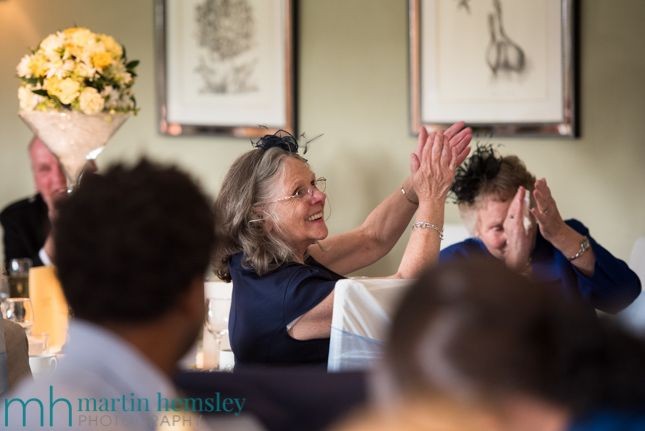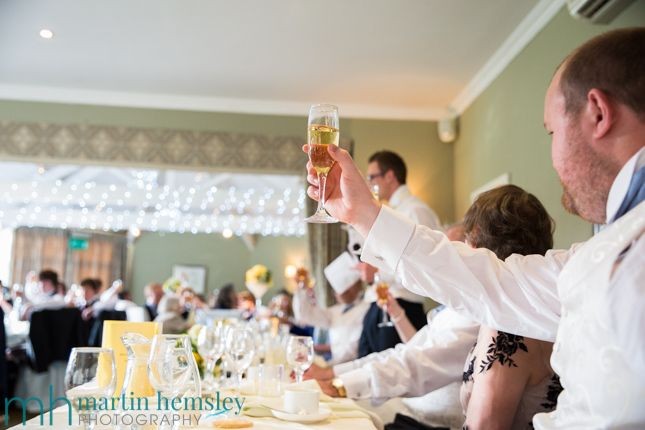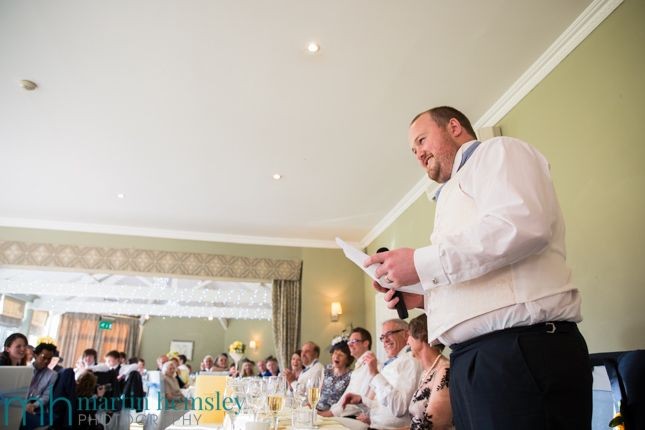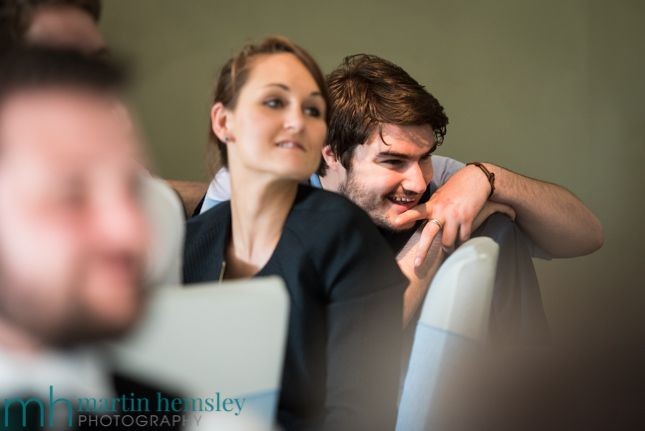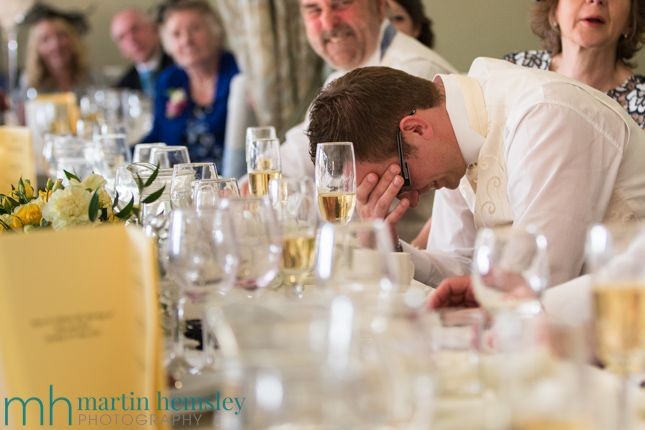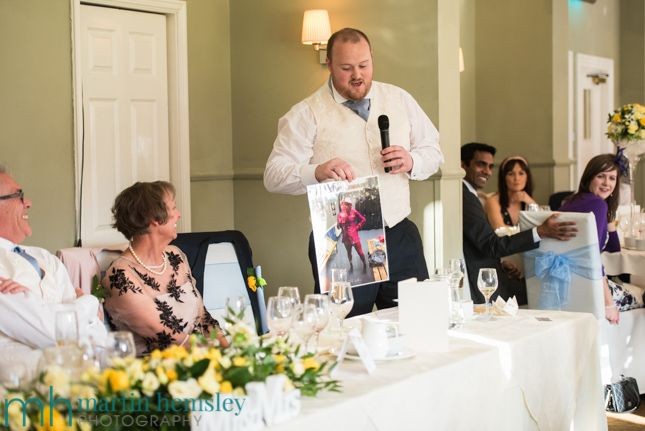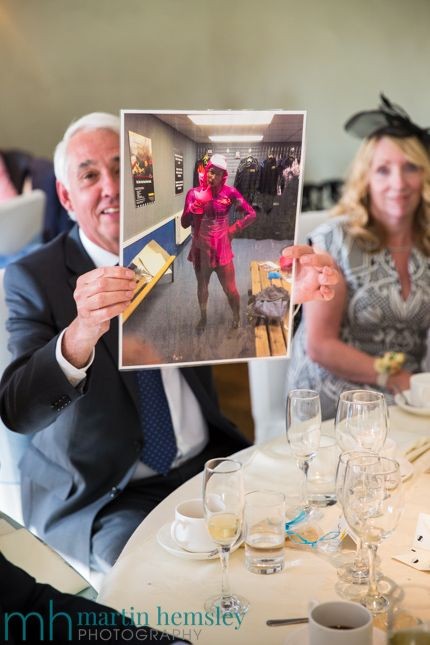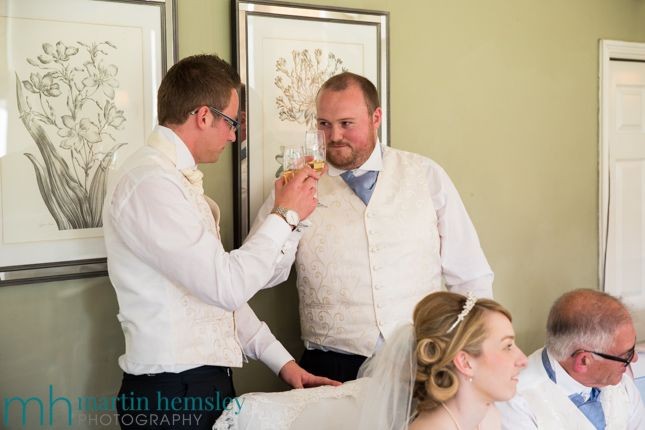 After the speeches and wedding breakfast there was time to sneak in a few Bride and Groom formal pics in the grounds of the venue, before the evening celebrations began.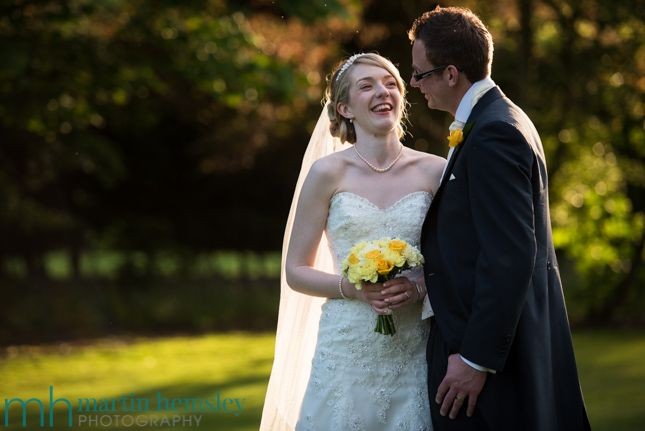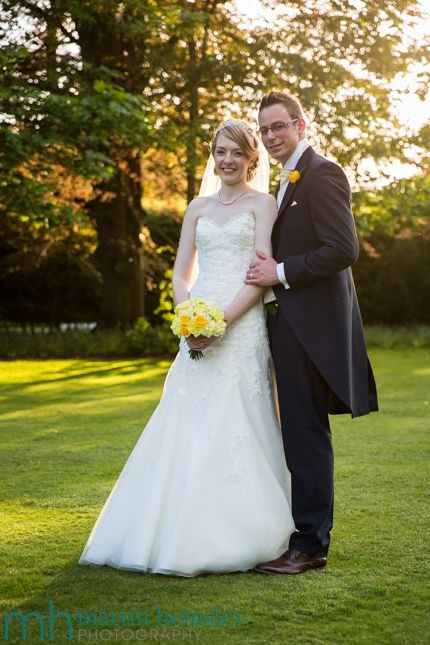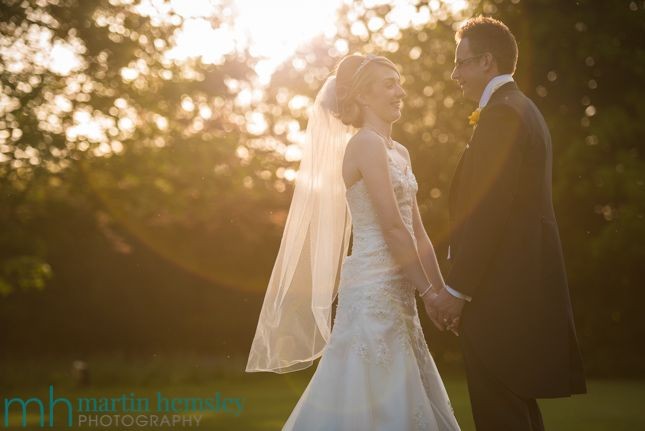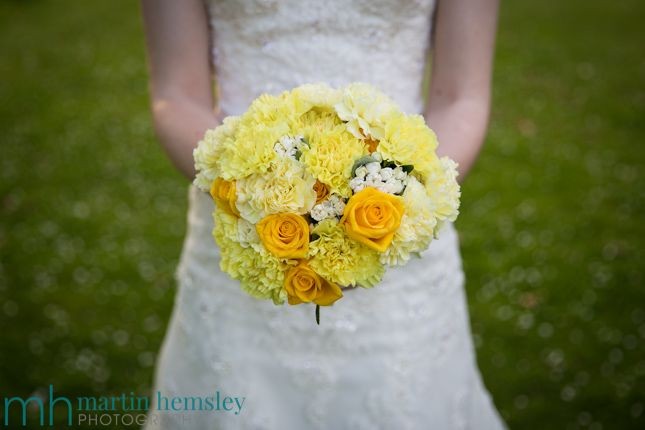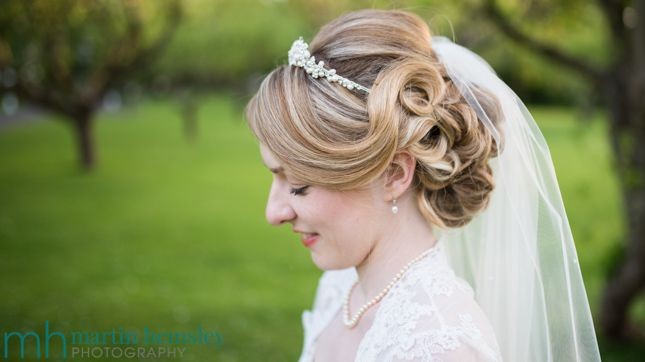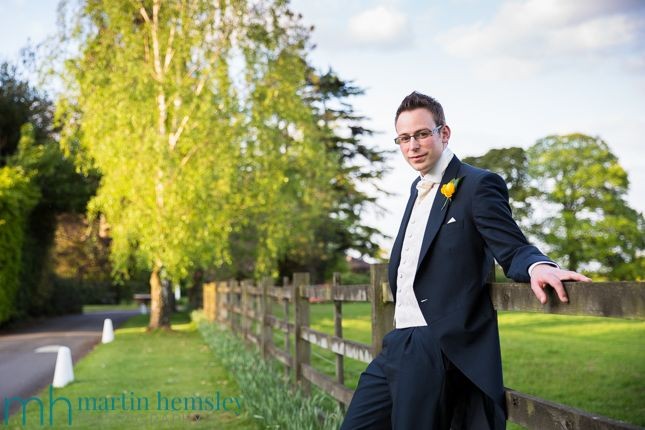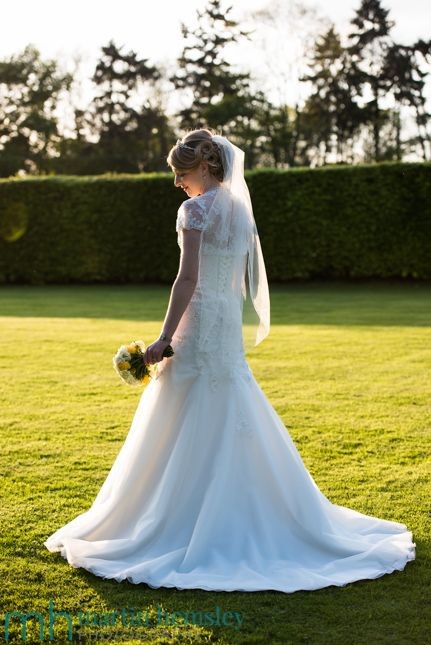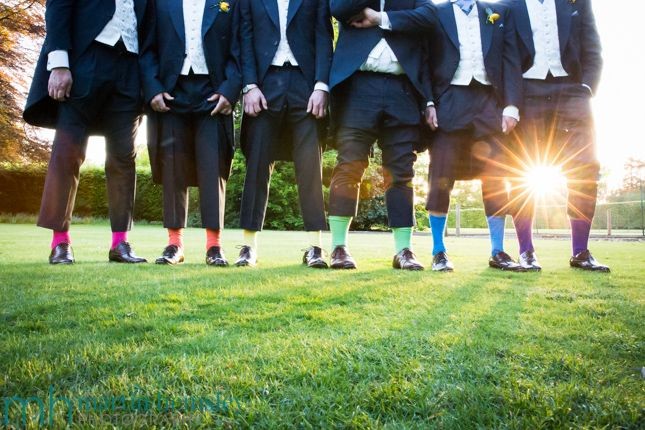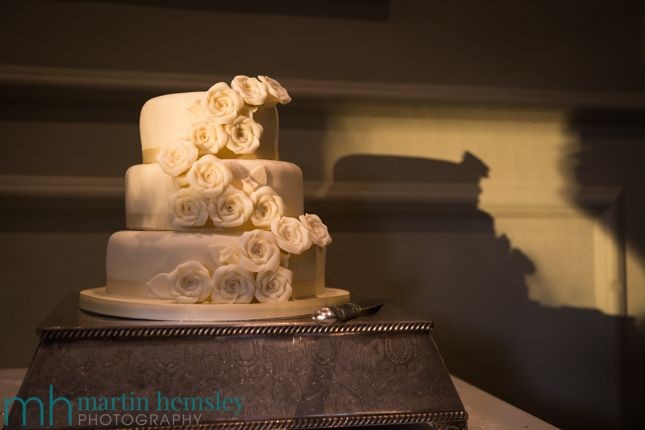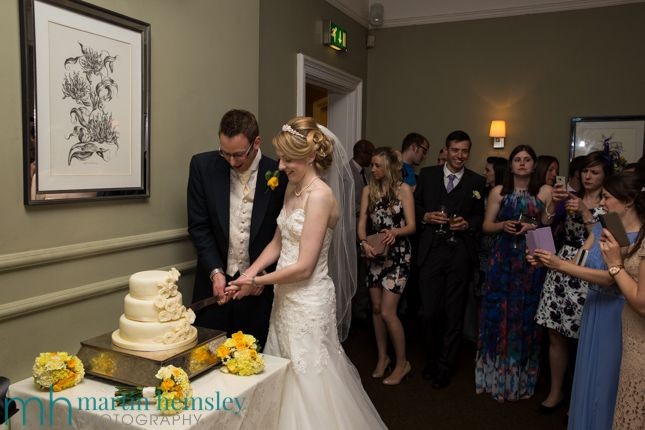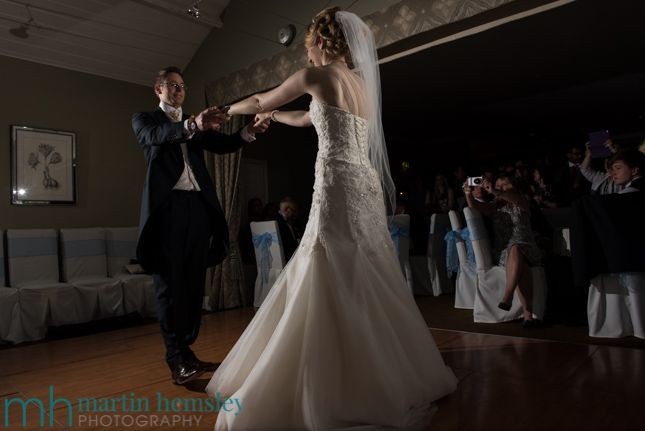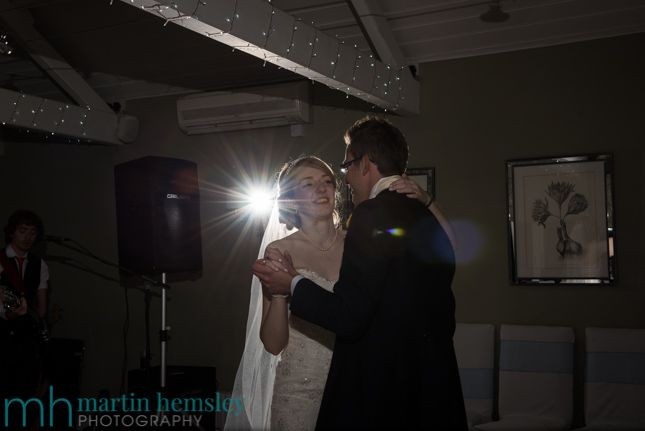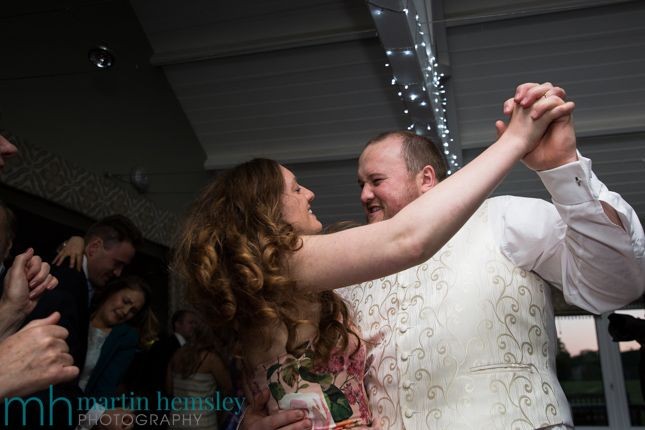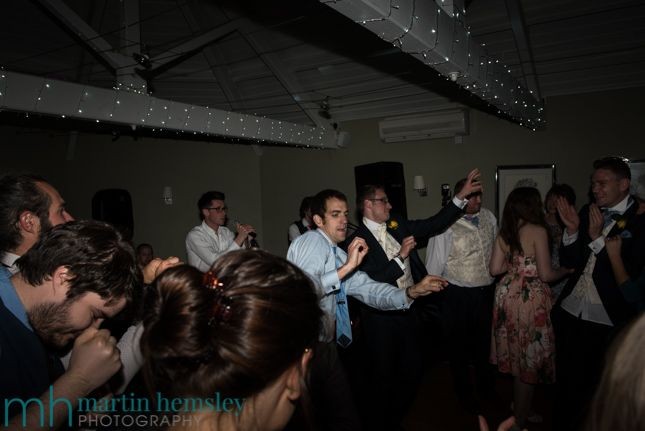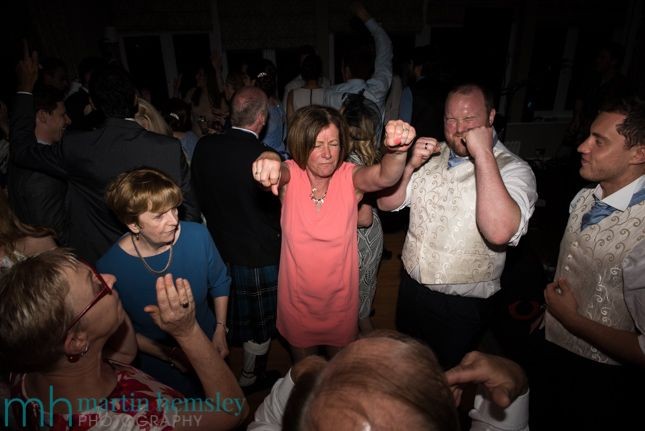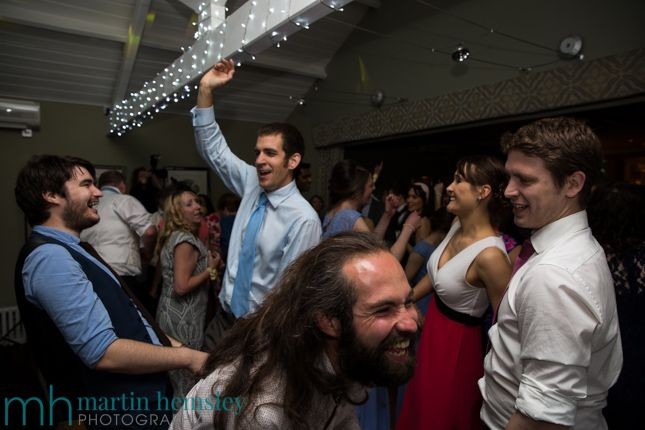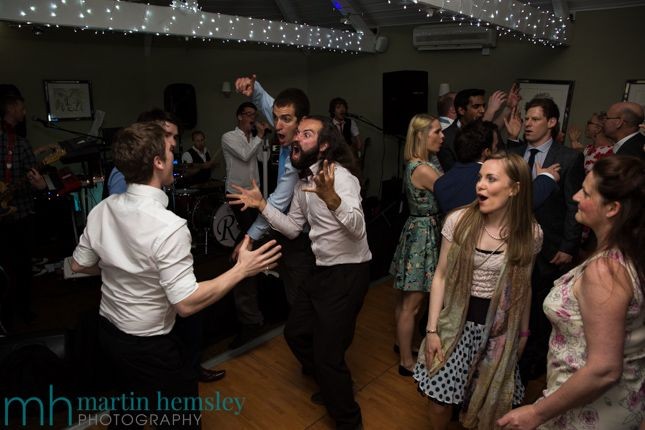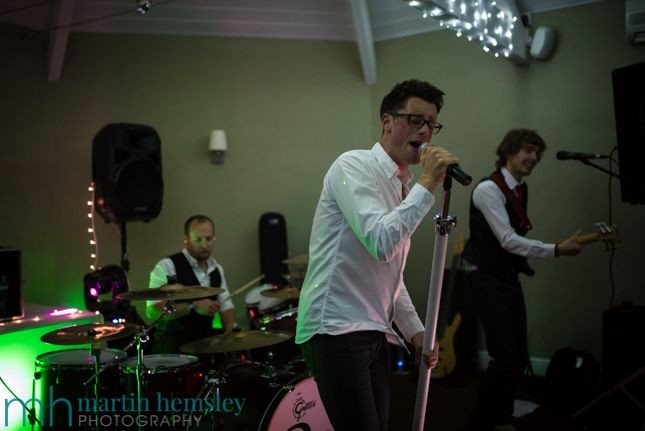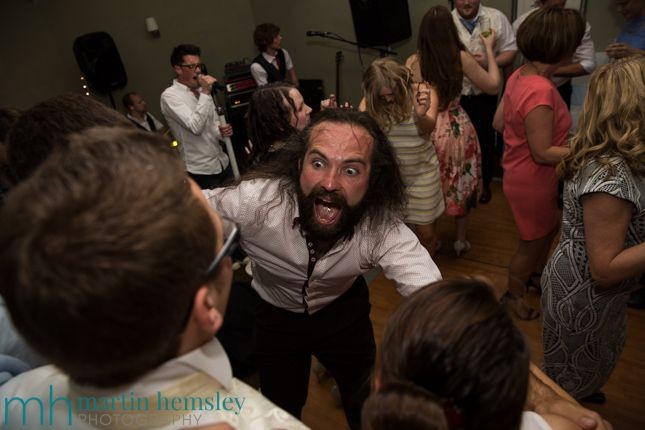 As you can see there was some serious dancing to be had. It was a great day and an honour to be chosen as their wedding photographer. In fact a couple of days ago I received their list images that they want in their wedding album. They've chosen an album from 'Folio' a British manufacturer based in Barnsley, and I can't wait to get cracking on the design.
If you enjoyed this article you might like to see another from earlier this summer, click here for the link to Katie & Michael's small and intimate wedding in Wales. Feel free to share away on social media by using the social media icons, or leave a comment below. Have a great week everyone, and come back soon for another article. Martin.
Read previous/next blog article: