Jenny & Paul Sneak Peek - West Midlands Wedding Photography
See older blogs in my
Blog Archive>
Hi everybody, I hope you all had an amazing weekend. Great news, it's finally time to blog about the first wedding this summer. A few weeks ago I wrote about Jenny & Paul's 'Get To know You Shoot' which took place in Kenilworth at the beginning of May. Their wedding and honeymoon has been and gone, and they came round to my office a couple of weeks ago to pick up their images. They were married at West Orchard United Reformed Church in Coventry, and celebrated at Woodside in Kenilworth just over the Warwickshire border.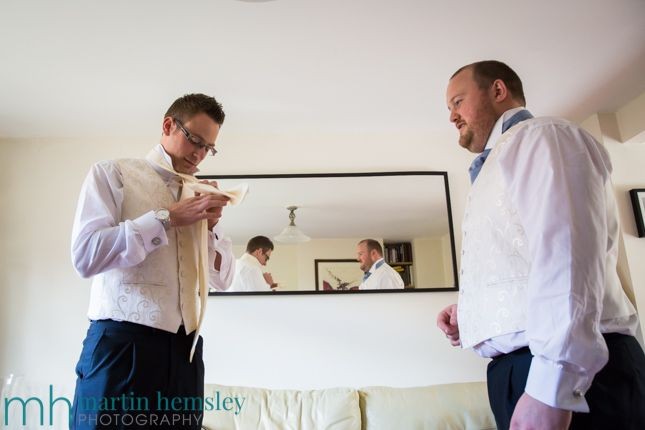 On the day I had the wonderful and very talented photographer Tracey Christina second shooting for me. In summary the weather was gorgeous, laughter was heard all day long and all in all an awesome day. Being a 'Sneak Peek' post I'll stop for now and show you just a few images from the day.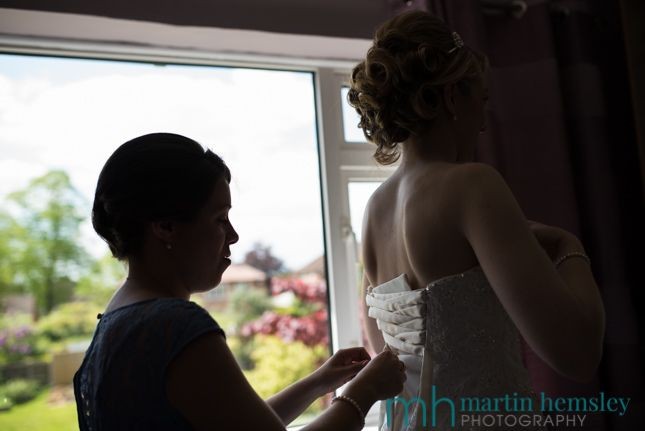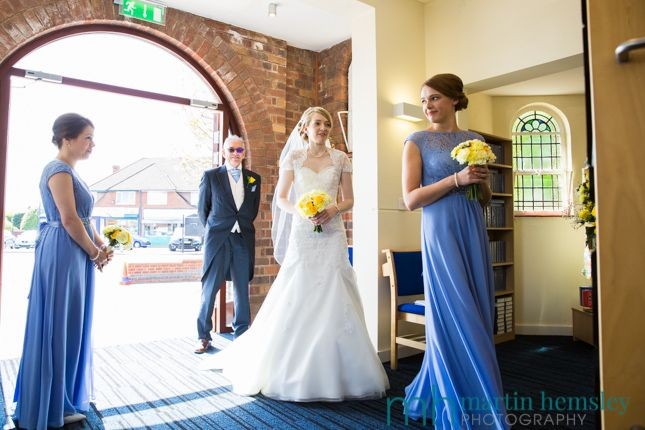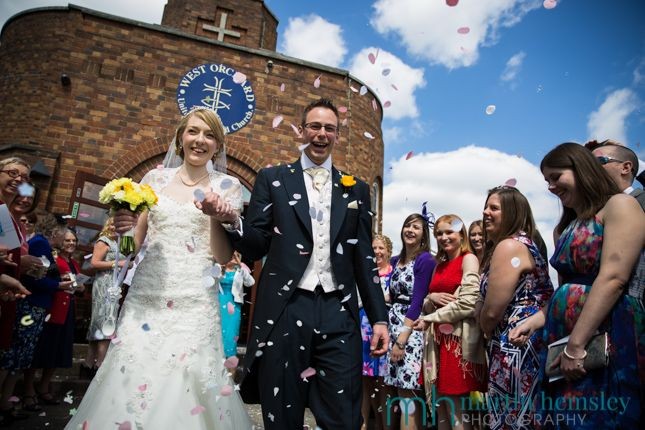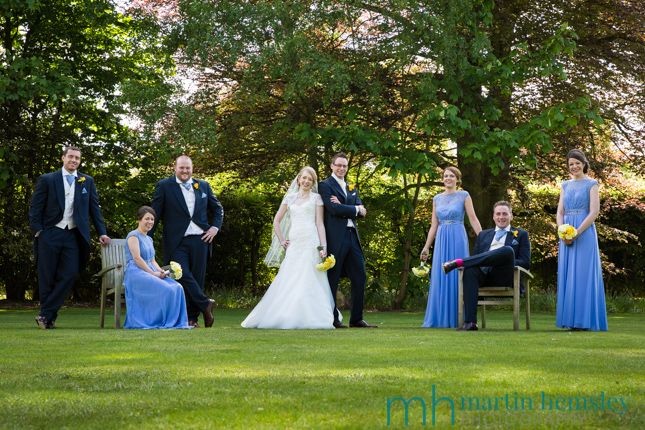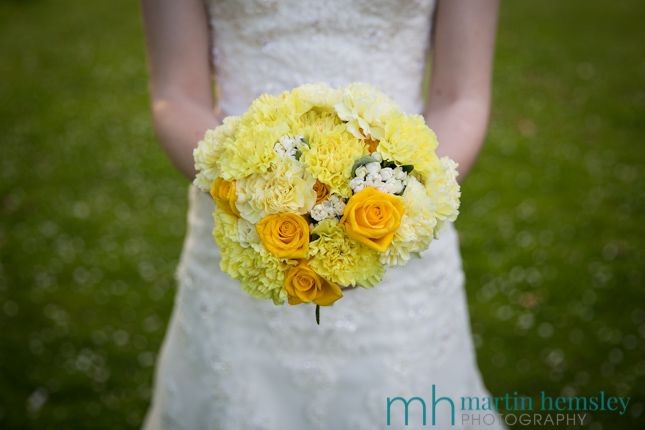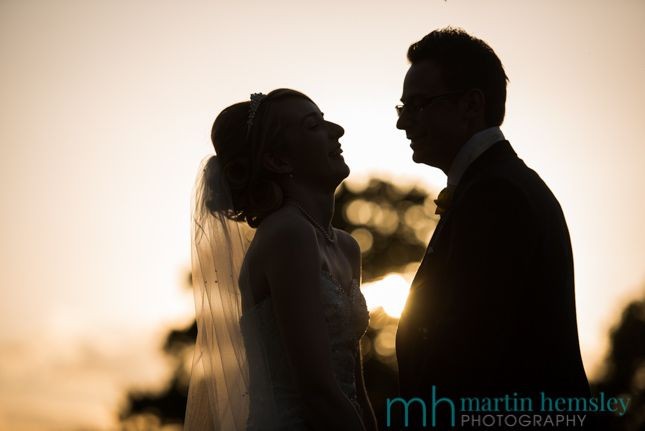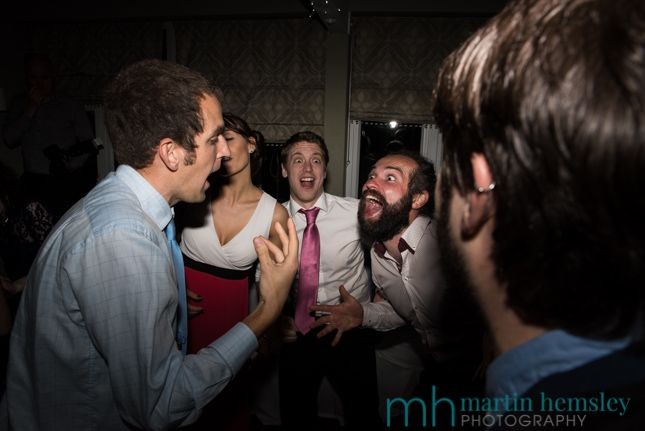 We are just about to start the process of putting their the wedding album together which I'm really looking forward to. In a few weeks time I shall post the main report of their wedding day, but couldn't resist releasing these first few images.
If you enjoyed this article, you might like a similar read on how I try and capture a wedding day by including people's expressions, click here for the link. Feel free to leave a comment below of your thoughts. Have a great week everyone. Martin.
Read previous/next blog article: