Jenny & Paul - Get To Know You Shoot
See older blogs in my
Blog Archive>
Hi everybody, I hope you are all having a great week and looking forward to another May Bank Holiday weekend. The month of May has been a busy one for me as a photographer. I've shot three 'Get To Know You Shoots' and three weddings in Warwickshire, the West Midlands and at Cardigan Bay in Wales. This is the real fun part of the job, shooting loads and being with other people. So with that in mind, it's time to show you a GTKYS (Get To Know You Shoot).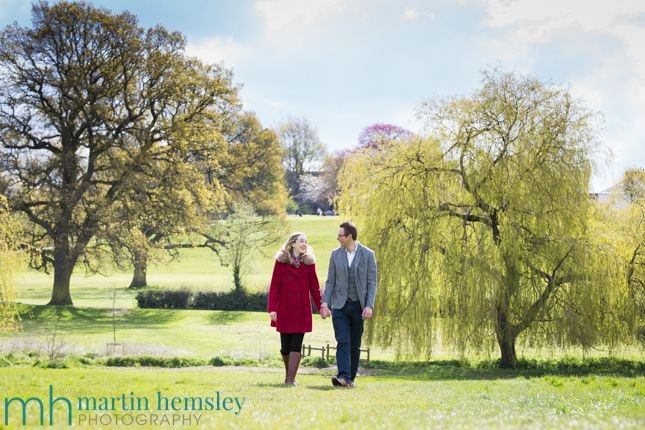 At the beginning of the month I met up with Jenny and Paul. Although they live in Solihull, their wedding service was being held in Coventry with the celebrations at The Woodside Hotel in Kenilworth. With this in mind, we organised the session at Abbey Fields in Kenilworth before visiting Woodside afterwards. It was a quiet Sunday morning, rather chilly but with gorgeous sunshine.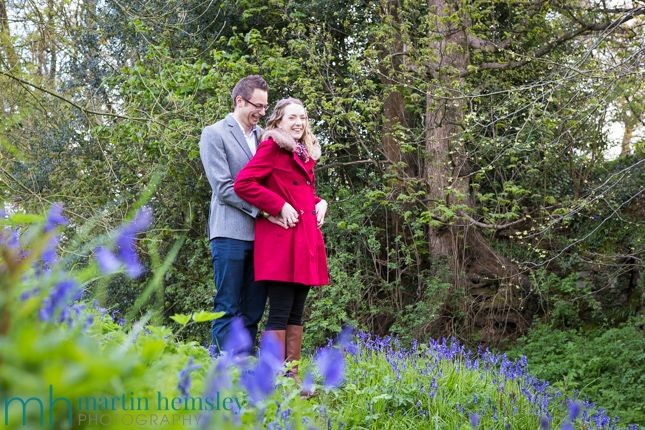 We went for a stroll, talking about their wedding plans and a manner of all other things, including super heroes and super powers I seem to remember !?!I won't go on for too long about the benefits of a GTKYS, because this is a subject that I've written about before on this blog page. Needless to say, Jenny and Paul found it really useful and enjoyed the experience. Here are a few more images from the session.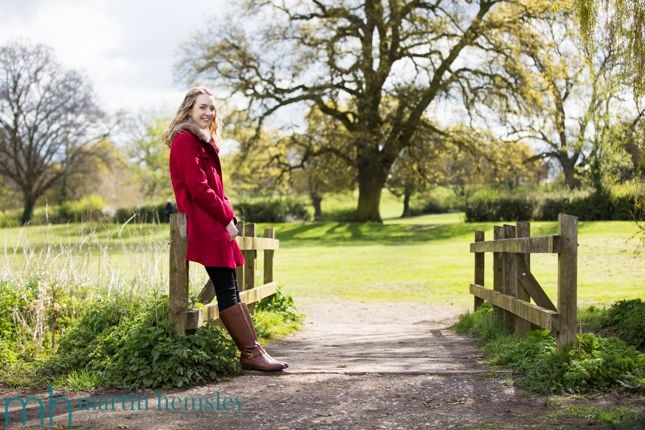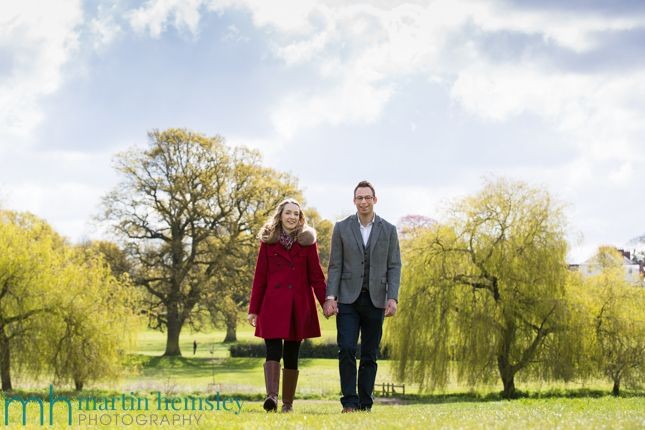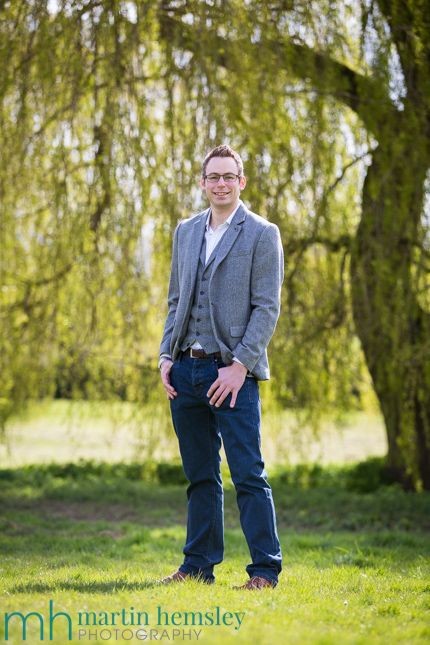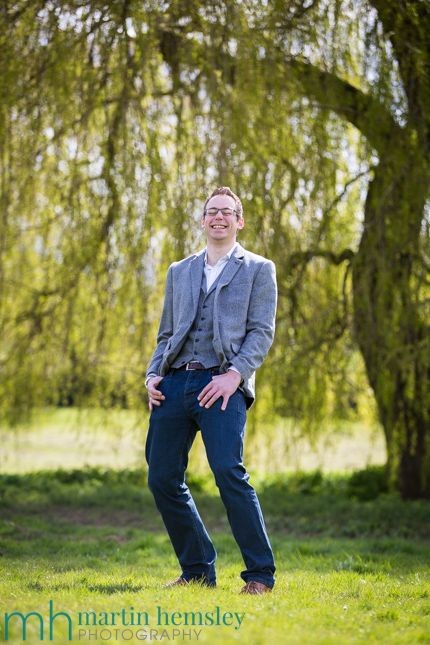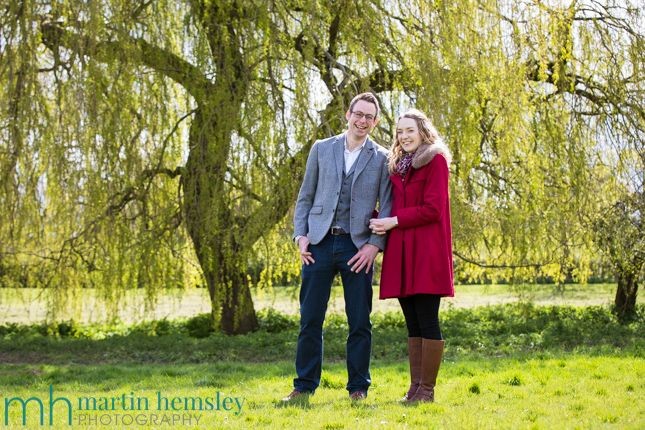 Jenny & Paul's wedding day has passed already, and they are currently on honeymoon. I'm right at the end of the post processing stage and can't wait to show them their images when they return back.
If you enjoyed this article and are curious about how 'Get To Know You Shoots' can benefit a couple before their wedding day, then click here for an explanation. Feel free to share away on social media using the icons, or leave a comment below. Have a great weekend everybody and come back soon for another article, there are loads lining up for publication. Martin.
Read previous/next blog article: