Hania & Chris Sneak Peek - Wedding Photographer Warwickshire
See older blogs in my
Blog Archive>
Last month I was really excited to be able to shoot Hania and Chris's wedding at the Lord Leycester Hospital in Warwick. The Lord Leycester is such a fun place to host a wedding and perfectly matched Hania and Chris's personality. Their family and friends were all on amazing form, and what with the backdrop of this medieval venue, it was a wedding photographers dream.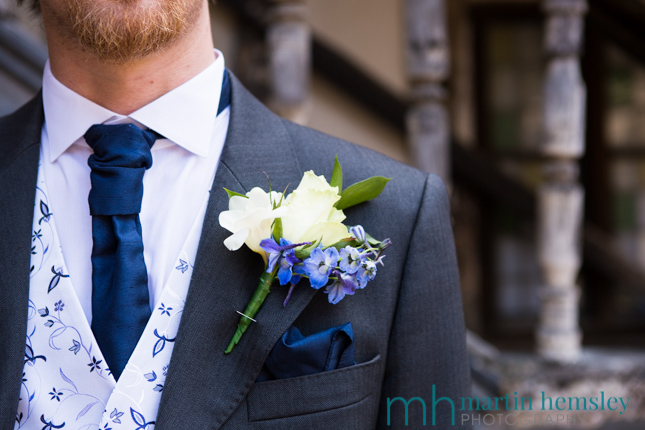 Hania's colour theme was blue and yellow, which perfectly matched the gorgeous sunny spring weather on the day. Another lovely feature during their wedding day, was the presence and help of the on duty 'Brothers'. The Brothers are ex-Servicemen who retire and live at this unique venue. Anyway, back to Hania and Chris. It was an incredible day, and one that I couldn't stop smiling about whilst I was editing their images. I'll stop waffling on, this is a Sneak Peek blog post after all, and show you a snippet of their day.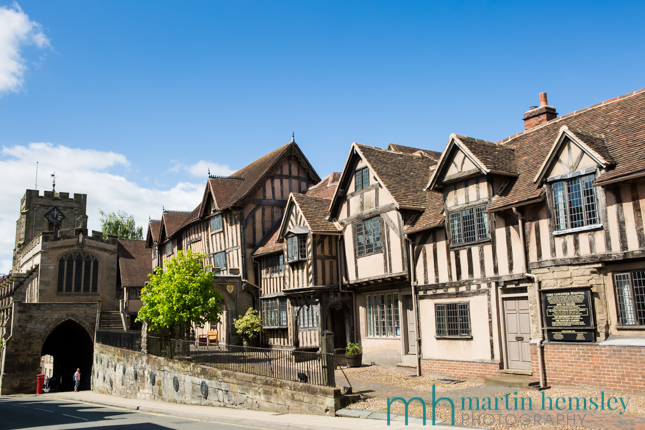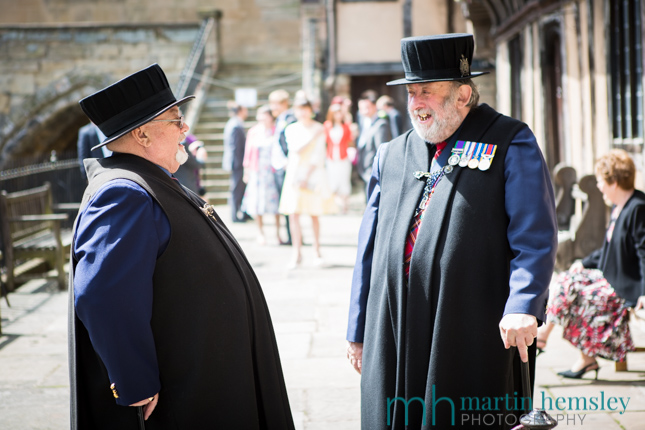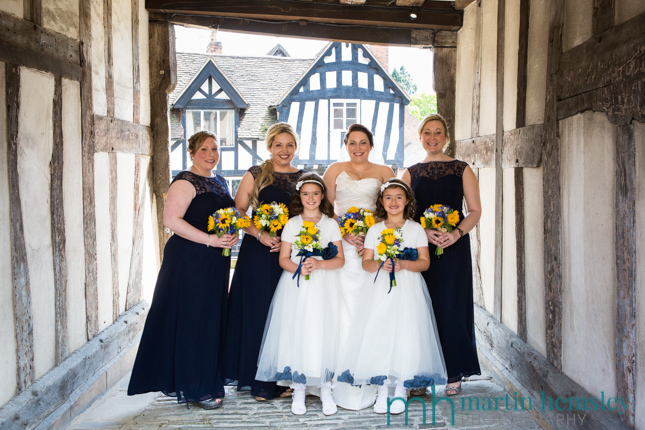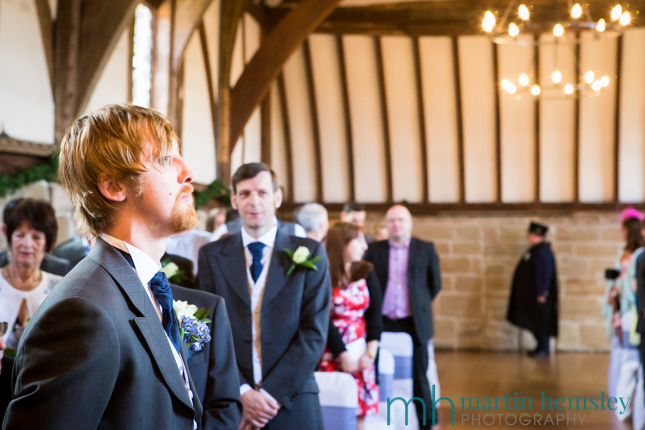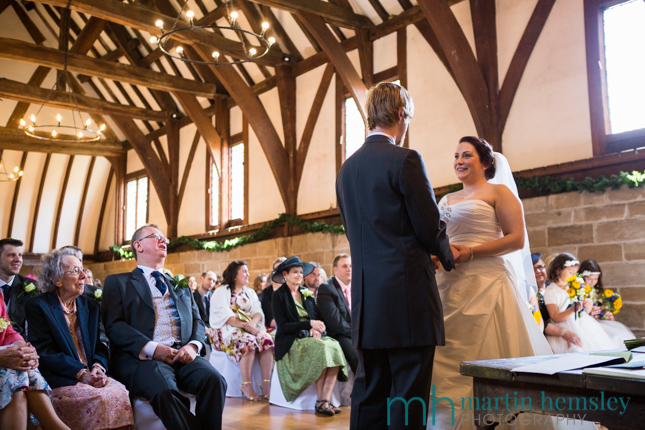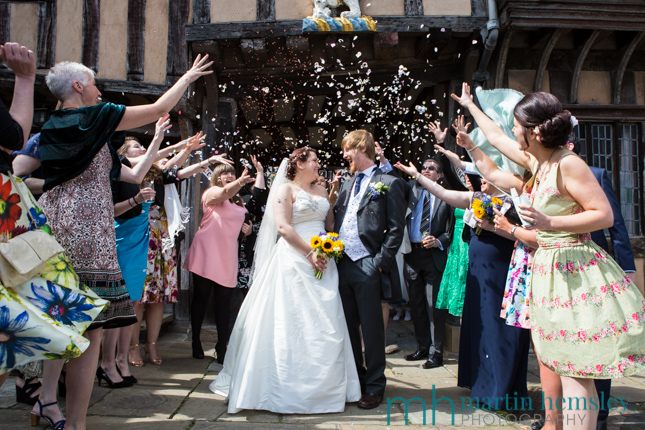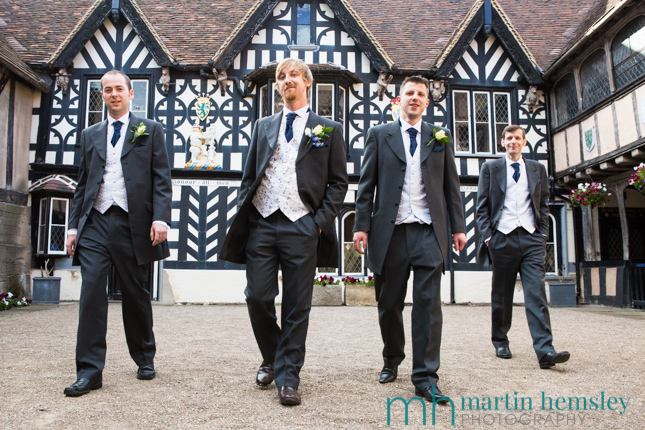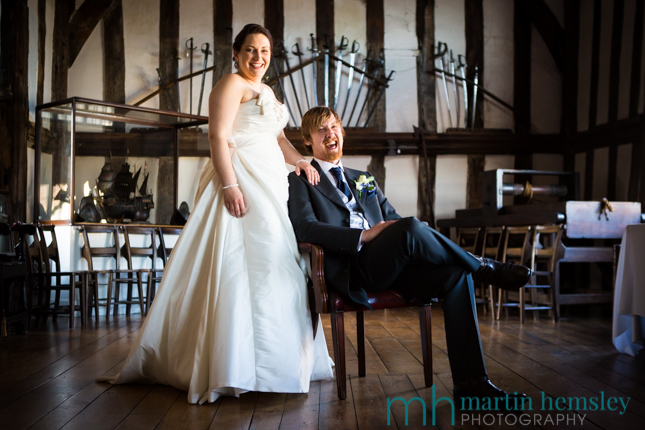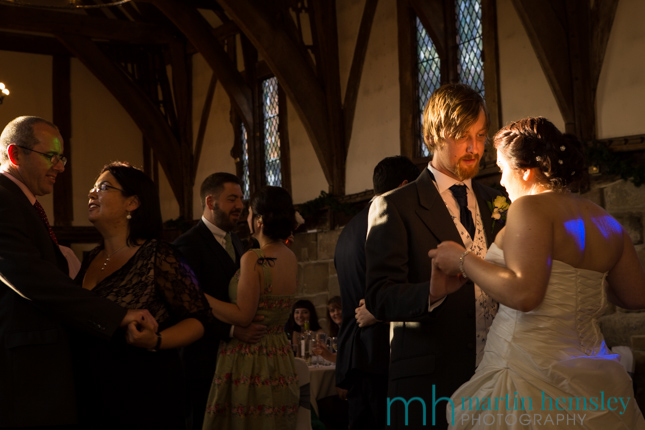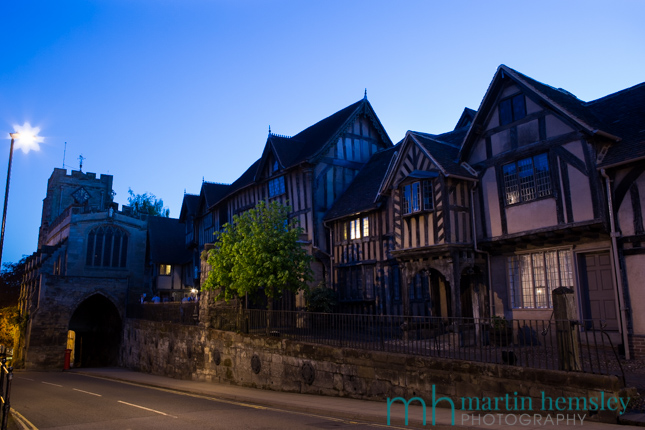 As you can see, it was a great day. More images from this wedding will appear on this blog in a few weeks time. If you enjoyed this article you might like to see another 'Sneak Peek', click here for the link. If you are considering having, or have booked your wedding at The Lord leycester Hospital and are yet to hire a Wedding Photographer then please do get in touch, click here for contact details. Feel free to share away on Facebook, Twitter, Pinterest and Google+ by using the social media icons. Or leave a comment below. Have a great week everyone. Martin.
Read previous/next blog article: