Expressions during the wedding day - Warwickshire Wedding Photography
See older blogs in my
Blog Archive>
Hi everybody, I hope you are having a great week. Last week I blogged about 'Wedding Bouquets and Flowers', and the previous week about yummy 'Wedding Cakes'. But this time I'm going back to talking about humans, and more importantly their expressions. Because let's face it, the wedding day is full of emotions with some cracking expressions ready to be captured. This, as a wedding photographer, I believe is a very important thing to try and record; people having fun and getting caught up with emotions.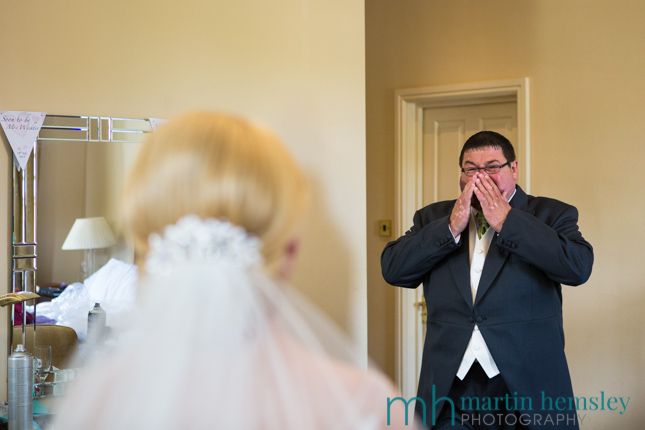 There are many expressions to be seen during a wedding day, with everyone having fun, and perhaps the occasional shedding of tears. These first two photos were captured the morning of Becky & Karl's wedding day last summer. Becky was keen for me to be present as her Dad came into the room. It was the first time he had seen his daughter in all her wedding glory. And what a great reaction he gave.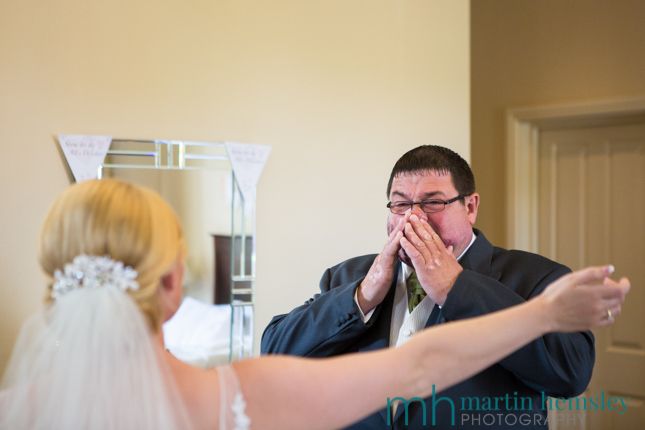 Still photography lends itself very well to situations like these. When expressions are captured, they are then completely frozen in time. The human face is such a wonderful thing, the numbers of possibilities of so many different expressions is huge. Did you know that there are 42 muscles in the human face? I didn't, but I've just googled it. In fact there seems to be some disagreement, some say it's 43. Either way, that's a lot of variety with how our face can move and express itself!?!
Children's expressions can be priceless. Firstly because they can be so innocent. And secondly because even a few months after the wedding day, they seem to keep growing and their appearance gradually changes. Speaking from experience, every time my wife and I look through our wedding album, we both smile when we come across photos of our nephews and nieces. Granted, it was over eleven years ago when we got married. And boy oh boy, have they changed in appearance since then.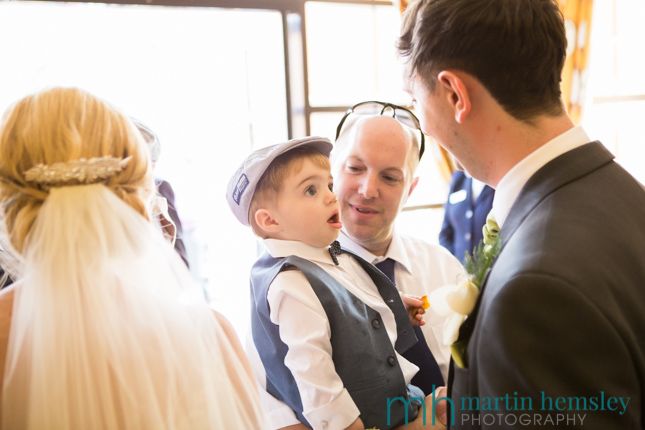 Ok, so without banging on for too long, here are a few more photos from last summer that make me smile, and maybe you as well.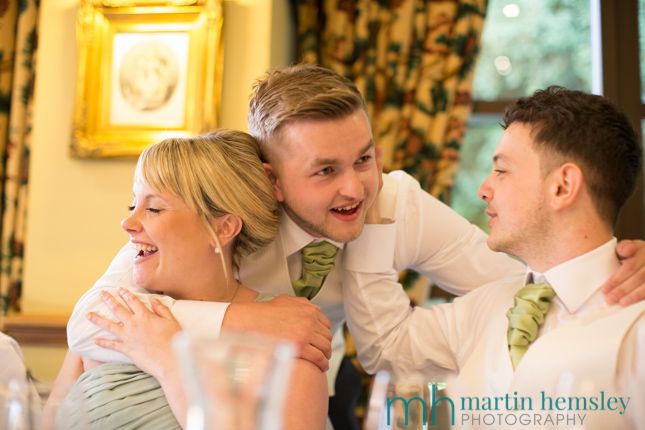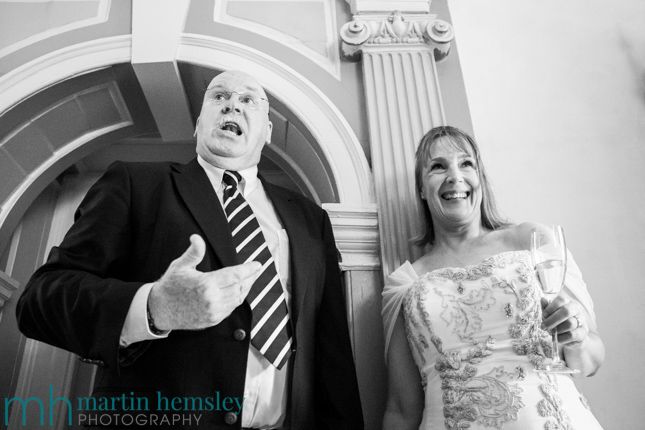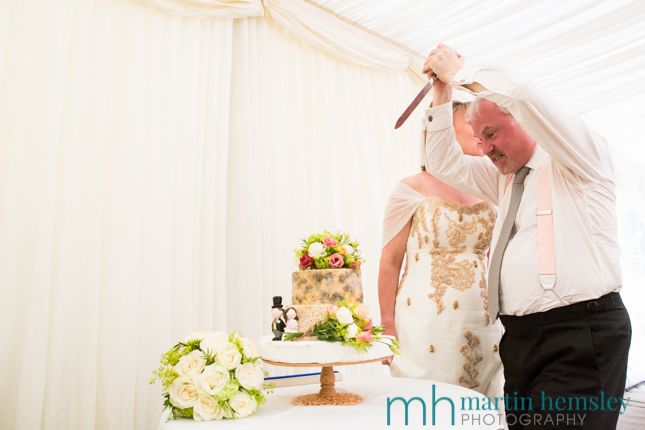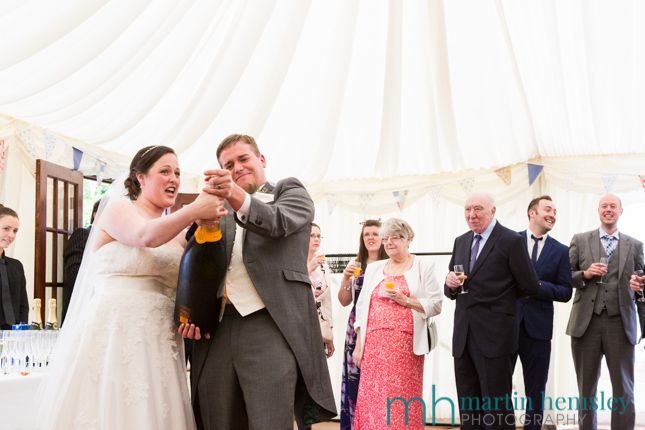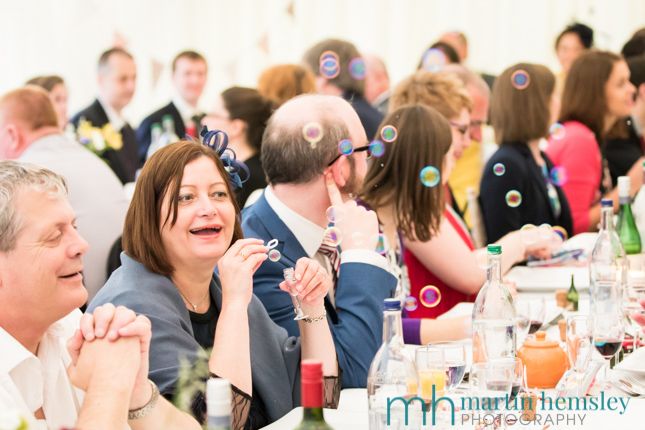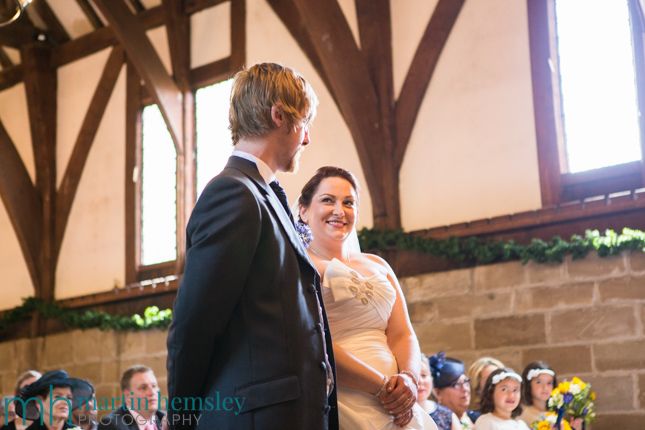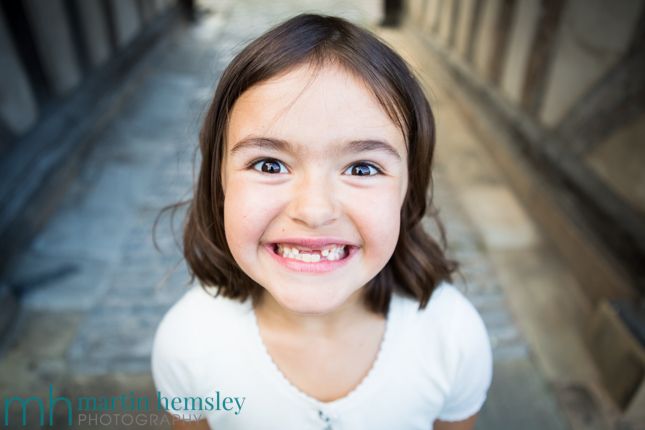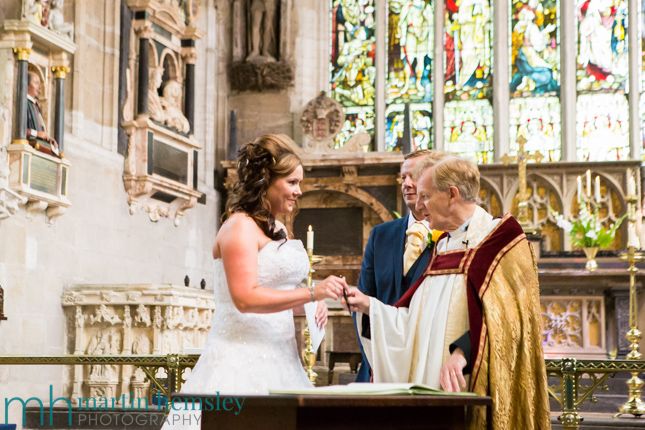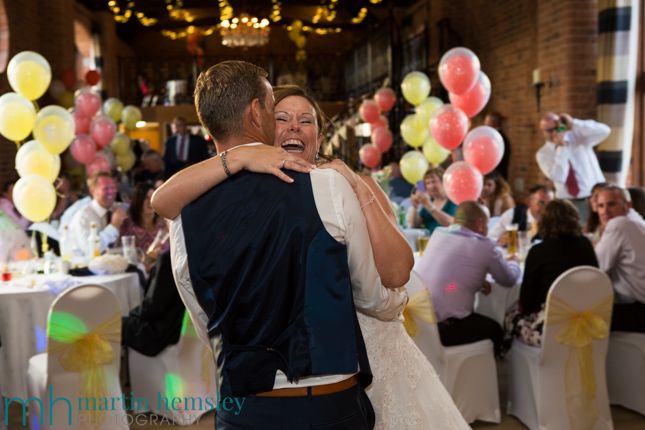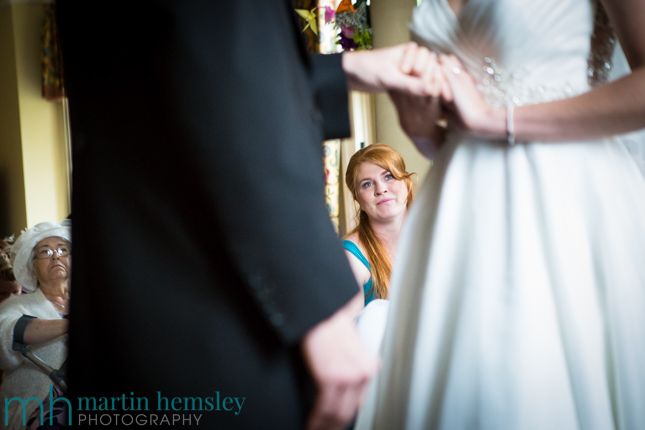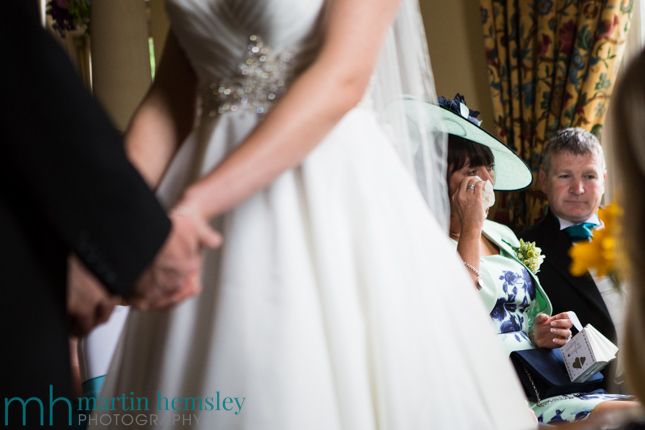 This style of photography is something that I enjoy massively, and interestingly is something that a lot of couples ask for when I first meet them. It is common for many couples to say that they would like natural looking photos, rather than too many of the posed variety.
I hope you enjoyed this blog post? If so here is a link to another but this time it is nothing to do with weddings, please click here. Please feel free to share away on social media, or leave a comment below. Have a great week everybody. Martin.
Read previous/next blog article: