Emma & Ryan's 'Get To Know You Shoot'
See older blogs in my
Blog Archive>
Hi everybody, I hope you are all having a great week. Just a quick post today showing a few images from Emma & Ryan's recent 'Get To Know You Shoot'. We got together at the weekend, and used the grounds of Ansty Hall Hotel for the shoot, on the West Midlands and Warwickshire border. We first met about a year ago at a Wedding Fayre at Ansty Hall where I had a wedding photography display table. Ansty Hall is also their chosen venue for their wedding and celebrations.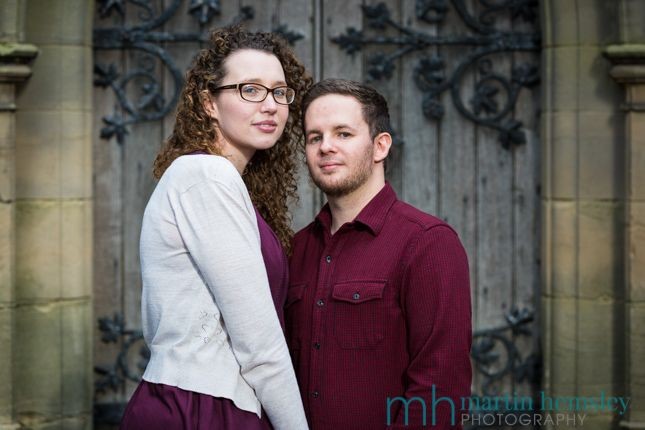 Like many people, they had never been photographed professionally before, so were understandably nervous. This is one of the main advantages of having a 'Get To Know You Shoot', to help couples feel a little more relaxed in front of camera before the wedding day itself. I reckon they relaxed pretty quickly don't you?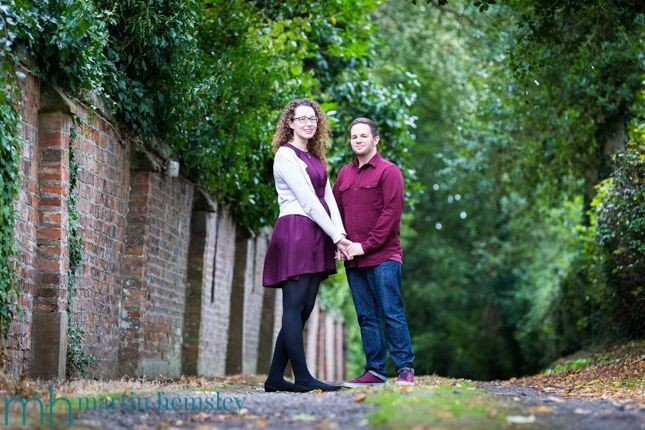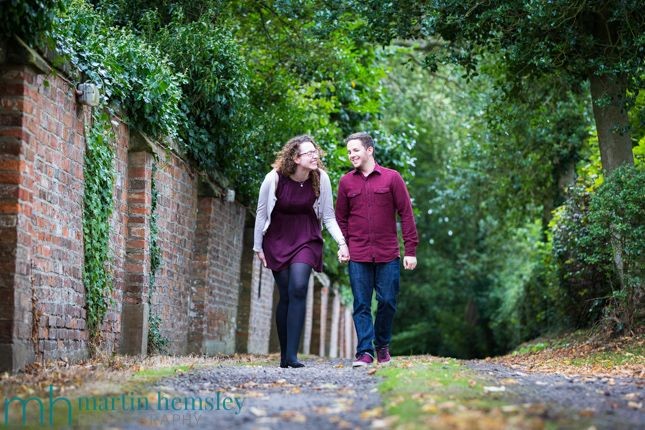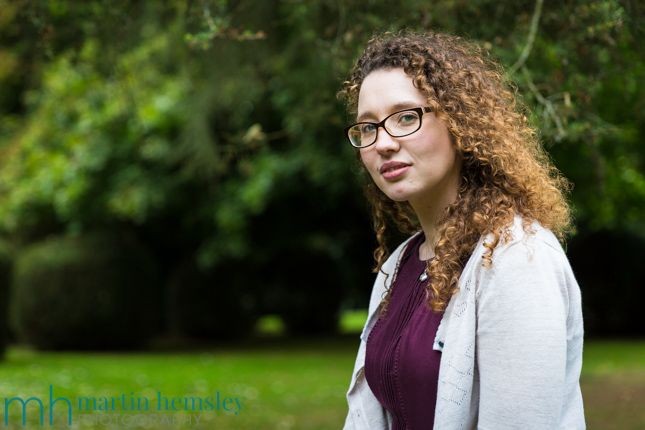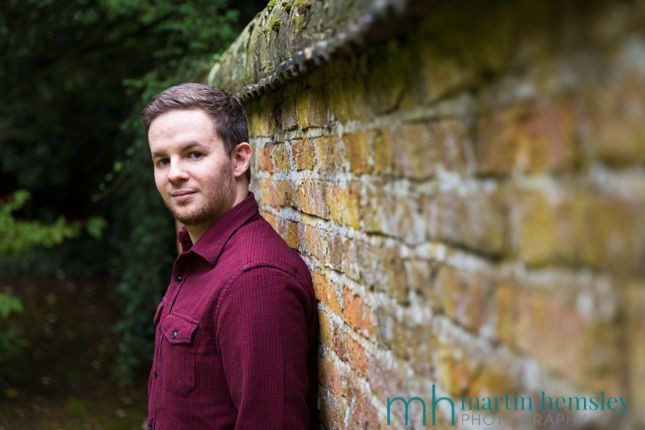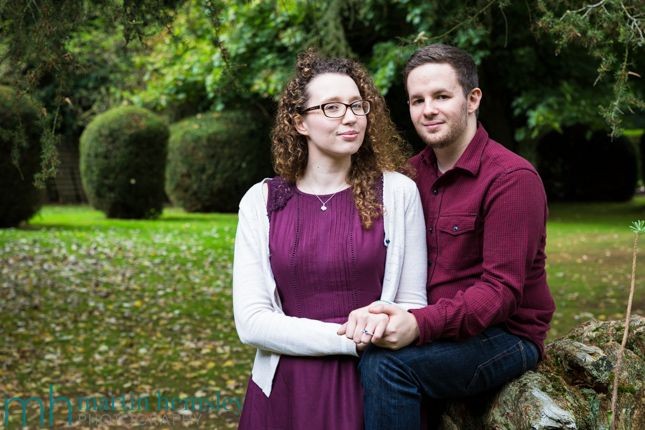 It was a really fun session, and I can't wait to shoot their wedding at the end of this week.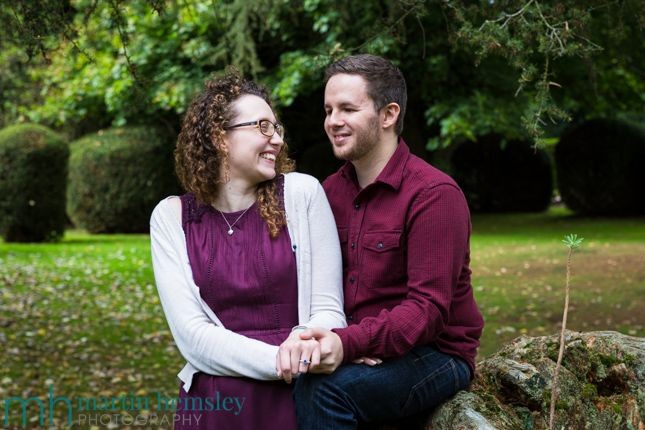 If you enjoyed this article, you might like to see another about another wedding related subject - wedding albums, click here for the link. Feel free to share away on social media, or leave a comment below. Have a great week everybody, and see you soon. Martin.
Read previous/next blog article: