Emma & Paul Sneak Peek - Crockwell Farm Wedding Photographer
See older blogs in my
Blog Archive>
Hi everybody, I hope you are all well. This week is the turn of Emma and Paul to feature on the blog. I first met Paul just over a year ago when he came round to my office, who then booked me to be their wedding photographer. Although living in Rugby, Emma and Paul chose a wonderful wedding venue over the Northamptonshire border called Crockwell Farm, which is situated in the middle of the countryside close to a village called Eydon.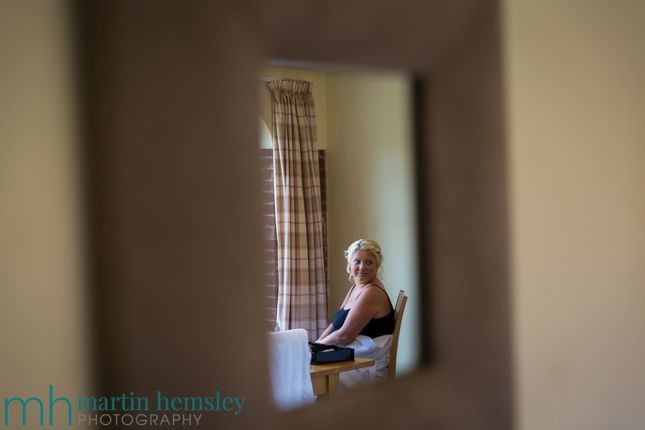 Crockwell is a fantastic venue that has a charming rustic feel, and has a license to host civil ceremonies. A new addtion to the venue is the outdoors Orchard Pavilion in the extensive gardens. Emma and Paul were hoping to have their wedding outside, if the weather was kind. Along came the day (August Bank Holiday Monday), and great news, it was a beautiful sunny day. Emma and Paul's wedding was in fact the very first to be hosted at the Orchard Pavilion. Alongside me I had the wonderfully talented Tracey Christina second shooting.
That's enough waffle for now, after all, this is a Sneak Peek post, so here are a few taster photos from the day.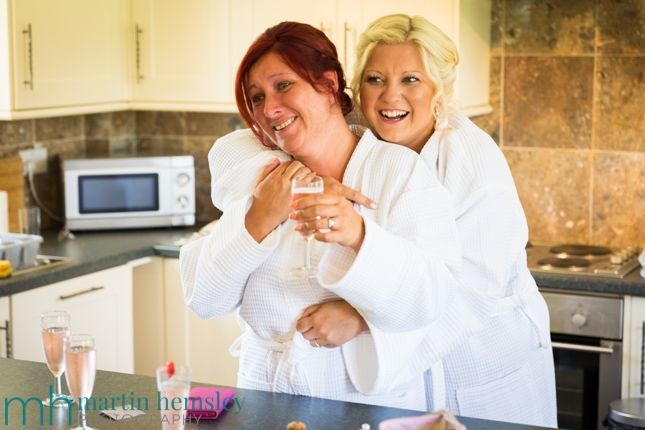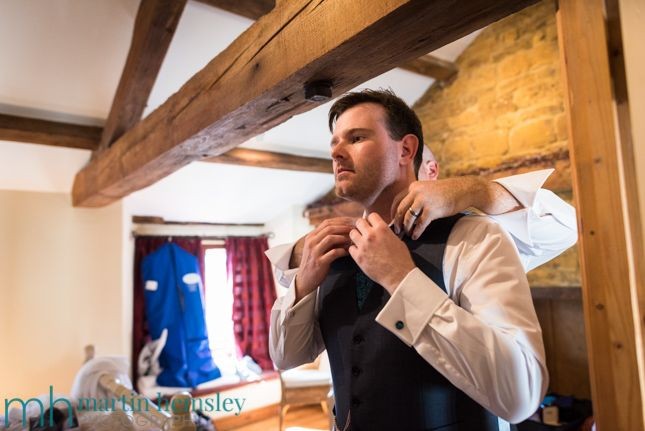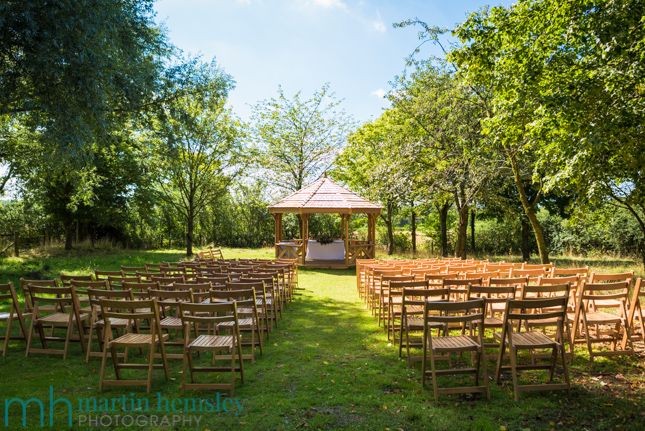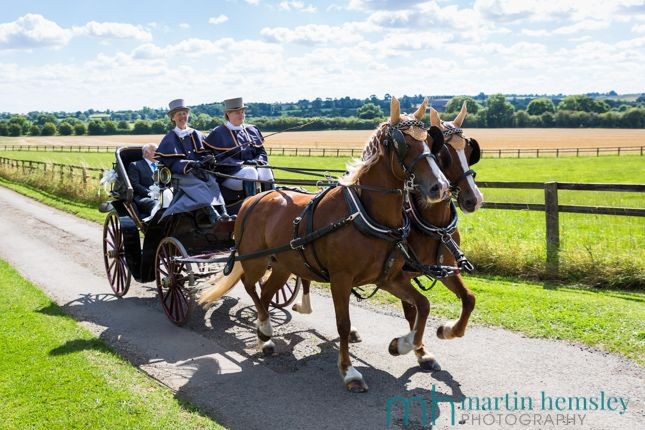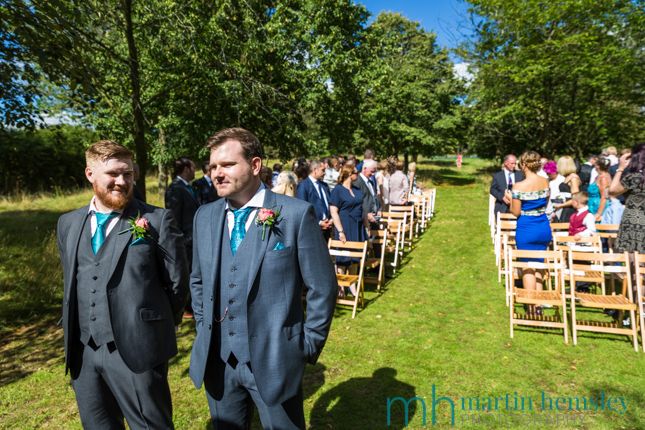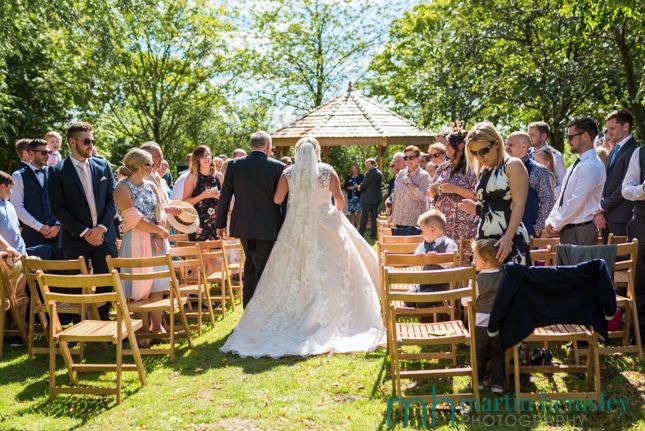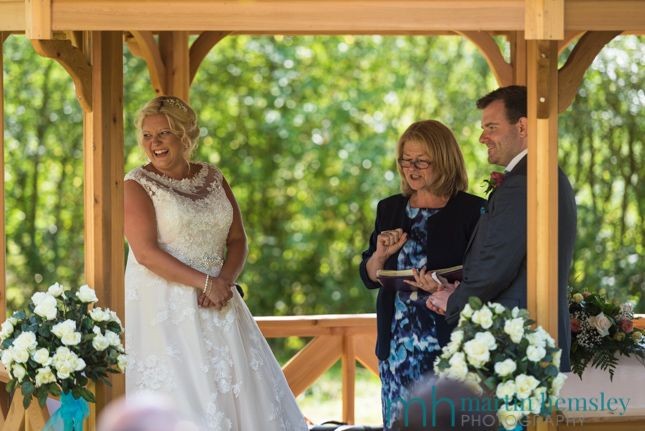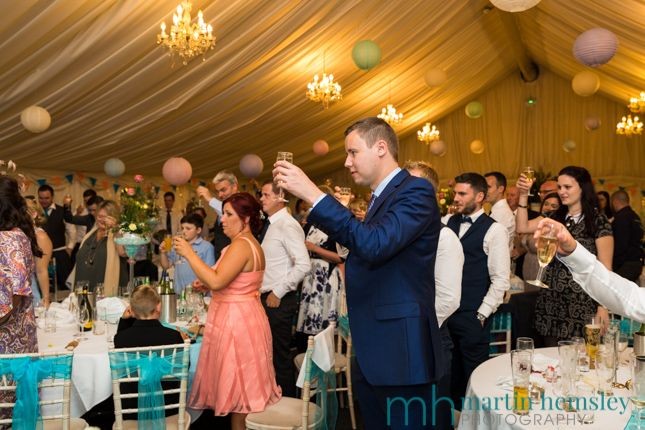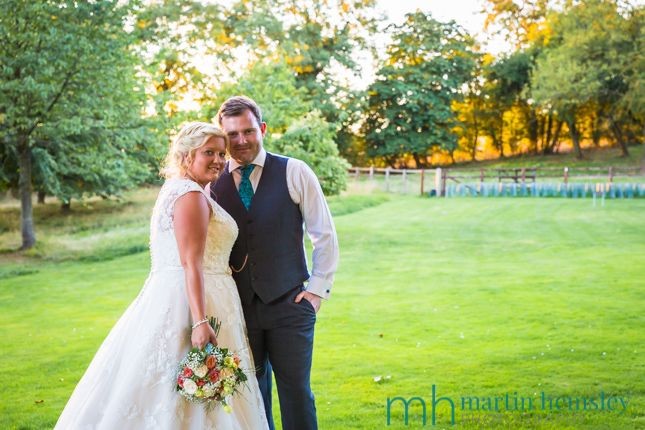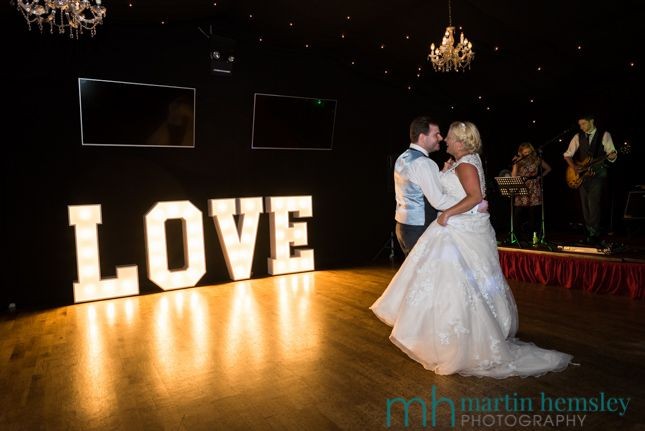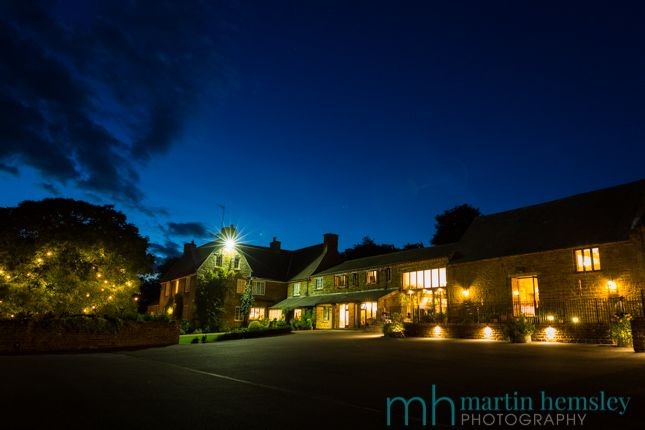 It was a brilliant day, and great fun to be shooting at this fab venue. In fact Crockwell have kindly added me to their list of preferred photographers, which is a real honour. I am now in the process of putting together Emma & Paul's wedding album, which is a great reminder of their day. I can't wait to show you more photos in a few weeks time.
If you enjoyed this article, you might like to see another from a few weeks ago titled 'Top 5 Tips For A Stress-Free Wedding Day', click here for the link. Feel free to share on social media, or leave a comment below. Have a great week everybody, and do come back soon for another post. Martin.
Read previous/next blog article: