Emma & Paul - Get To Know You Shoot
See older blogs in my
Blog Archive>
This week's post is another GTKYS (Get To Know You Shoot), this time with Emma and Paul. One of the great things about being a wedding photographer is meeting new people all the time, and getting to know them a little before their wedding day. This, in essence, is one of many reasons for having a GTKYS. For the other reasons, click here to an earlier post that will explain more. Emma and Paul were keen to use a location that would be quiet hopefully away from other people.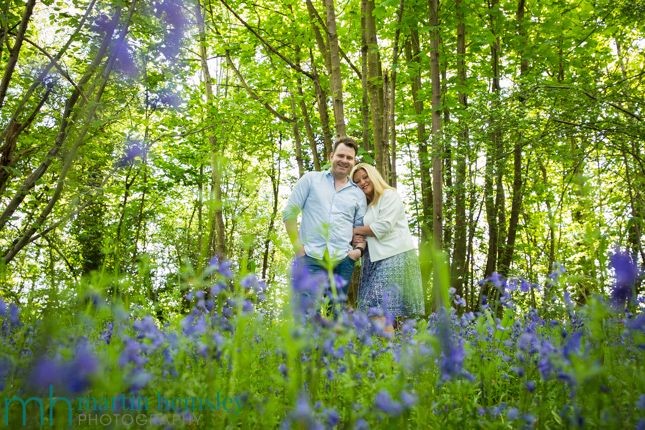 With that in mind I scratched my head, and thought about areas in Warwickshire that would do the trick. Then it came to me, a woodland near to Hill Wootton between Leamington Spa and Kenilworth. The GTKYS took place last month, and it was right at the tail end of the bluebell season. Here are just a few images from their session.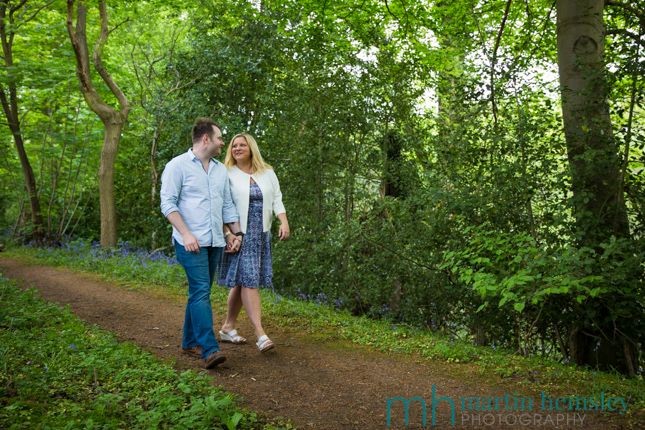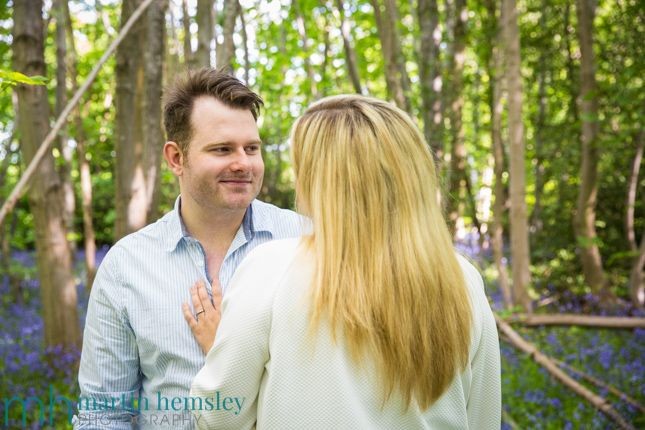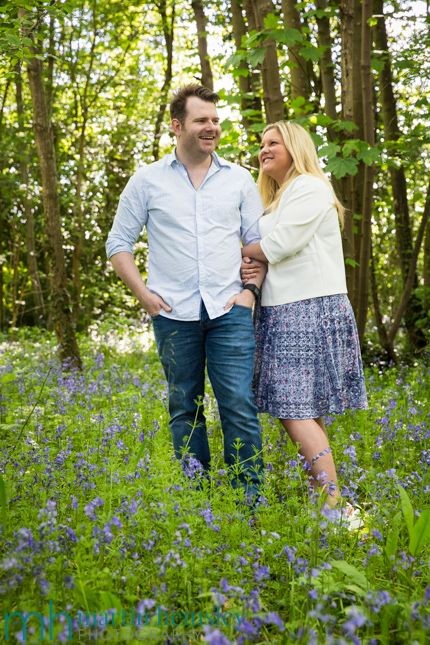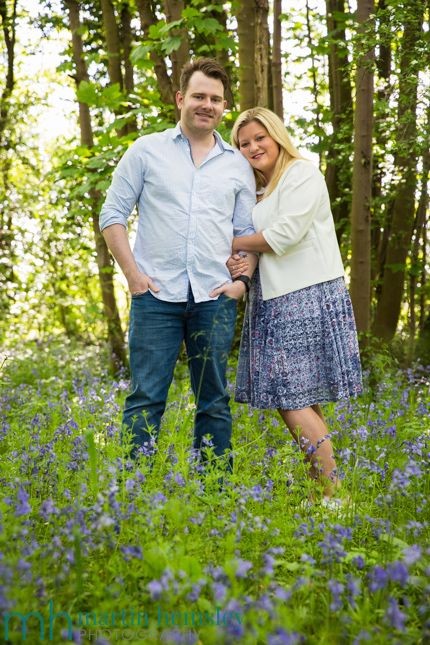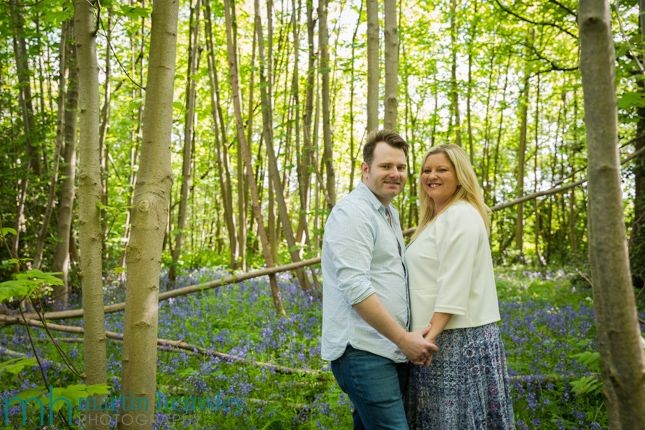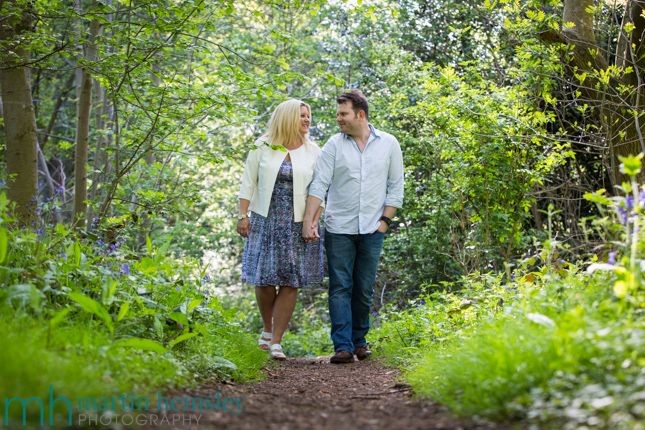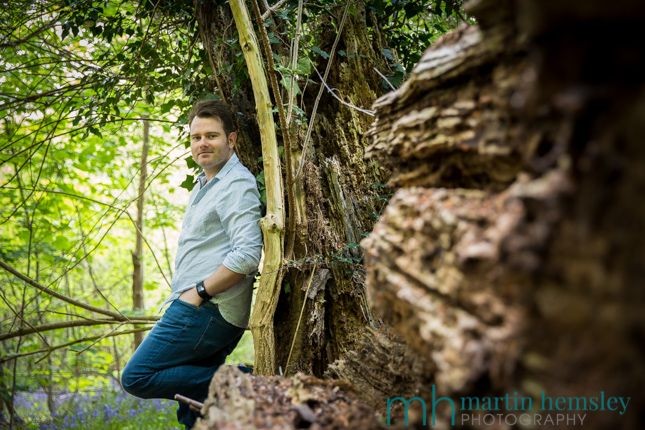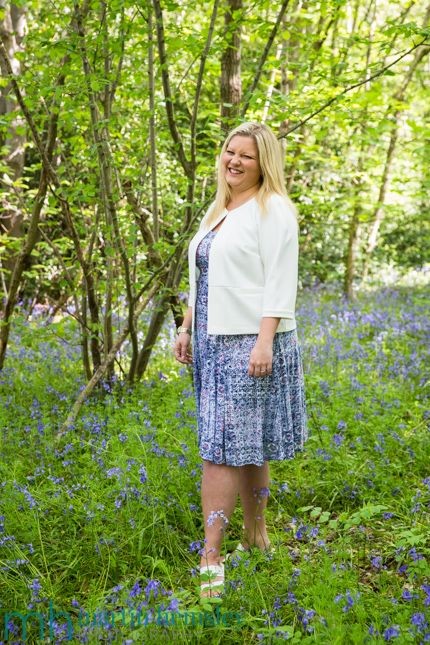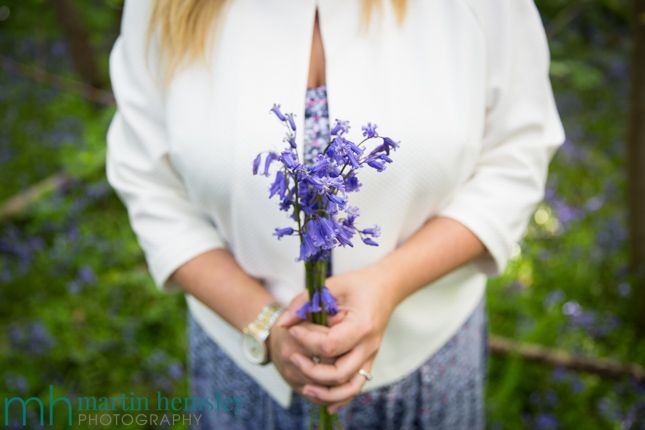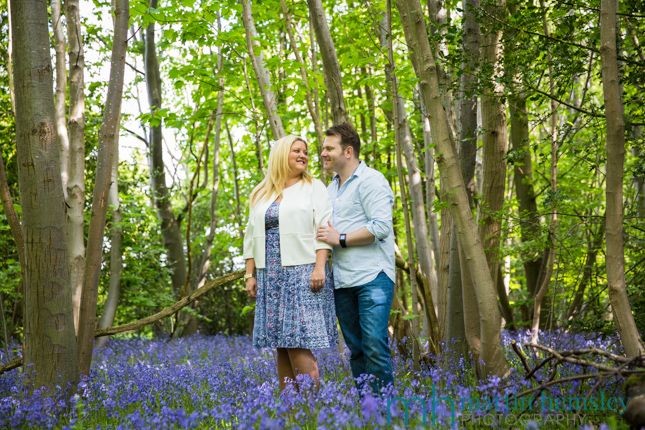 Don't they look great in front of camera? I can't wait for their wedding which will take place at the end of August in Northamptonshire. I have several weddings queueing up ready to blog from last month, and I can't wait to share them with you.
If you enjoyed this post, you might like one from earlier this year about wedding flowers and bouquets, click here for the link. Feel free to share away on Facebook, Twitter, Pinterest and Google+ by using the social media icons. Or leave a comment below. Have a great weekend everyone, and come back soon. Martin.
Read previous/next blog article: