Ellie & David Sneak Peek - Warwickshire Wedding Photography
See older blogs in my
Blog Archive>
I'm sure like every couple getting married, having a look at the weather forecast far in advance becomes a ritual. These days, available forecasts can start as far out as ten days beforehand. Granted they aren't particulalry accurate, but we can't help it though can we? Sure enough, the forecast for Ellie and David's wedding had indicated a little rain consistently leading up to their date. Sure, it did rain a little, but did it have much of an affect on the enjoyment of their day? If it did, you wouldn't have noticed one bit.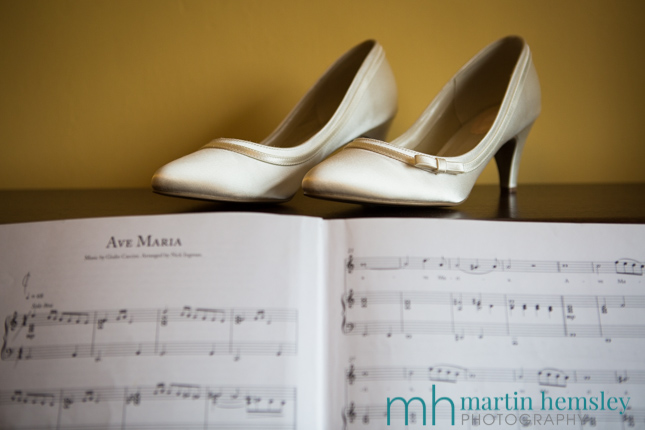 Their wedding service took place at the magnificent All Saints Church in the centre of Leamington Spa. With the celebration being hosted in a marquee at David's parent's home in Claverdon, in the heart of the Warwickshire countryside. I could mention a fly-by, vintage Jaguars, flame juggling, unicycling, a mobile fish and chip van, a Ceilidh. But that will all have to wait for the fall report. Because this post is a quick 'Sneak Peek', here are just a few photos taken from their day to give you a flavour.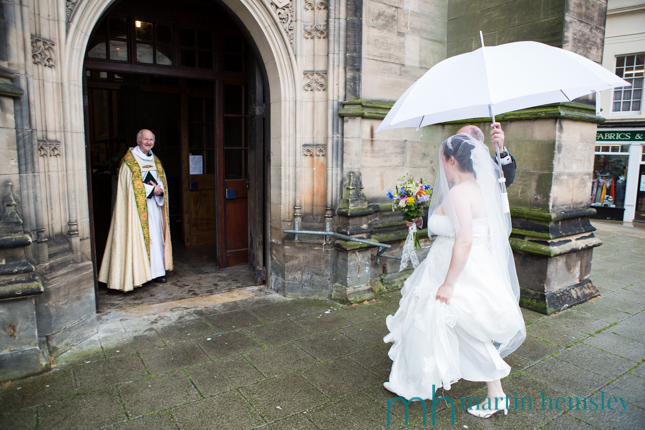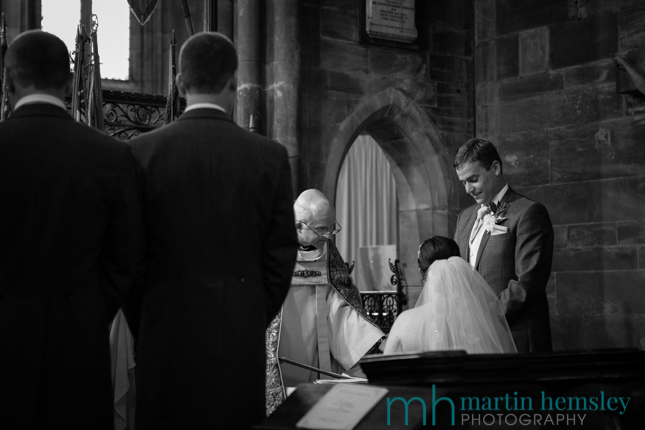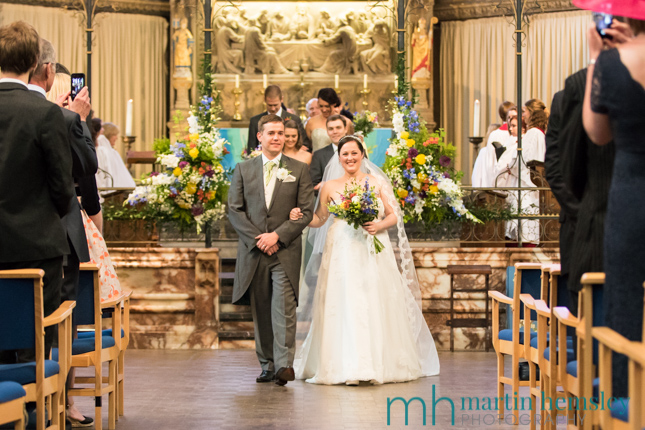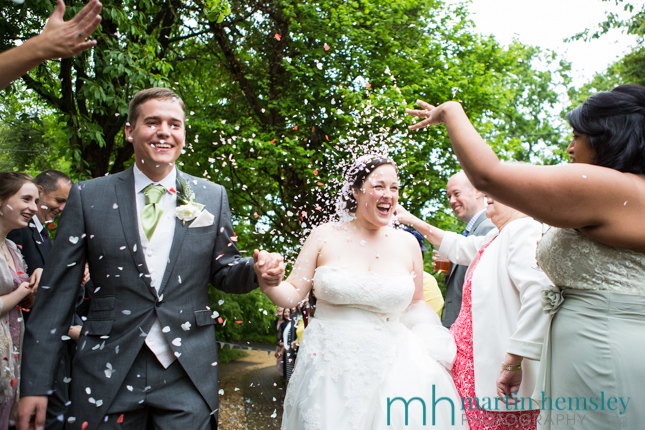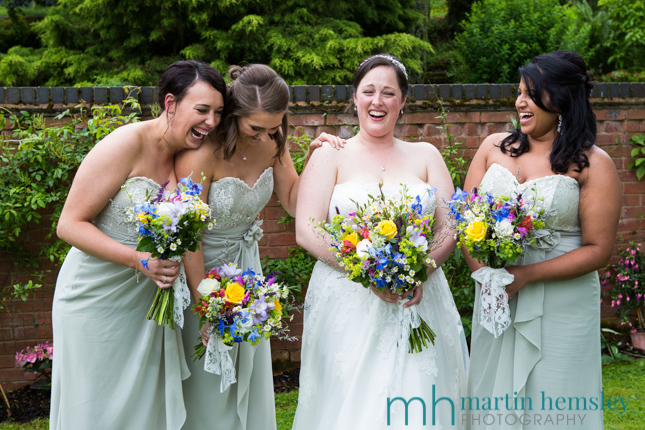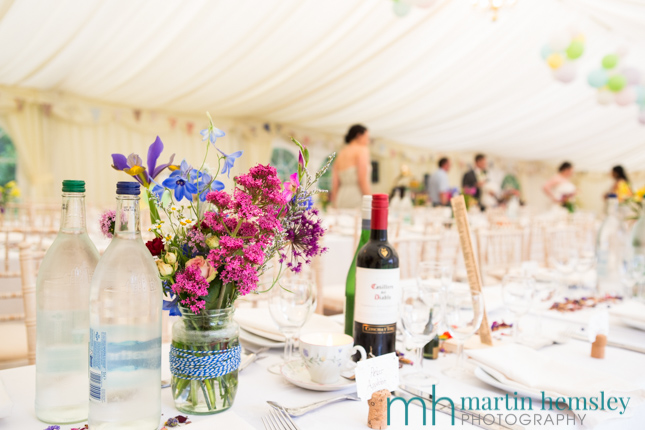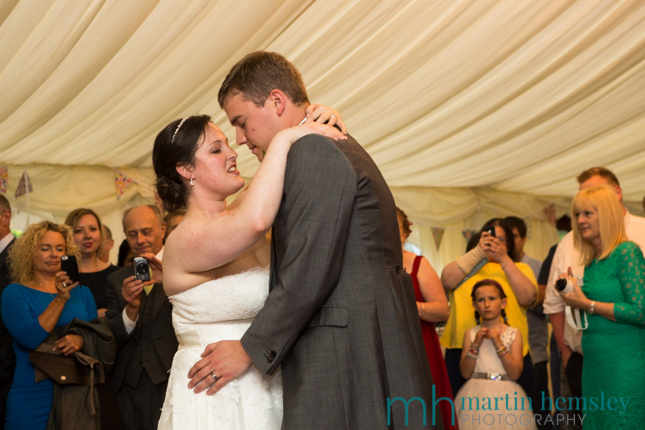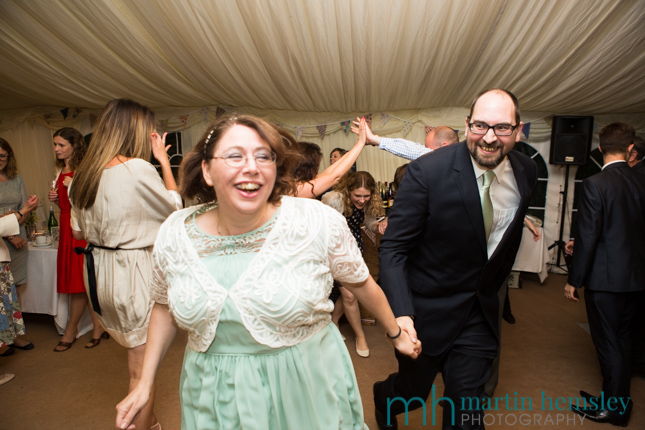 I was really pleased with how much everybody looked as though they enjoyed Ellie and David's wedding. I can't wait to show you more soon, but I'm in the middle of a busy wedding season at the moment and need to crack on. If you enjoyed this 'Sneak Peek', you might like to see another recent one from Hania and Chris's wedding at the Lord Leycester Hospital, click here for the link. Feel free to share away on Facebook, Twitter, Pinterest and Google+ by using the social media icons. Or leave a comment below. Have a great week everyone. Martin.
Read previous/next blog article: