CPD - Warwickshire Wedding Photography
See older blogs in my
Blog Archive>
Acronyms, don't you just love them? You know the ones, just like BTW, or LOL much to David Cameron's embarrassment a few years ago! Every day new acronyms appear, it's both fun and challenging learning them all. Thankfully Google does an awesome job of helping out this Warwickshire Wedding Photographer with education !?! Many acronyms have been around for years, including CPD.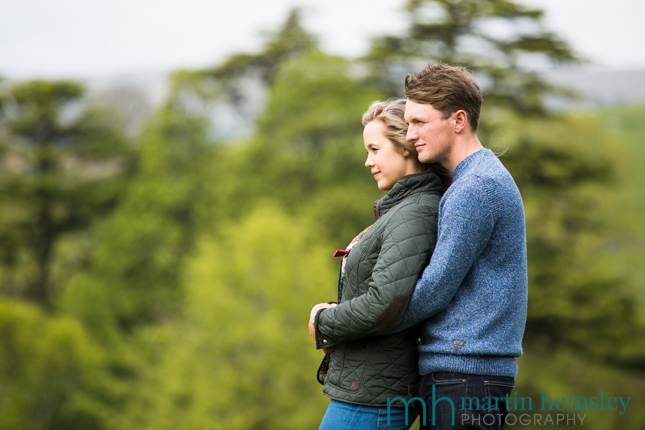 CPD stands for Continual Professional Development, it's a bit of a corporate one. My wife was recently sent on a CPD course. She is a mechanical engineer who works for Jaguar Land Rover, but her course was all about Microsoft Excel, not something that lights her fire. However when she came home from this course she was buzzing, and explained that she found it really useful and inspiring without expecting to. "What's this got to do with Wedding Photography Martin?" I hear you ask. CPD's don't only have to be used exclusively by corporations. Self-improvement is an amazing thing, and something that I love to do all the time with photography.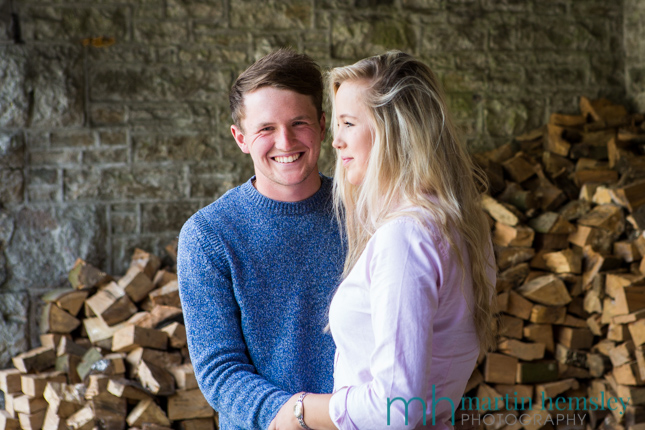 So a few weeks ago I headed up north and attended a days workshop. I met loads of other professional photographers, some were wedding photographers, others portrait, and one a boudoir photographer. During the morning we spoke about all sorts of technical and tactical parts of our profession. It was really interesting being with fellow photographers and benefitting from this open environment. Then for part of the afternoon we met and photographed Chloe, Jonti and their dog Bella.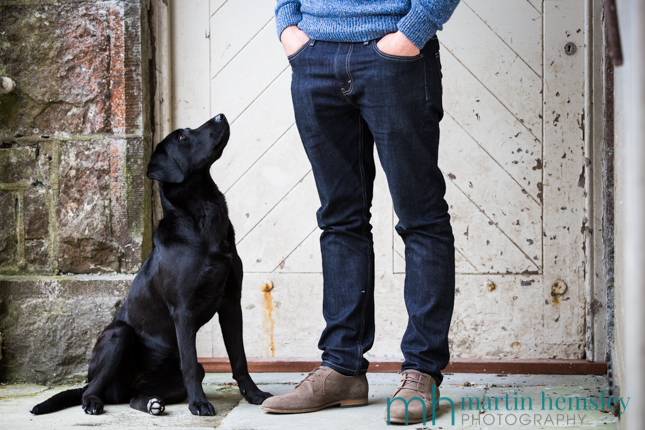 Jonti had never been in front of a camera before, and I suspect Bella hadn't either! We set up all sorts of scenarios to see how everyone, especially Chloe and Jonti, responded and enjoyed the session. It was great fun working with them, and bouncing ideas of the other photographers. Without waffling on too long, here are a few images I took during the afternoon.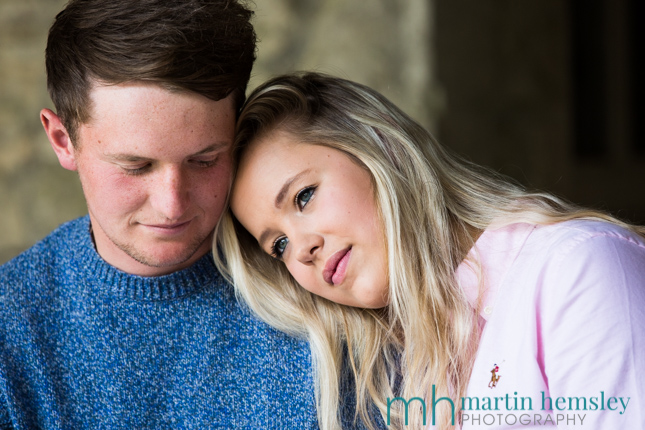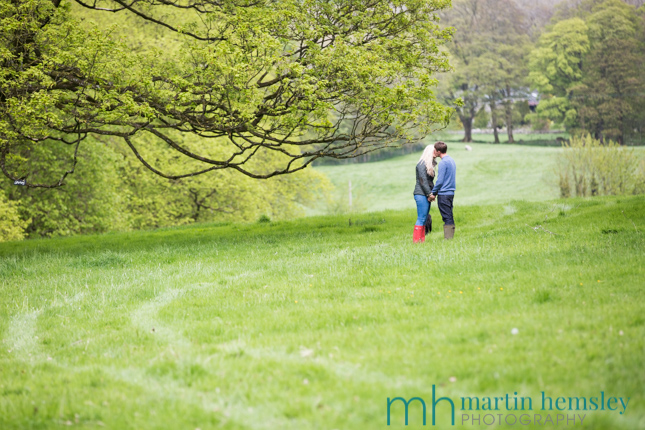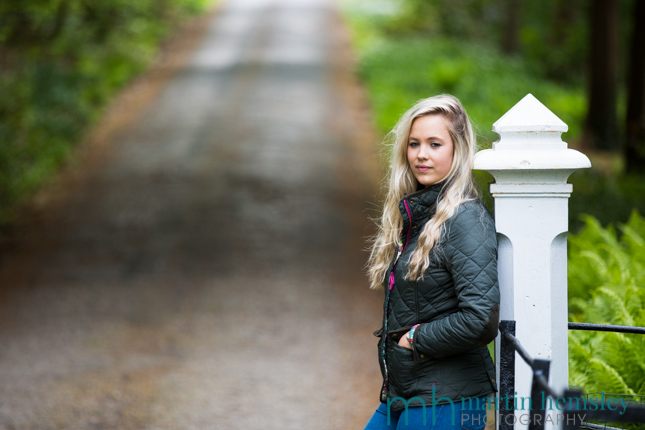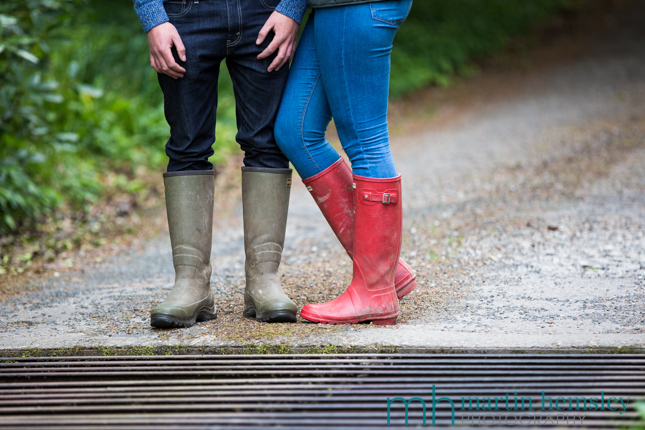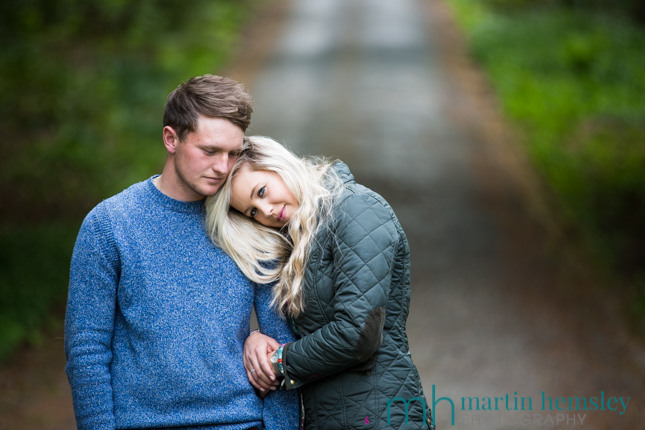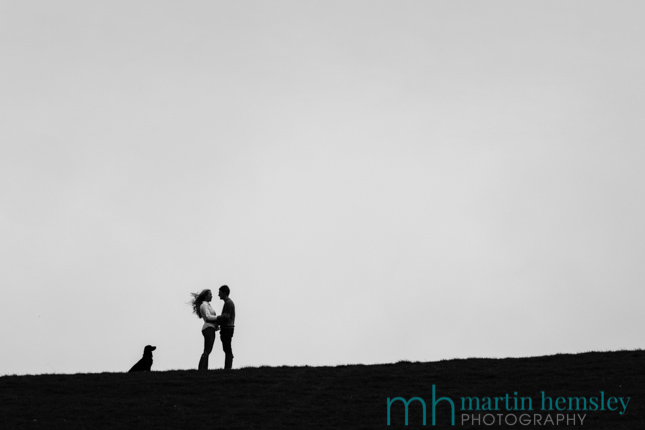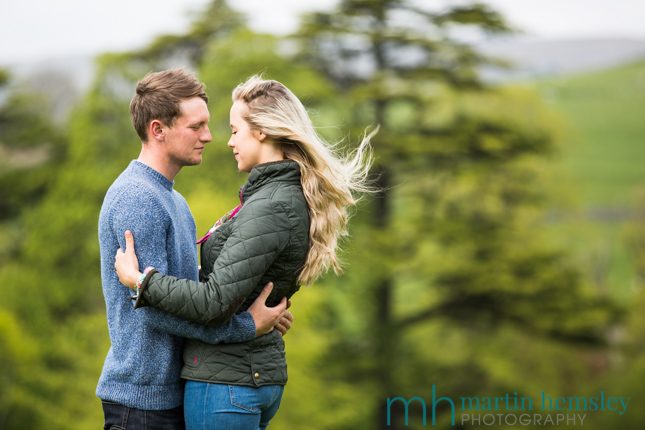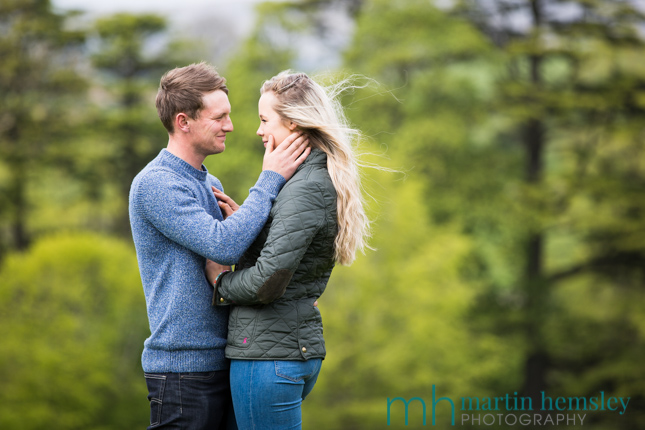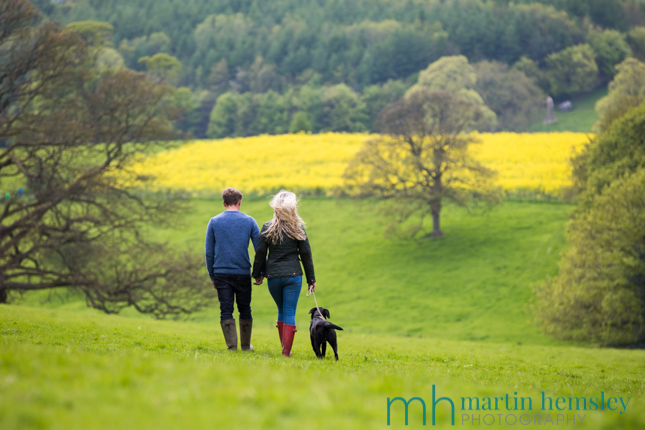 I'm so pleased that I signed up to this workshop, and have promised myself to attend at least one or more every year.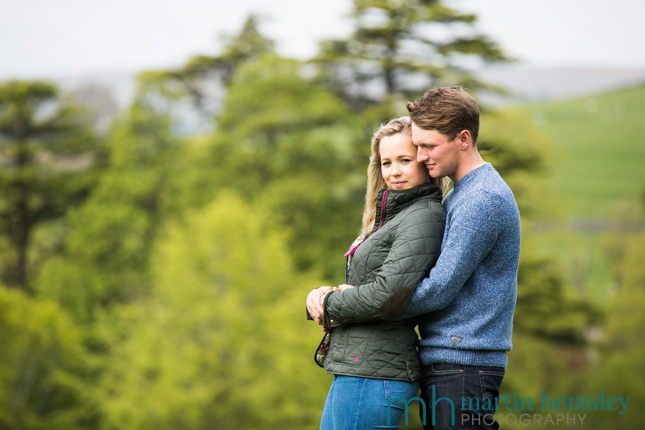 The wedding season is in full swing now. I shot a Warwick wedding three weeks ago, and will blog about it next time. Last week I was shooting a wedding up at Castle Howard in Yorkshire, which was amazing. And my next one is in a weeks time here in Leamington Spa, followed the week after by another down in the Costswolds.
If you enjoyed this blog post you might to see another from a few weeks ago about 'Emotions', click here for the link. Feel free to share away on Facebook, Twitter, Pinterest and Google+ by using the social media icons. or leave a comment below. Have a great week everyone. Martin.
Read previous/next blog article: