Christine & Vikas - West Midlands Wedding Photographer
See older blogs in my
Blog Archive>
At the beginning of the summer I was involved in one wedding that meant I removed my Warwickshire Wedding Photographer hat, and replaced it with a Yorkshire version! The wedding of Christine and Vikas took place at the stunning Selby Abbey near York, with their celebrations at the impressive stately home of Castle Howard. I occasionally 'second shoot' at weddings, which means I stand in different positions to the main photographer, and help contribute to their portfolio of the wedding day.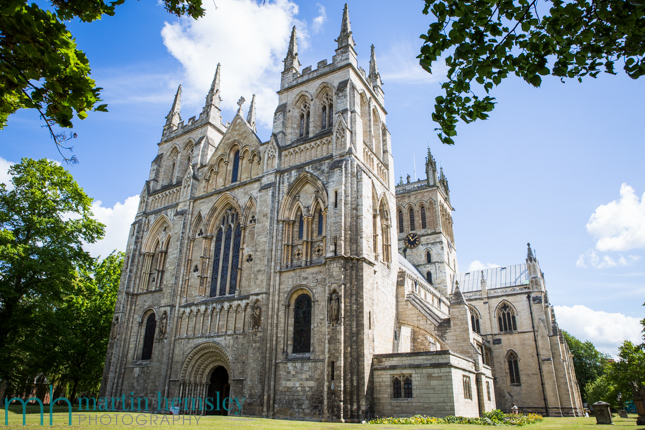 I was working for Cathy of Oehlers Photography. Cathy and I have worked for each other over the years, and it is always fun to be able to help. Most of the time I shoot by myself at weddings, however it can be hugely relaxing when shooting with another. Anyway, without waffling on for too long, here are a selection of images from the day.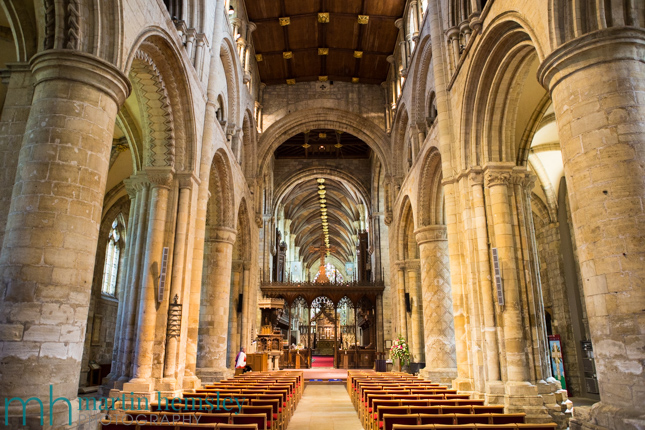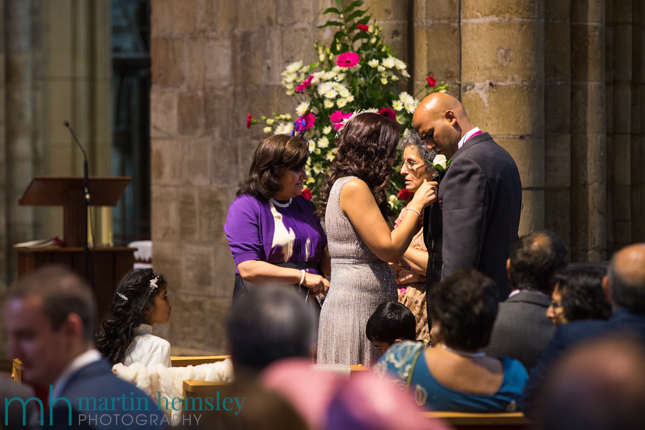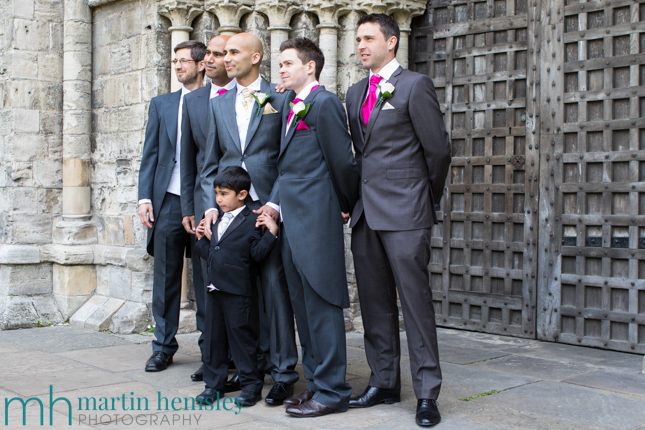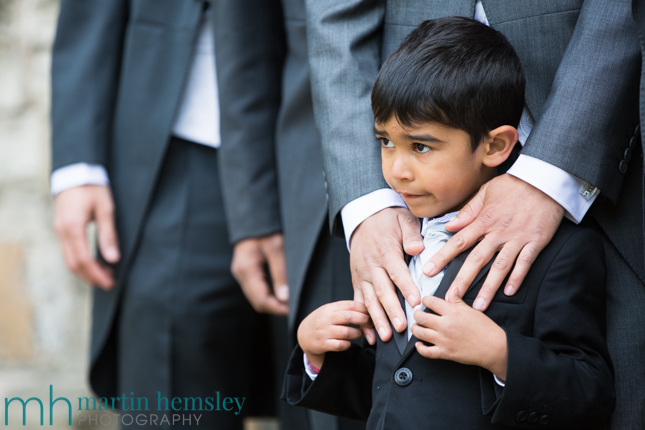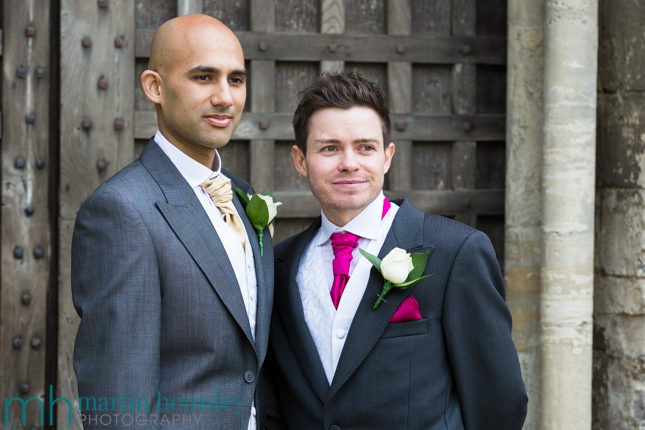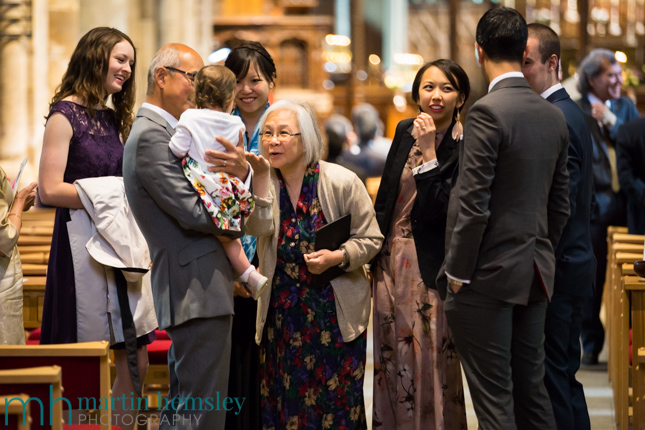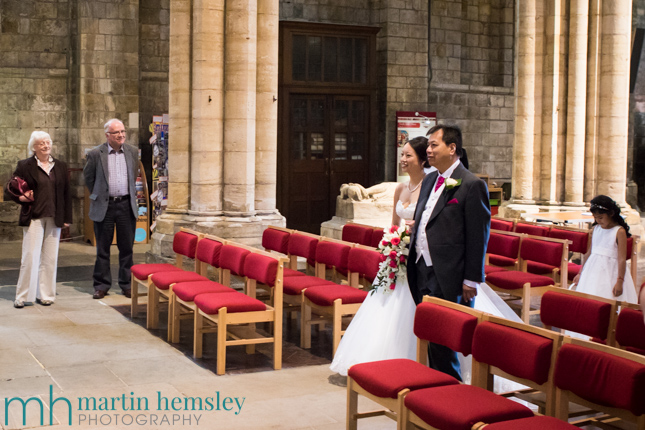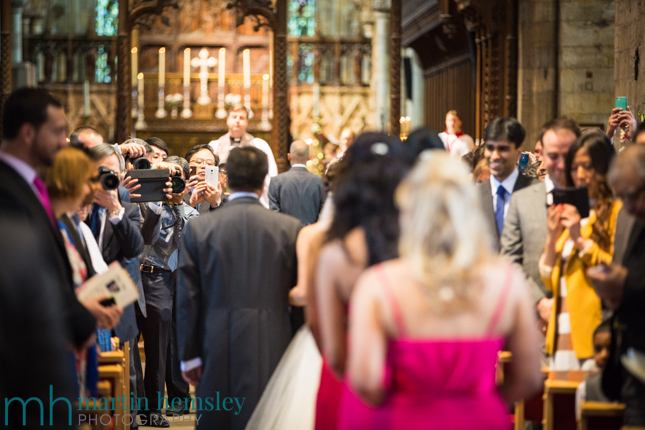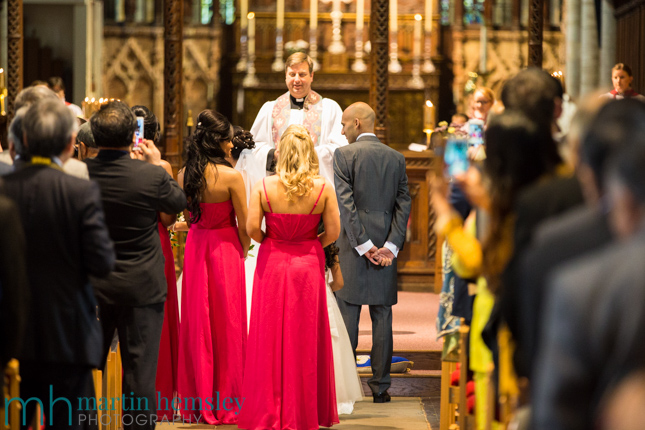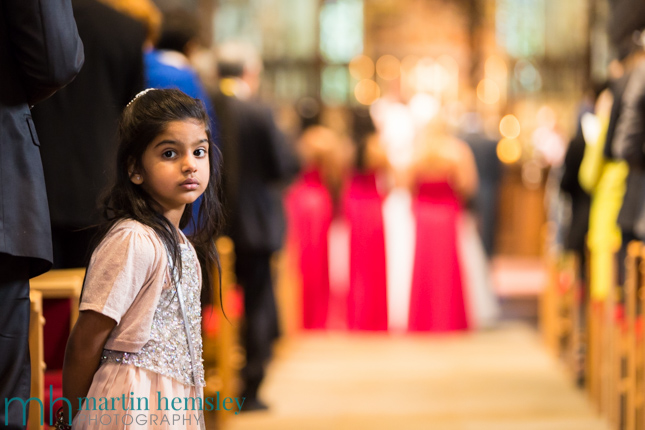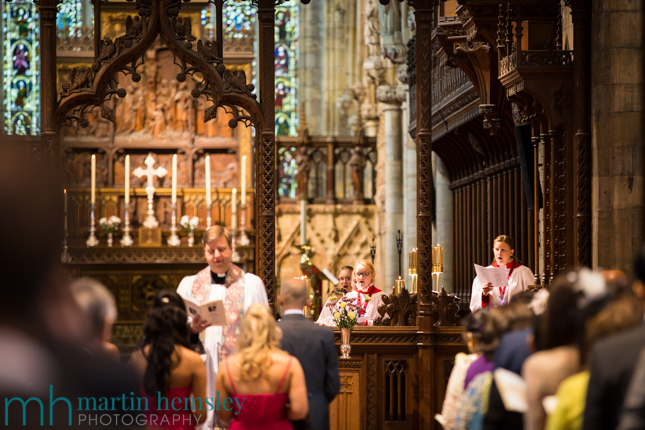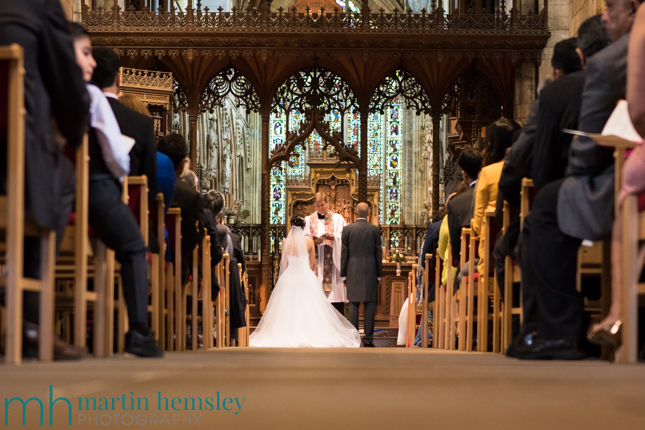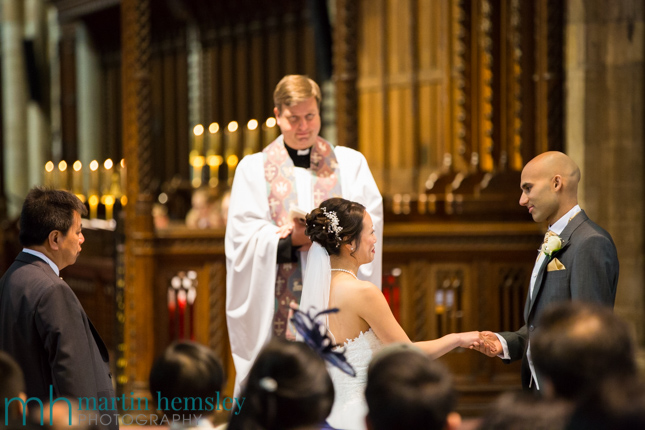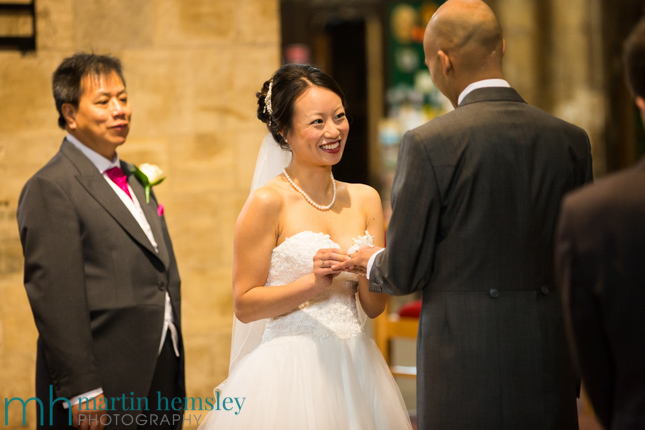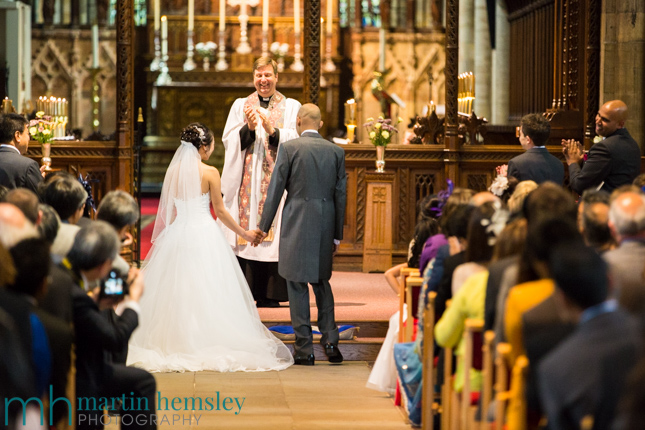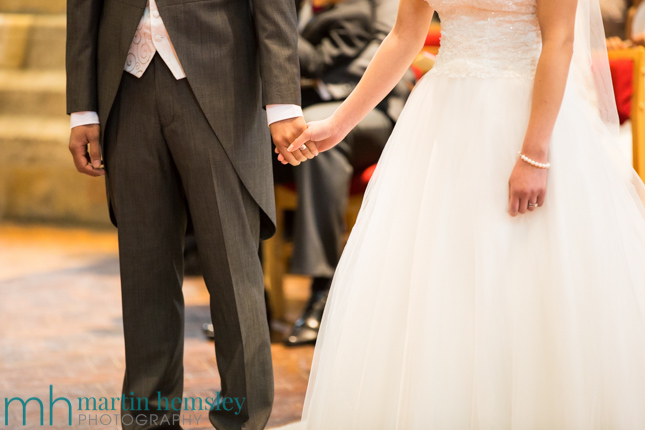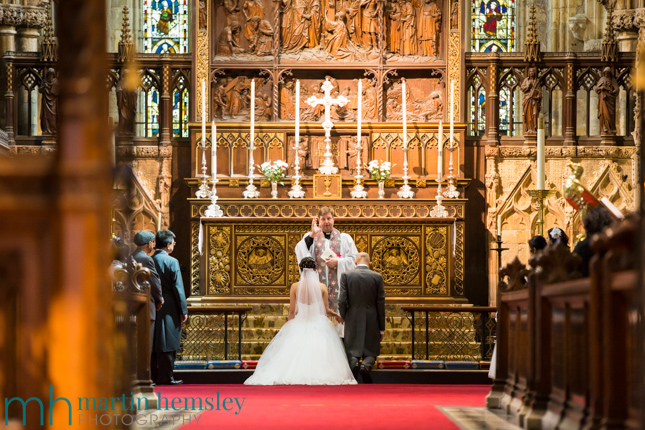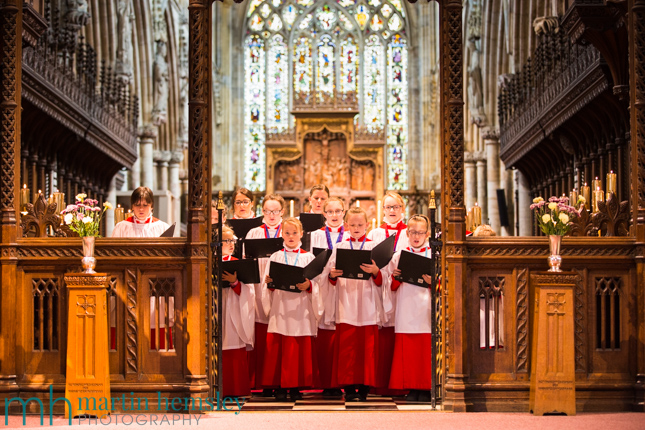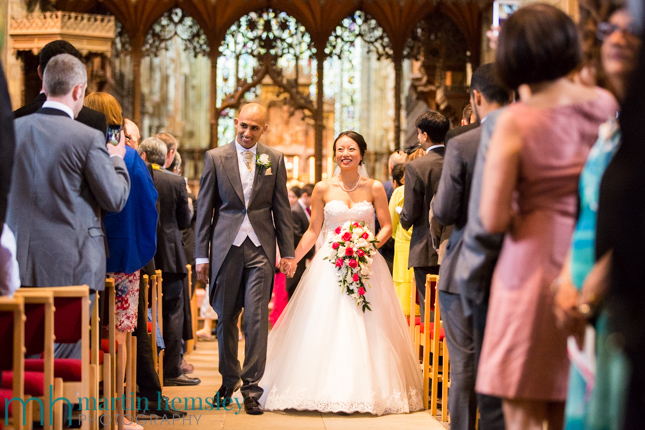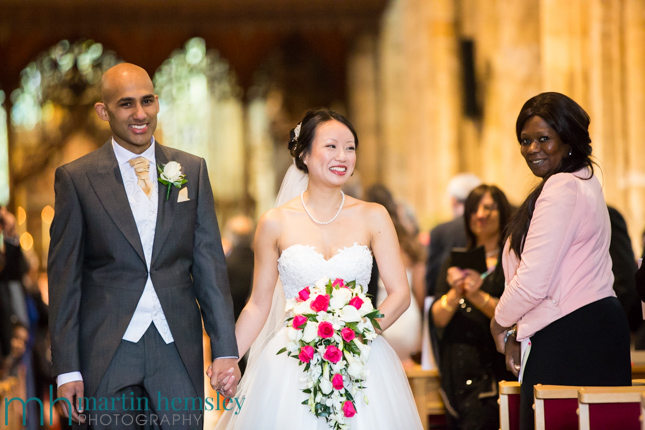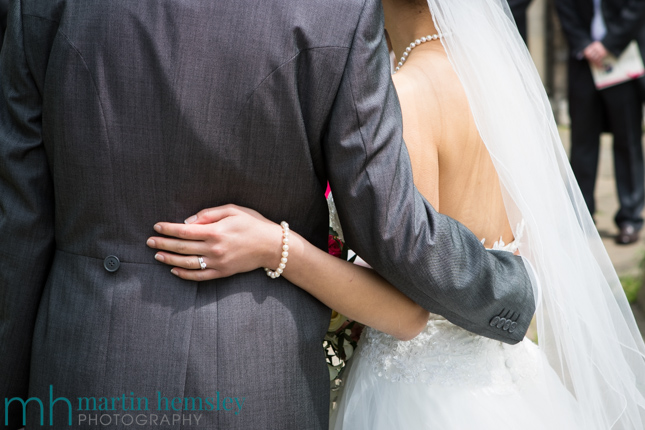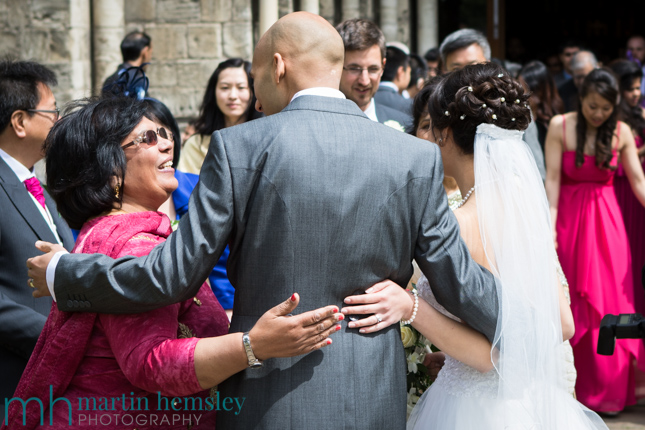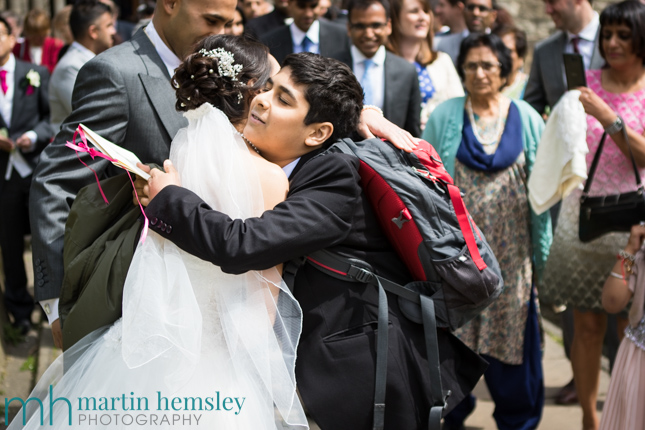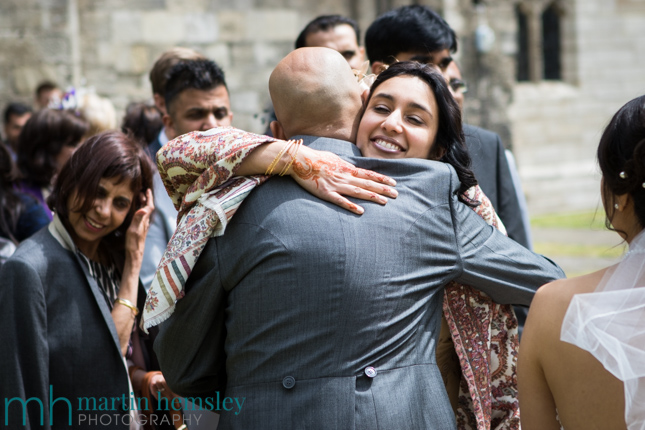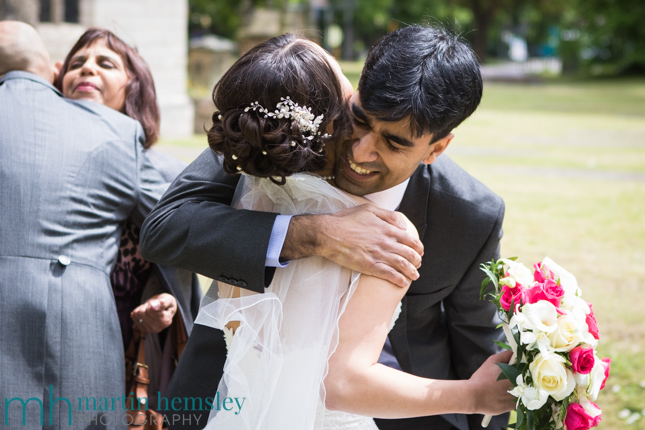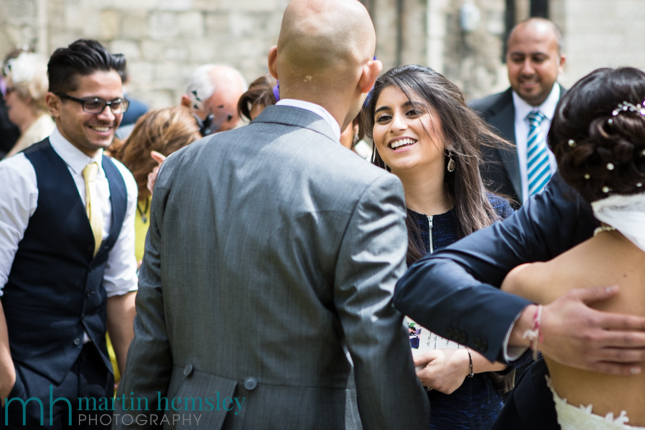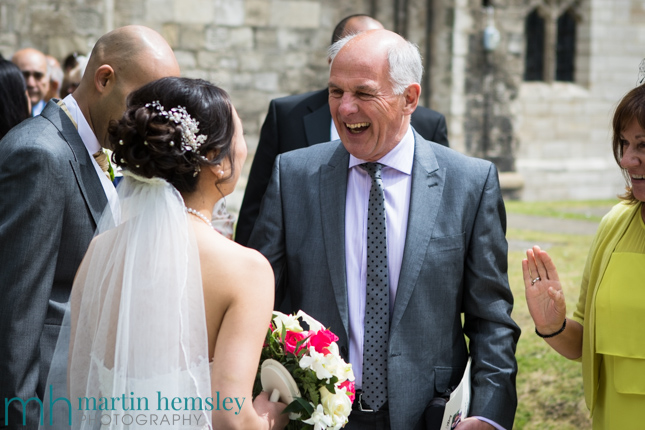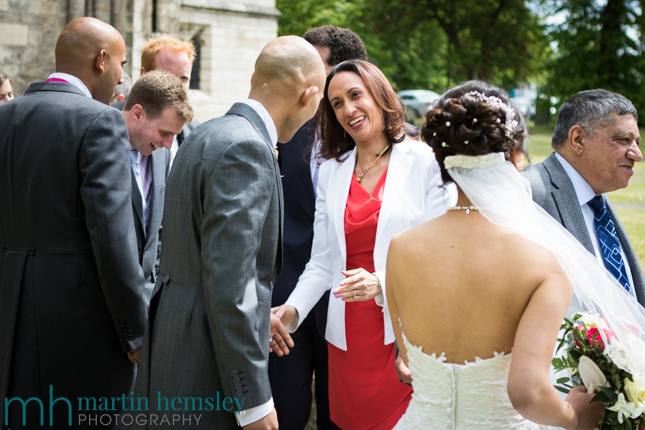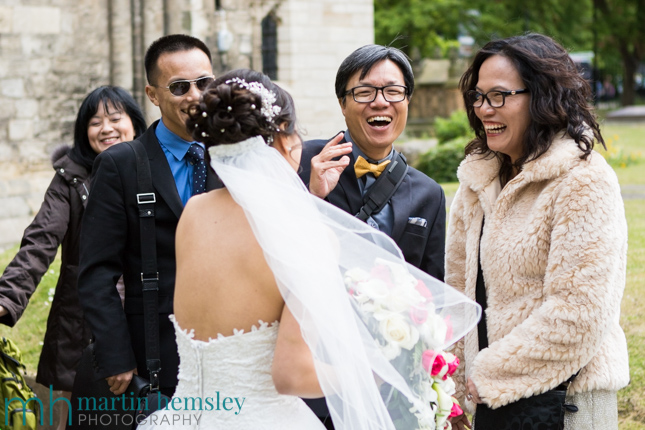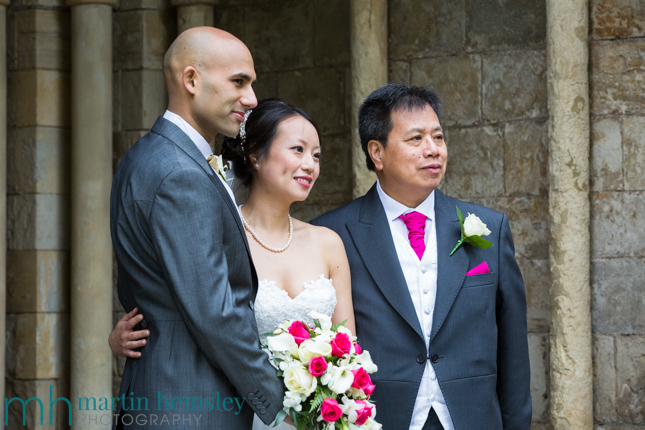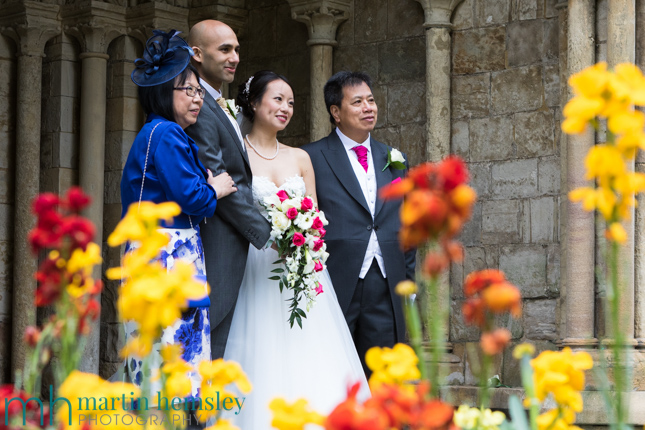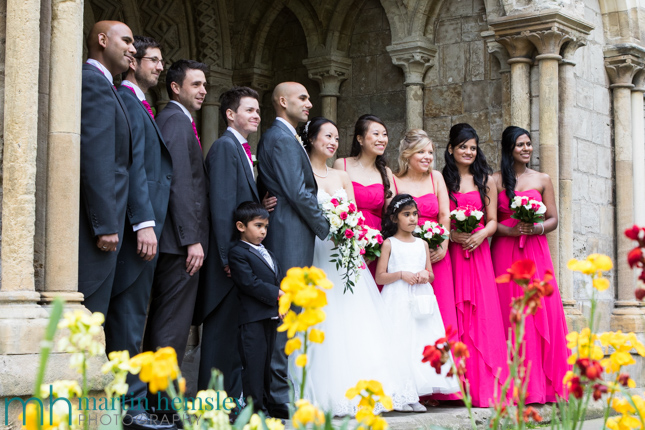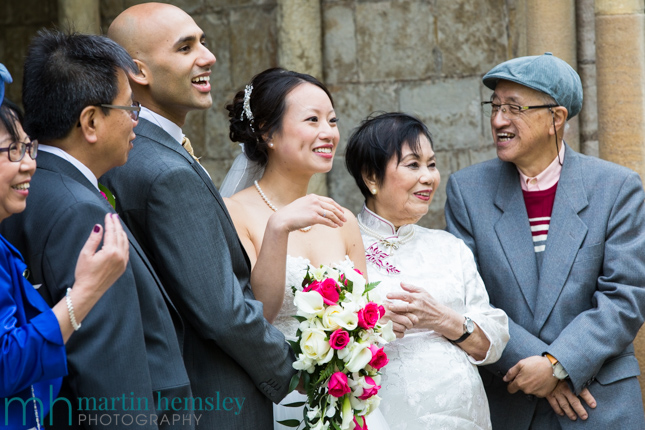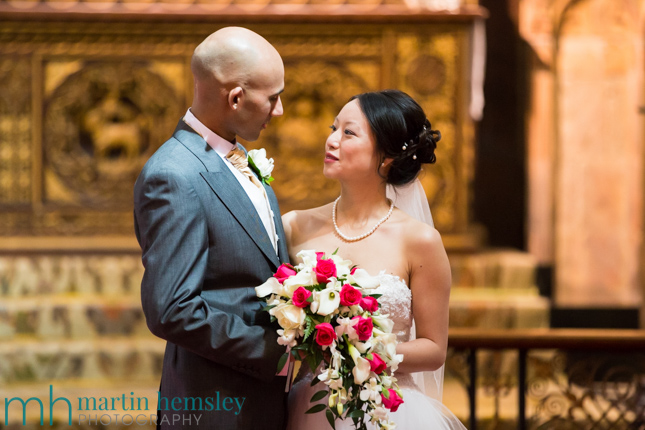 After the wedding service had finished, some informal congratulations, then a few formal photos, it was time for the next stage of the day. We all travelled deep into the Yorkshire countryside, to the stunning Castle Howard estate. It is possibly a name that you recognise. It is a popular attraction and has large visitor numbers throughout the year. And it has featured in many TV programmes including drama series such as Brideshead Revisited, and most notably a recent film of the same name.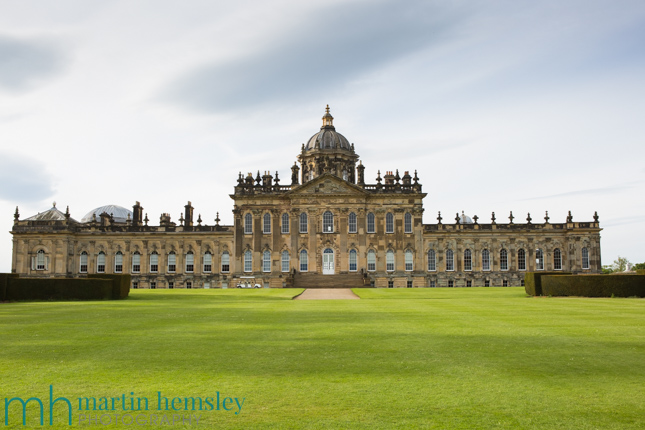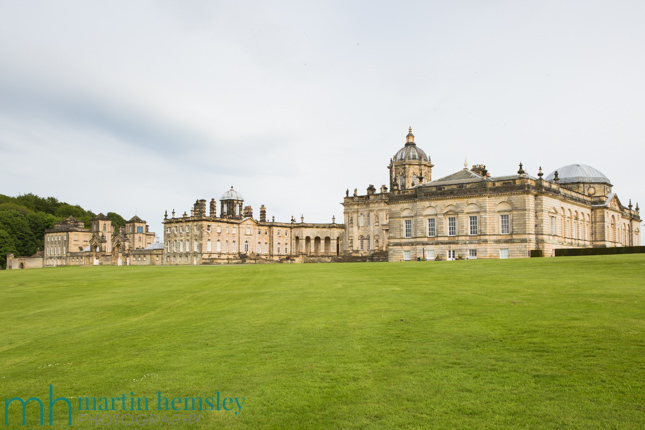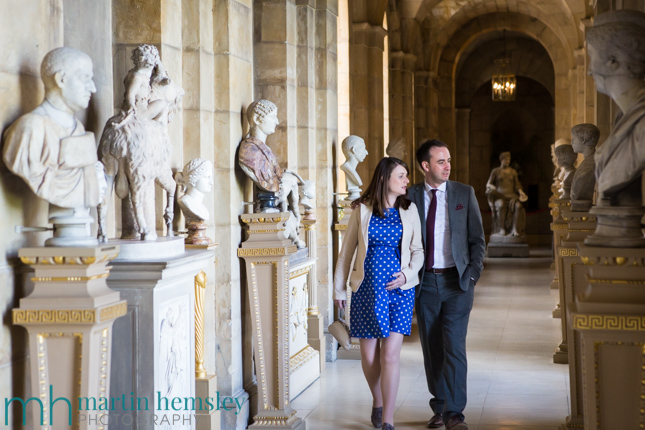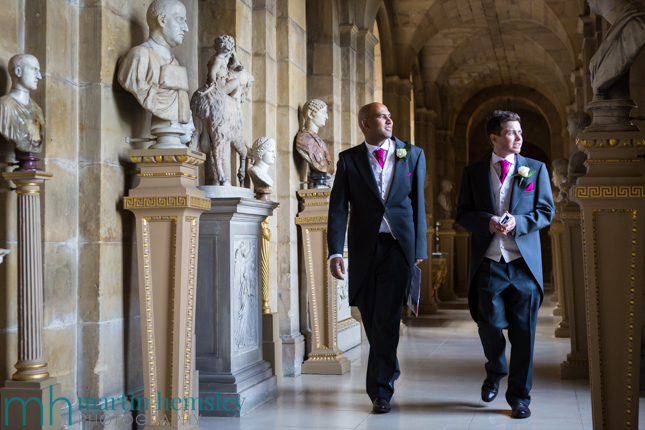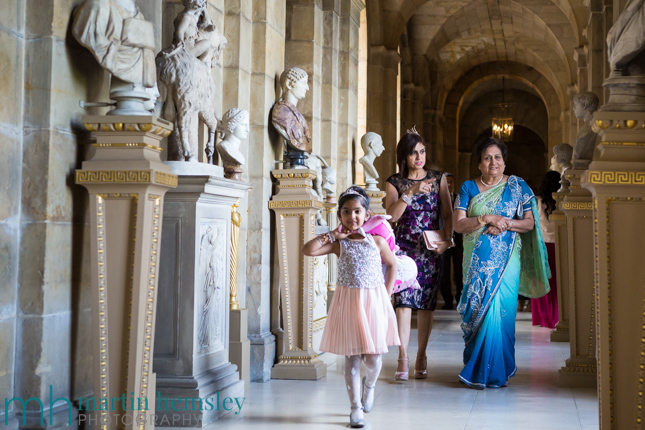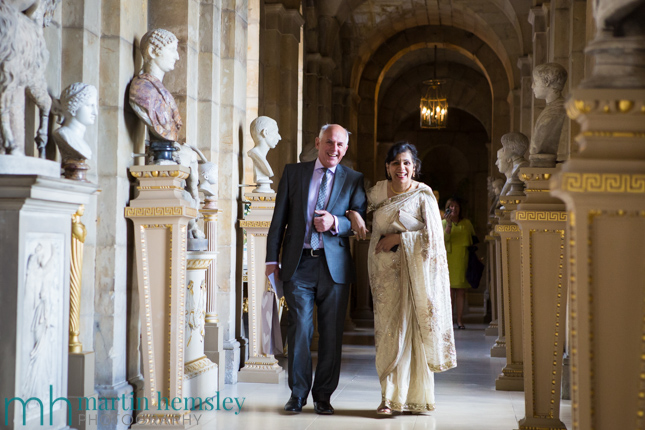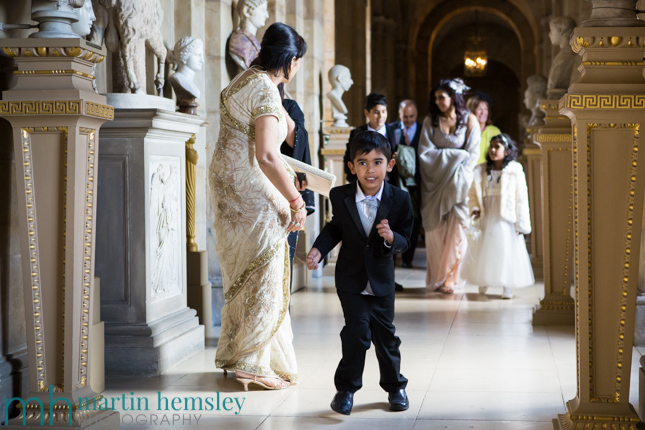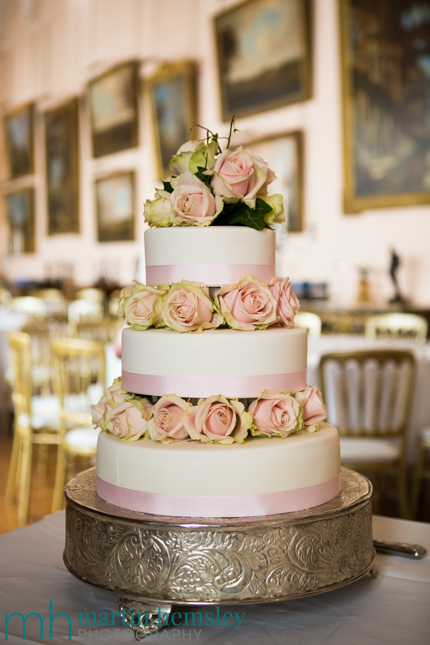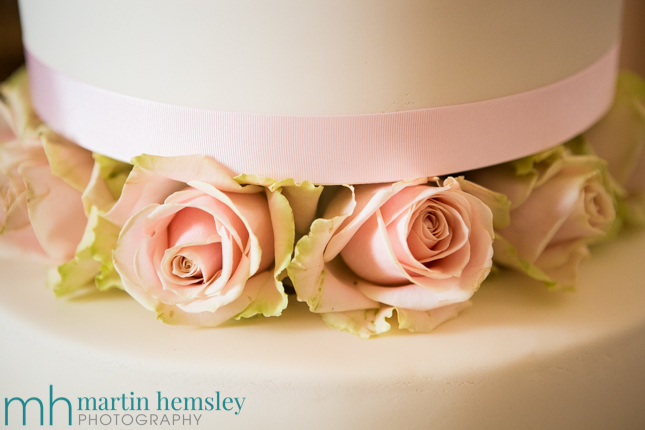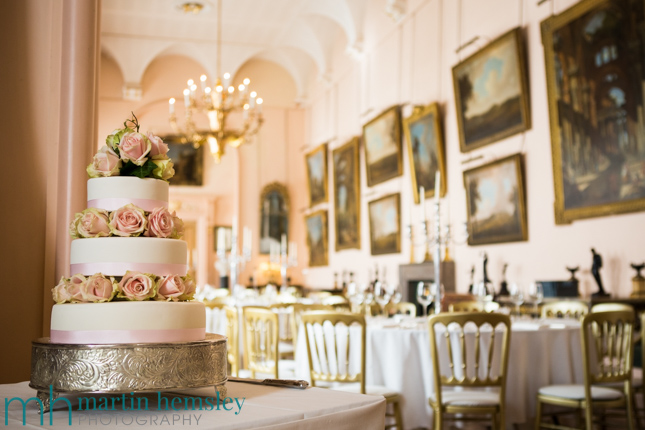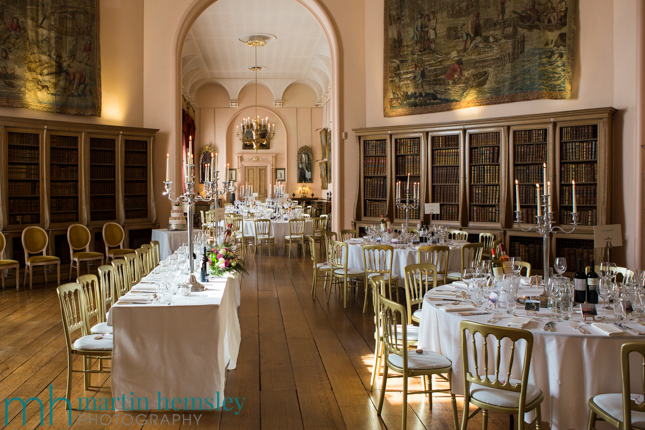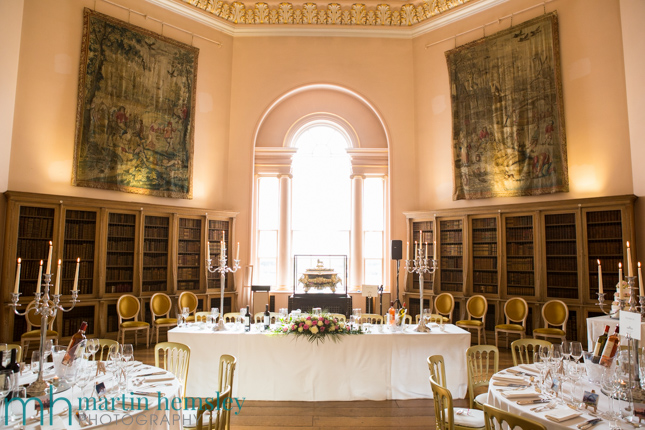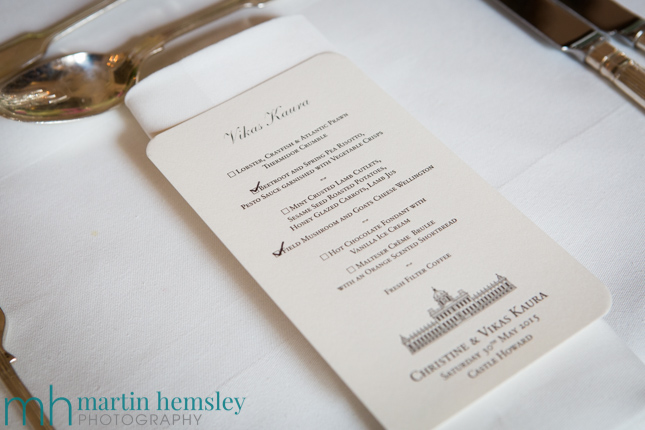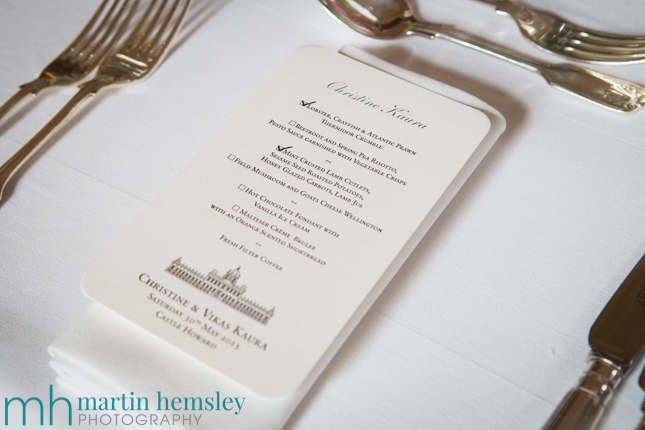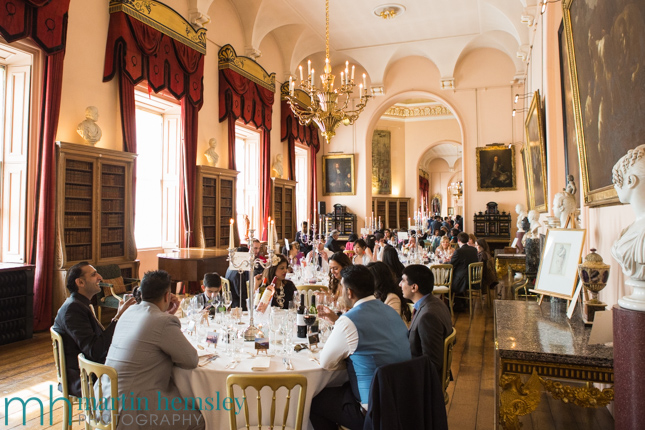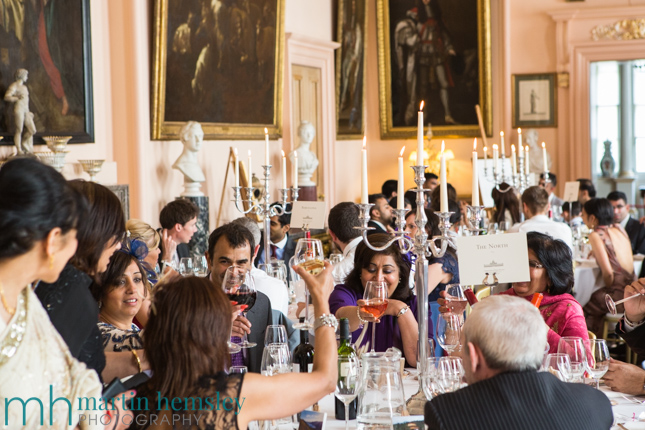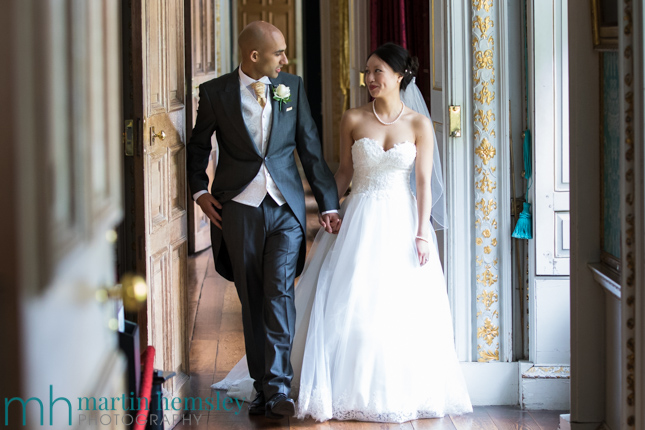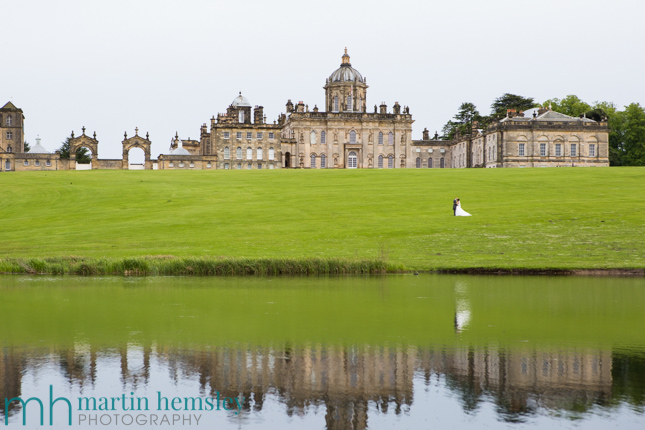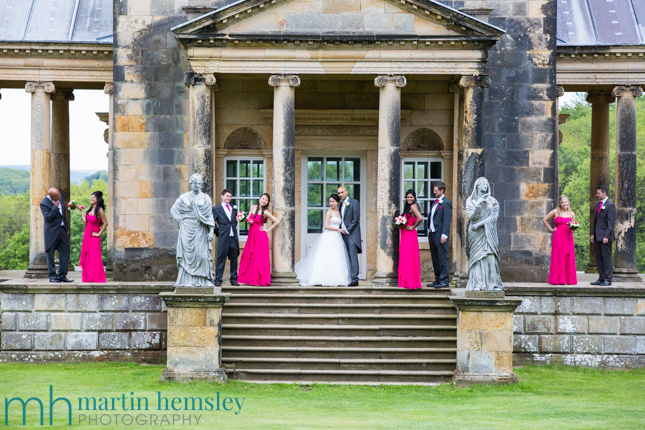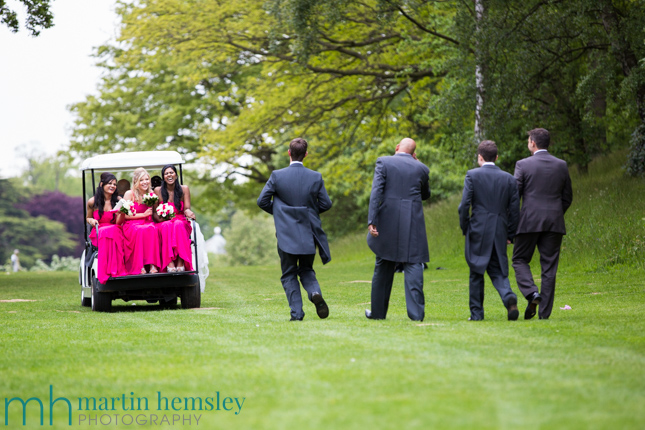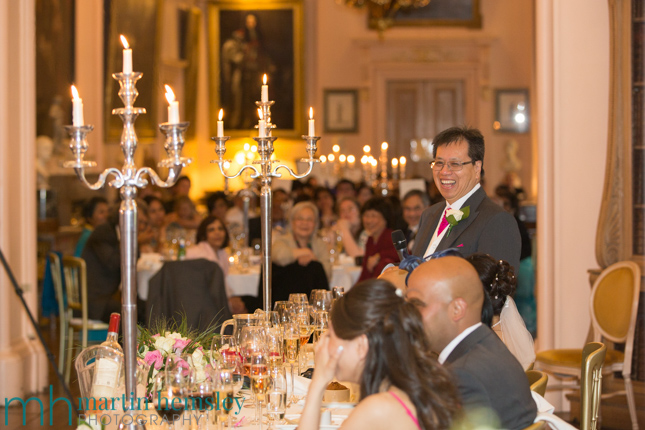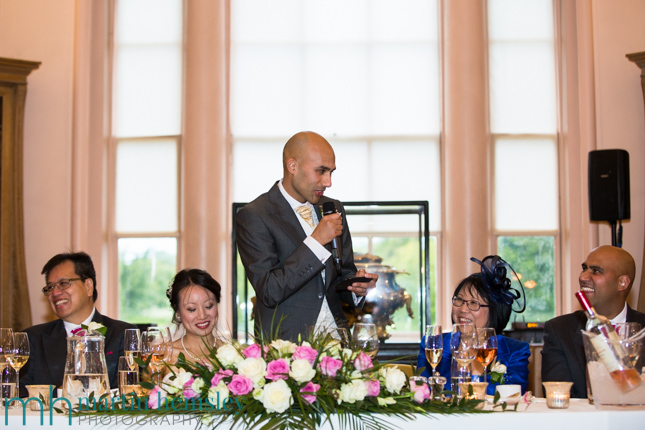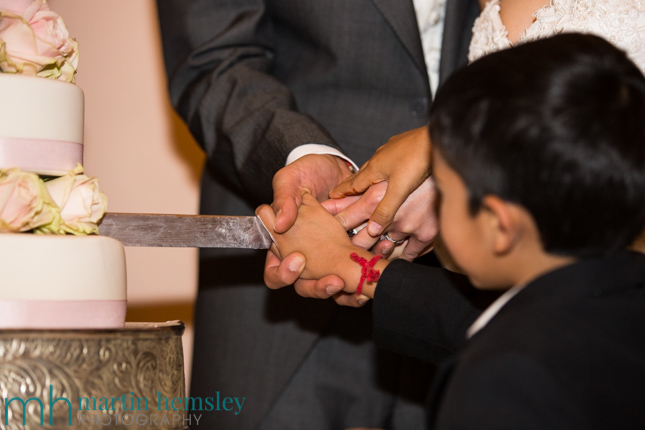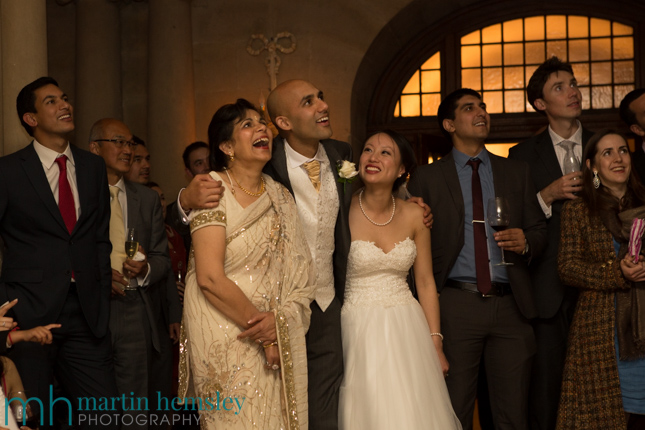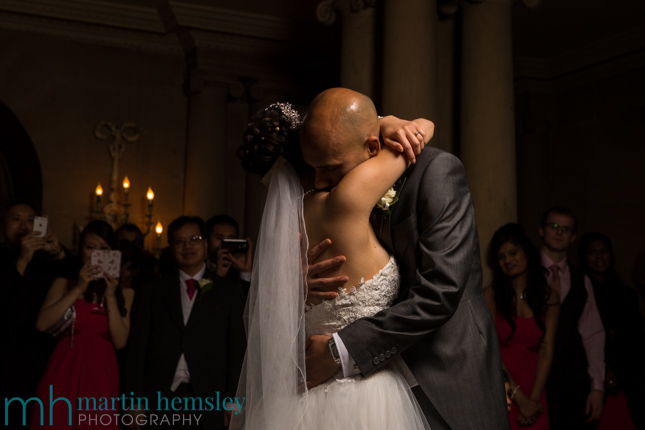 As you can see from these photos, it was a great day to be part of. So many thanks to Cathy for having me along, plus of course congratulations to Christine and Vikas. If you enjoyed this article, you might like a previous blog post about Ellie and David's wedding back in Warwickshire, click here for the link. Feel free to share away on Facebook, Twitter, Pinterest and Google+ by using the social media icons. Or leave a comment below. Have a great week everyone. Martin.
Read previous/next blog article: