Charlene & Tom - Get To Know You Shoot
See older blogs in my
Blog Archive>
Hi everybody, I hope you've all had a great week. I've been having a fun time this week in the office - being well into the wedding season now, I've been editing away from recent weddings. But I realised that I hadn't blogged half of the GTKYS's (Get To Know You Shoots) from this spring. I had a quick look a moment ago and realised that Charlene & Tom's GTKYS feels like ages ago now because of the surroundings.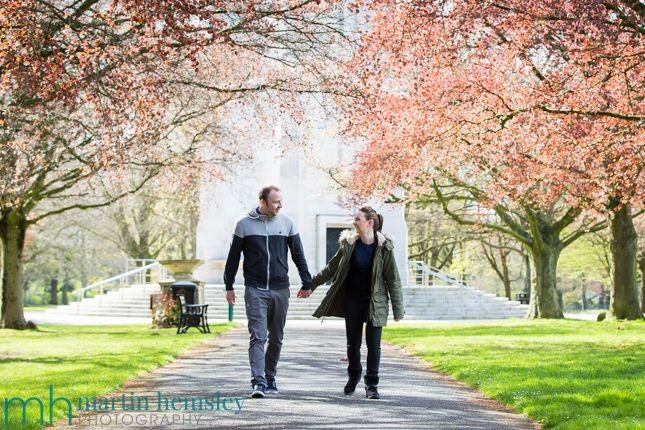 We all met at Memorial Park in Coventry, on a rather cold and windy Friday. There were a few remnants of daffs and bluebells around to help us along. It was their first time being photographed by someone like me, and I reckon they did rather well whilst feeling nervous. Here are just a few images from the session.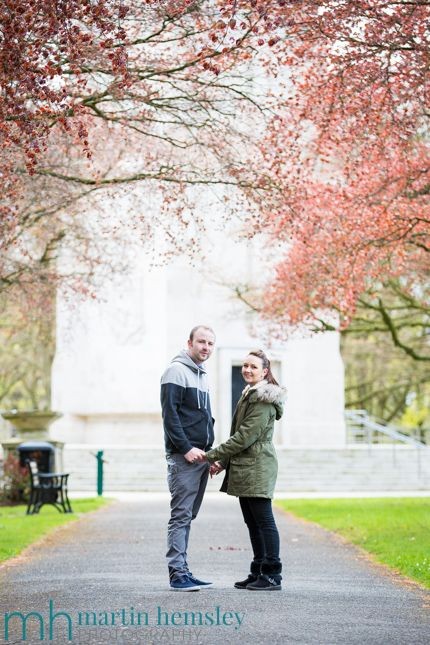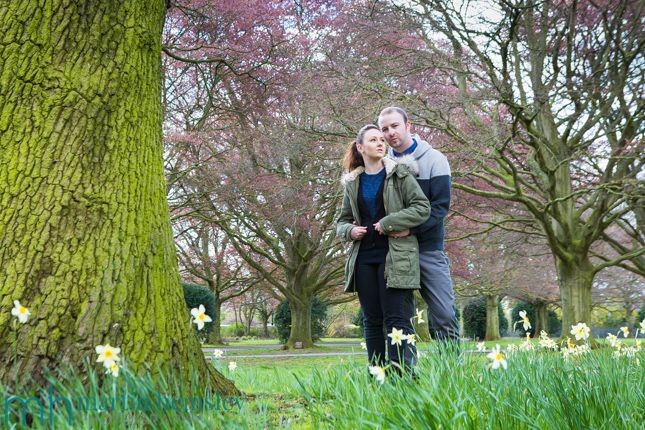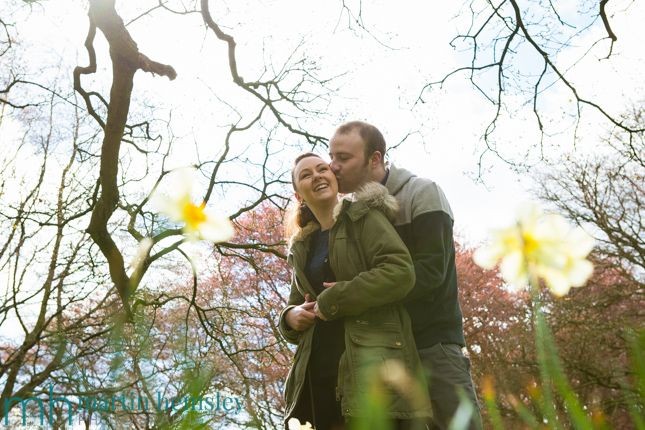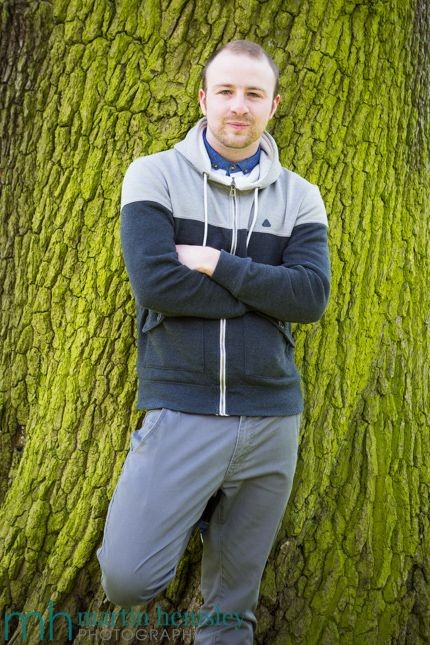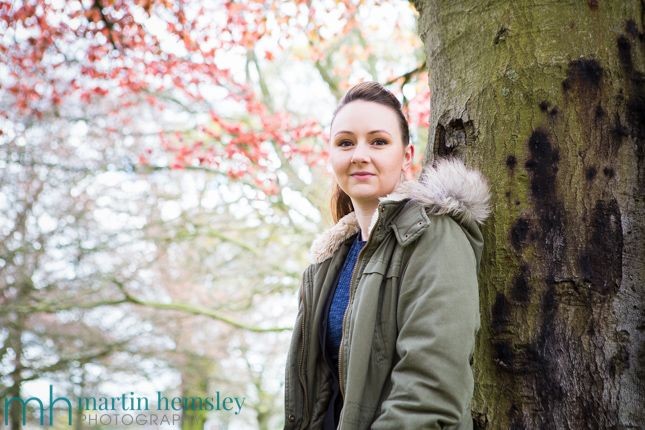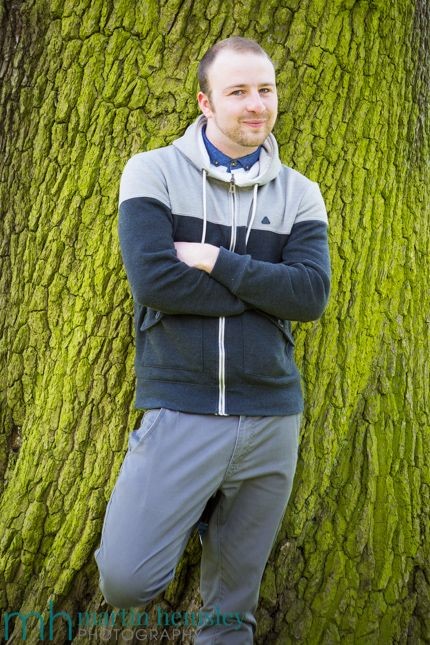 Charlene & Tom's wedding day has been and gone already, and I'm well into the post processing this week. It was a great day full of emotions, and I've been smiling away whilst going through the images. How did they look in front of camera? They smashed it again, can't wait to show you soon. If you were wondering what a 'Get To Know You Shoot' is, and why they can really help you on your wedding day, please click here for an explanation. Right, better get back to the editing. Have an awesome weekend everybody. Martin.
Read previous/next blog article: