Cassie & Richard Sneak Peek - A Cotswolds Wedding
See older blogs in my
Blog Archive>
There is no doubt that being a Wedding Photographer here in Warwickshire is a real blast with being able to shoot regularly at awesome wedding venues, especially having the experience of shooting at the same venues year in year out. However when I shoot at a new venue, that's a real buzz as well. So when Cassie and Richard asked me to be their photographer at this unfamiliar venue to me, in the Cotswolds no less, I was delighted. Their chosen venue, Owlpen Manor near the village of Uley in the heart of the countryside.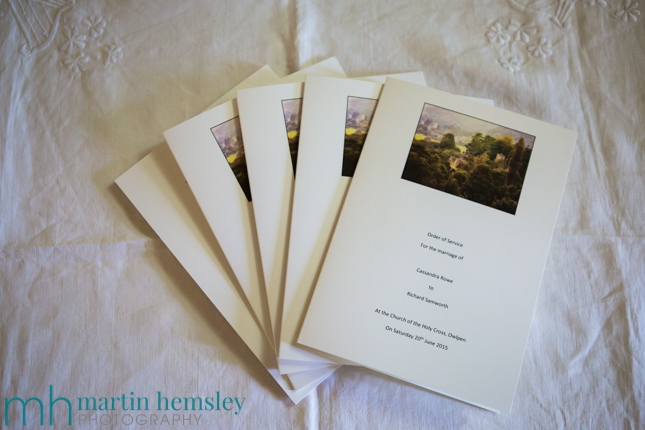 It is a venue tucked away in the middle of nowhere that has heaps of charm, and matched Cassie and Richard's wedding perfectly. Why? They wanted a small intimate wedding, with plenty of character. And quite remarkably the Owlpen Manor Estate has its own tiny church called 'The Church of the Holy Cross', which is a real gem itself. This is located directly behind the Manor house. The stage was set, including a splash of rain in the forecast, for a gorgeous wedding. Being a 'Sneak Peek' blog post I'll dive straight in and show just a few photos from their day.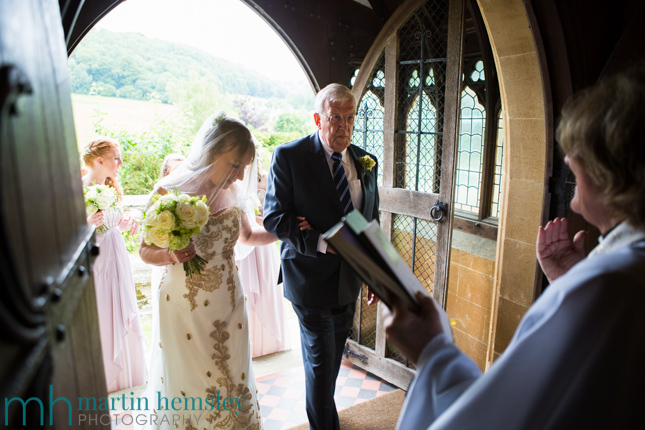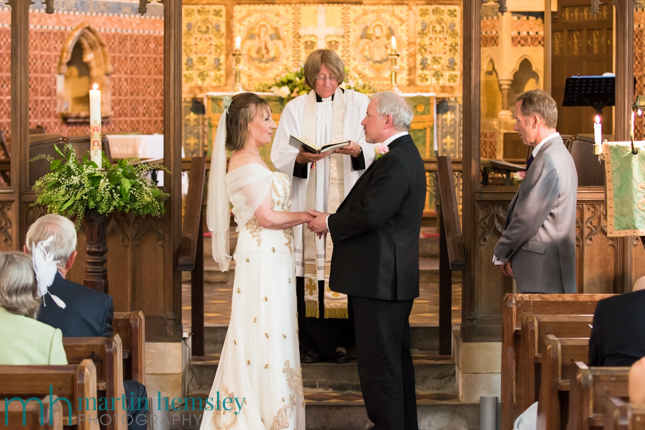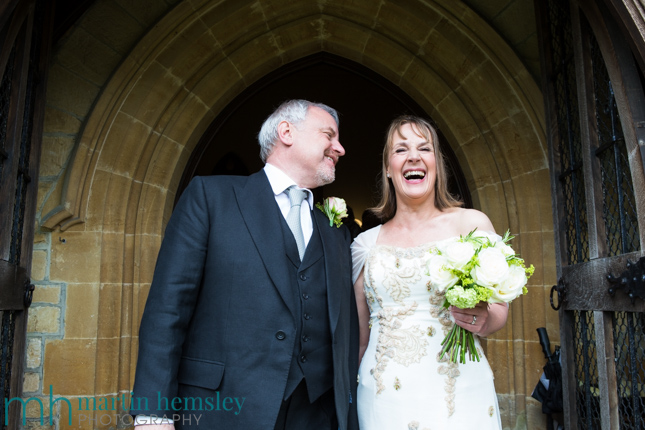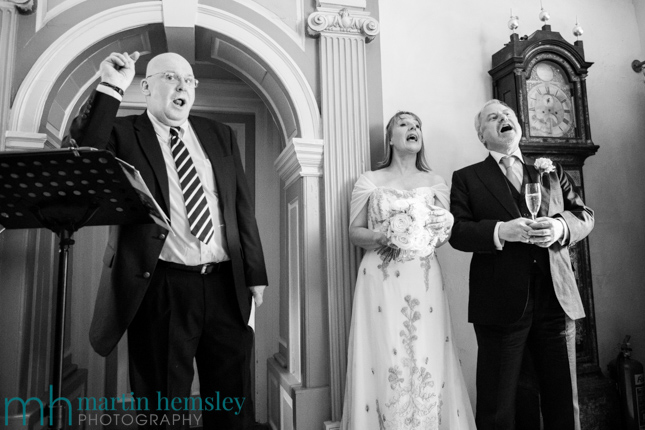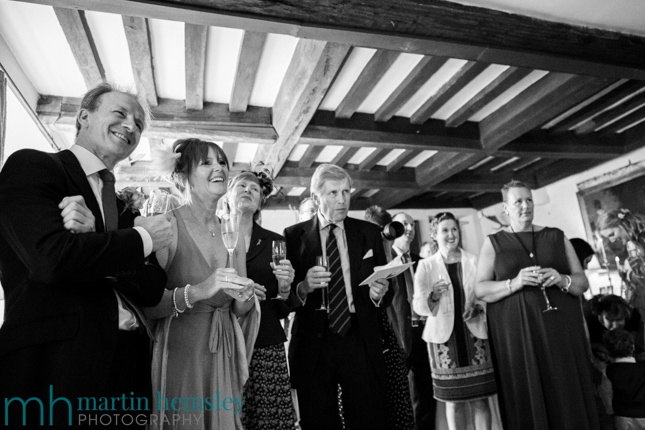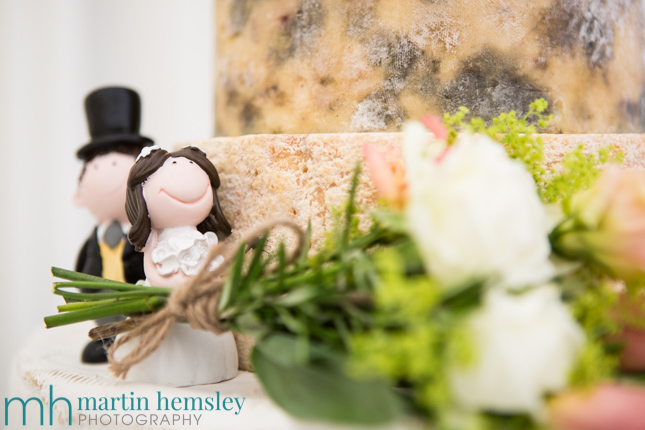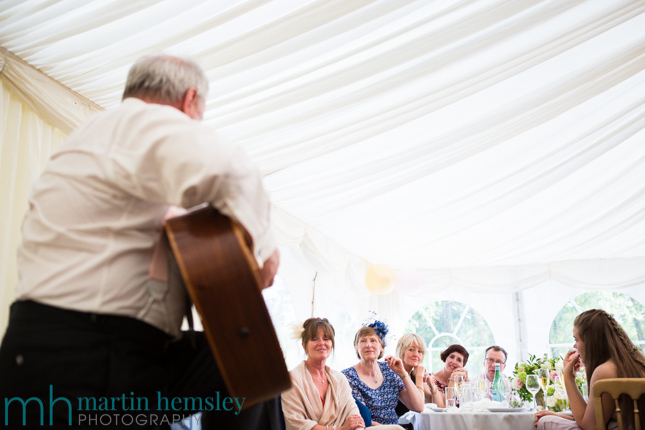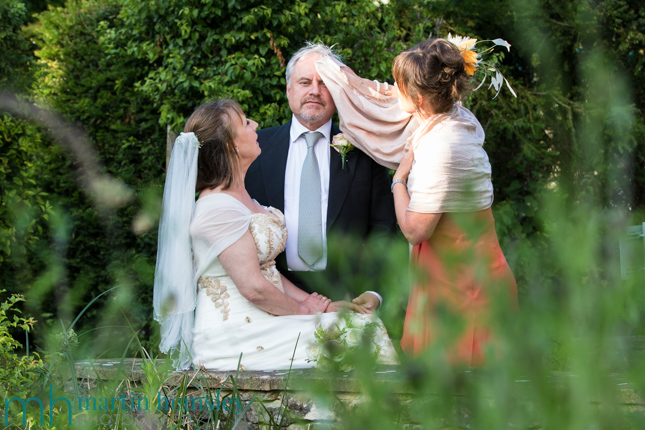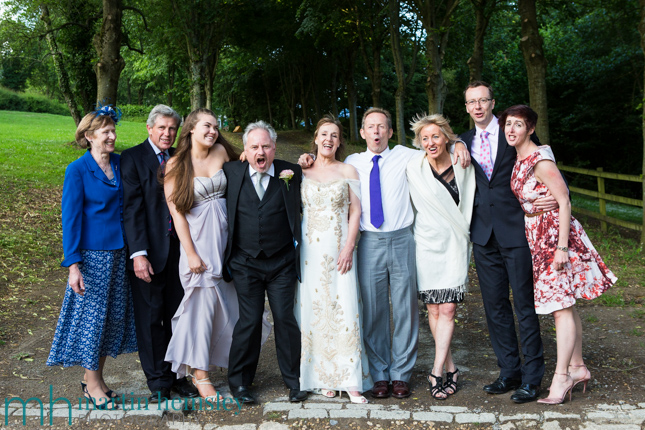 It was a stunning day, and I'll publish more images from their wedding day in a few weeks time. If you enjoyed this Sneak Peek blog post, you might enjoy seeing another from this summer back in Warwckshire, click here for the link. Feel free to share away on Facebook, Twitter, Pinterest and Google+ by using the social media icons. Or leave a comment below. Have a great week everybody. Martin.
Read previous/next blog article: