Becky & Karl 'Sneak Peek' - Ansty Hall Wedding Photography
See older blogs in my
Blog Archive>
Ansty Hall in Warwickshire, is a hidden gem of a wedding venue. It is tucked away in the countryside, and yet really close to access roads and other travel routes. The staff are friendly, efficient and professional. It is a venue where I've been lucky enough to photograph a few weddings before. This July was the turn of Becky and Karl, and one I was really looking forward to especially after their 'Get To Know You Shoot', click here for the link.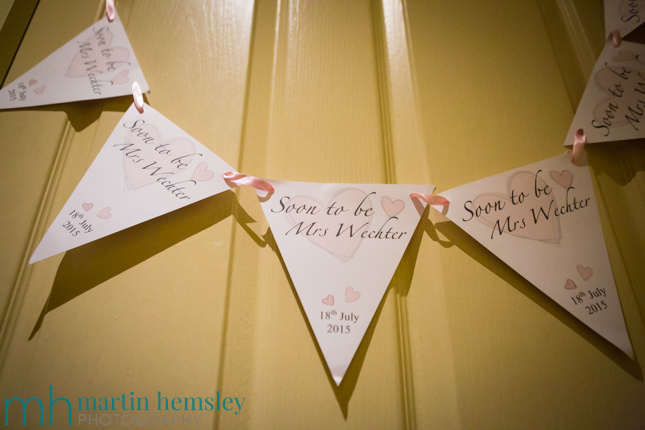 Another point worth noting is that there is a tiny little church called St.James located on the periphery of Ansty Hall's grounds. This is where Becky & Karl were to have their wedding service, just a couple of minutes walk from the hotel. Everything was planned to perfection, even a splattering of sunshine for good measure. Being a 'Sneak Peek' blog post, let's go straight into a few images from their day.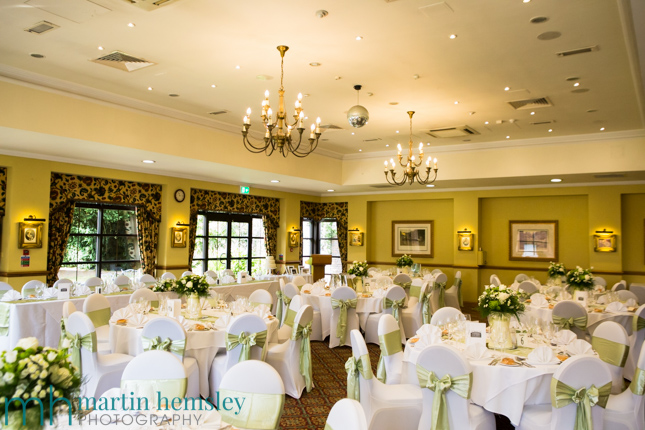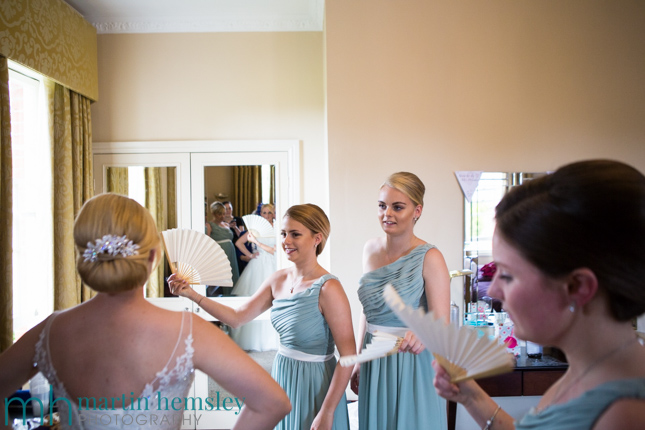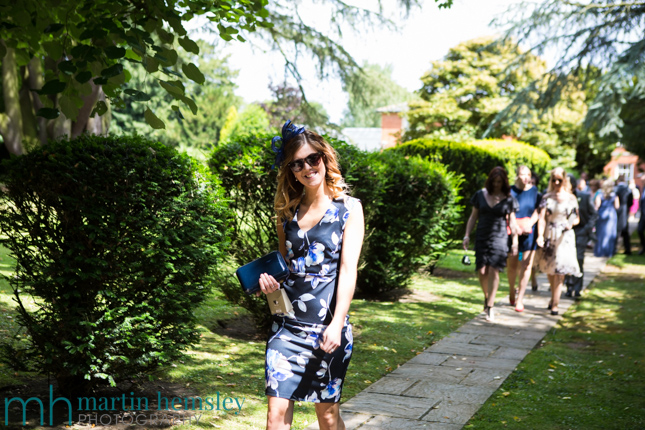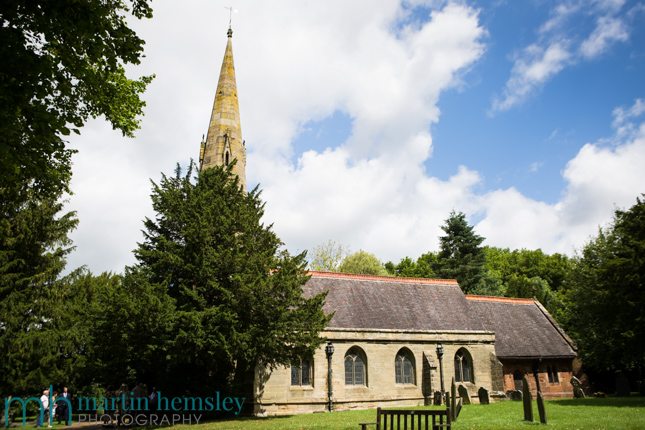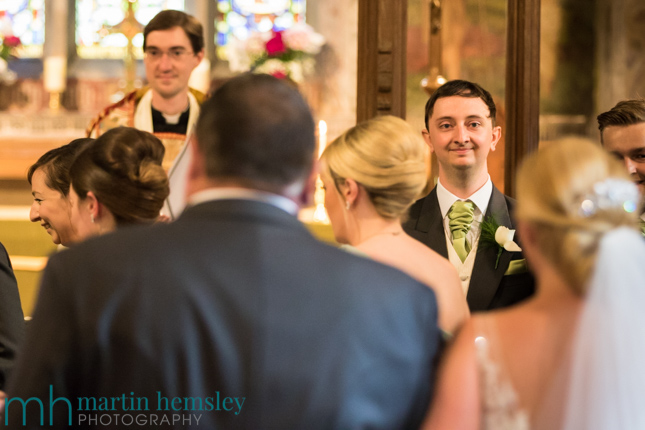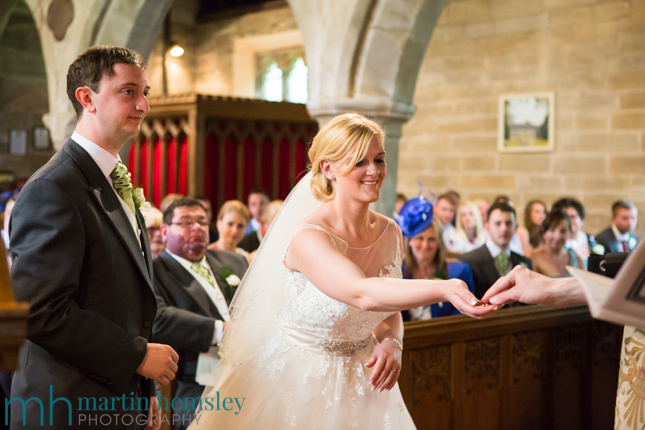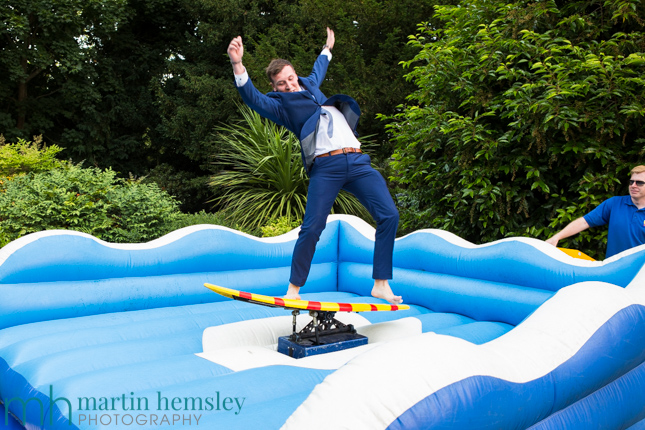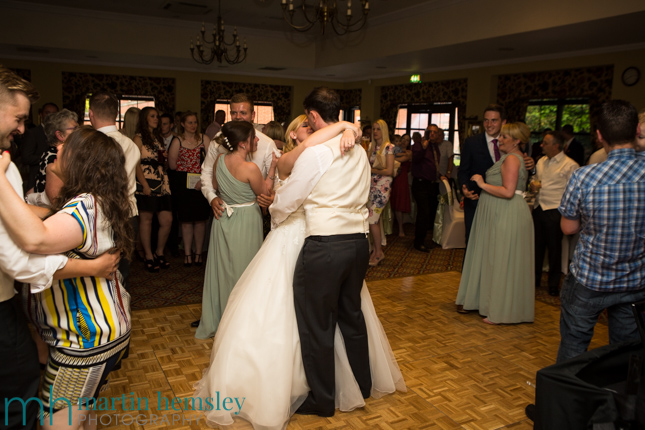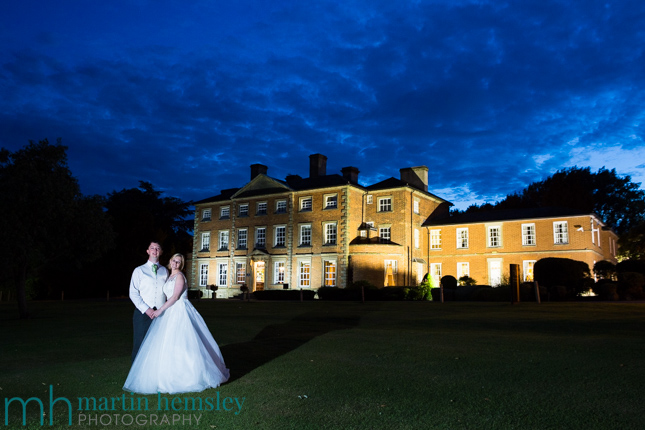 It was a really fun wedding all the way through the day, and I can't wait to help design their wedding album. More images will follow in a few weeks time. If you enjoyed this short article, you might like another 'Sneak Peek' blog post from earlier this summer of Ellie and David, click here for the link. Feel free to share away on Facebook, Twitter, Pinterest and Google+ by using the social media icons. Or leave a comment below, it's dead simple to do. The next blog post will feature Kimberley and Mark in Stratford-upon-Avon. Have a great week everyone. Martin.
Read previous/next blog article: