Ansty Hall is one of the finest 4-star hotels in Warwickshire and offers a high level of service for guests. Ansty Hall is part of the respected Macdonald luxury hotel chain. Gorgeous wedding photography can be guaranteed due to the hotel being set amongst 8 acres of private grounds. The hotel overlooks Warwickshire countryside, and yet is very close to major motorway networks.
The village of Ansty was mentioned in the Doomsday Book in 1086, with the main landowner of the area at that time being Lady Godiva. Ansty Hall itself was built originally in 1678, and although it has been remodelled over the centuries, it retains some wonderful features and is a Grade II listed building. What makes Ansty Hall unique in the wedding industry is the fact there is a small church on the edge of the grounds called St James. St James itself offers wedding services. Brides and Grooms can benefit from this hidden gem for their wedding service, and then after the wedding ceremony, couples along with their families and friends stroll through the grounds and celebrate at Ansty Hall.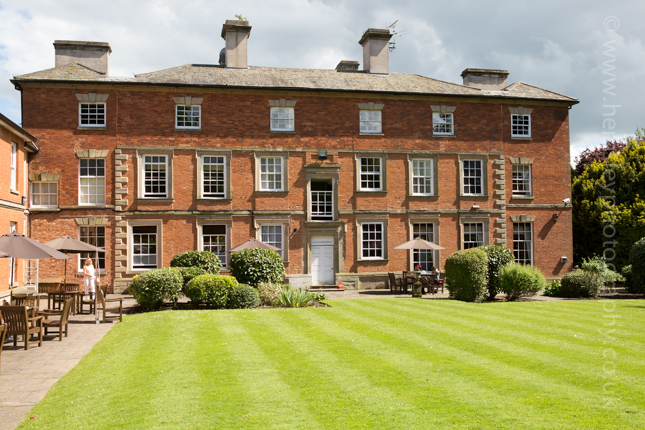 Ansty Hall Hotel is licensed for civil ceremonies, with couples having the choice of different rooms to host their service and celebrations. The hotel has a very friendly and respected Wedding Coordinator team. Ansty Hall has a proud policy that there will only be the one wedding event on each given day.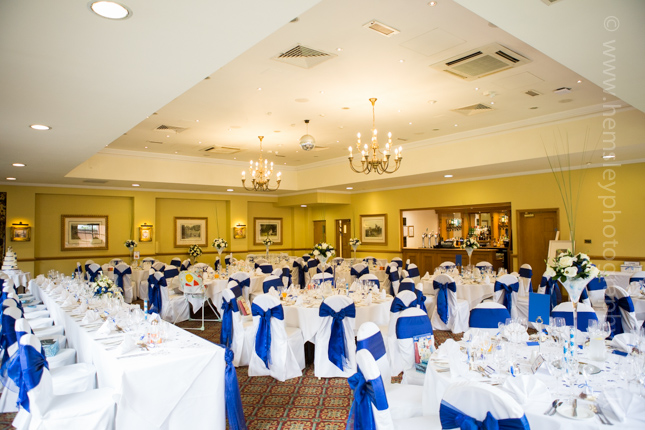 The cities of Coventry and Birmingham are close by, with Rugby, Nuneaton, Leamington Spa and Warwick also reachable within a few miles. The M1 and M69 motorways are only a matter of a few minutes drive away. Ansty Hall is one of the Warwickshire's premier choices for couples to host their wedding day celebrations, a venue that succeeds in providing professional and relaxing wedding experiences.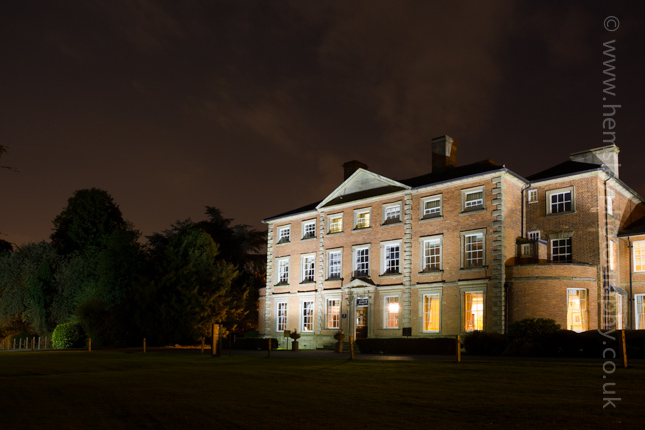 If you would like to see recent weddings I have shot at Ansty Hall, click here to see Jodi & Stephen's wedding, Becky & Karl's wedding, Emma & Ryan's wedding, Sarah & Jame's wedding celebrations, and Charlene & Tom's wedding celebrations. If you have any questions regarding wedding photography at this venue, please feel free to contact me, details can be found by clicking on this link. Martin.
Read previous/next blog article: