Hi everybody, I hope you are all enjoying the latest heatwave here in Warwickshire, this summer just keeps giving. Right, I thought I'd write a quick post that might help you the reader get to know me a little more. A couple of weeks ago I had a weekend that was free of photographing weddings. I still charged my camera batteries and formatted the memory cards as normal though, because this time I was going to shoot some wildlife, birds to be precise, and not Brides (and Grooms of course). What type of birds? Birds of prey.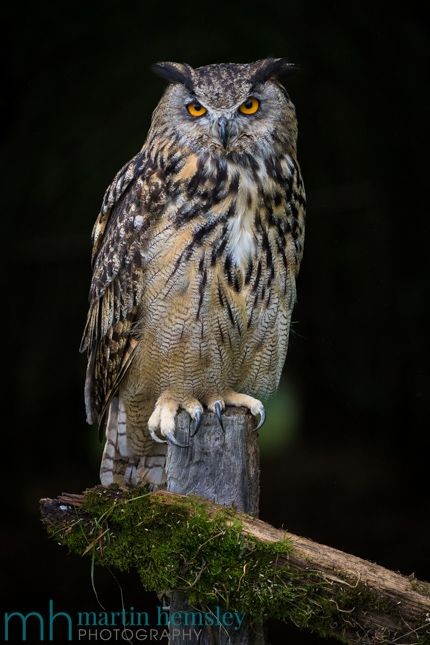 There are several different areas of photography that I love, including weddings, landscape and wildlife. Over the years I've visited several 'Birds of Prey' centres around the country and even watched a few displays locally at Warwick Castle. There is something about owls, eagles and buzzards that we humans find captivating - and also photogenic if captured correctly. Perhaps it is because we are familiar with these creatures, and yet very rarely - if at all - get to see them in real life.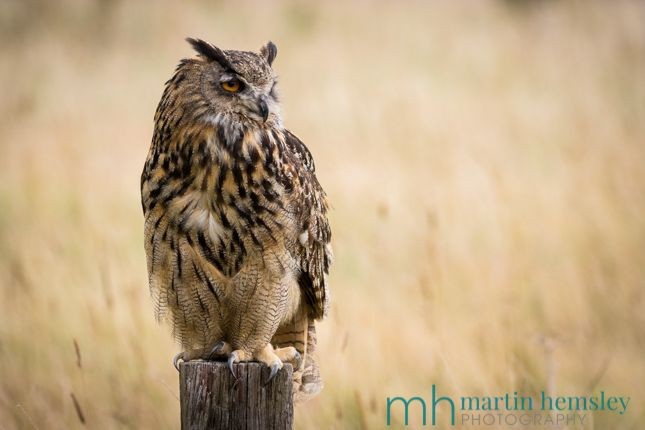 I recently visited a centre new to me, just over the Warwickshire and Northamptonshire border near Market Harborough. It was a private collection of birds, all of whom are in incredible condition, and lovingly looked after by the falconer.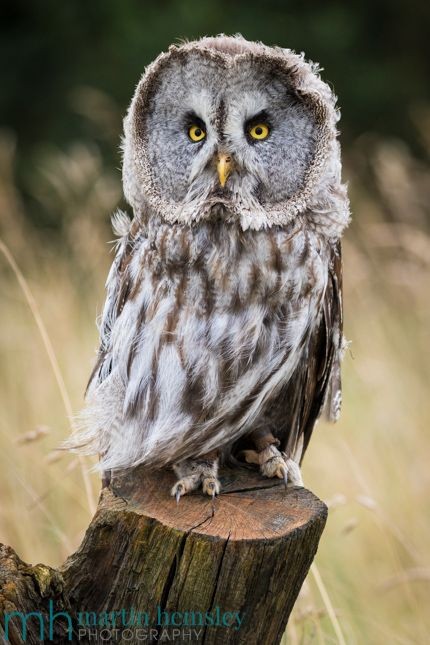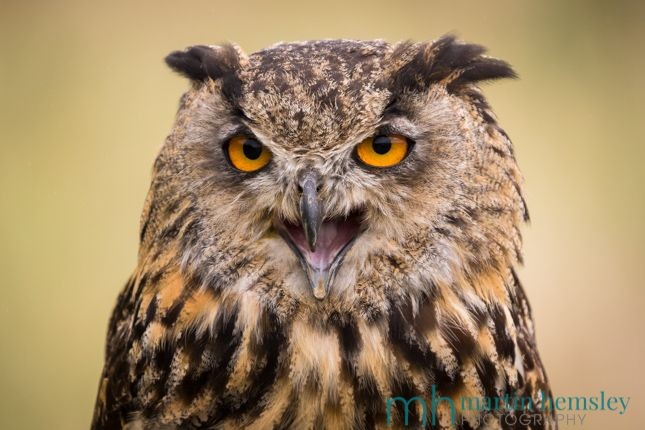 Aren't owls just gorgeous? What is it about them? Is it their colouring, their grace, or those big wide eyes. Perhaps a wedding equivalent could be a young child all dressed up on the day. They will look a little more grown up and way smarter than normal, but still have their fresh young skin and those big wide and (mostly) innocent eyes.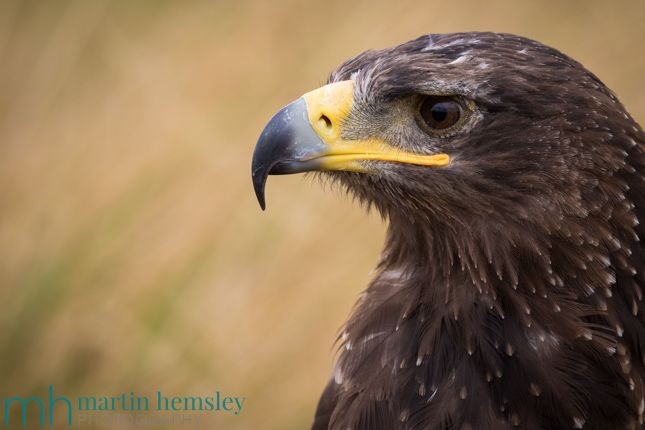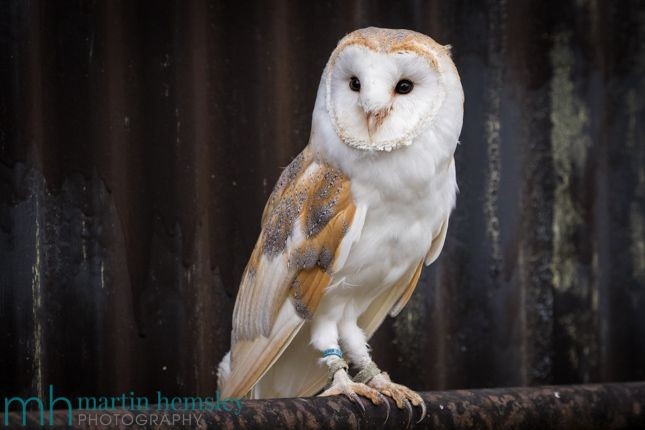 And owls in flight are stunning, damn tricky to shoot I can tell you. Watching them fly up close is awe-inspiring. A wedding equivalent could be a Best Man with his speech in full flow - a speech that is caring, but also highly entertaining, treading deftly between embarrassing the Groom but not over stepping the mark!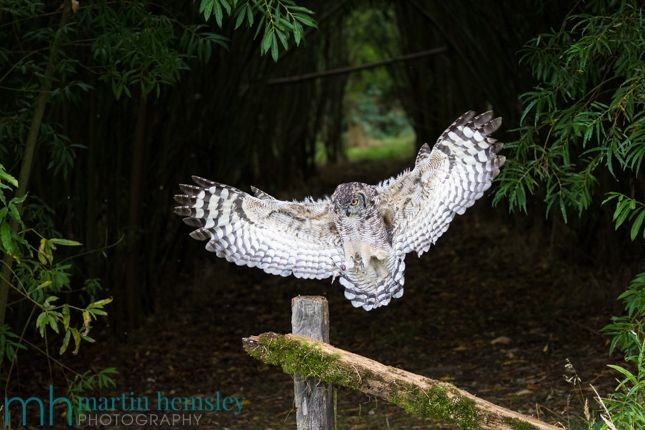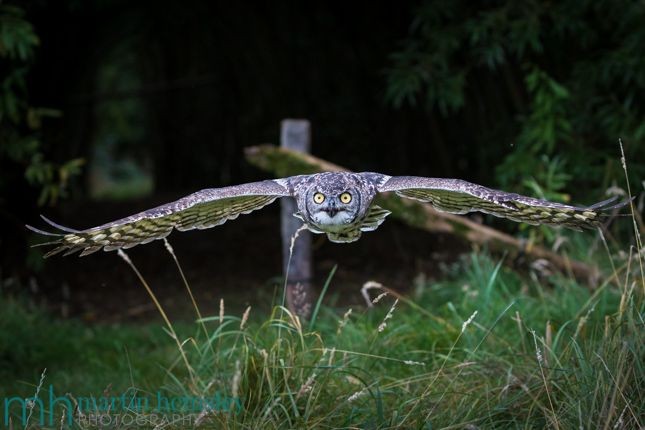 And then seeing the birds up close is beautiful. Just like a Bride's bouquet, or the detail of her wedding dress, and also her wedding ring. Things of beauty deserve to be photographed in a respectful and caring manner.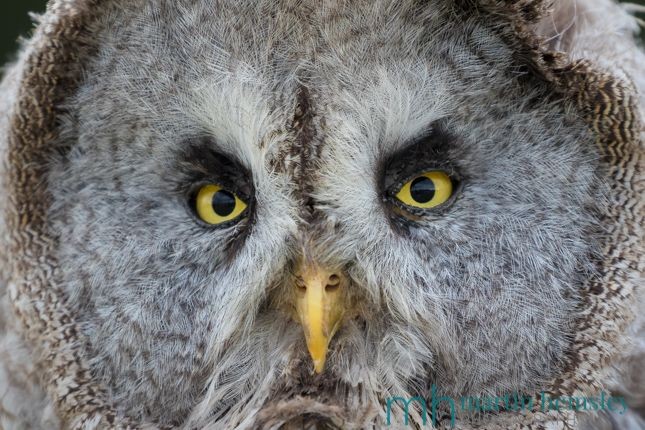 It's probably best that I stop there comparing photographing 'Birds of Prey' to weddings, otherwise people will start thinking that I've gone mad. Needless to say, it is a million times easier photographing a Best Man's speech than it is an owl in flight. I'm very lucky indeed to be able to own top quality camera equipment due to my wedding work, and then be able to use it for various personal projects. Being able to transfer skills from weddings also helps, especially exposure, composition, lighting and timing etc.......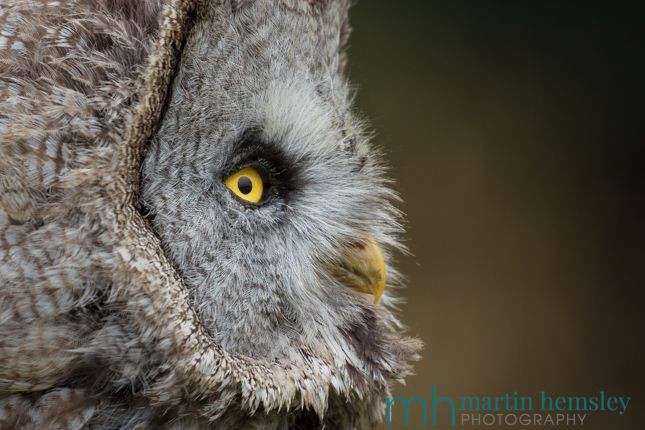 I hope you enjoyed this post. If you enjoyed this curveball post about wildlife, you might like another I posted earlier this spring, click here for the link. In a few days time I'll post about a wedding from a few months ago. Have a great week everybody, and let's enjoy the last few days of summer. Martin.
Read previous/next blog article: