Over the last few months I've very much tried to take a broader look at weddings. As a wedding photographer, it's too easy for me to immerse myself into a creative bubble. Granted, this is where ideas for beautiful crafted images are born, but it's not the be all and end all. So I've stood back from my role, yet looked further into the whole environment of the Bride and Groom's big day including the planning phase beforehand. As a result I'm gradually building a series of 'Top 5 Tips' blog posts that I hope will help Brides and Grooms.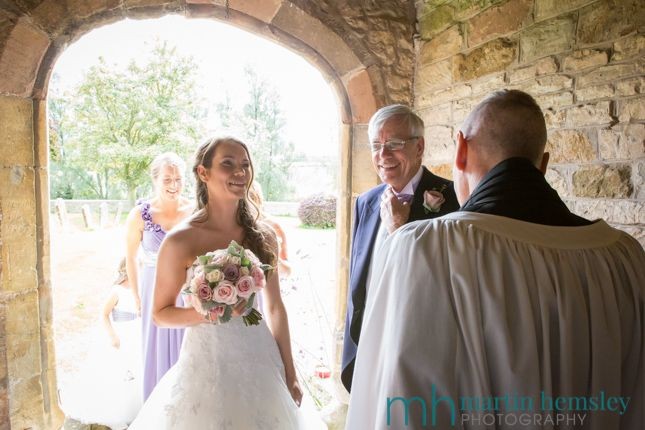 But before diving into this week's list, I'd like to make it clear that the following are just my observations - or advice if you like - they are here to help with people's awareness. There continues to be plenty of similar articles both online, in magazines, and of course in person by those who are happy to give their slant on things.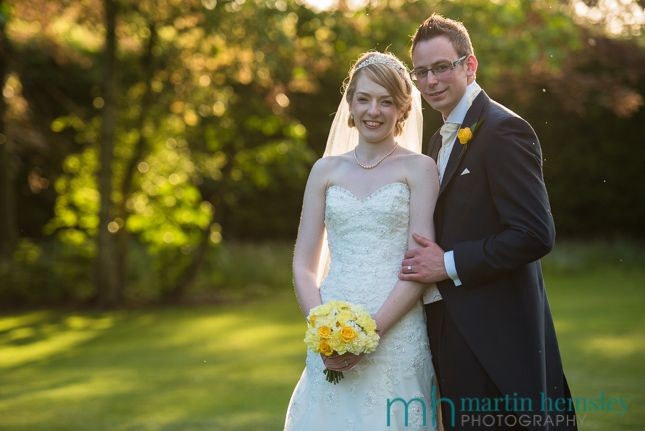 Tip 1 - Remember The Day Is About You
The whole point of your wedding day is a celebration of your journey so far with your partner. Your wedding day is the one day that will be about the two of you. Your journey is a very personal one, but is often something that can be shared with your guests. For example your wedding cake can be personalised to reflect this, especially the decoration on the top of the cake. Photos can be dotted around the wedding breakfast room, or displayed on each guest table. References in speeches all add to this welcoming feeling.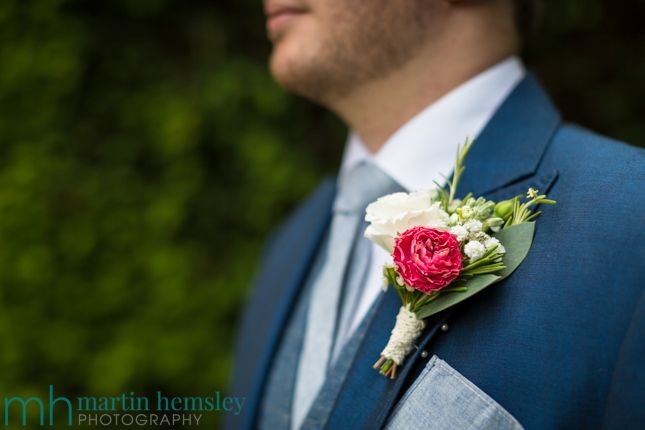 Once couples start planning for their wedding day, it is all too easy to get distracted by the growing list of 'wants', or 'must haves'. Several times when I've been shooting at weddings, I will overhear people mention that certain display items, or a cake decoration, or choice of wedding attire, is unique and in the style of the Bride and Groom. Your friends and family will recognise this and relate to it.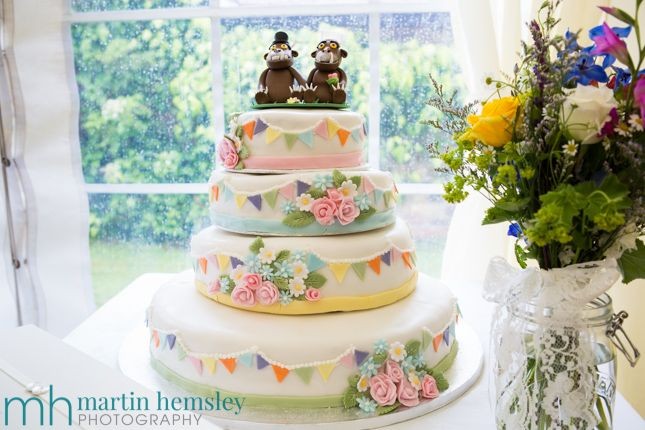 Tip 2 - The Important Part Of The Day
During the most important part of the day you can make the wedding even more personal. The vows that you say to your future Husband or Wife are really what matters. Yes, you might want a huge lavish celebration after the service - whether a vintage themed event or more conventional - or a small and intimate affair, but it's during the business end of the day that many will see as the most important part.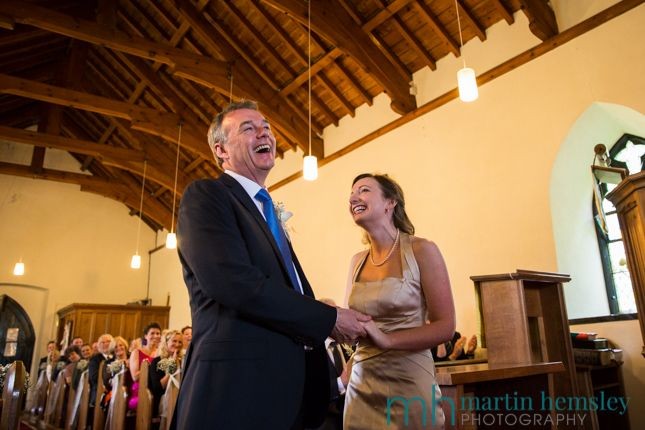 I've witnessed many vows behind the camera and it's very interesting and moving to experience this moment. Some people find it a wonderful opportunity to express their feelings and share their love with those who matter the most to them, all happening whilst in front of family and friends. Along with speeches, exchanging vows can be an empowering and hugely emotional time of the day.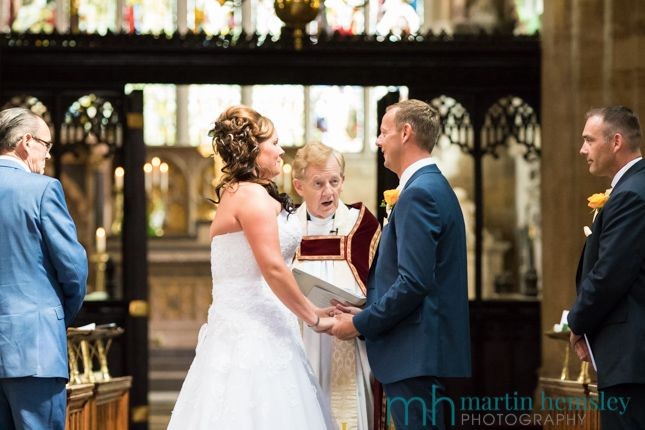 Tip 3 - Put Together An A-Team Of Suppliers
When thinking about your theme and colour scheme for your wedding day, try to tap into the experience of those who will be at the forefront in the planning and actual providing of the service on your big day. When selecting your team of suppliers, ie florists, wedding coordinator, photographer, cake baker, dressmaker etc, will you be able to communicate with them openly and trust their experience?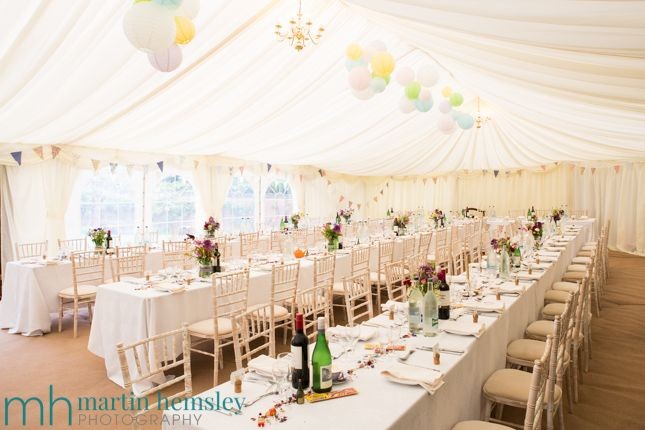 An example of this could be - will your flower choice be affected by the time of season? Or another could be: how is your wedding breakfast room decorated, and what colour are the walls? This may sound odd, but if a room has yellow walls, then this will need to be considered when looking at how the tables and chairs will be dressed/decorated. This is where experienced suppliers who know your venue will be able to help out.
Tip 4 - Make Time For Yourself
On the day of your wedding, time passes very quickly indeed. Right from the start of the Bridal and Groom preparations, all the way through until the end of the evening's celebrations. It can feel like a whirlwind of a day. Perhaps factor in some time where you might need some down time, either by yourself or with your partner.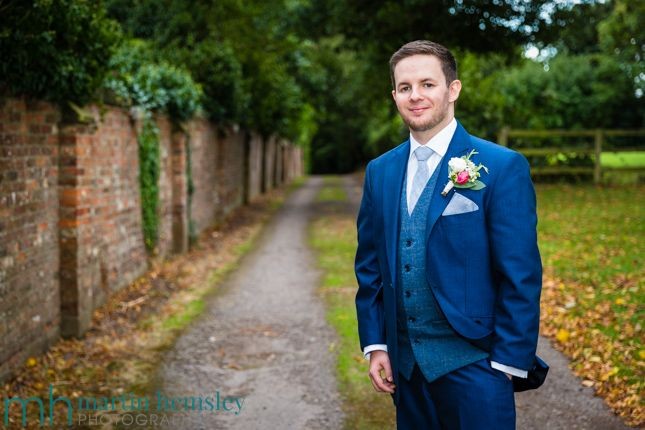 Everyone naturally wants to talk to you both, have photos taken with you, handshakes, cuddles, toasts..... It's all great fun, but can get intense at times, especially if you have additional guests in the evening. If you decide to take time out, communicate this with your head bridesmaid, your best man, the venue coordinator and photographer. They will all completely understand. Then when you return feeling refeshed, you can both continue enjoying your day just how you deserve.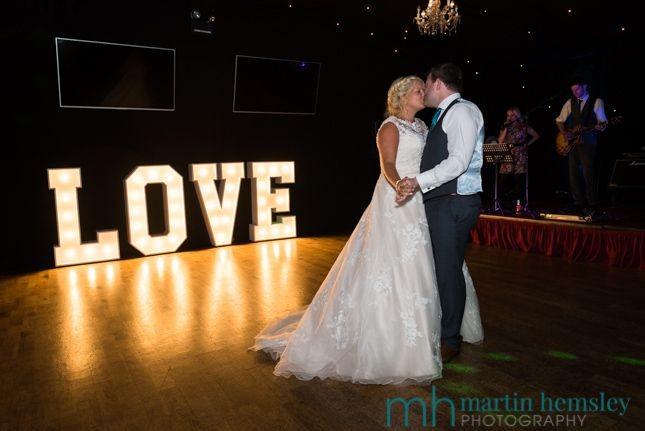 Tip 5 - Have Fun!
This is more of a request than a tip. Have fun planning your wedding day. If it gets a bit stressful, slow down, stand back and simplify things. Have fun speaking to friends and relatives about how your planning is going. Have fun looking forward to, and attending your Hen and Stag weekend. Have fun in the final build up before your wedding day. And most importantly have fun on your big day. There will be plenty of people around you to look after things. It will be one of your best days of your life. This only happens once, so savour it.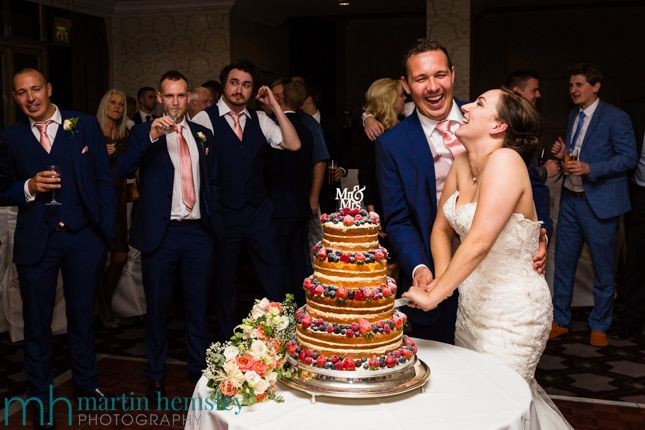 I hope you have enjoyed reading through this short article? If so you might to see another from the Top 5 Tips series, click here for a link. Feel free to share away on Facebook, Twitter, Goggle+ and Pinterest by using the social media icons. Or leave a comment below, especially if you can offer any more tips. If you have any questions about wedding photography then please do feel free to contact me here in Warwickshire, click here for my contact page of the website. Have fun everybody. Martin.
Read previous/next blog article: